Introduction
Yes i previously had a mm thread but hadn't really done anything to the gp well that and i made an arse of myself.
So now would seem a good time to start a members motors thread as ive finally completed some more mods and am in the process of others.
Completed mods:
Purple foot well leds (just need to finish wiring in)
Purple interior light
Black drum brakes
Auxillary input for standard head unit
Blue lidl headlights
Punto brakelight cover
Rubber mats
Rubber boot liner
Halfords car maintenance kit thing (lock deicer, hi vis vest, anti freeze, rubber gloves etc)
First aid kit
Lidl wheel brace
Lidl mini compressor
Mods to fit/complete:
Purple calipers
Fiatforum decals
GSR
Custom reg plates

Planned mods (subject to change due to current lack of a job):
Blue sidelights
I.C.E setup (yet to be decided)
Merkur or Zunsport grill (painted black)
16 or 17" OZ Michelangelo 8 alloys (size dependant on weight) to be painted with purple chrme rim and gloss black spokes at a later date
Eibach sportlines
Possibly capello/linea kit
Black angel eye headlights
Black led taillights
Full stainless exhaust
Purple dash strip
Purple Abarth style side stripes
Cobra Daytona seats to replace front seats
Full interior refit in black leather with purple stitching and piping
Possibly some Vimto decals
Possibly a remap
Back 3 windows tinted limo black and max legal tint on front 3
Anyhow my gp: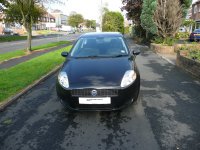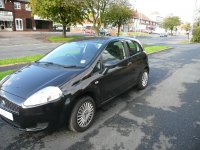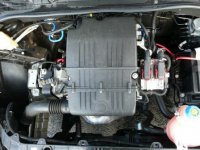 Brakelight cover (to be replaced as fitted in a hurry)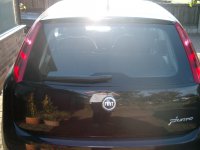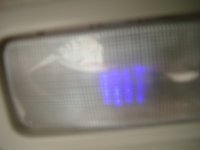 Purple interior light (looks better at night is more like a blacklight)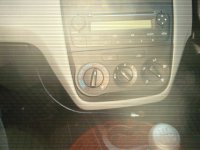 Auxillary input lead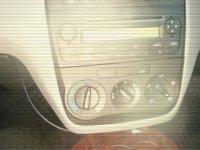 Auxillary input lead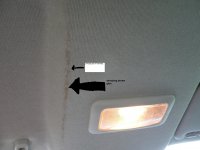 Original headlining (has now been repaired under warranty along with the glovebox which didnt shut properly)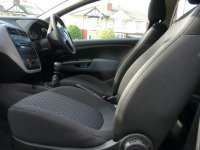 Interior as standard
well thats my gp so any advice, ideas, opinions and comments much appreciated.