Introduction
OK folks, it's the moment you've all been waiting for - I've finally got around to doing a members motors thread for my car. Exciting stuff, eh?
A quick recap then, for those who haven't been paying attention.
A few years back I went on holiday to Tuscany and while I was over there I loved seeing all the Pandas going up and down the hilly roads and I said that I'd get one when we got home. Of course, other things got in the way and I had to wait until August of this year to start living the dream! I got sick of watching Sisleys go for silly money, so I just did this instead:
Slightly foolish some might say, but I was sick of waiting and it wasn't too far away. It came complete with a long MOT, a pretty solid underside which had a lot of work for the previous MOT, new rear shocks and a few bits of spares. The previous owner had been on this very forum, as evidenced here:
https://www.fiatforum.com/panda-classic/423231-4x4-1986-rear-bull-bar.html
So, picked it up and got it home - it ran fine and once I got used to the space hopper-esque ride it was a lot of fun. Next job was to assess the damage: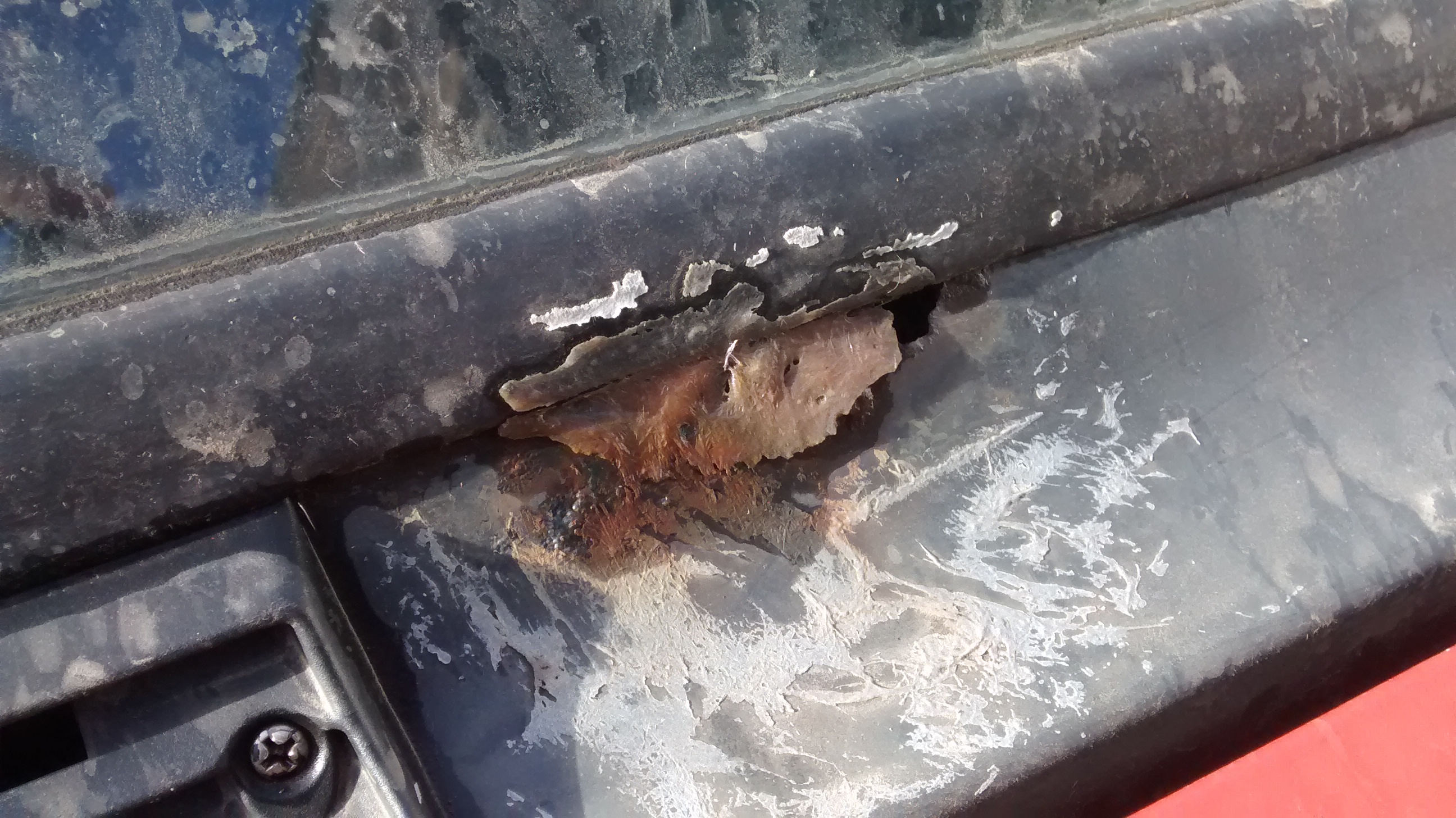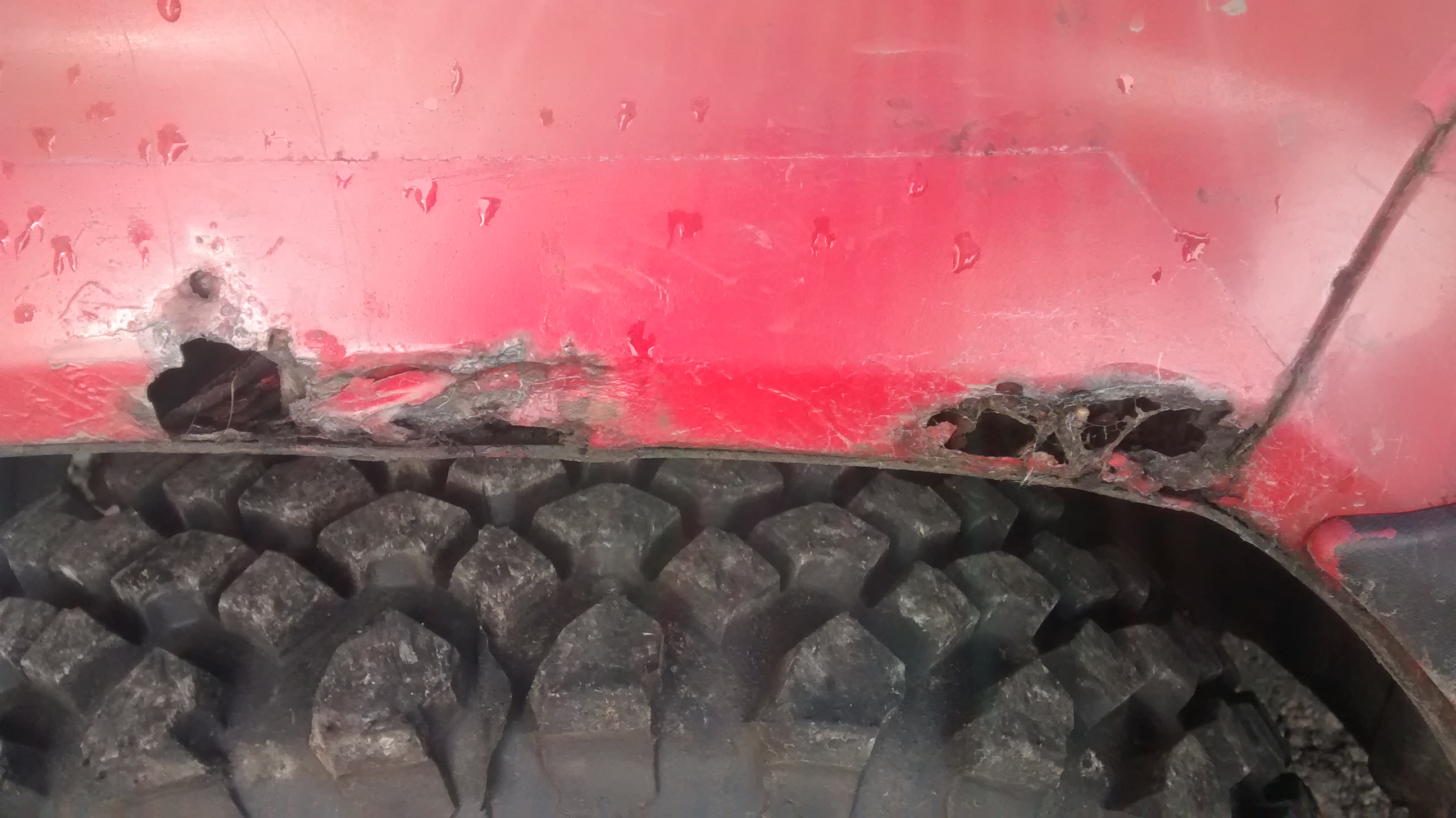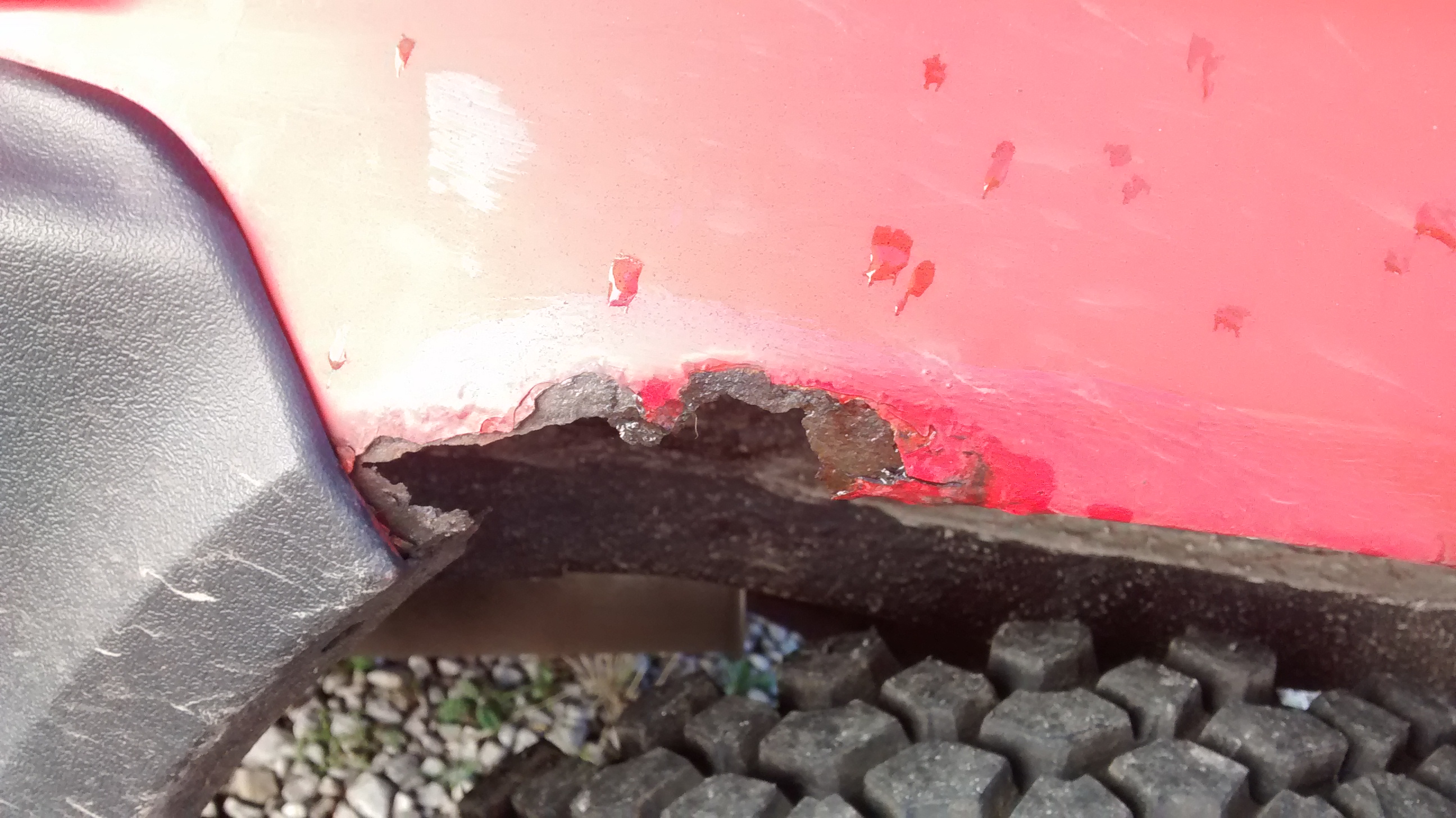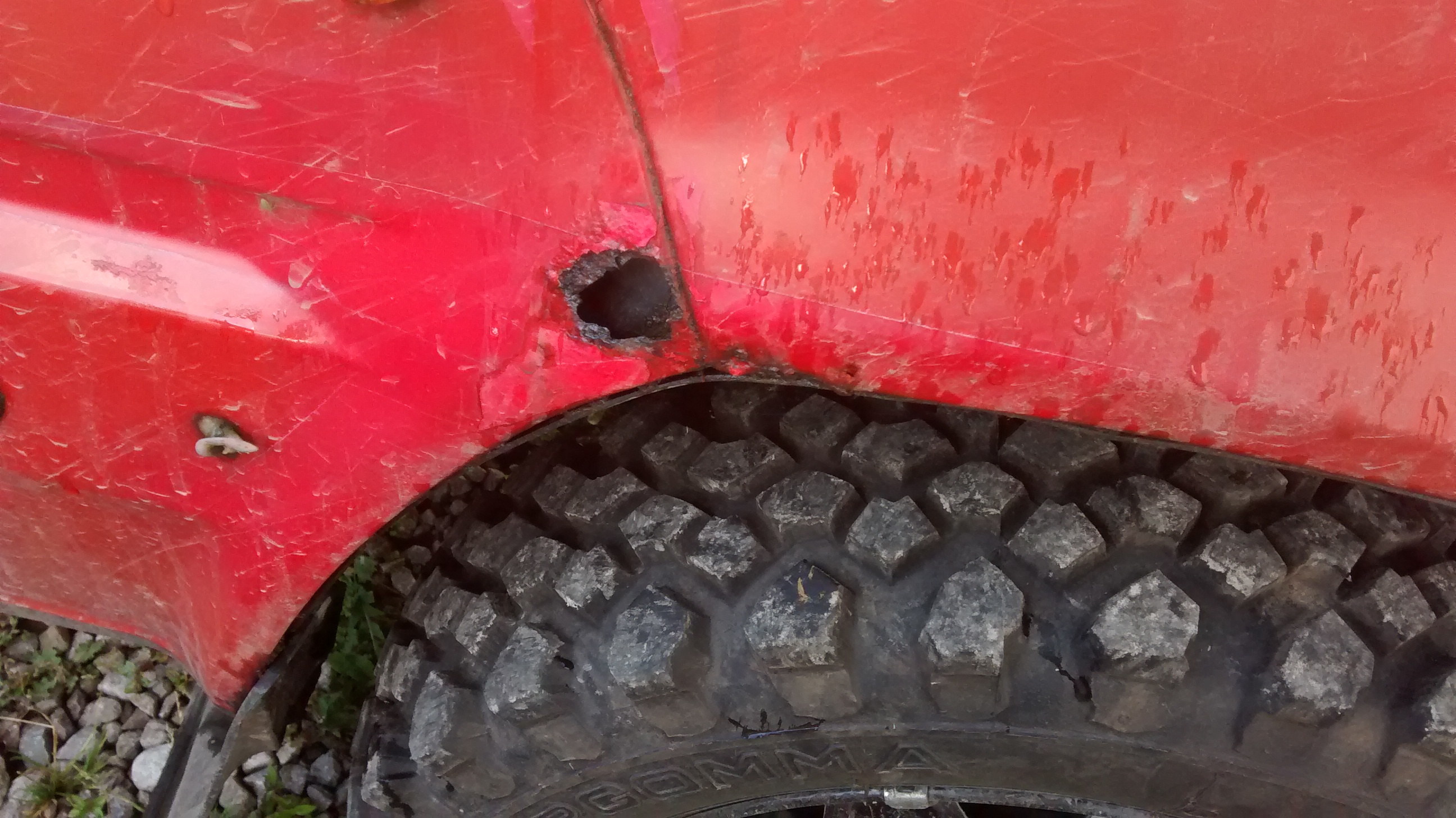 OK, I took those after I got my new tyres but the grot is the same! The drivers door is also rotten but I don't seem to have a picture of that to hand.
The car came with a new scuttle panel (in fact it came with two, one of which I gave to
andyholli
) so that part can get done at some point later.
Getting ahead of myself now though... the next thing that happened was I found this forum and specifically the thread for the
1st National Panday
which sounded like a good laugh. I did wonder if my other half would mind me dragging her off to a remote muddy field with a lot of other Panda oddballs but she was up for it so plans were made.
...to be continued!