Introduction
Right guys, here she is.....
Haha, looking to go for subtleee mods, and nothing that is going to raise my insurance too much..
Im new to cars and almost everything about them.. anyway, heres a few pics.. ignore my dad.. :bang:
Mods i want to do so far are:
Smoked Rear Lights.
Smoked side Repeaters.
Refurb my BK alloys, get them either standard alloy color, or white?
Focus Induction Kit.
Full I.C.E install.
De-badge the Fiat logo on the back.
De side strip (Attempted this, complete fail, just got the long task of getting the glue stuff off now).
Smarten up under the bonnet.
Angel Eyes.
Black Sunstrip.
Aero wipers.
Wind Deflectors.
Possibly some sporting sideskirts, as i cant afford abarth ones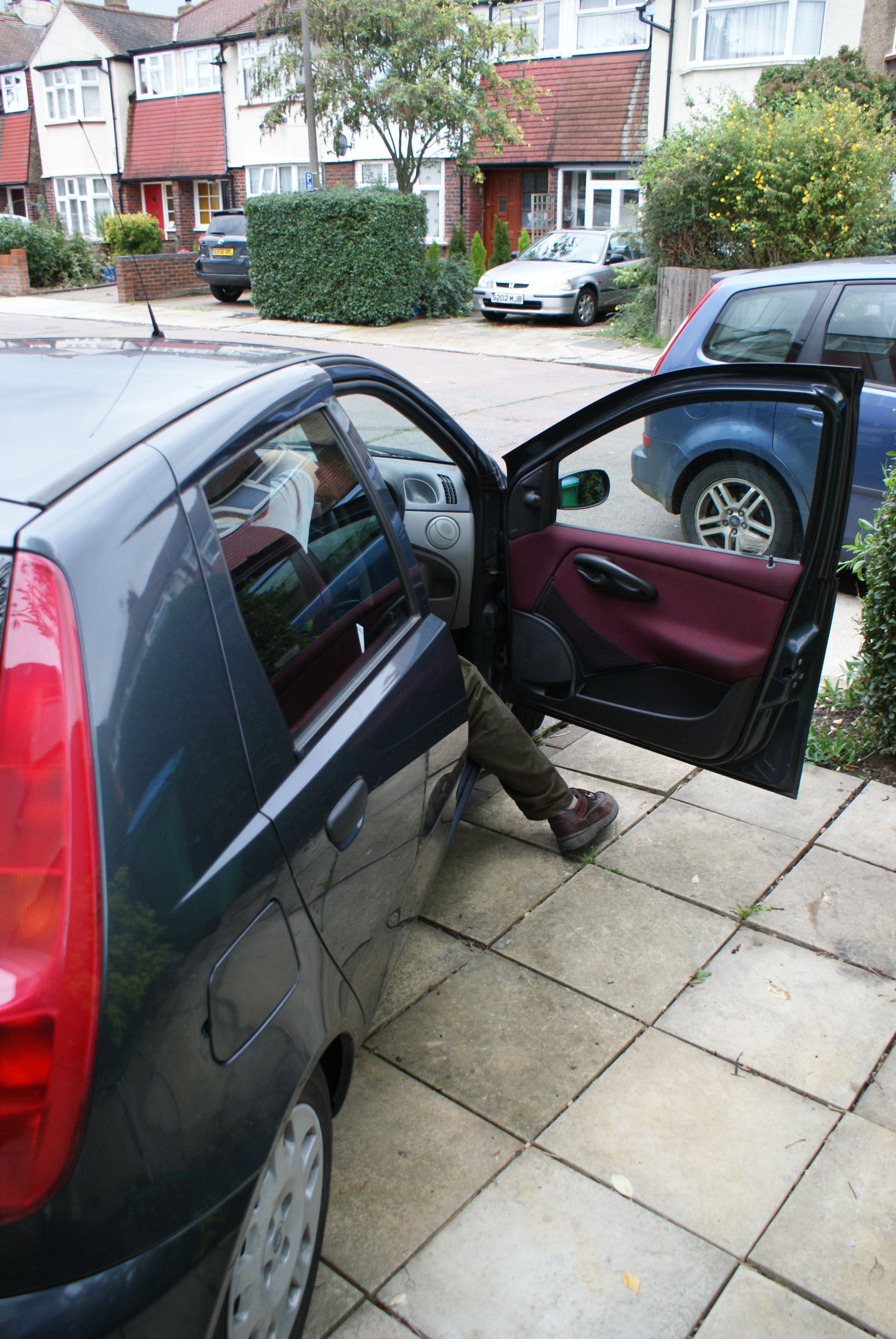 Let me know what you think guys. Oh and the car needs a wash, just been pouring here for ages, so im not going to bother, until it clears up a tad..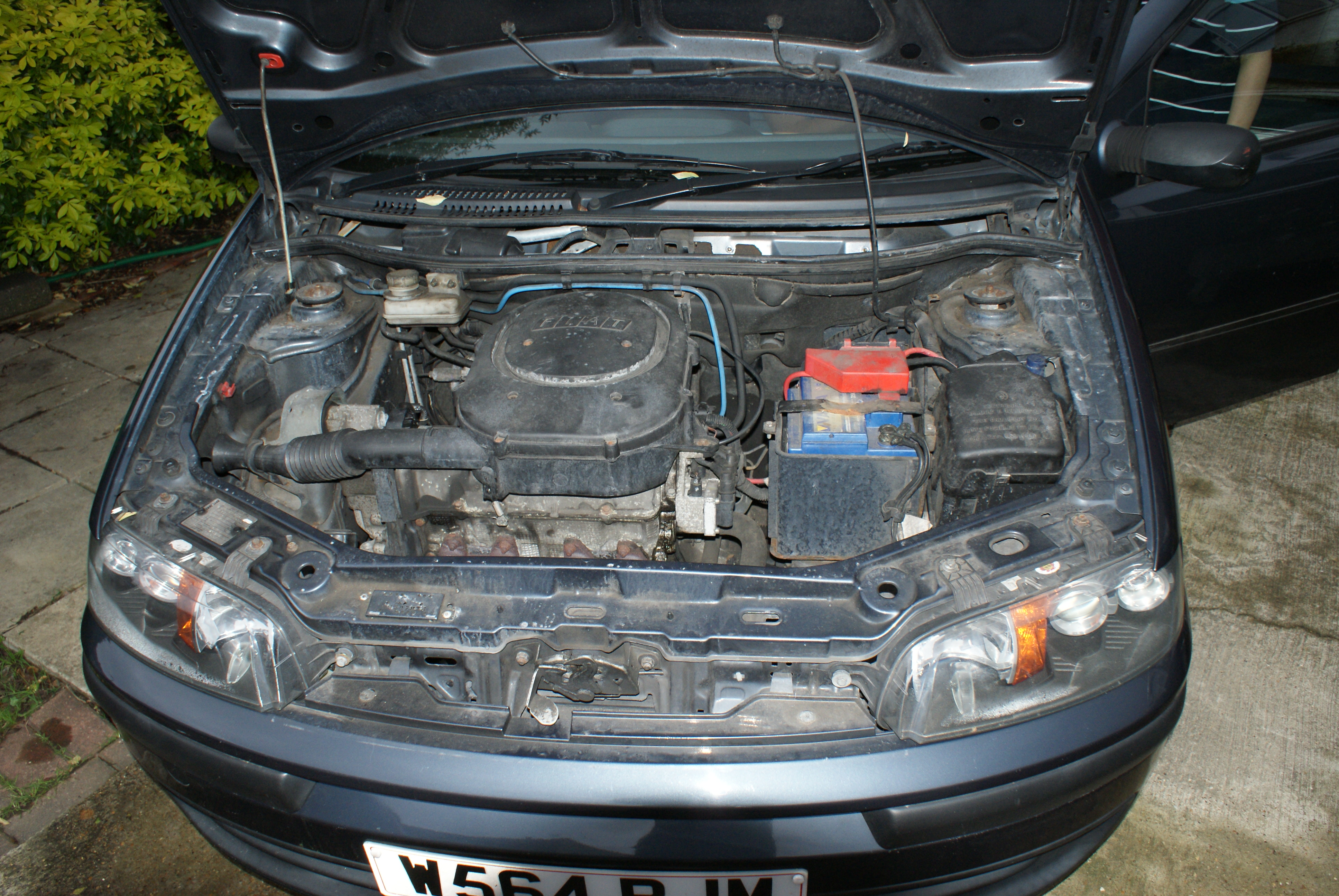 Ok, heres under the bonnet, not happy with thiss. i want it too look nice under here, not bothered with performance gains, just think it looks a bit crap atm.. any suggestions welcome....
Not sure if the photos came out ok..?
Thanks,
Tom