Introduction
As some of you know, had a hell of a job actually getting some wheels that fit my hgt, but finally got a company to send me the correct wheels
Bought these 18" BK racing 318's with 215/35/18 tyres.
(yes my car does need an urgent wash!)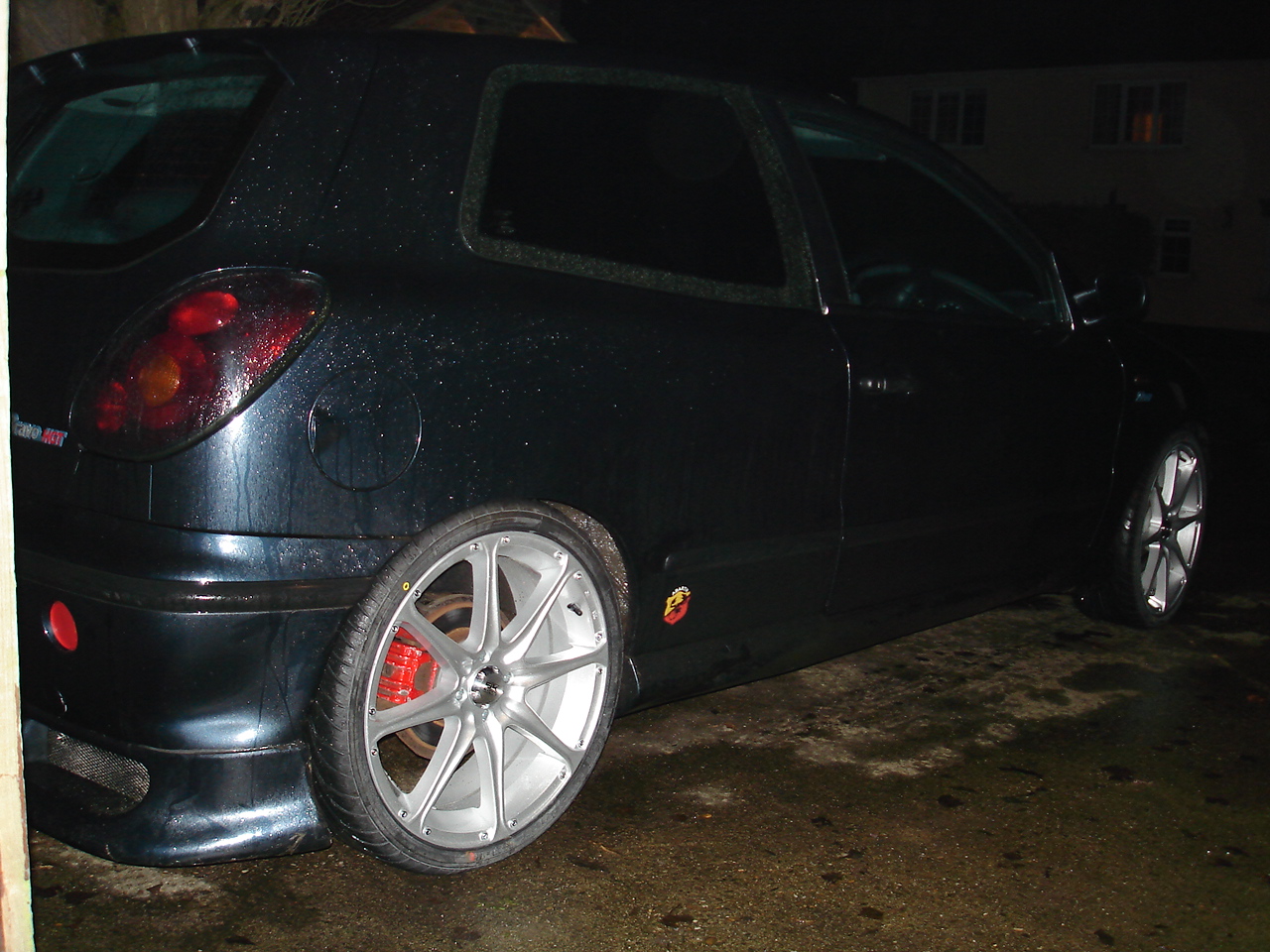 They just fit as my car is lowered al round and has the valance on the back, which is super super tight (about 20mm clearance!) but they don't rub at all
Just waiting for my nice new grooved and drilled discs and matching pads to arrive next week and will have them fitted front and rear, and will have the calipers re-painted at the same time too.