Introduction
Came as new in 2004, it was S+coloured bumpers and A/C-no rev counter, no power windows, no cental lock.
Now 5 years old has 40 000 km, still driving on original Pirelli tyres 165/65 R14
Recently upgraded with LandiRenzo lpg injection system with 32 litres lpg tank in place of spare tyre. Consumpiton of lpg same as gasoline: 5-7 litres, means with 32 litres(wich in my country costs 16 euros or 0.5 EU/1l of LPG) and average consumption of 6 litres on 100km=500 km driving with one lpg tank.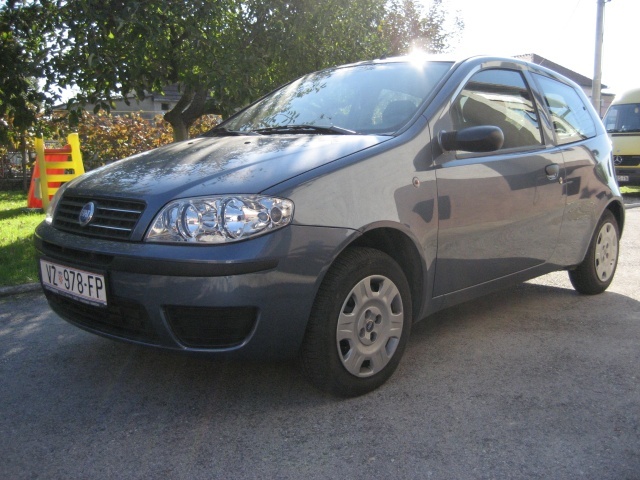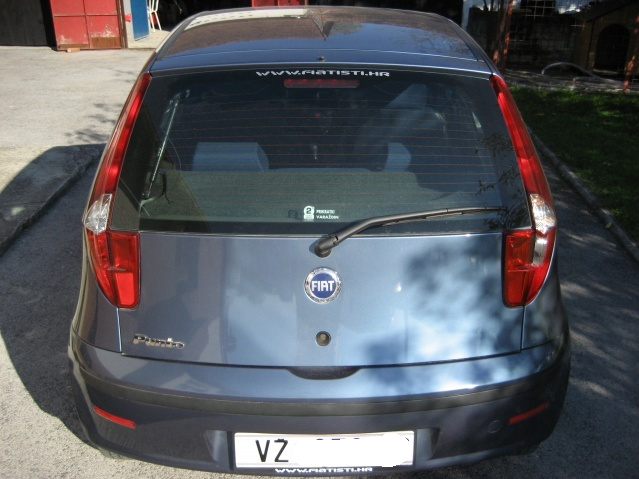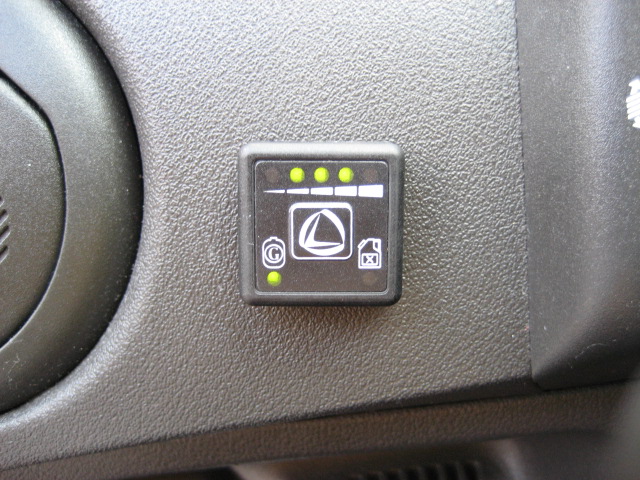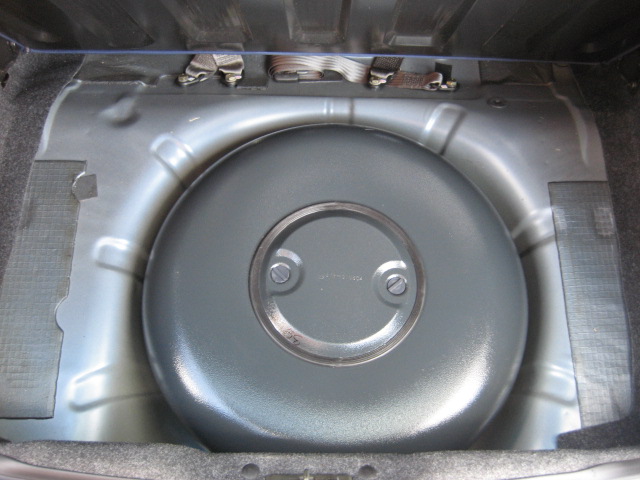 I get cheap used Apex springs -3cm
Plans are alu aloys and 185/60 R14 tyres, xenon 6000K, custom made engine air induction, el. windows, central+remote lock, hgt instrument panel, bonnet lifters, tint rear windows, all bulbs replace with LEDs