Introduction
As many of you know I've changed my car. Introducing Molly the T-Jet in New Orleans Blue.
Many of you will will have seen my previous GP 'Tangelina Jolie' at the FiatForum shows.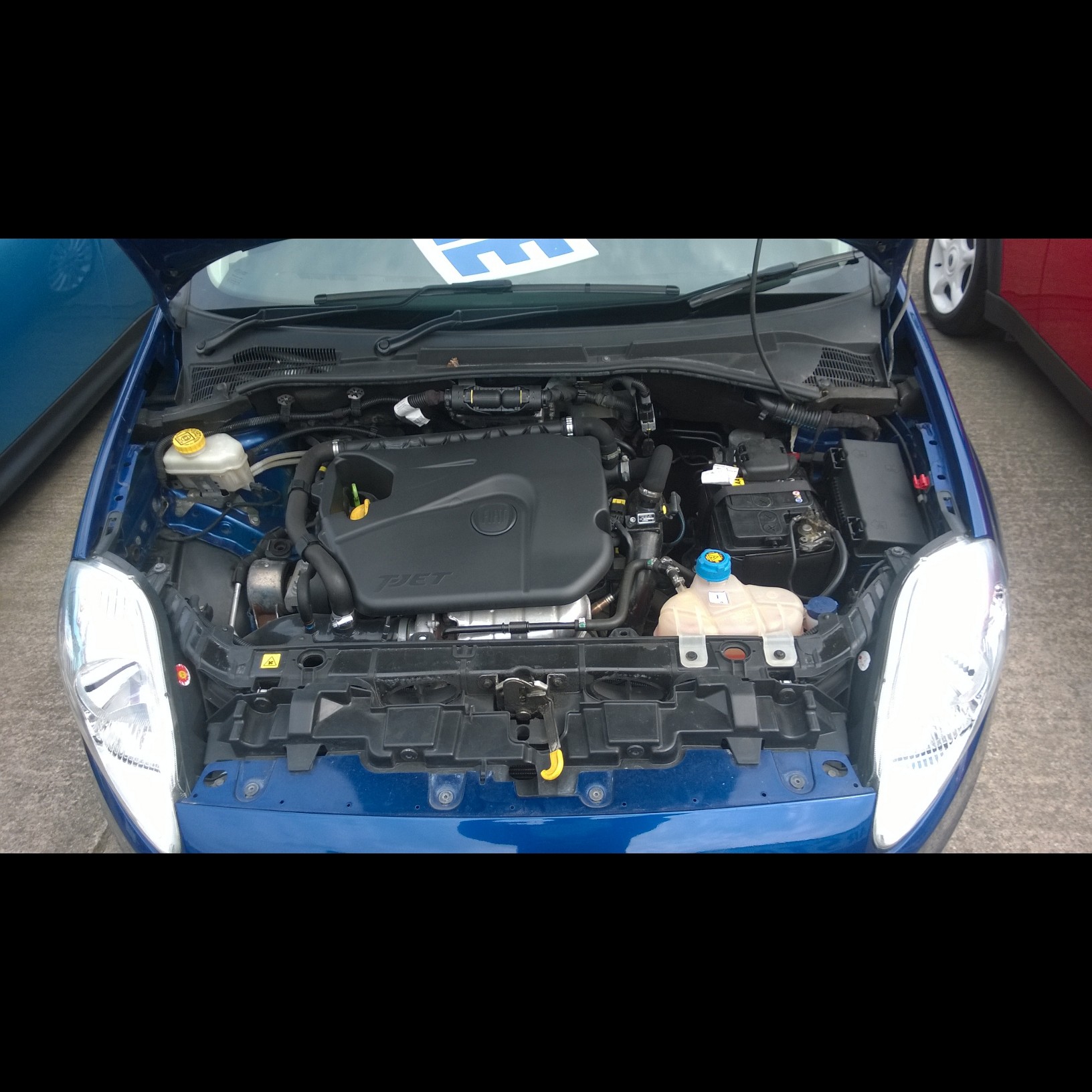 Agreed with the seller that I could keep my Speedline Turinis so drove her back on the Steelies! Molly was surprisingly good on fuel for the 130 miles straight to work on Monday!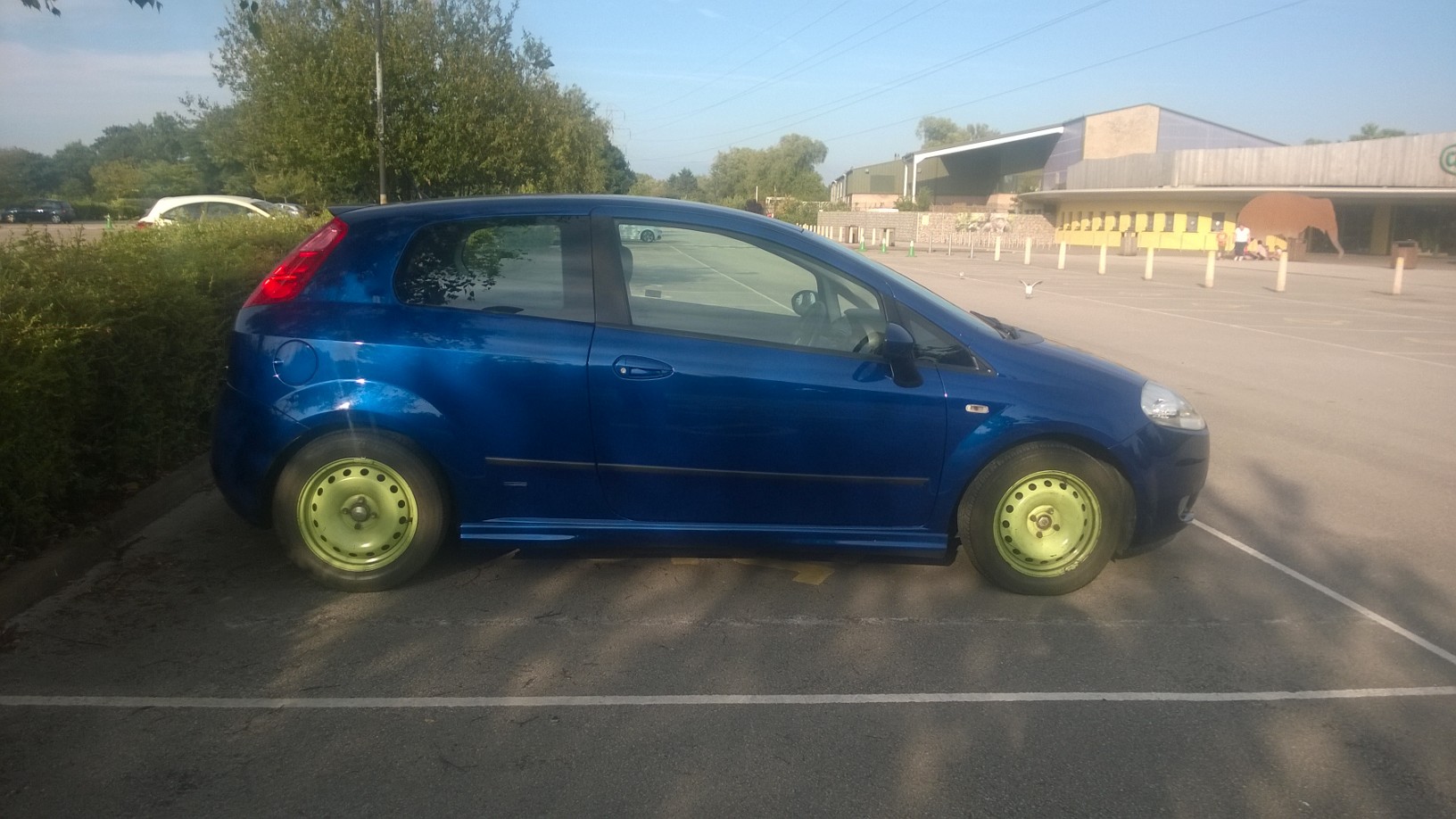 When I got home that evening I replaced the Old air filter on the GSR (came with car), changed the wheels over and added my Carbon wing mirrors, smoked indicators, Abarth rear lights and badgeless grille…. I also found a surprise.. Molly came with Eibach 30mm lowering springs. Very comfortable ride but won't be staying as they don't make much difference to the height!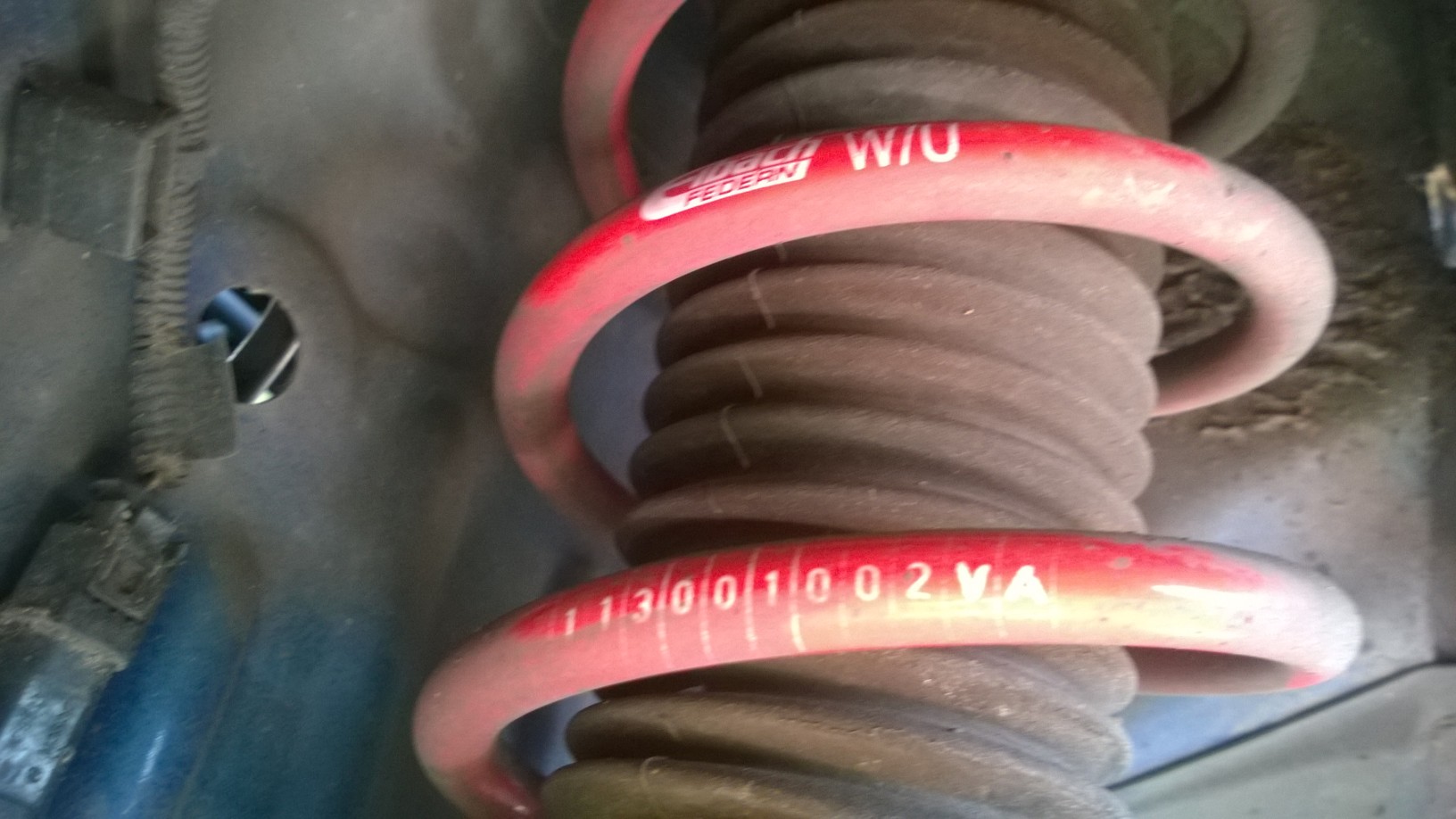 After a good clean her paint work is in good condition. The usual pre-owner swirls which ill be working on removing over the next few 'car times'
little photoshoot with @

BenNWuk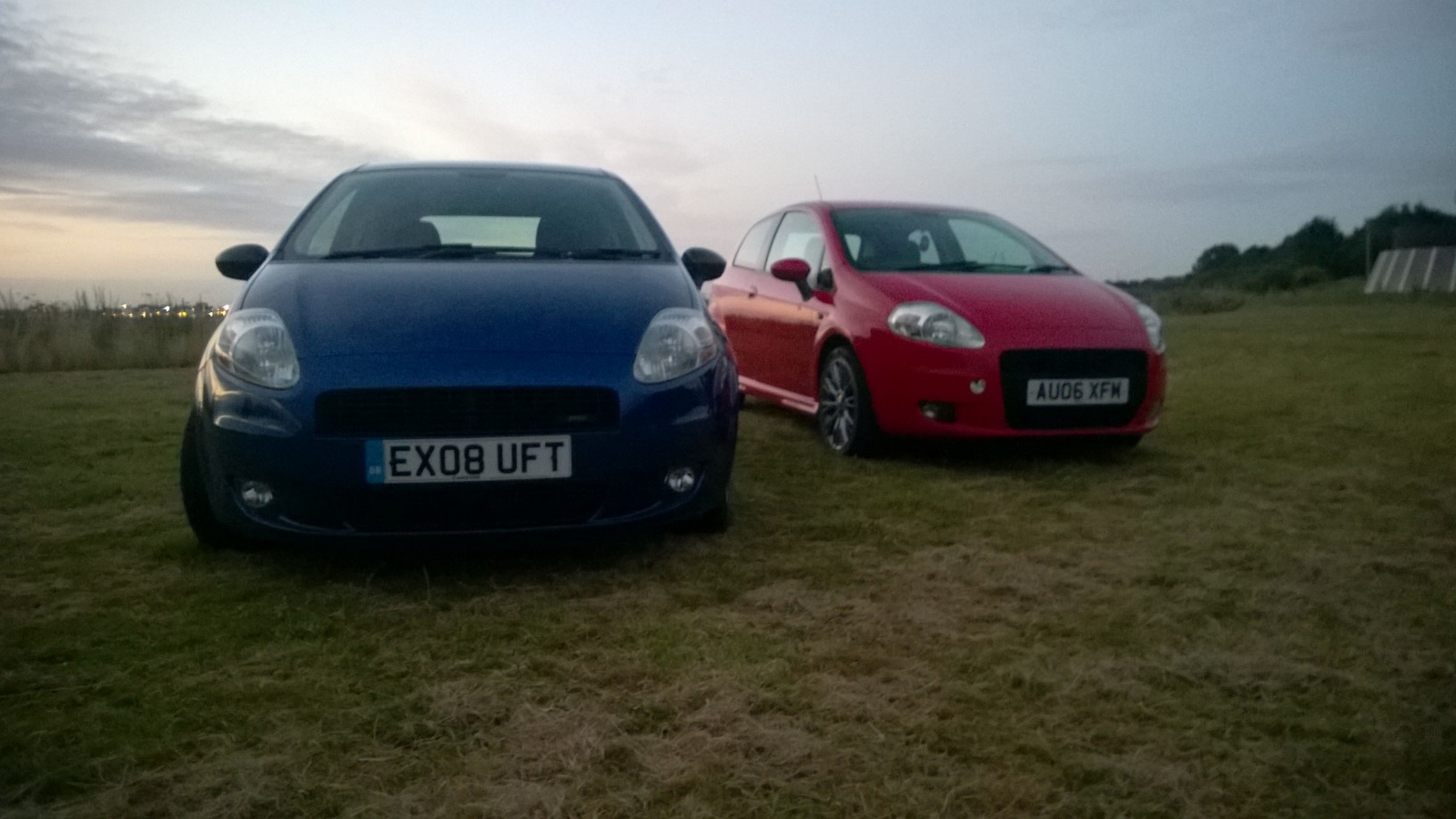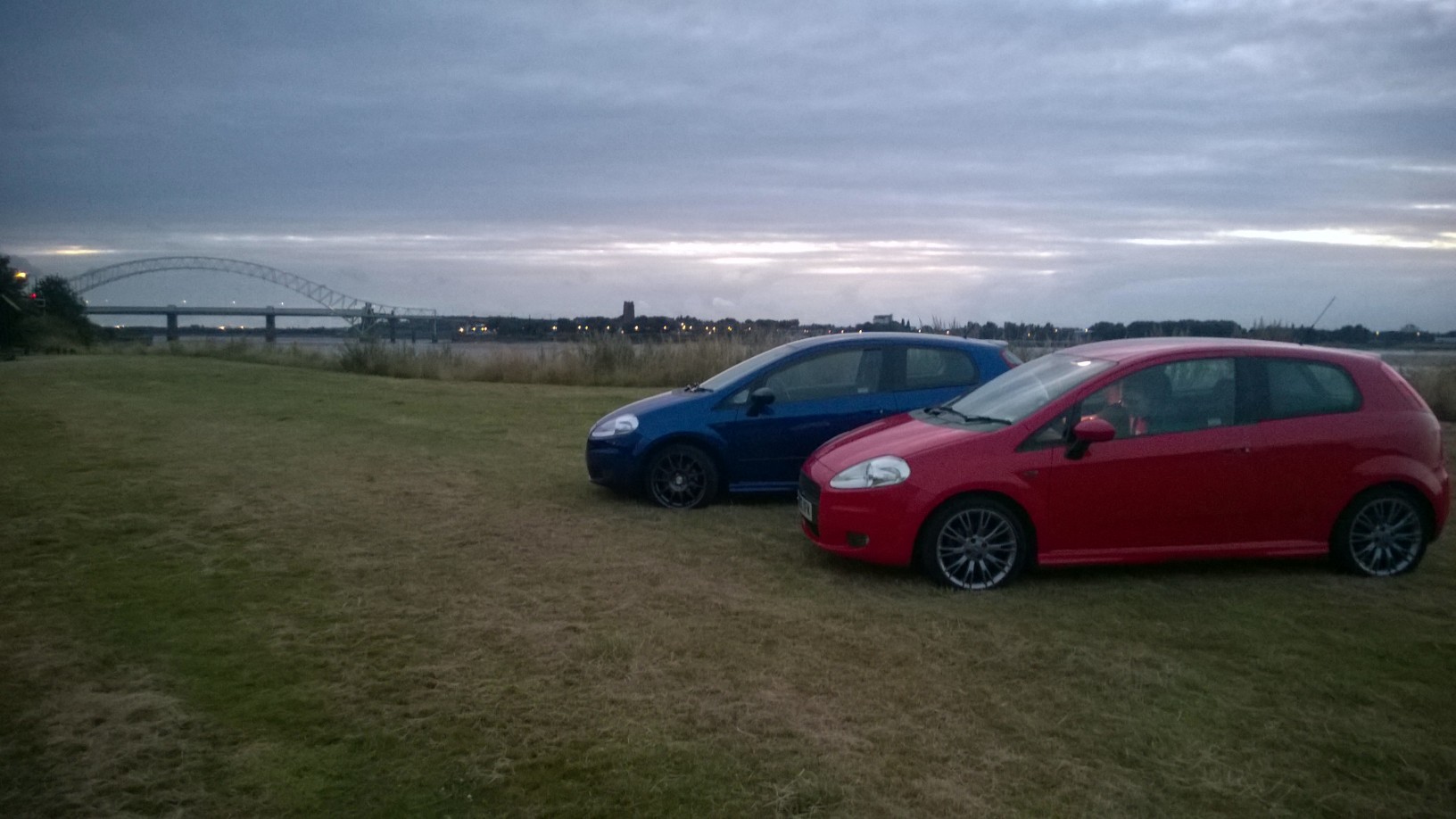 Plans for this weekend are Abarth Headlights fitted and Forge Intercooler. I will then move onto the interior
Enjoy.