Introduction
So we've decided to upgrade the second car of the household and we decided to go for a 500. we've had it for around 6 weeks now. to be honest with you all. its just a really fat seicento with a bigger engine, so much fun to drive.
so after a long drive we got it home and I started the cleaning progress!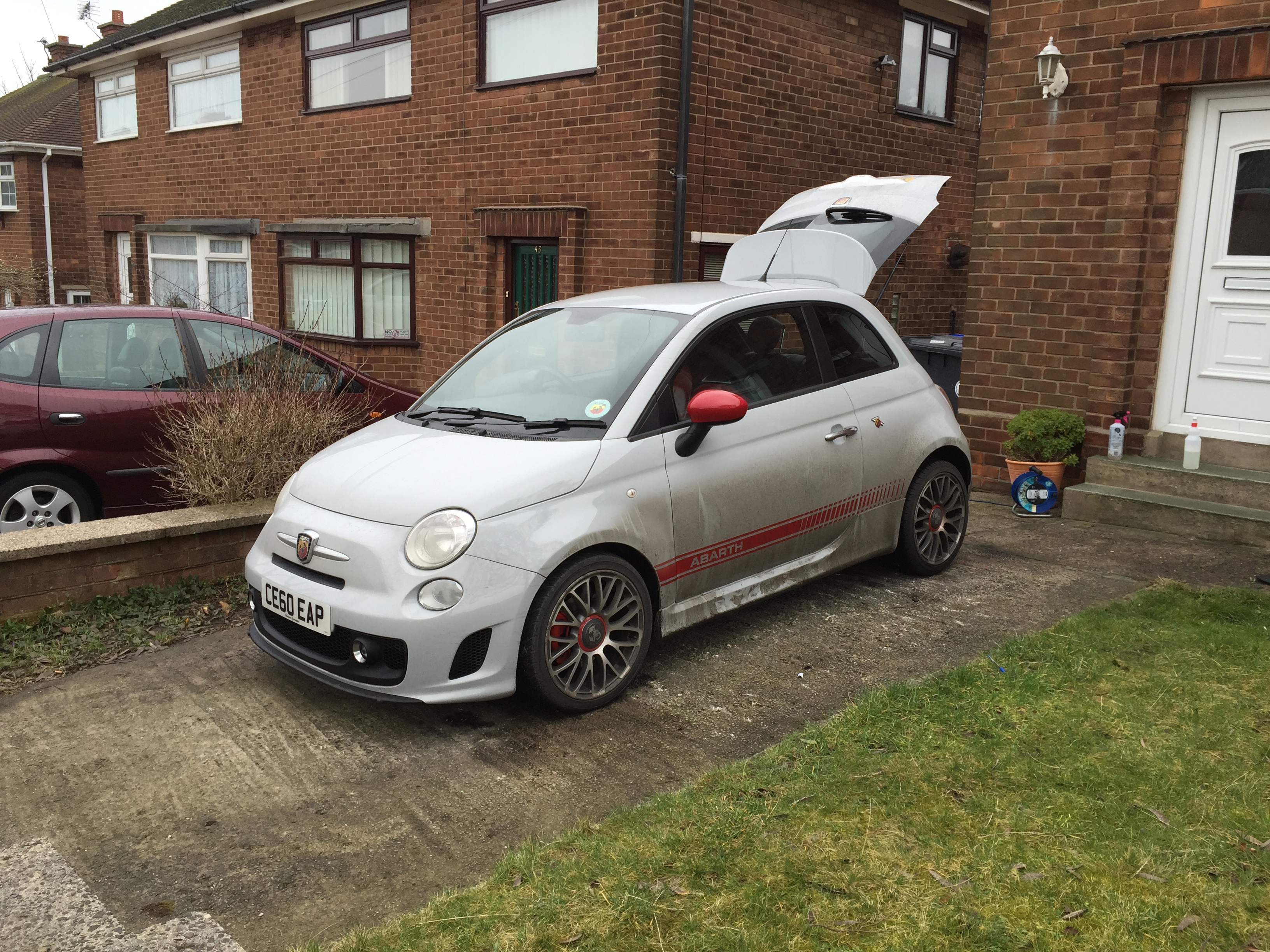 Yes we had viewed it the previous week when it was clean. (we bought privately)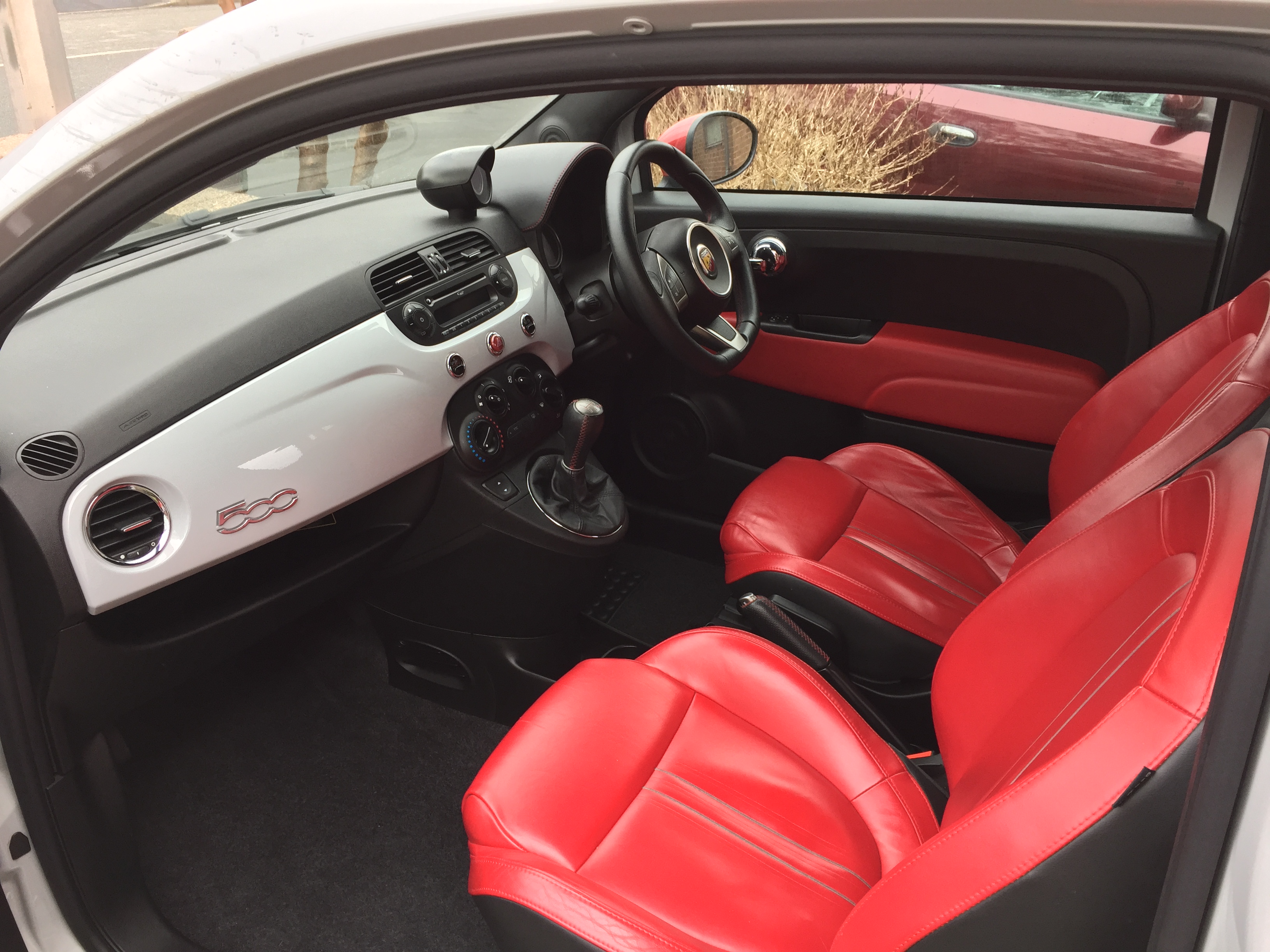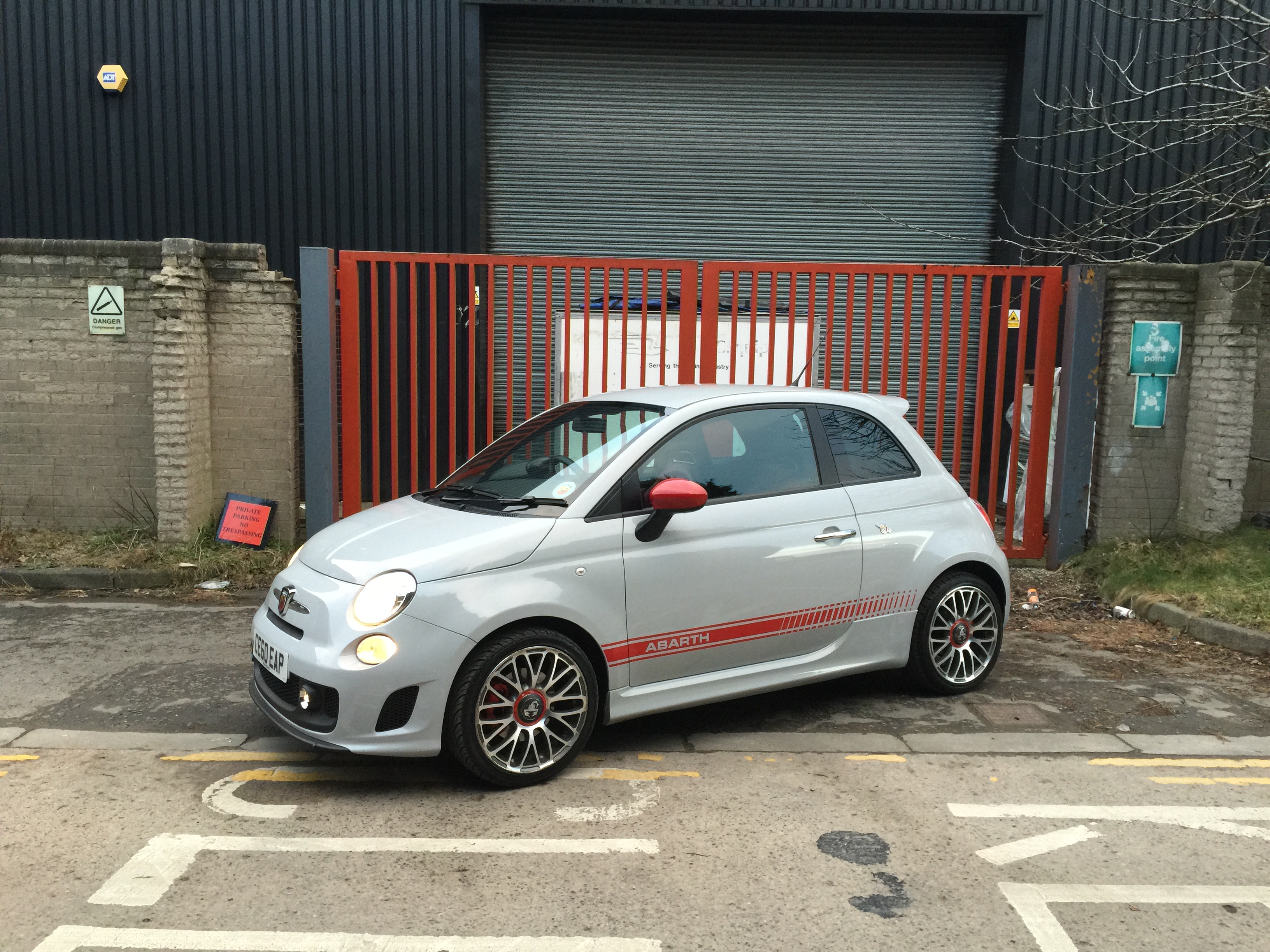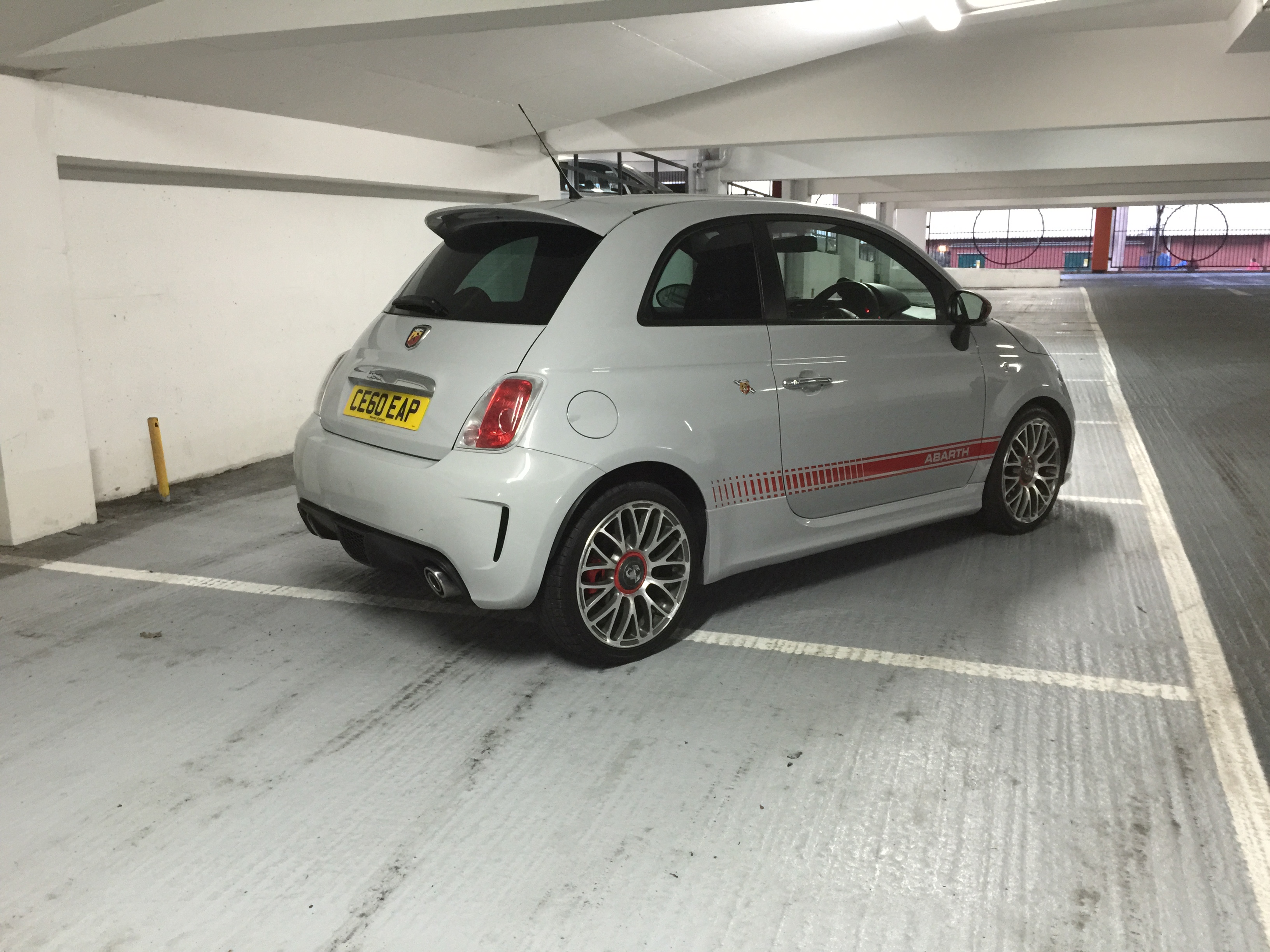 apart from a really good clean inside out I have also started buying some goodies for it.
Record Monza exhaust .. you can barely see it in this picture but I personally think it looks better from the rear now and it sounds fantastic.
I also have a full FSD koni kit sitting in my dining room, however I'm in no rush to get this fitted at the moment.
we are just waiting for the DVLA to return the papers so we can put the personalised reg on.
the alloys aren't in the best of condition so I'll either be getting another set of wheels for mine and putting the petals on this or getting another set of alloys for this in the future. again no rush. but kerbing on diamond cut wheels looks horrible!