Introduction
Heres my little Casper, and her reletive progresses throughout her lifespan. Shes not had anything done to her apart from put her winters back on recently, with alot more things to come later this year.
All my stickers have been removed from the car now apart from my puntogrande and Casper one. Casper is also been recently divorced from Sebastian White Stripes aka alexh365's red grande. So shes very much feeling sorry for herself.
CAR SPECIFICATIONS:
- Model: Grande Punto
– Engine size: 1.3 Mutlijet Diesel 90hp.
- Year: 2007 57 Plate
– Colour: White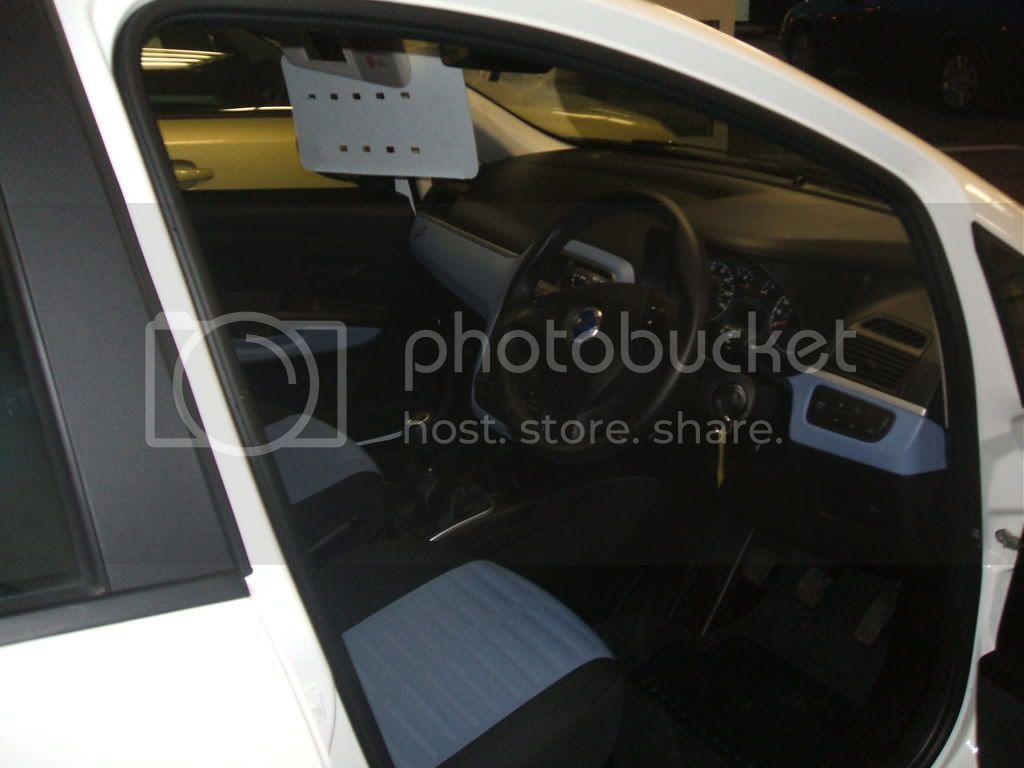 With WHeels:-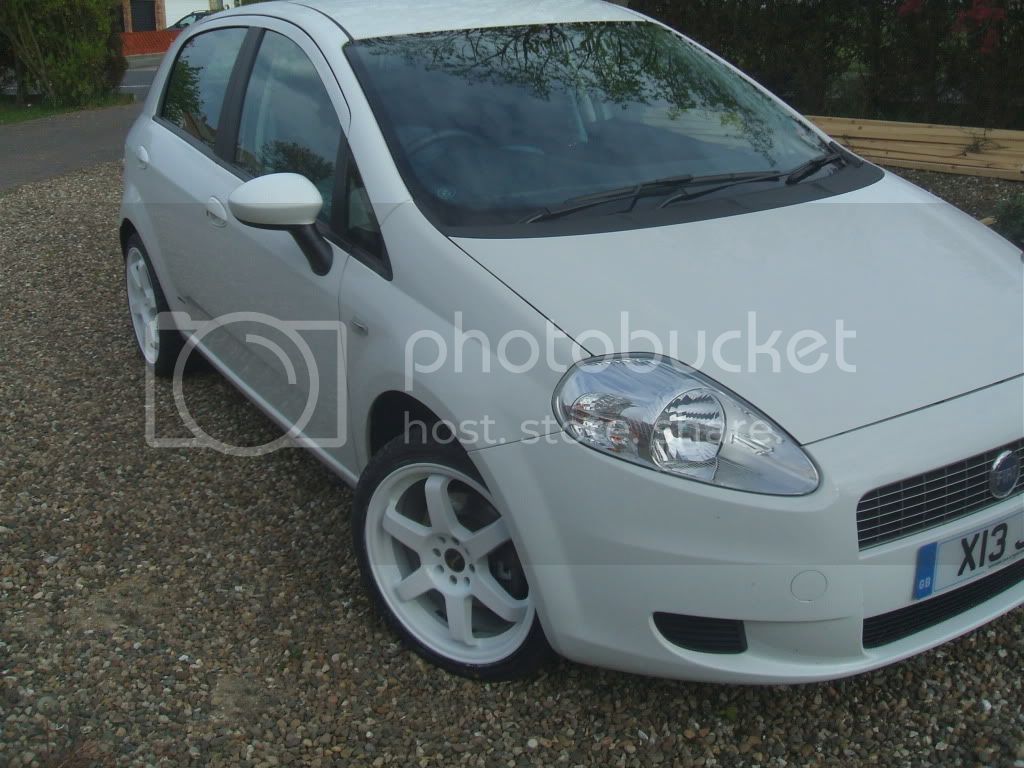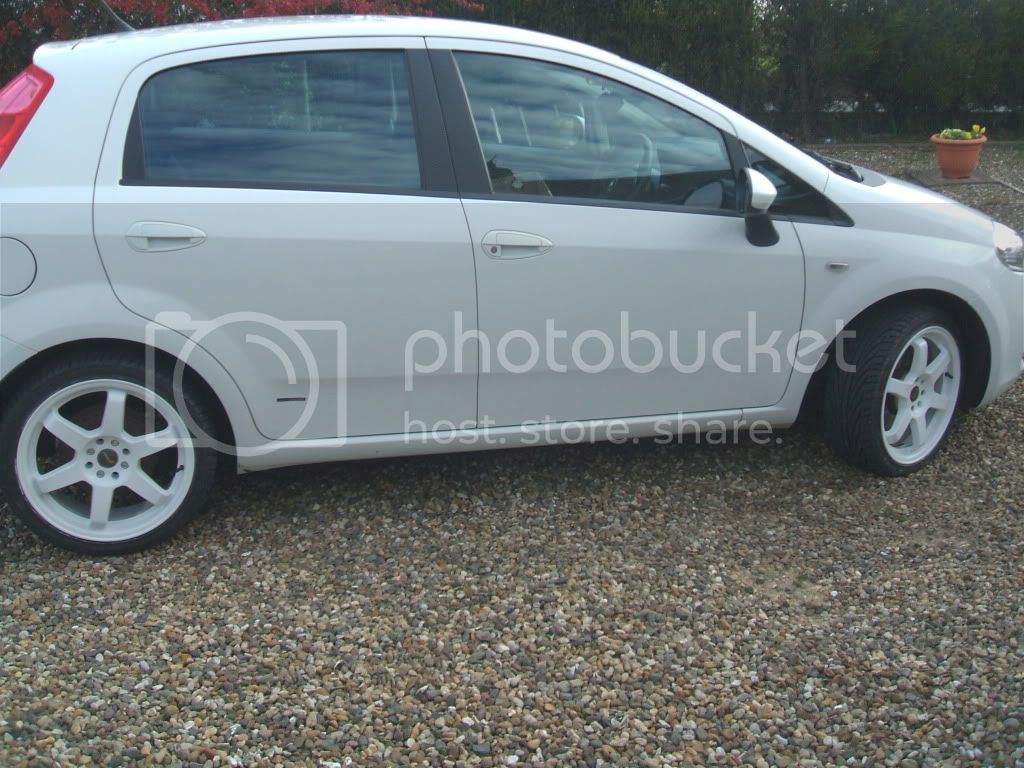 Well after a fly incident, i washed her, not great due to the weather like, and i took some new pics, even with the curbed wheels im still in love with Casper.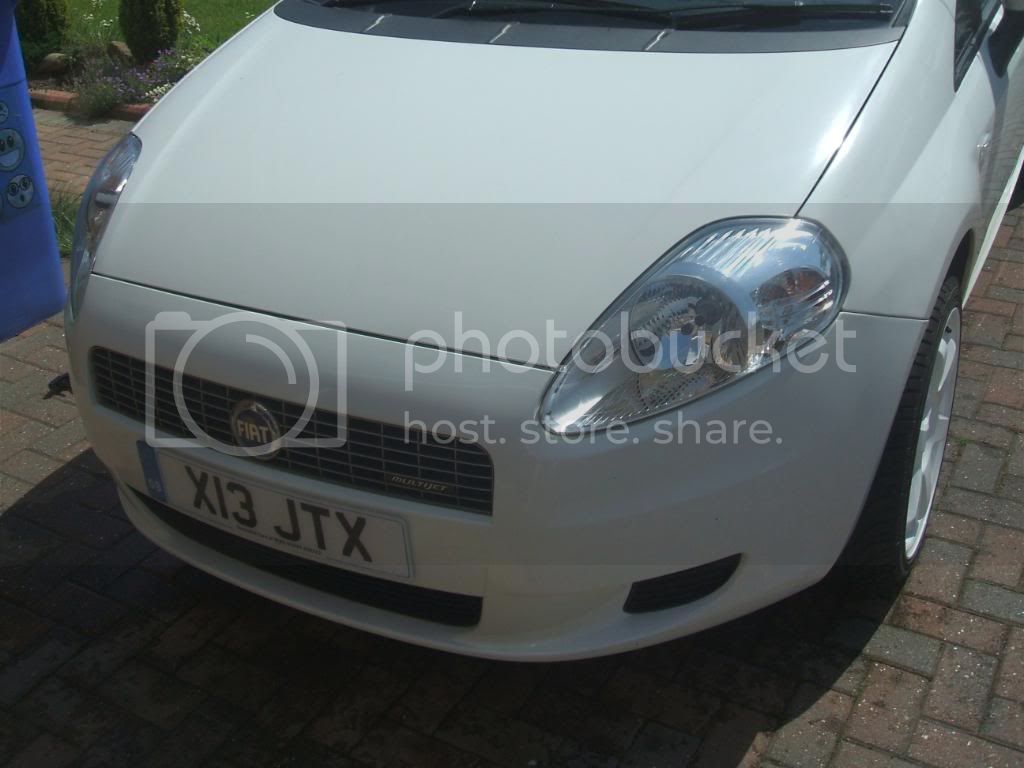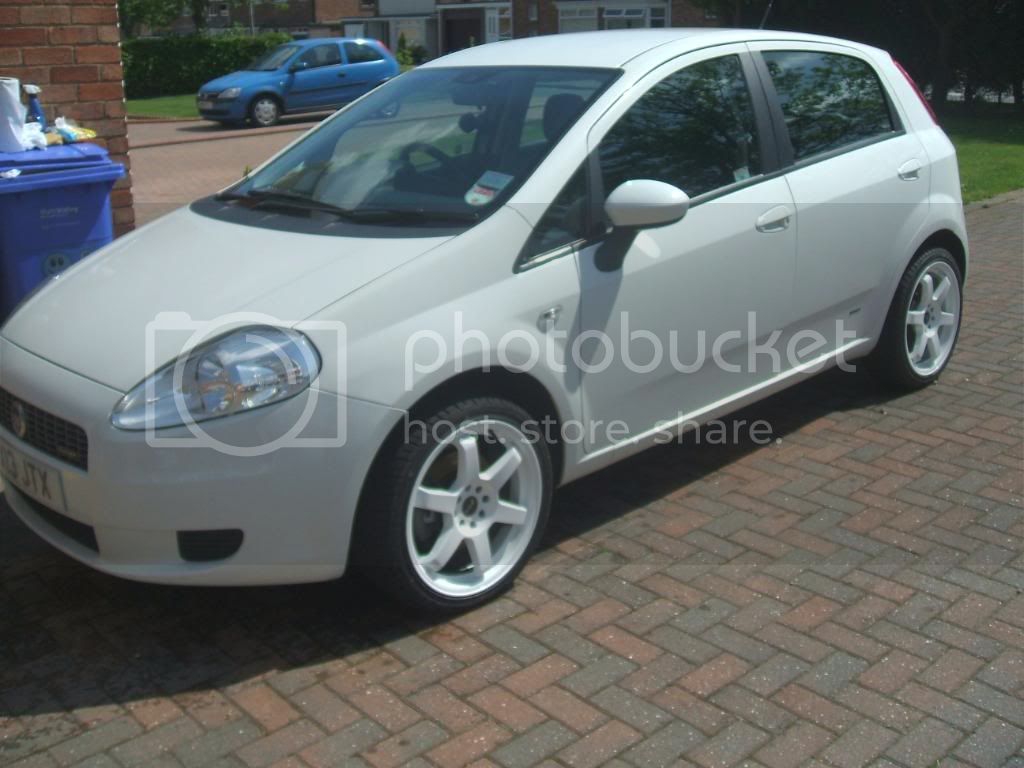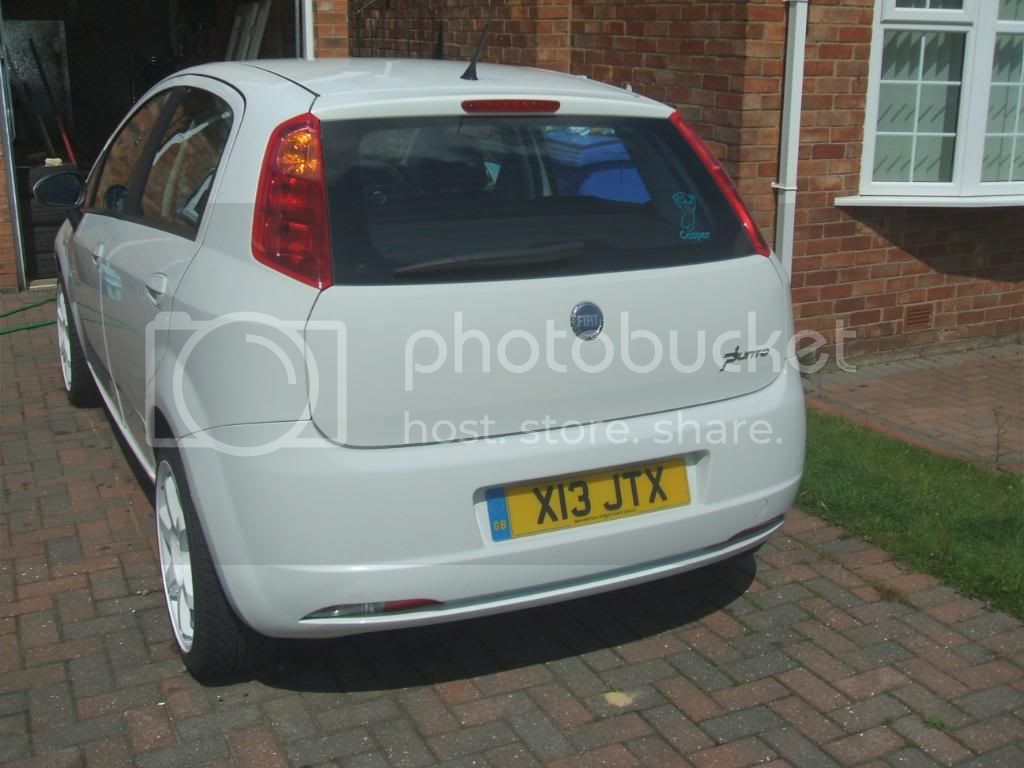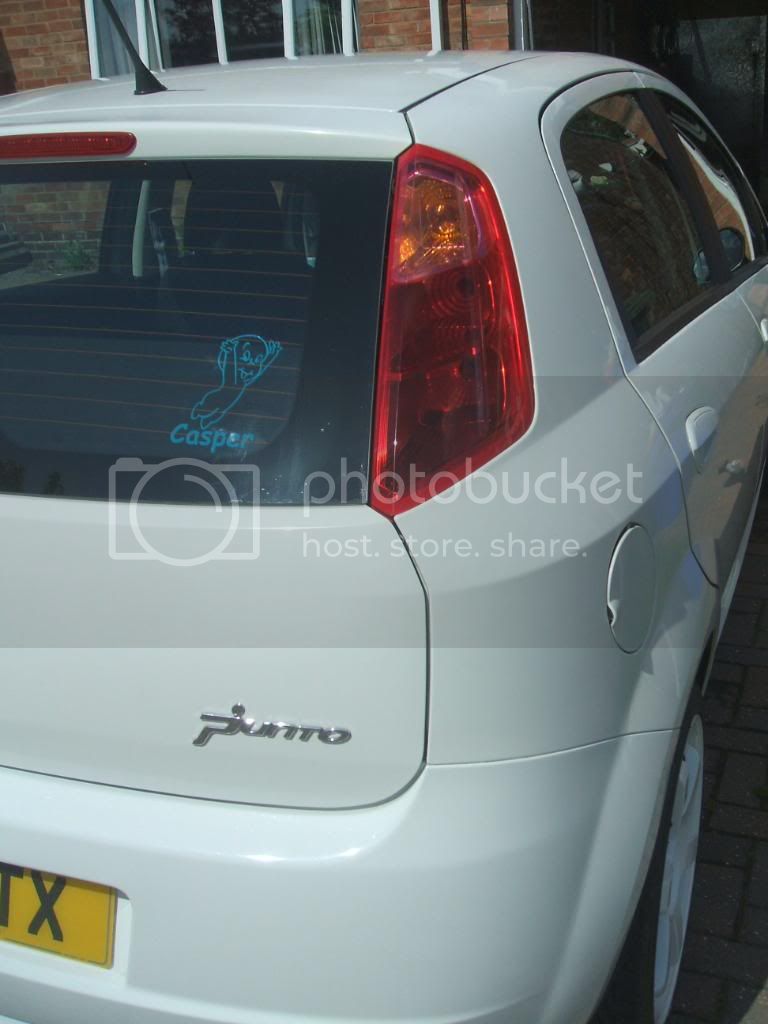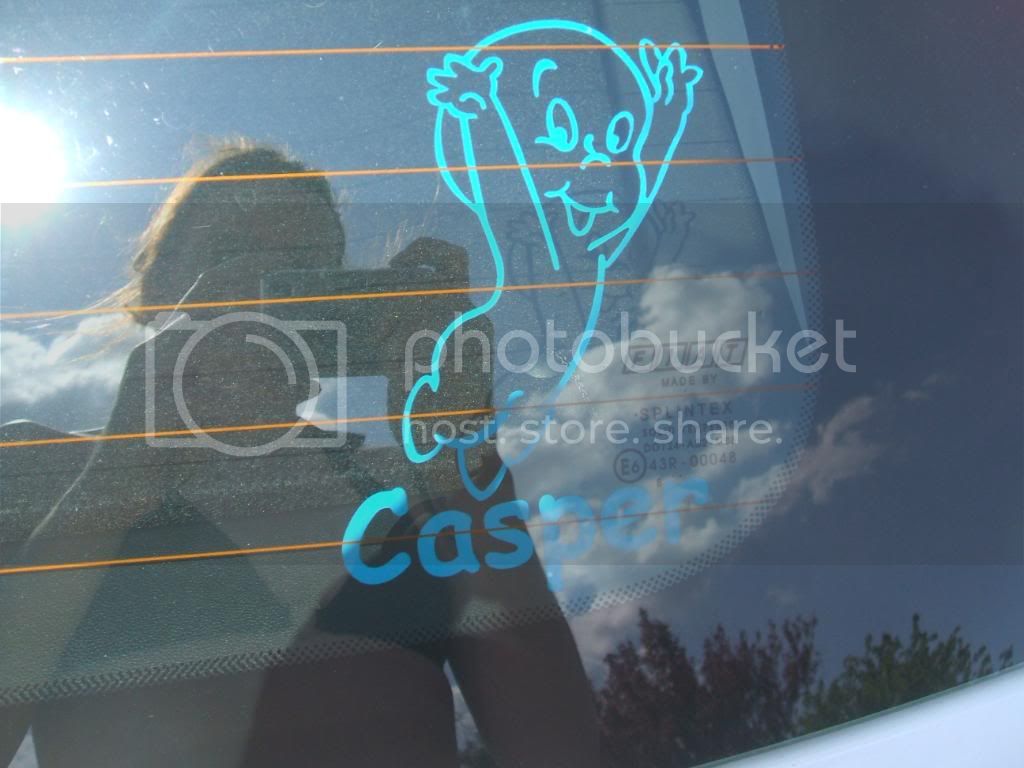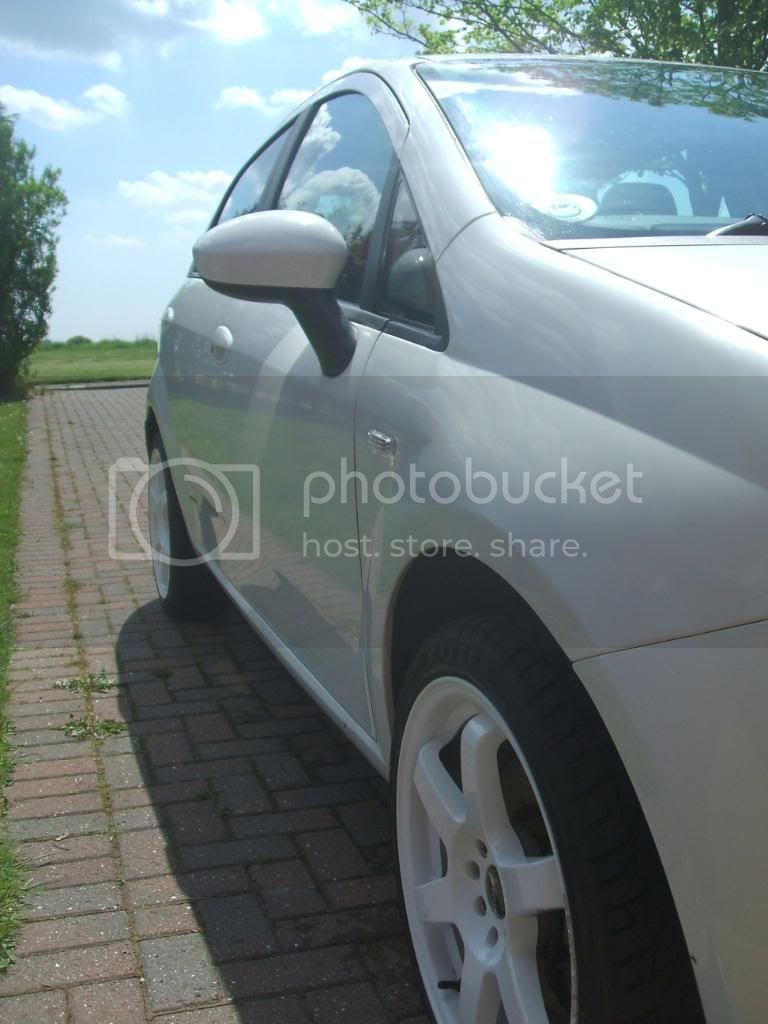 LOwerage:-
Dropped onto Eibach 50m Sportlines, im not greatly happy at the moment but they will settle hopefully to my liking. From what ive drove of her she does feel alot more sturdy on the road and that im happy with.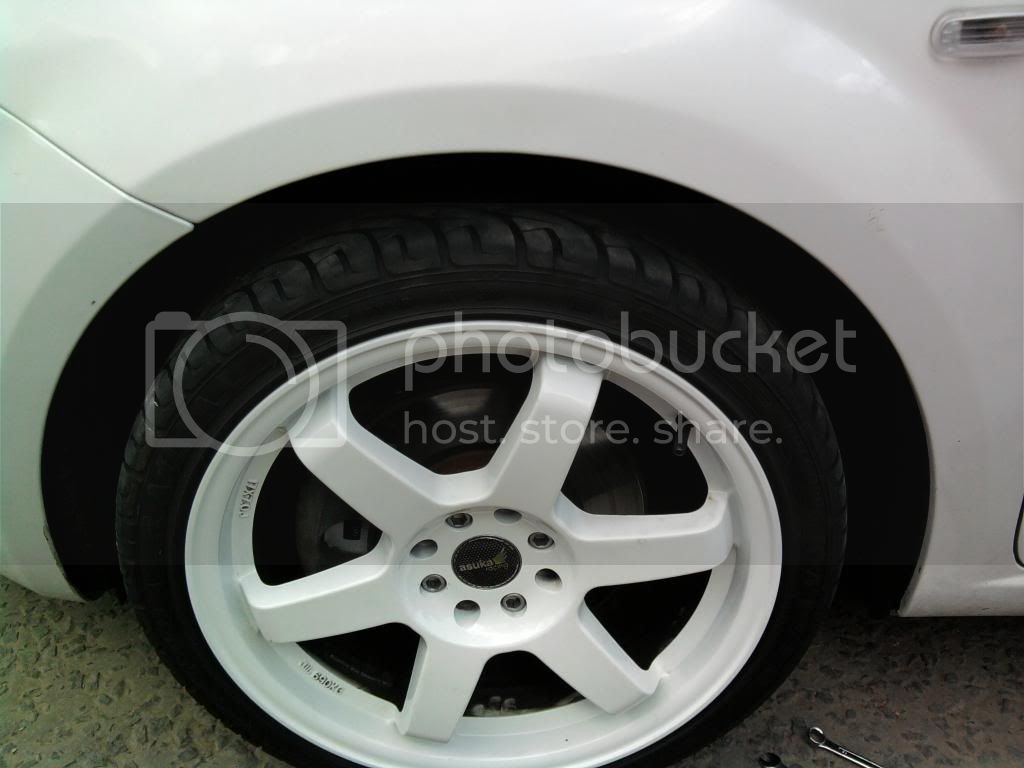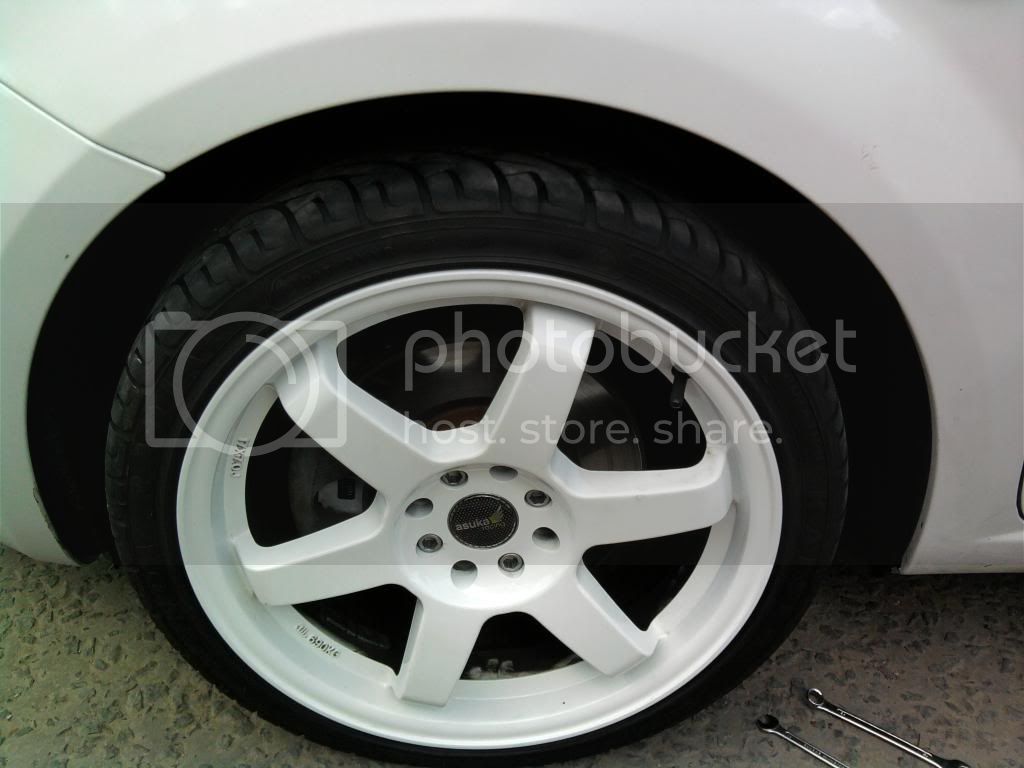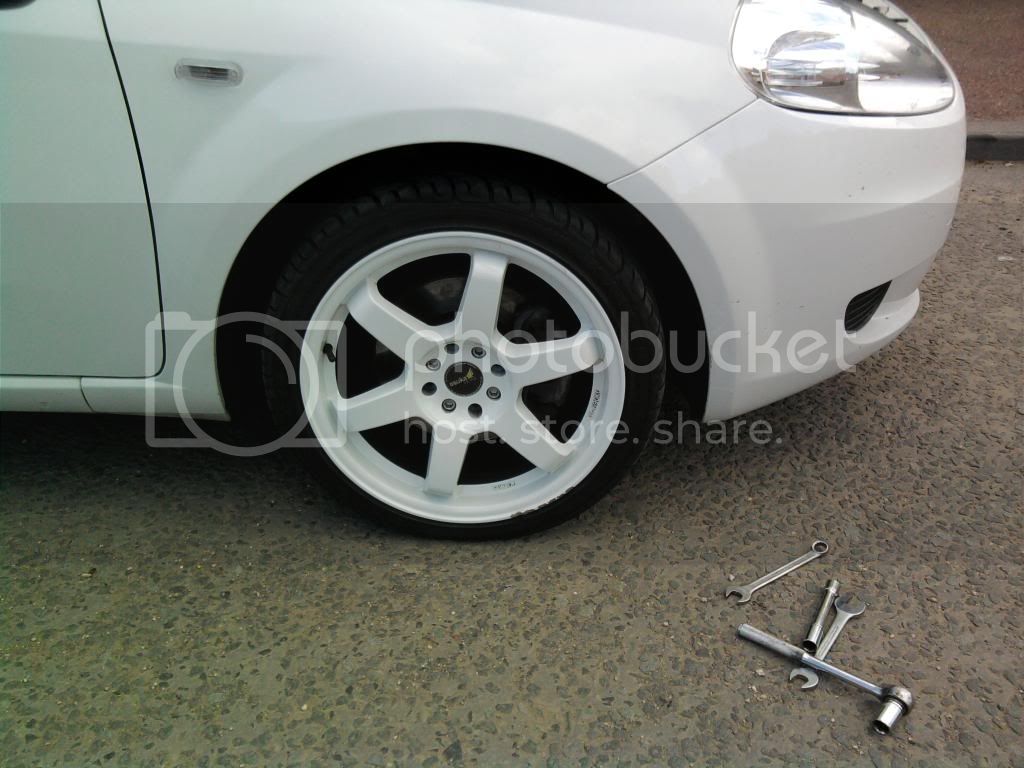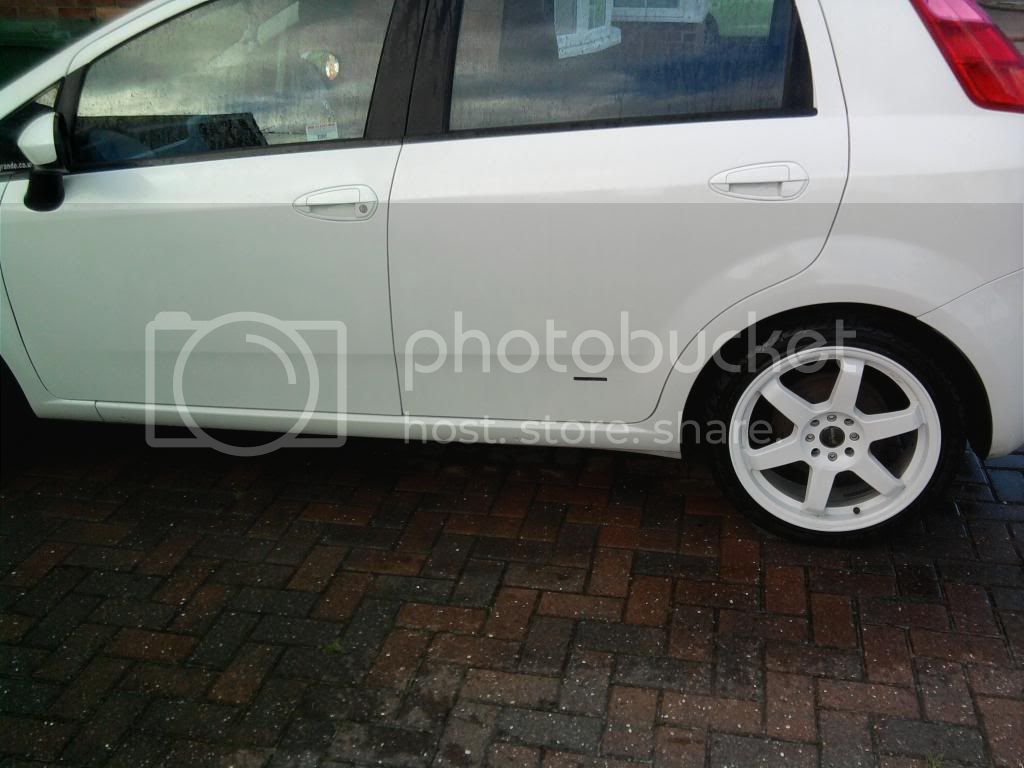 Vinyls and Stickers:-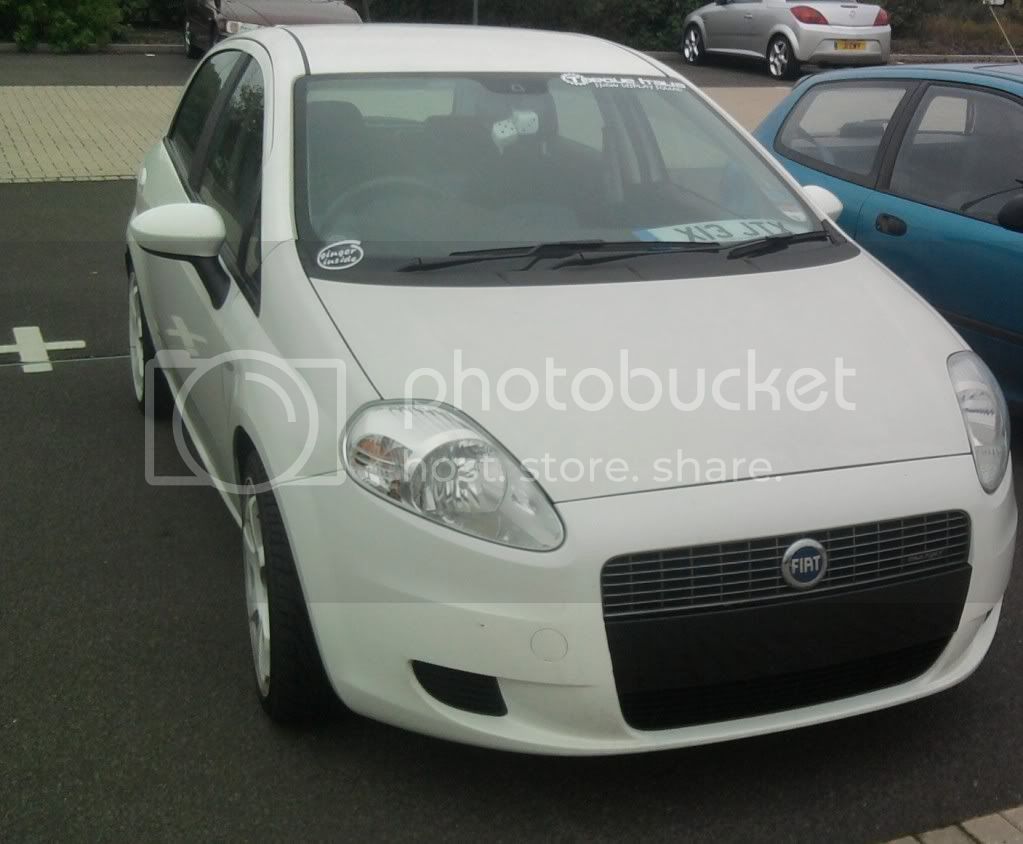 Todays Progress:-
So this is the combination of a few things, the induction is pretty much finished with its seperate bits, i painted the engine cover just so it looks a little tidyer, Yes i am still to actually RR her, so i have no clue how much she is running, the tuning box is running fab aswell. All in all im pretty happy with her at the moment.
Pics Below, I know the chequers are not to everyones taste but there to mine and i LIKE them LOL. I also have got the hammerite out to paint the calipers and the rears in blue.