Introduction
Hi All, as you may be aware I purchased a certain Sisley 4x4 from @
onemanmade
a week ago.
It was a long (ish) trip up north of the boarder but well worth the trip!
We made it back without too many hitches, first problem was I brimmed the tank and subsequently lost several liters after it seemed to just come straight out the top of the tank. Don't know if something hasn't been fitted correctly after the tank was taken off or I did try to squeeze a little too much in causing it to come out the over flow
Second issue found on our way back was as well as the clutch bearing being noisy (which we knew of) the clutch is slipping big time, you can accelerate if you do it carefully but if you just plant your foot the engine just revs and the clutch disengages.
Anyhoo I knew it would be a rolling project and the fact its had all the welding done means its a very good place to start
So lets crack on with some pictures!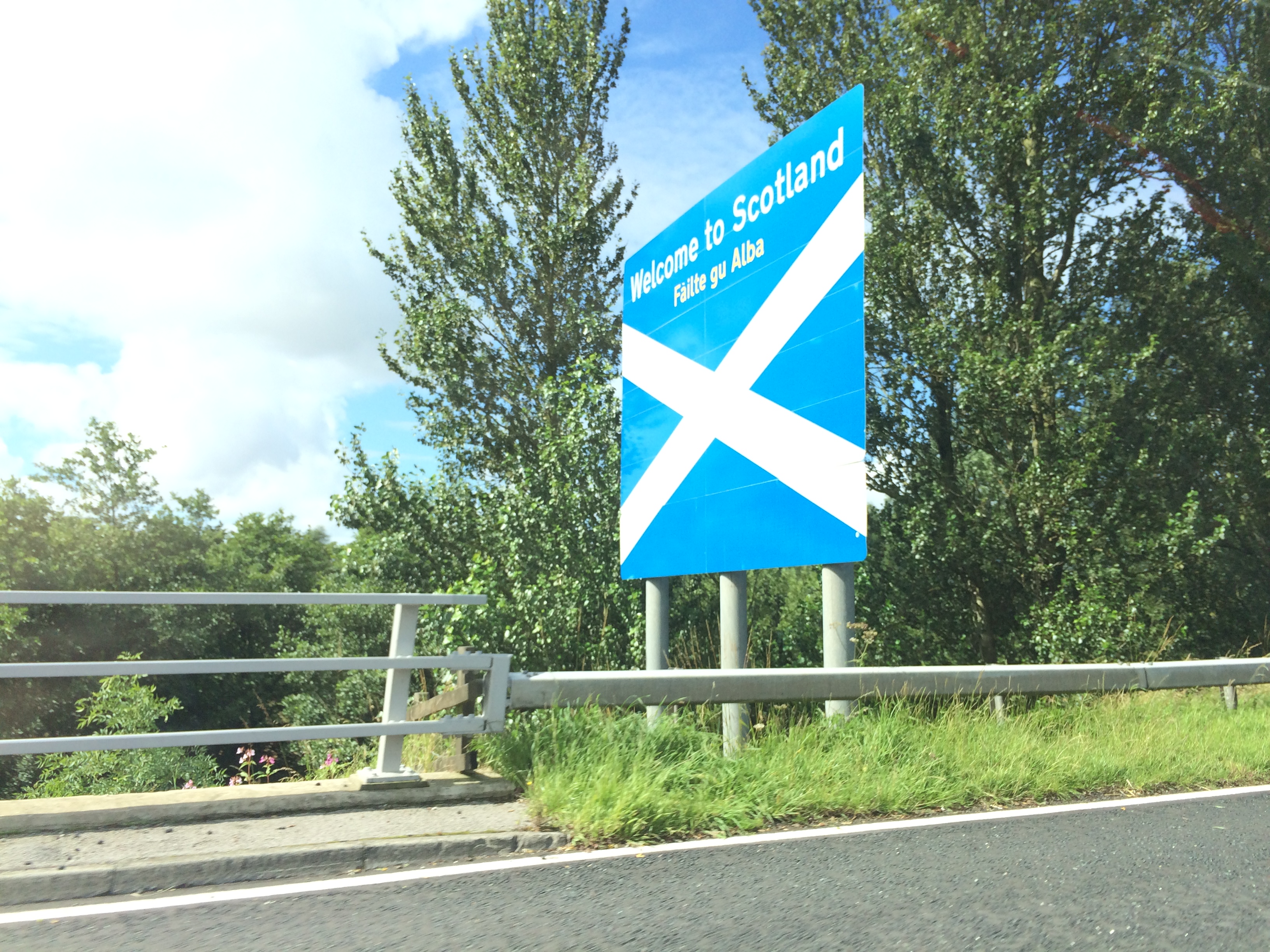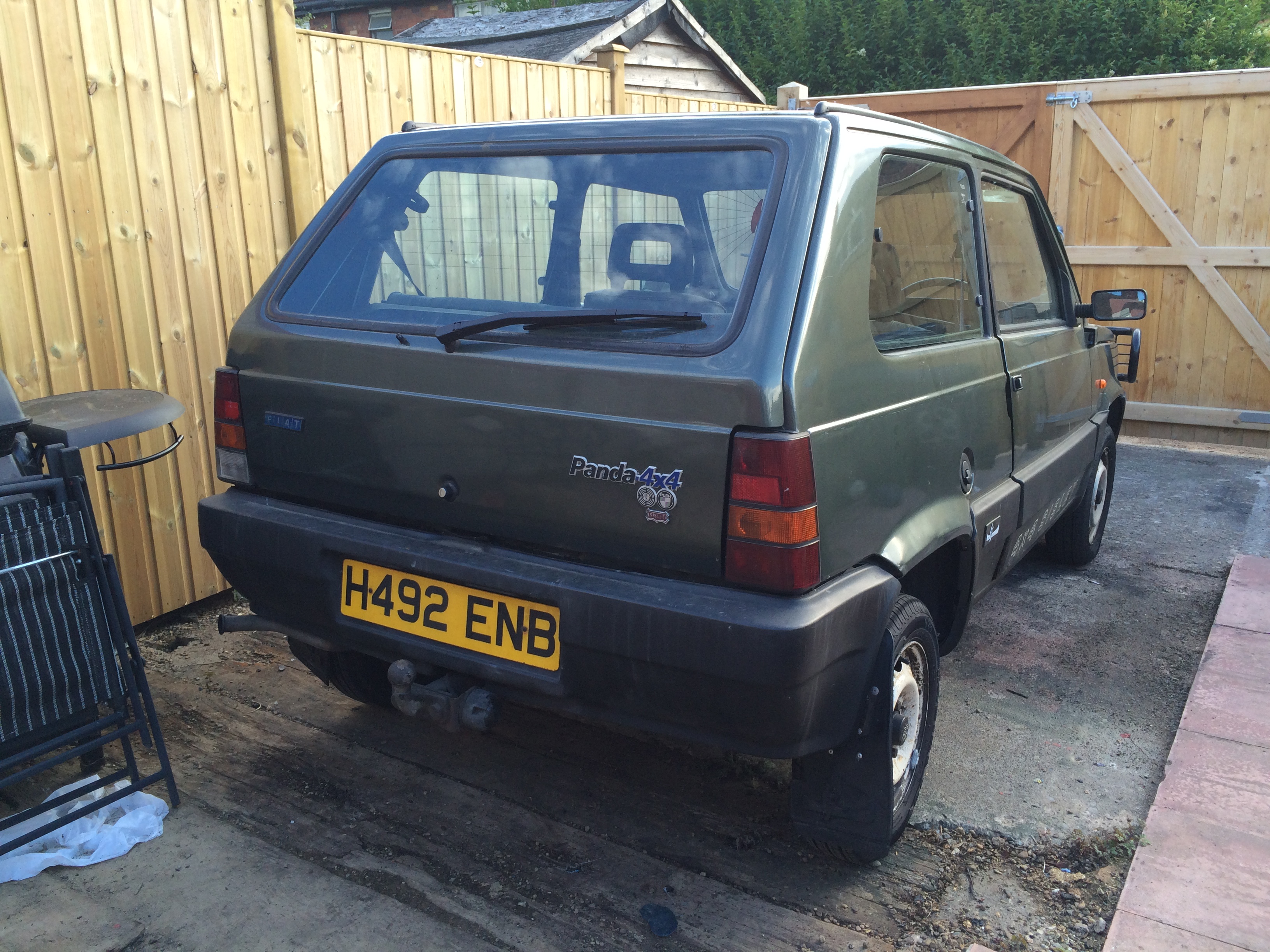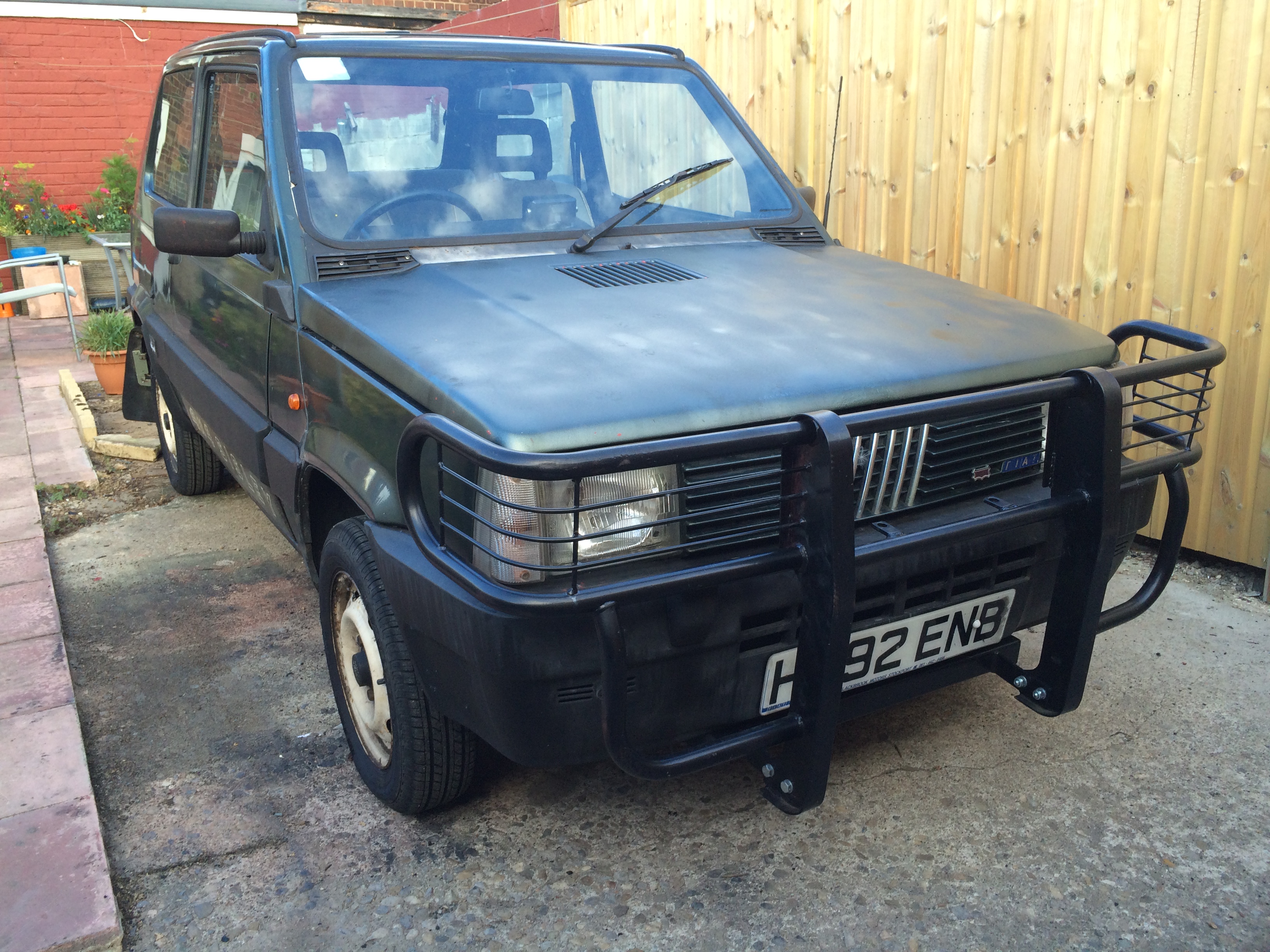 Meeko also had to inspect, she approves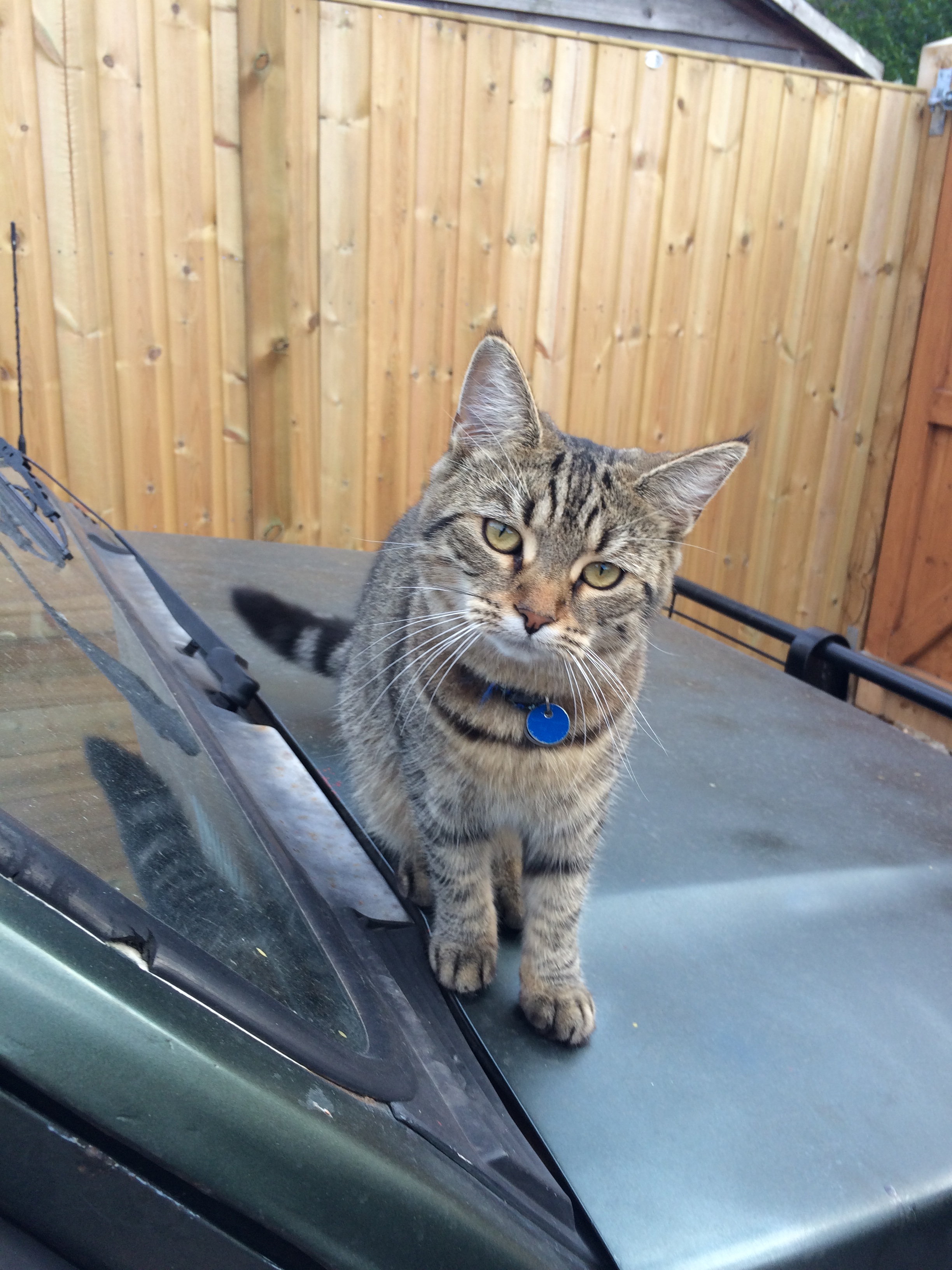 So a 'To Do' list is in order:
Clutch
Fan switch mod
Lift Kit
Swap bull bars
Roof Rack
Plumb in the CB
Second set of wheels (with chunky offroad tyres)
A spare numberplate for our trailer!
Investigate Fuel tank
Investigate Temperature issue
Adjust Handbrake
PS: Some of you may have noticed I have changed the name! Can anyone guess my theme yet?