Introduction
Well as some of you know I have bought
purple haze
's panda ST.
After
VmanC
had done some body work repairs myself and my dad
Par
made the long 240 mile trip to Panda HQ to collect it. What a journey, with interesting weather and long queues we finally made it at around 3pm (left home at around 9:30am!).
After showing my dad what Panda HQ is all about and showing him various Panda's in various states and a nice Lancia Y10 (@panda panda) we set back on the long journey taking the ST on what is most likely the longest journey it had ever been on.
We finally made it home sometime around 9:30pm. It was again a long and interesting journey but highly enjoyable. I'm rather surprised at how quick the panda is and how non existent the brakes are (although the air brake works just fine
). It's also crazy how new the gearbox feels, it took a while to get used to.
Anyway without blabbering any more here are some pictures:
A couple of Pics at Panda HQ: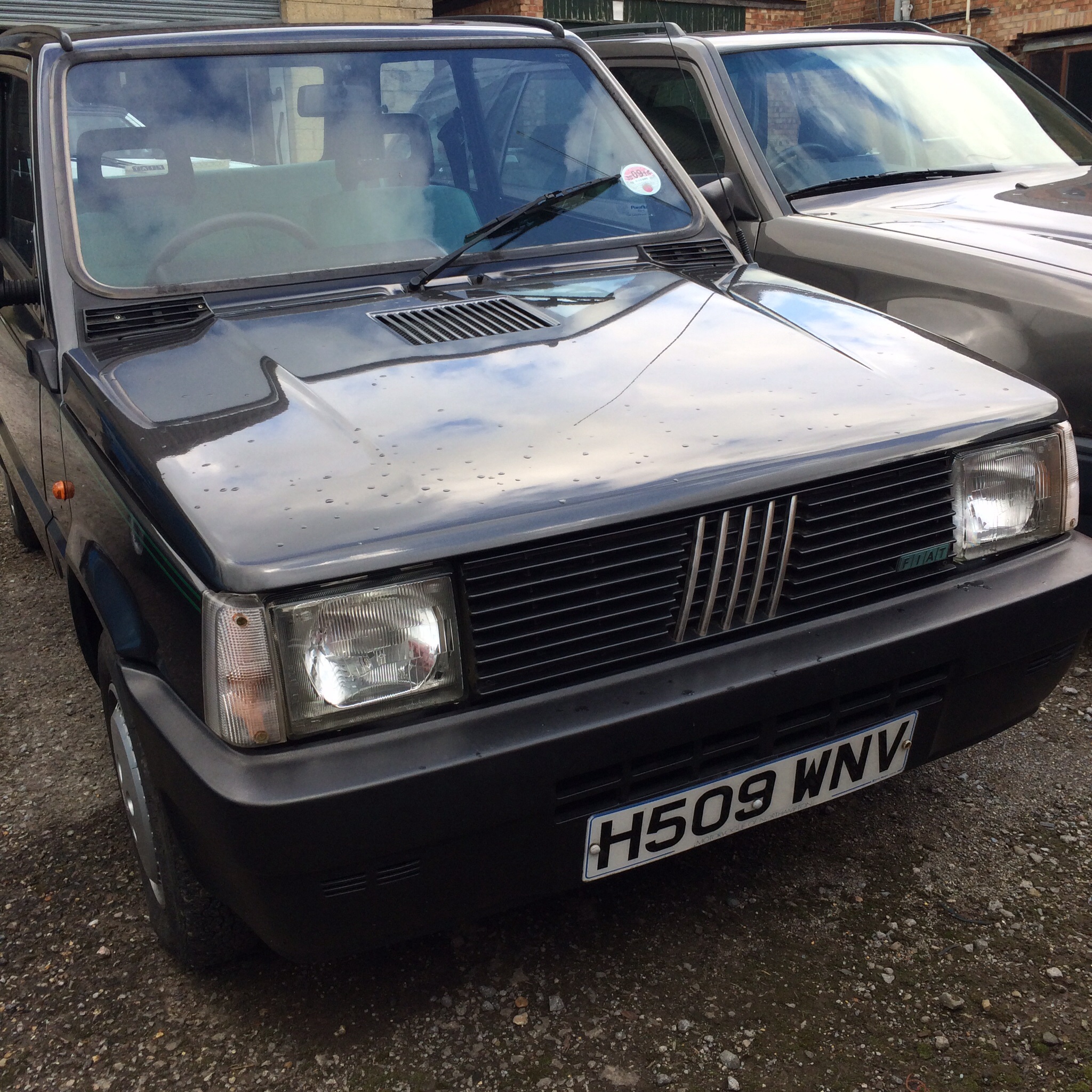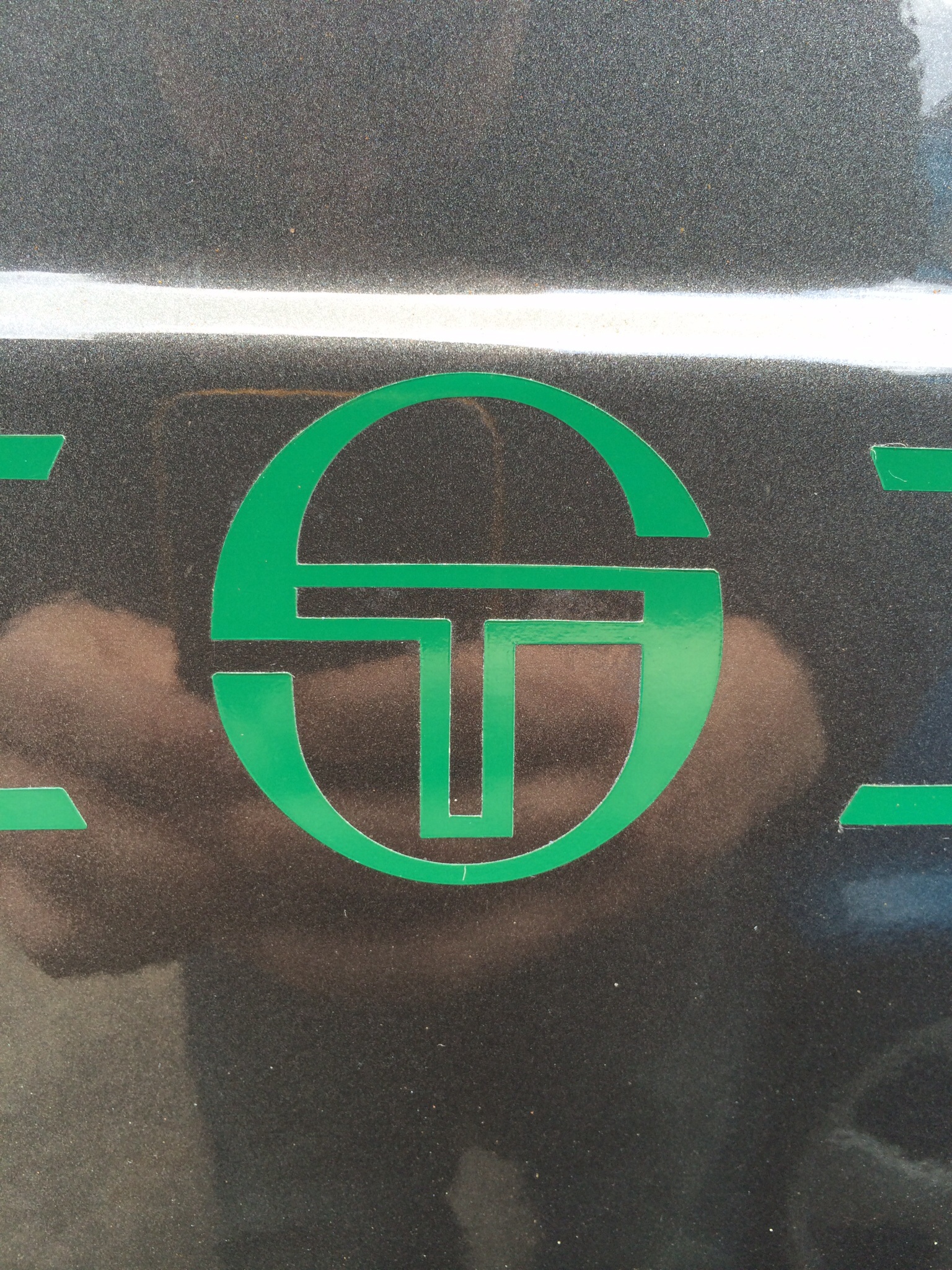 Home safe and sound: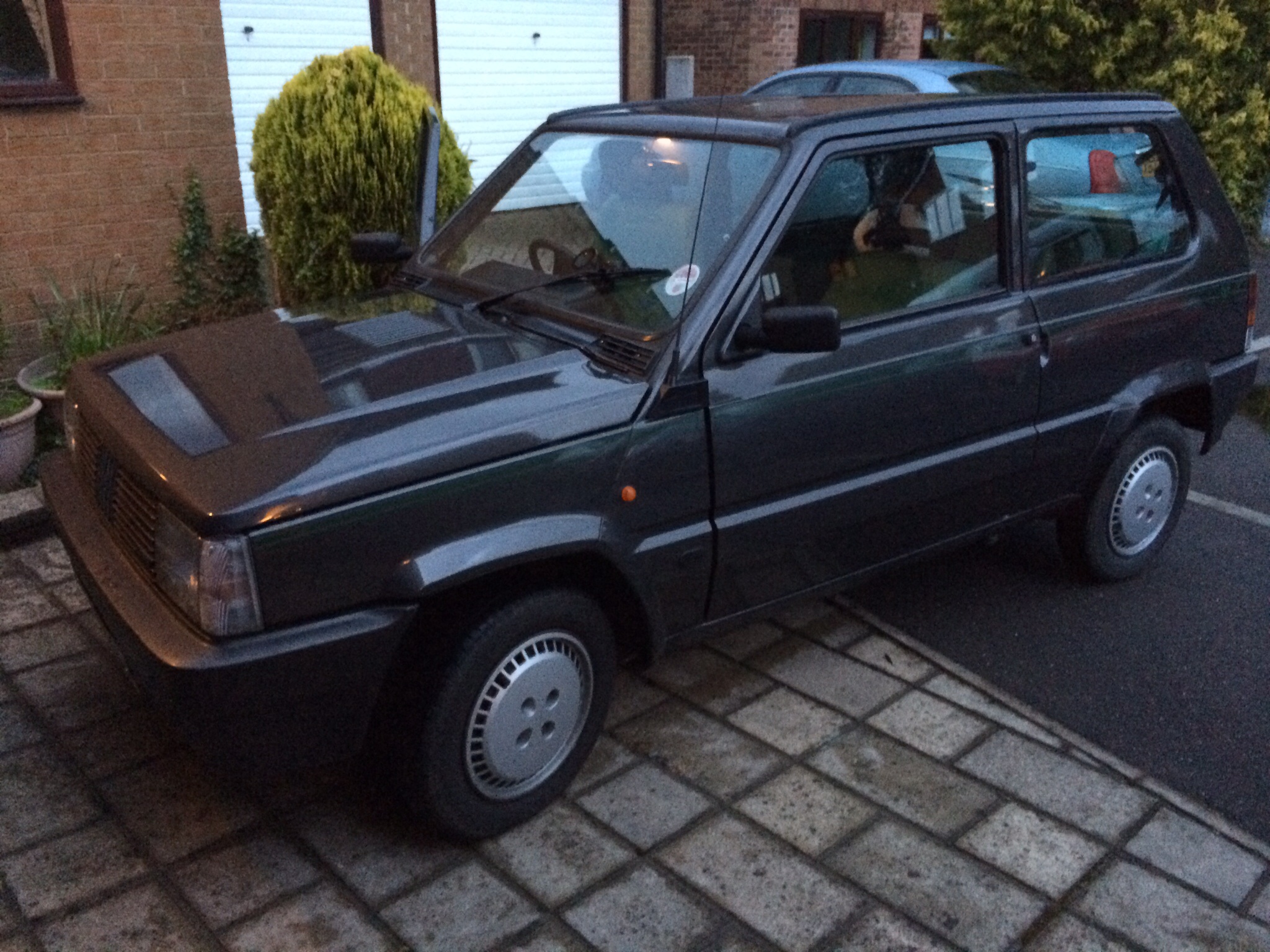 Grumpy panda also came for the journey and appears he actually enjoyed it!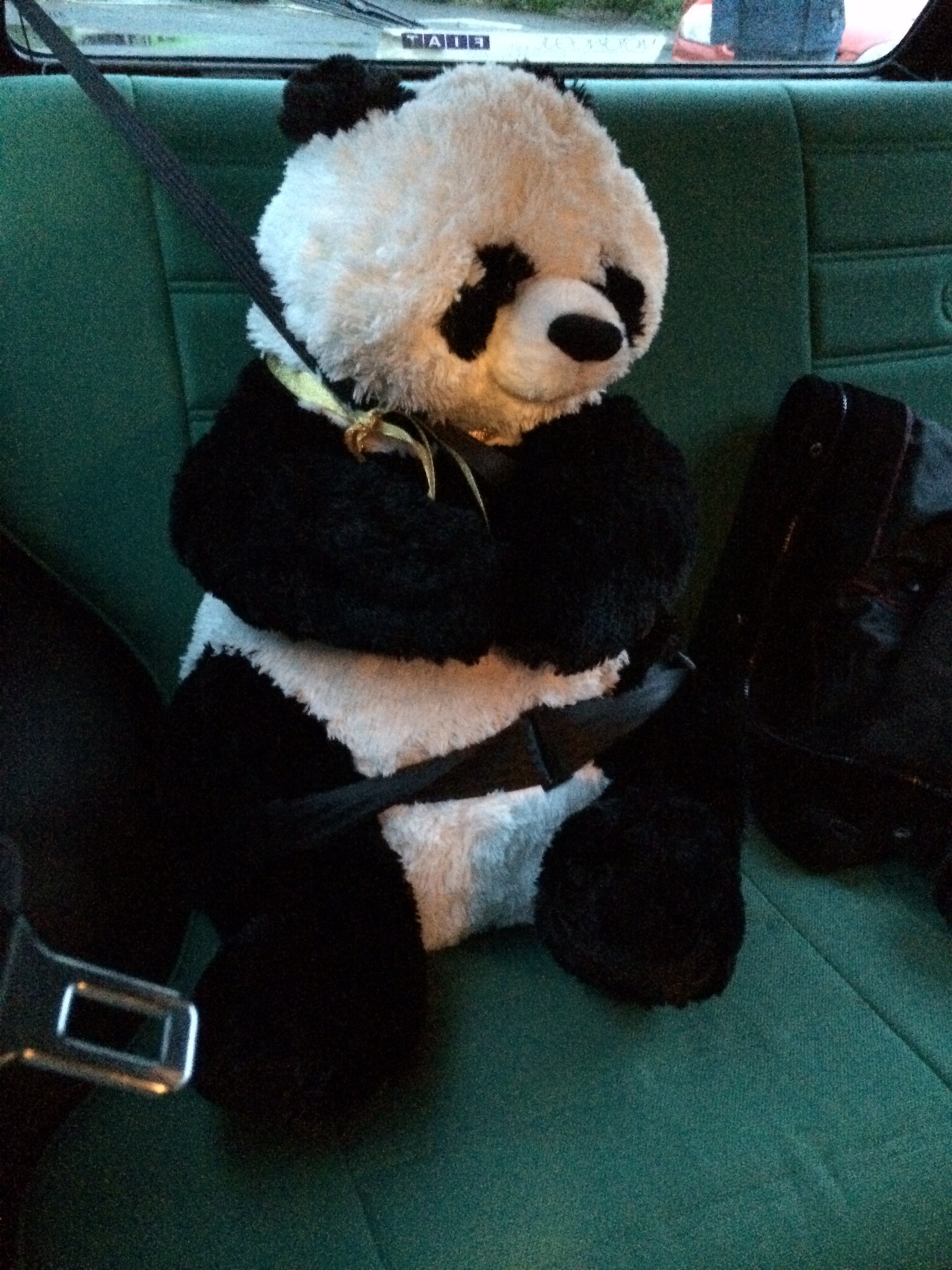 I'll need to take some better pics in the light but here are some taken by Kev and Vern previously: