Introduction
Well here I am, now an owner of a BX Diesel Estate in Sliver!
so yesterday (the 20th of June 16) i took a trip down to London with a car transporter and picked up this nice little... (umm.. a little more larger than i am use to) estate car!
i am pretty happy with it, the overall cost was £400 for the car and around £350 to get it delivered here to Derby (yes i know i could have got it cheaper now :x ).
bodywork wise the car is a little "used". given what i have seen of London (first time i have been!) i think the car survived well!
the engine is dead. the bottom end may be savable but i think i am going to go down the complete engine swap fix route. i am not sure if it may have damaged anything else bar the head. so that said i am now looking for a low miles XUD engine. be it a 1.7 or 1.9 (ill worry about that camshaft pump pulley further down the line)
the hydraulics are untested. the spheres are dated 2001 so are 15 years old they they need changing but are near the bottom on my list of things to change for obvious reasons. i will try and test the hydraulics by spinning the pump using an electric motor. being as it is cam driven it does not turn very quick even with the pulley ratio. maybe even a battery drill could do it.
the LHM fluid is more of a cloudy yellow/cream colour, i have read that it should be green. so i will change that when the engine is in and connected up.
who wants to see some pictures?
so these are the pictures that the seller sent me: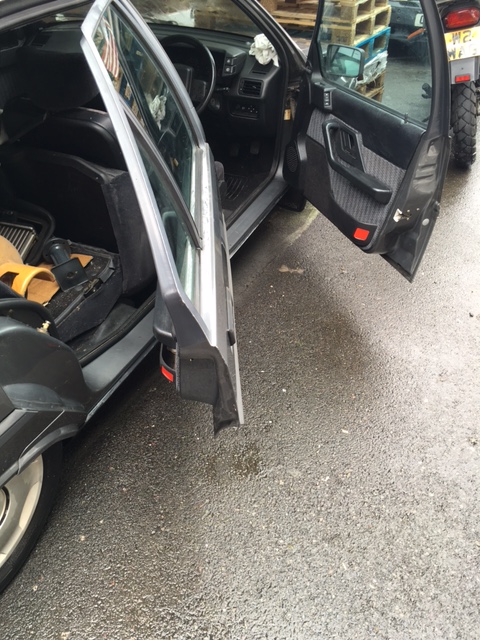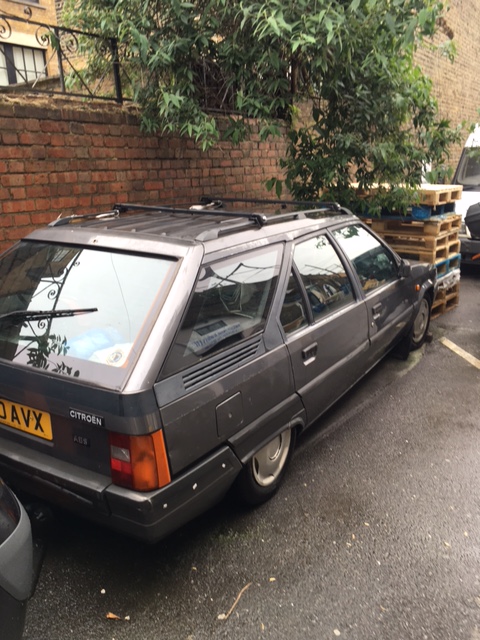 and these are from yesterday now i have the car at work: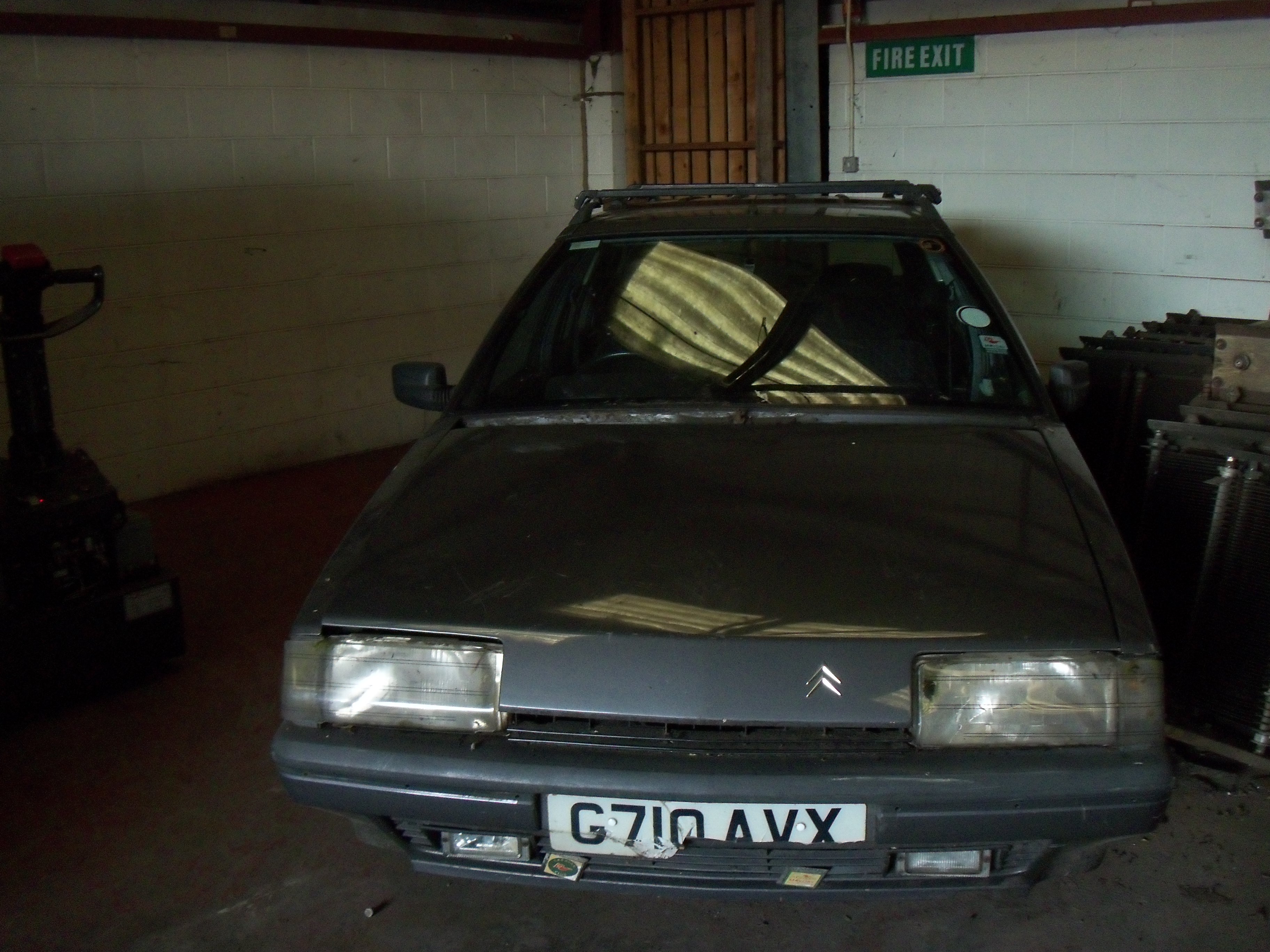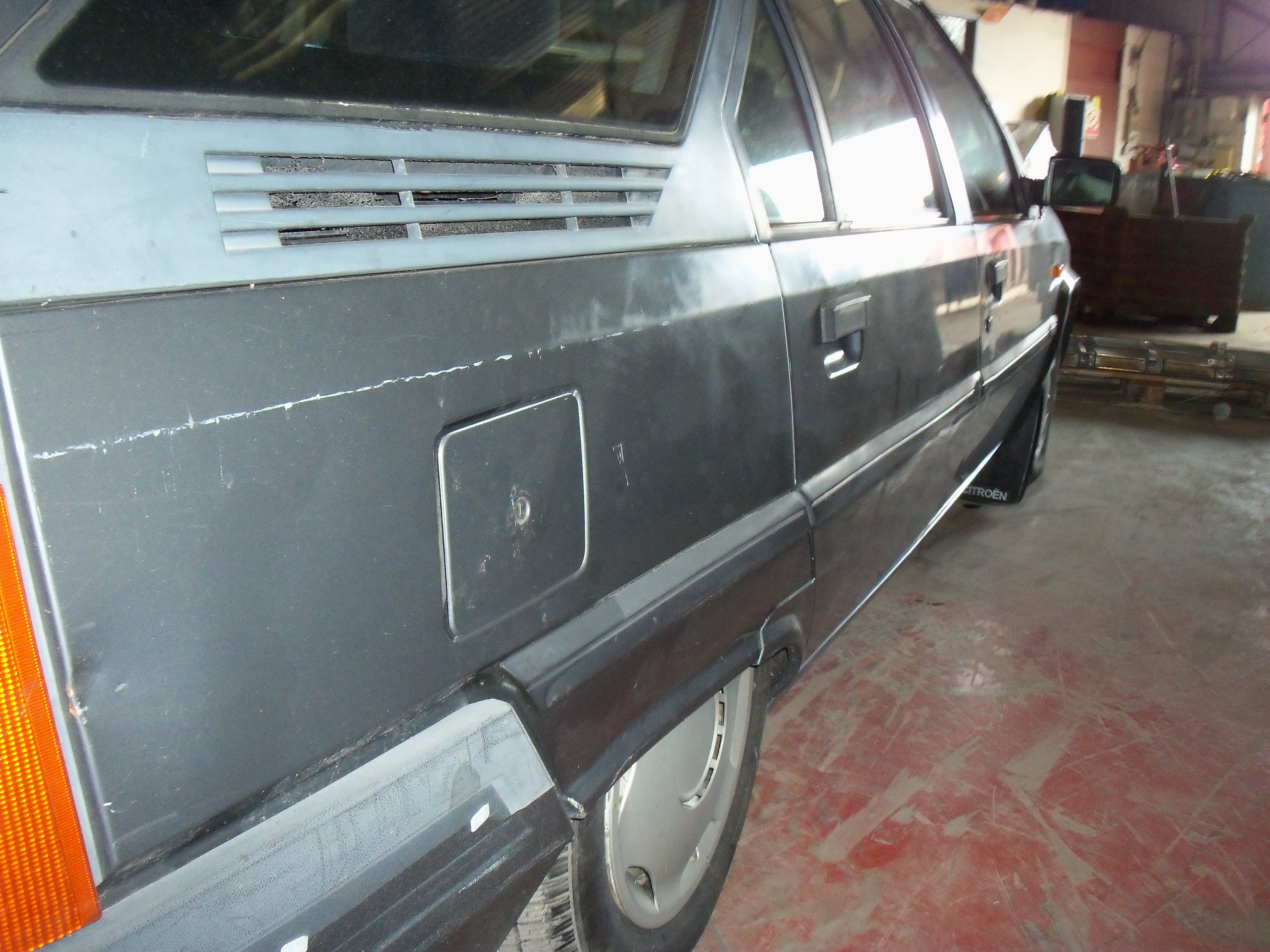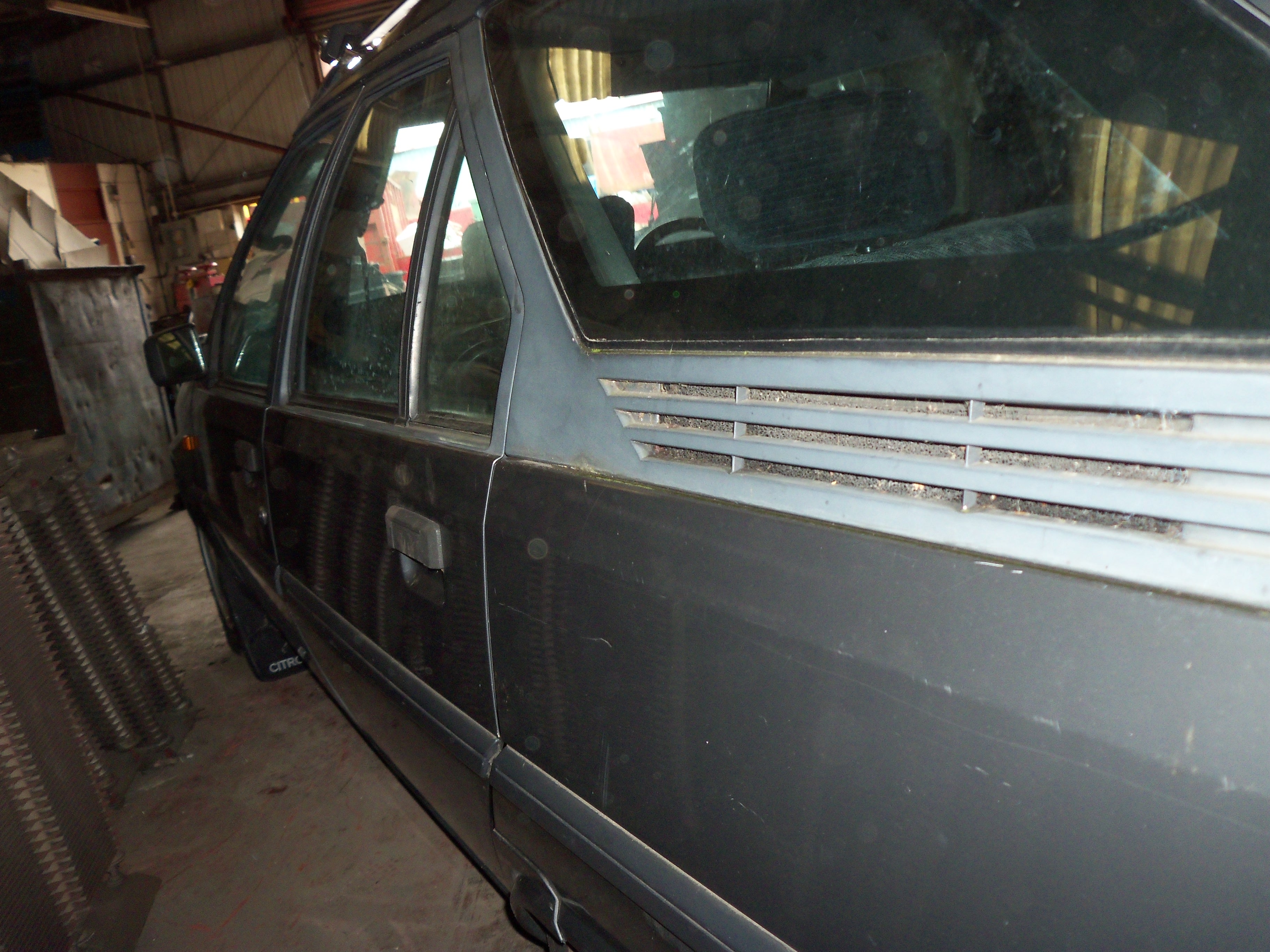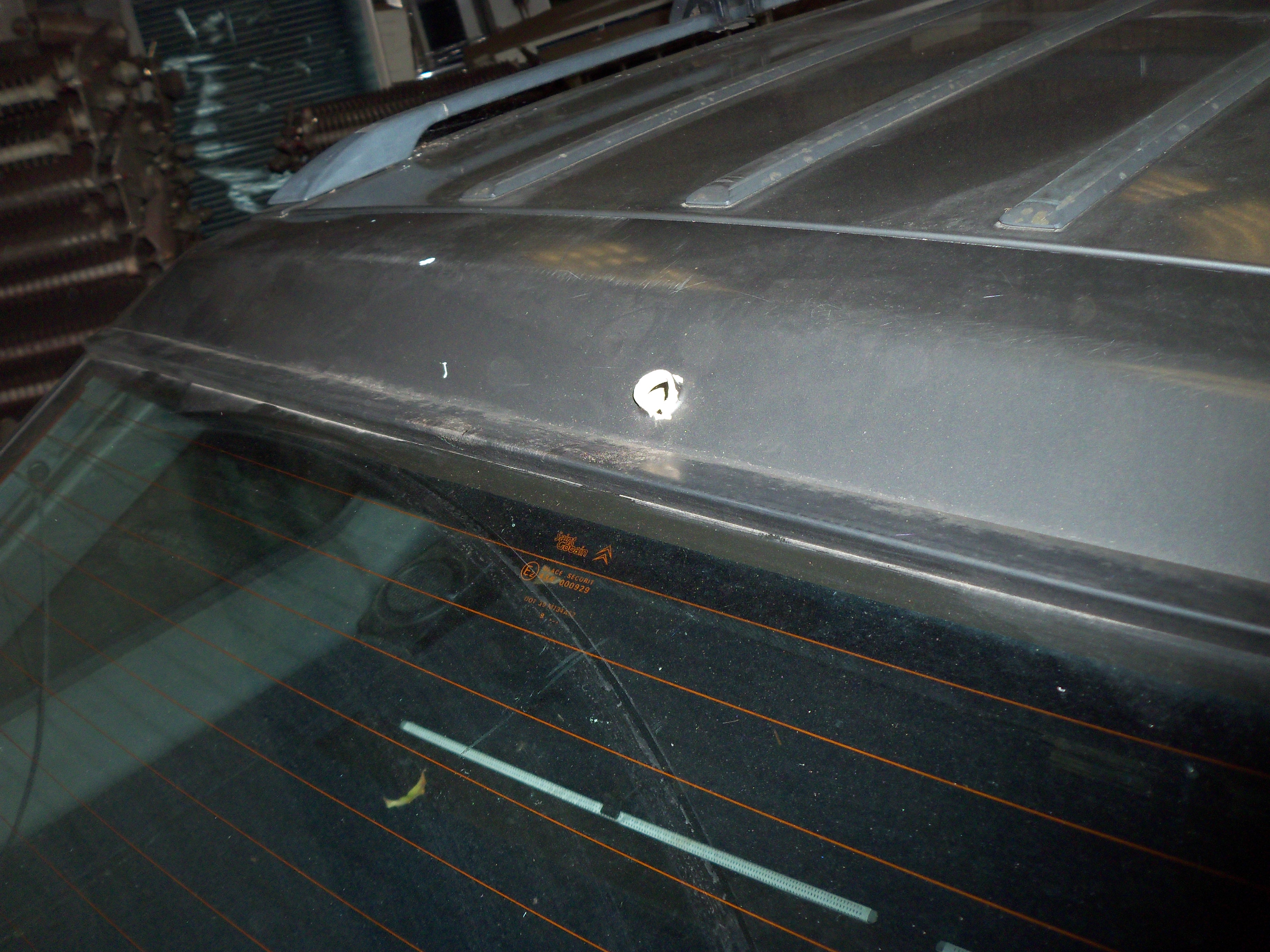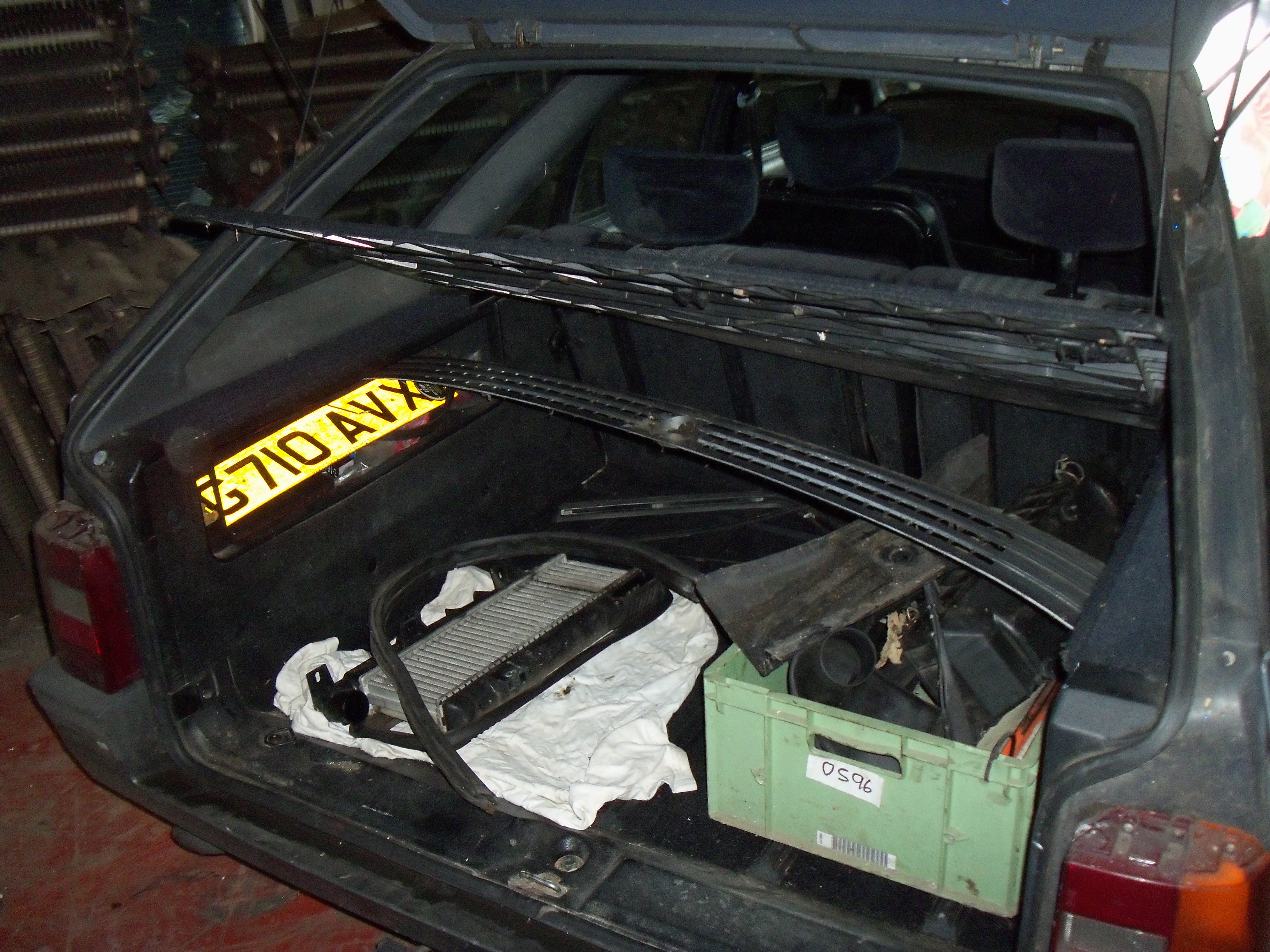 a slight bit of rust.. but nothing i cant fix..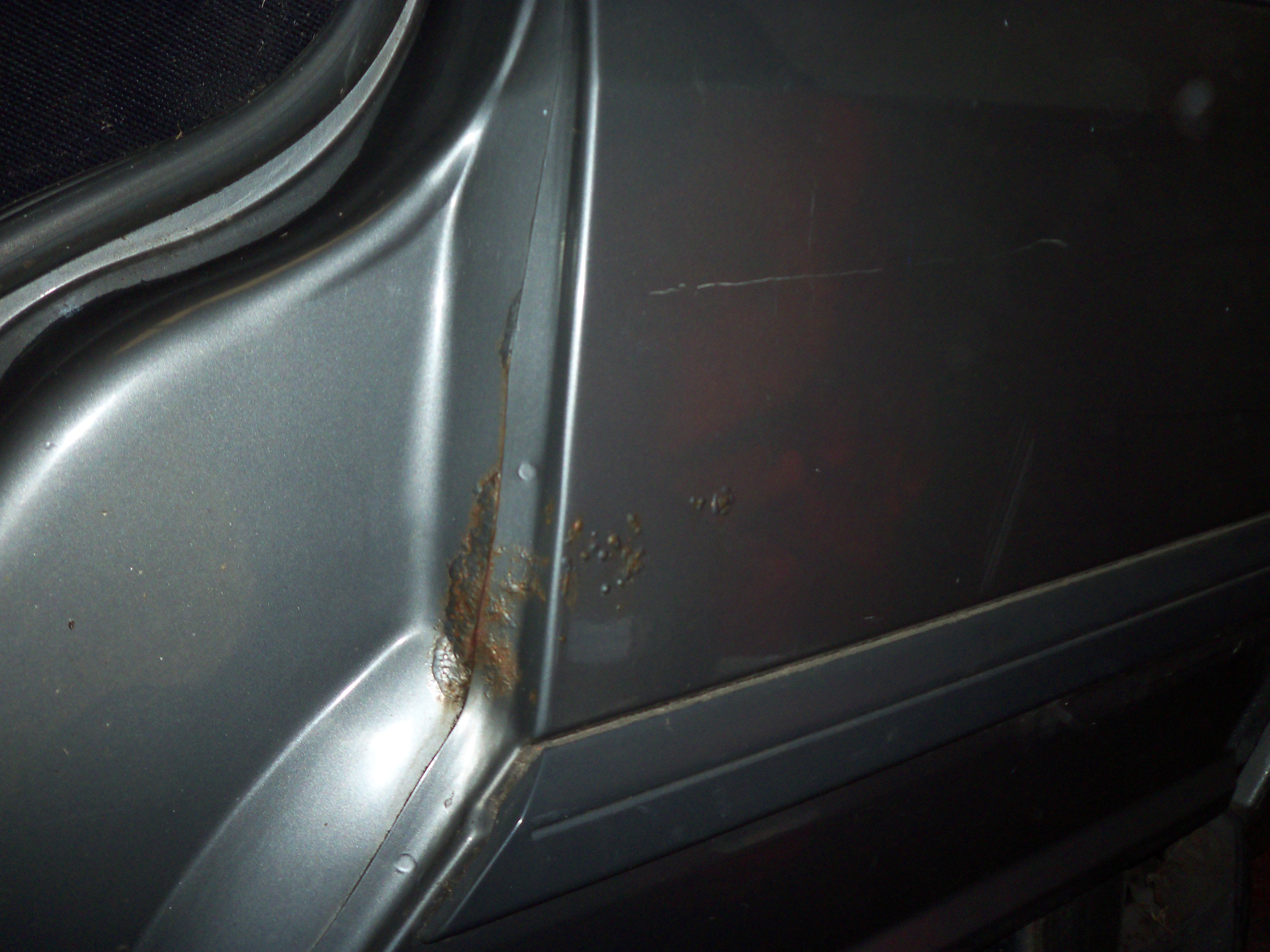 and now the really bad stuff...
ouch... smashy smashy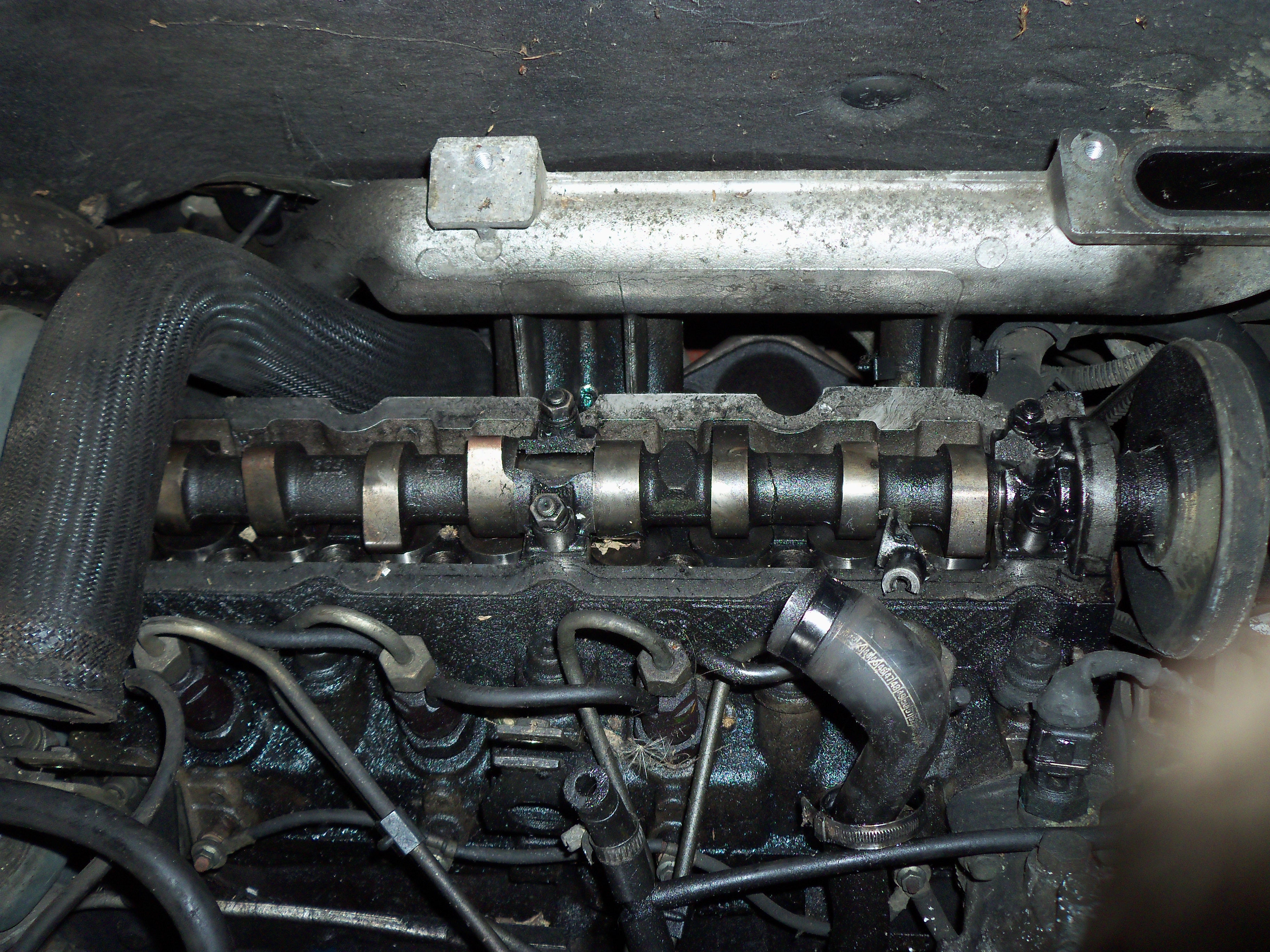 i will also be making online video logs. and here is the first:
see you in the next update!