Introduction
Fiat Idea Eleganza 1.4 16v
Hi All,
Been on here a fair while now but thought it about time I posted a few pic's of my little Fiat. It's a Fiat Idea Eleganza 1.4 16v, bought with just under 66k on the clock (Verified), slight damage to drivers door, rear drivers side door and wing mirror, also a broken drivers headlight and for the grand total of £150, original price was £550 but made a cheeky offer due to the problems and they accepted
Reason for £150, was the damage listed above as per picture 2, plus the fact the dash was showing an Engine Management Failure Light (after reading this forum, took the gamble that it was down to a completely FLAT battery). Got it started and engine ran fine, drove it home the 30 miles carefully just in case (no problems). Took the battery off and gave it a full charge and hey presto ZERO WARNINGS or Lights..... RESULT !!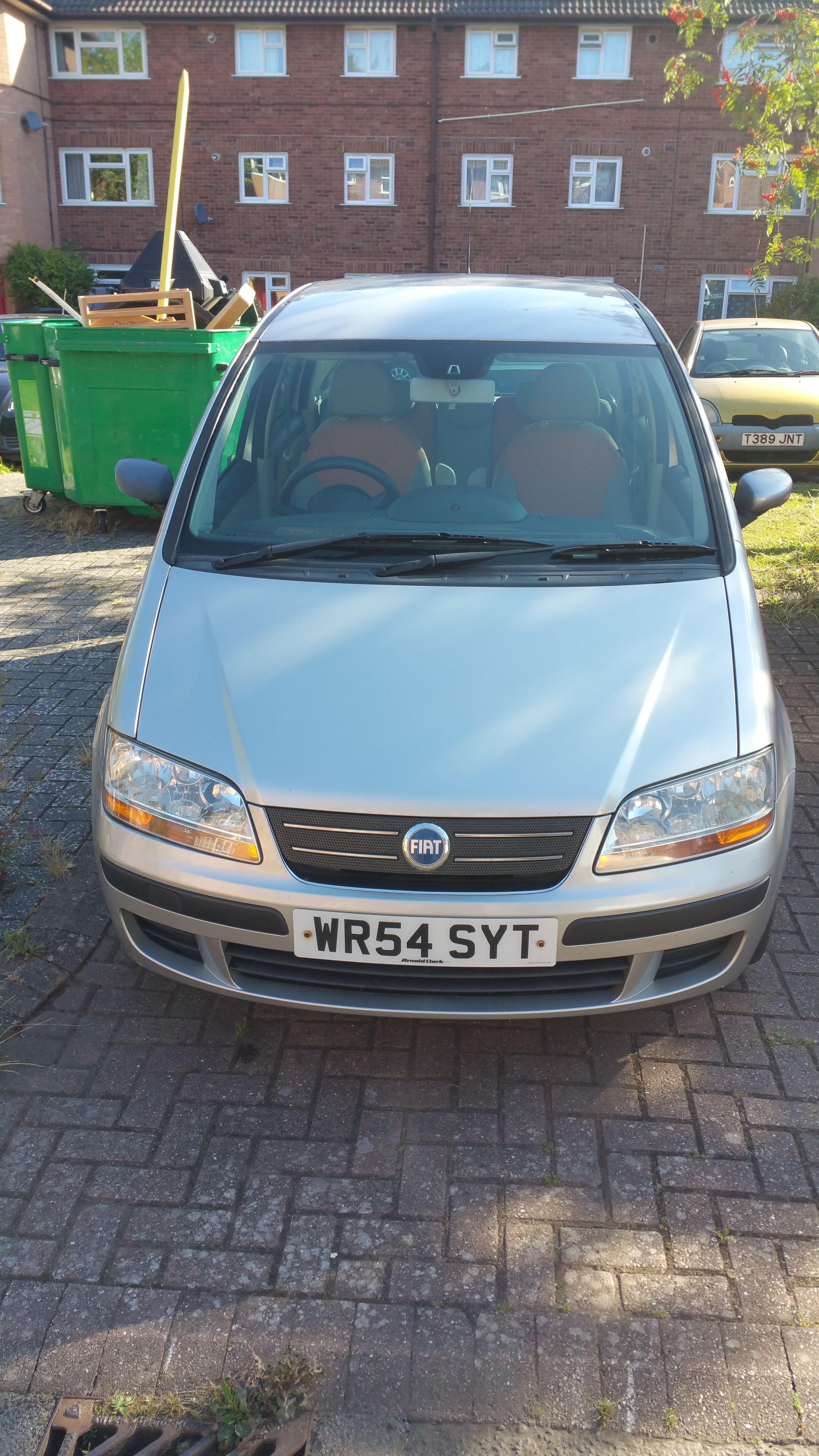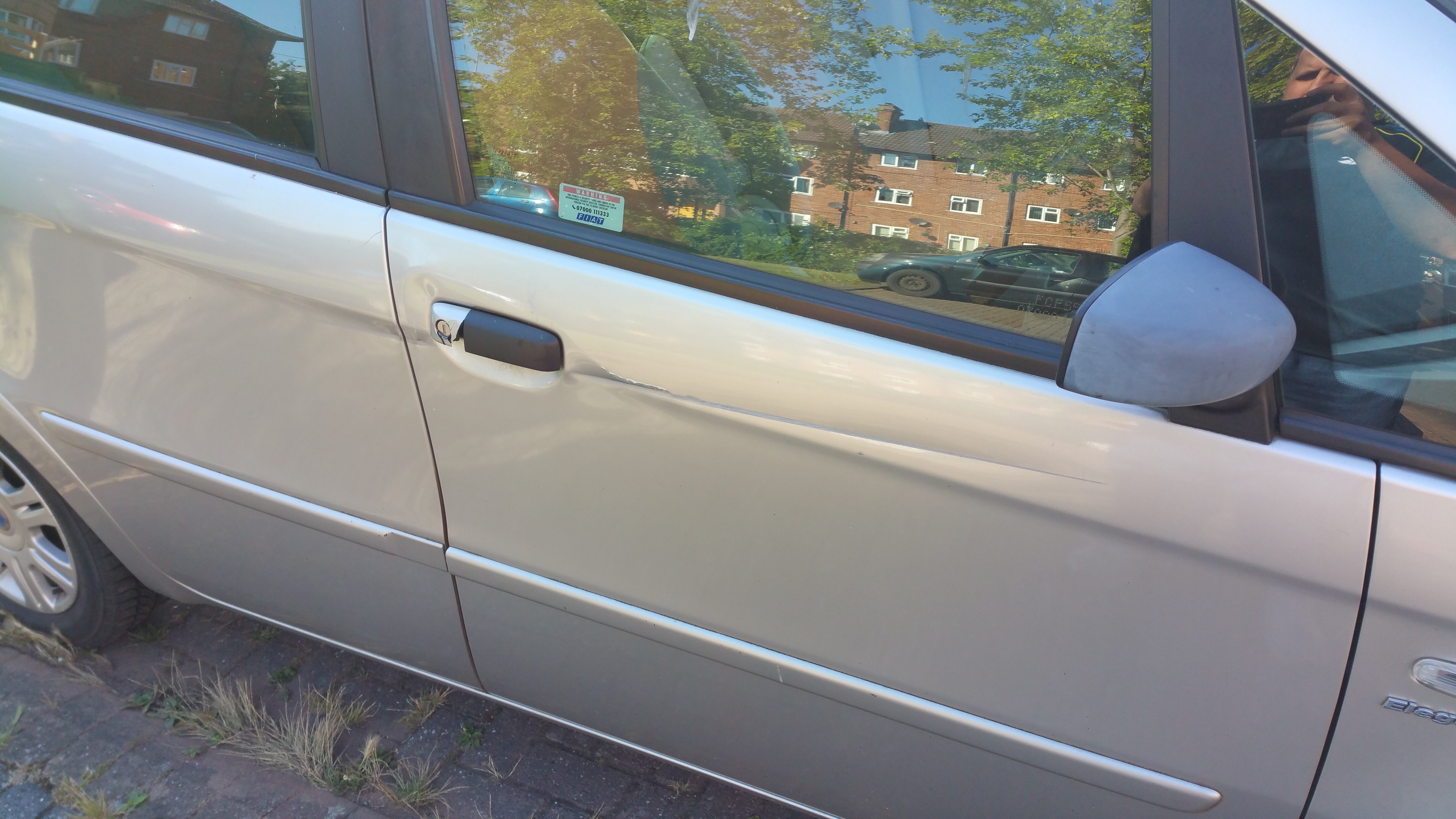 Have a few mod's I want to do to this car as I think it's a great little runabout, so will update this thread as/when they happen.