Introduction
Think this is quite a famous car on here. Originally it was violated by Emdee, who did a build thread here:-
https://www.fiatforum.com/members-motors/274616-toad.html
He bought it as a respectable family car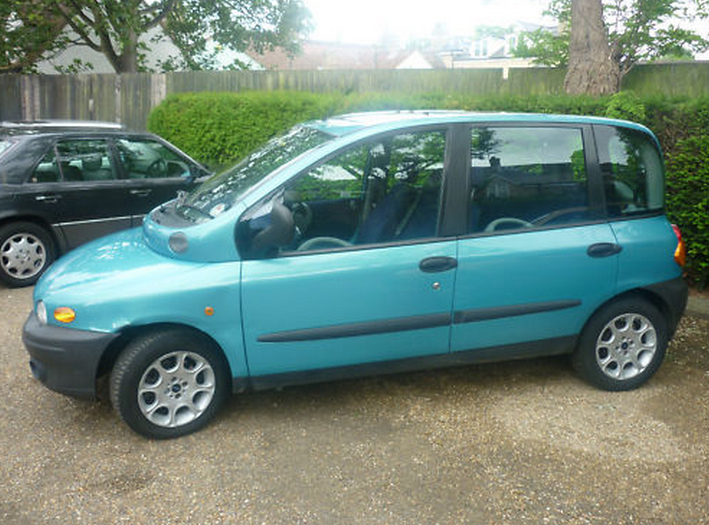 After much abuse and going up and down like a whores drawers I bought it looking like this....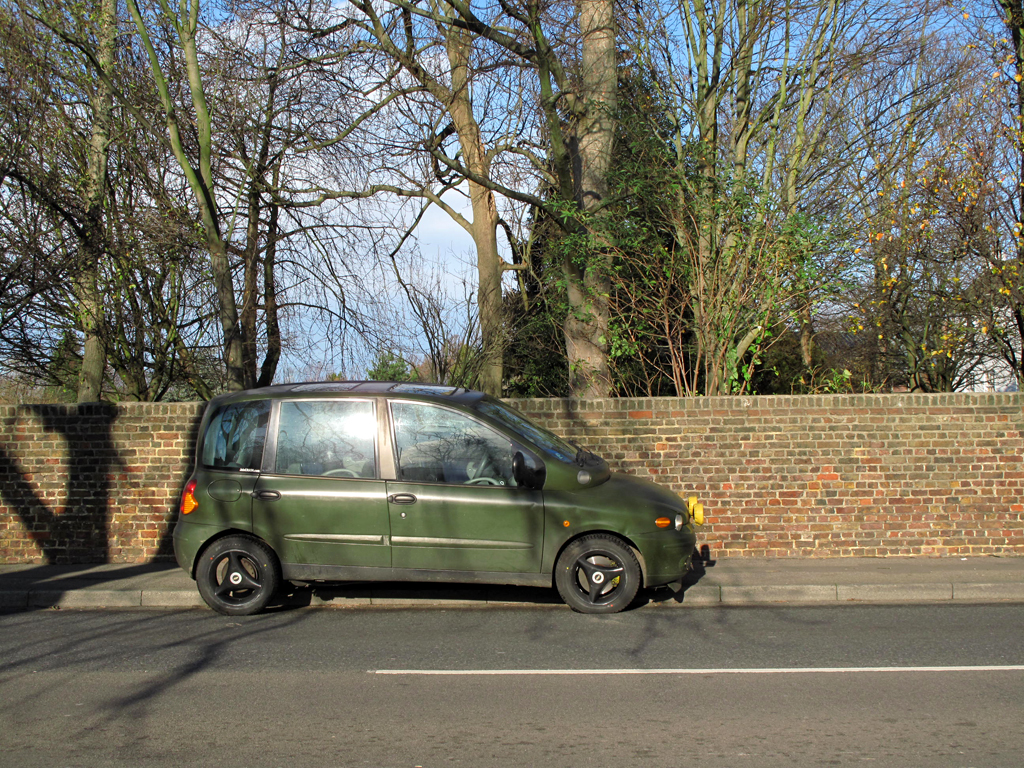 .....on the proviso from our lass that I painted it. Stuck her on the Montana colour chart and she picked this embarrassingly boring shade called True Cyan.
Nuclear bright.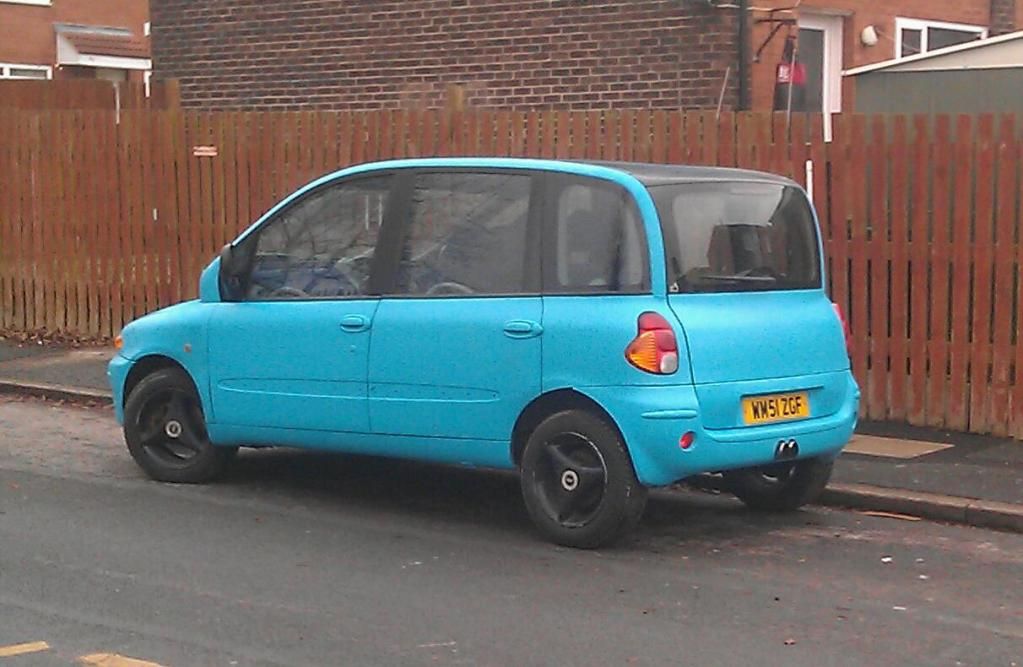 I then violated it additionally over the Winter. It went everywhere - through 14 foot snowdrifts, green laning, wading up to the bonnet in water. Never missed a beat.
Anyway, I eventually got bored of the nosebleeds. Chopped springs and a set of Abarth Claws sorted that out.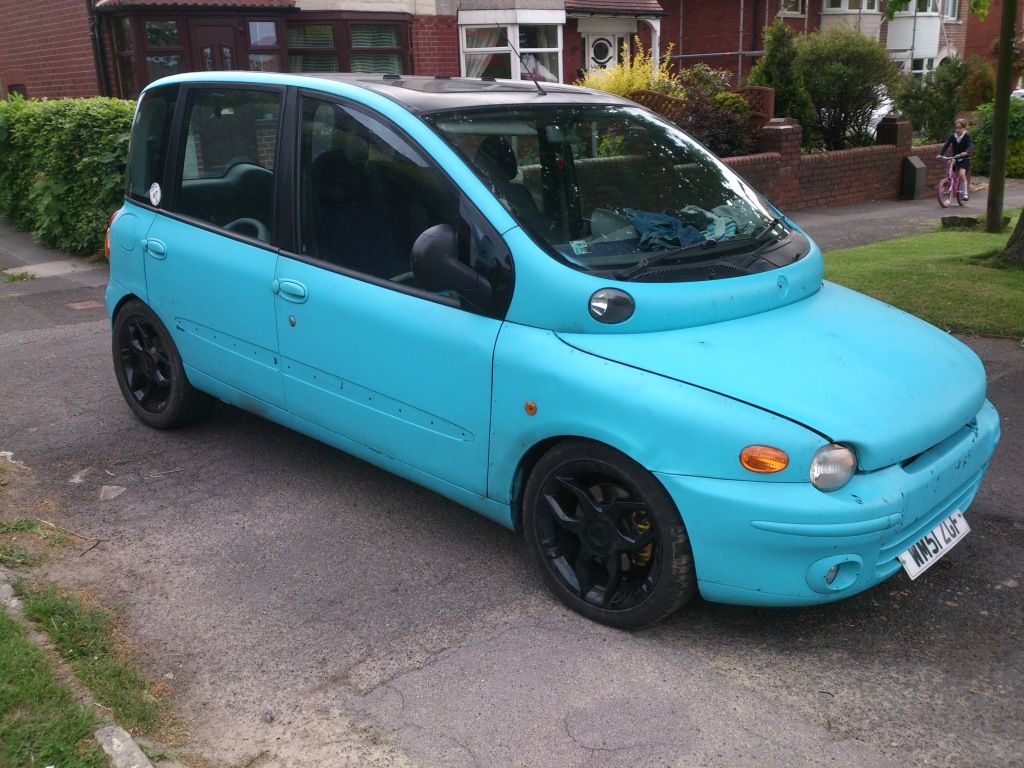 I've done about 14k miles in it now, mainly either ragging the living daylights out of it and/or loaded up with ridiculous amounts of tat. This was a 5.7 V8 engine, large automatic gearbox, big american axle, few wheels and some other bits and bats.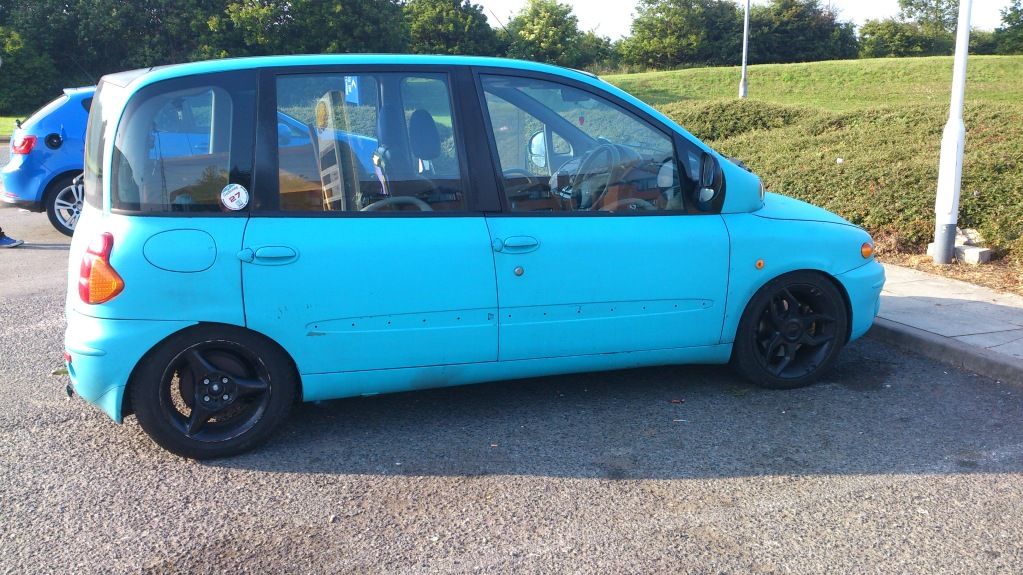 I also pikey'd in a boost gauge as when I bought it the turbo was whistling.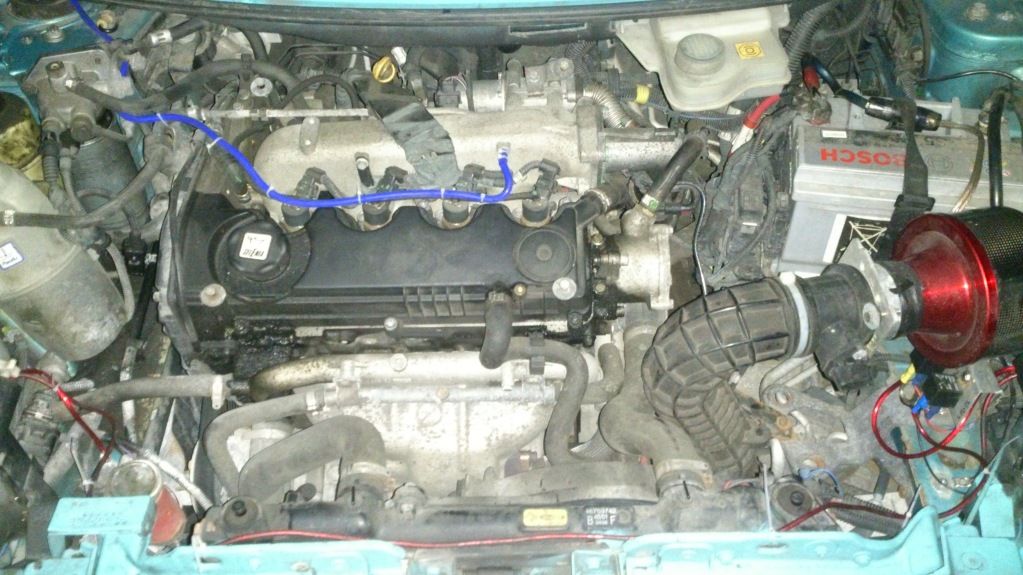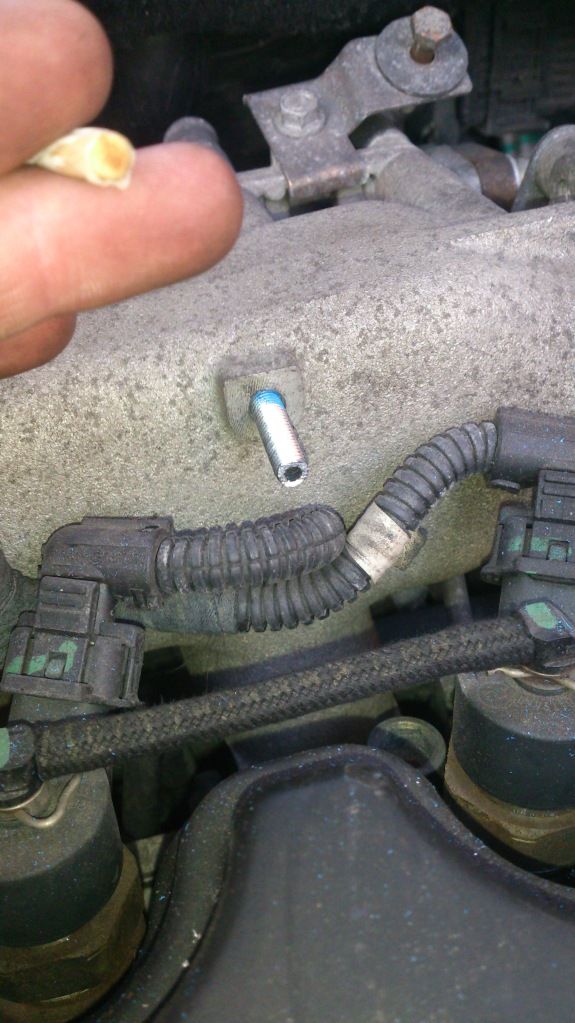 And when visiting my daughter in hospital (born 11 weeks premature so gonna be in there for a while) it blended in well with the new cars in the car park.
Bought some new wheels, 18x7.5jayjays Kei Racing, which will have 225/40 R18 tyres and 30mm spacers.
And then the clutch went. Well I say went - slowly started slipping more and more. Car never actually broke down but I was really having to grandad it to get anywhere (done 1000-odd miles since it started).
So began plan "Annoy BMW drivers".
- Ported and Rebuilt Head & New Gasket
- New Cambelt/Tensioner/Water Pump
-Welded DMF (or SMF if I can get this Fiat Coupe Turbo one to work) with new but stock clutch (for now, at £65 might aswell see how it copes rather than splashing £300-odd on a uprated one)
-Rebuilt Turbo with 360 degree thrust
-FMIC fitted
-Custom downpipe and bumper exit exhuast
-Custom Remap
That's the plan. I've got all the bits already just need to sling it together, so yesterday I did this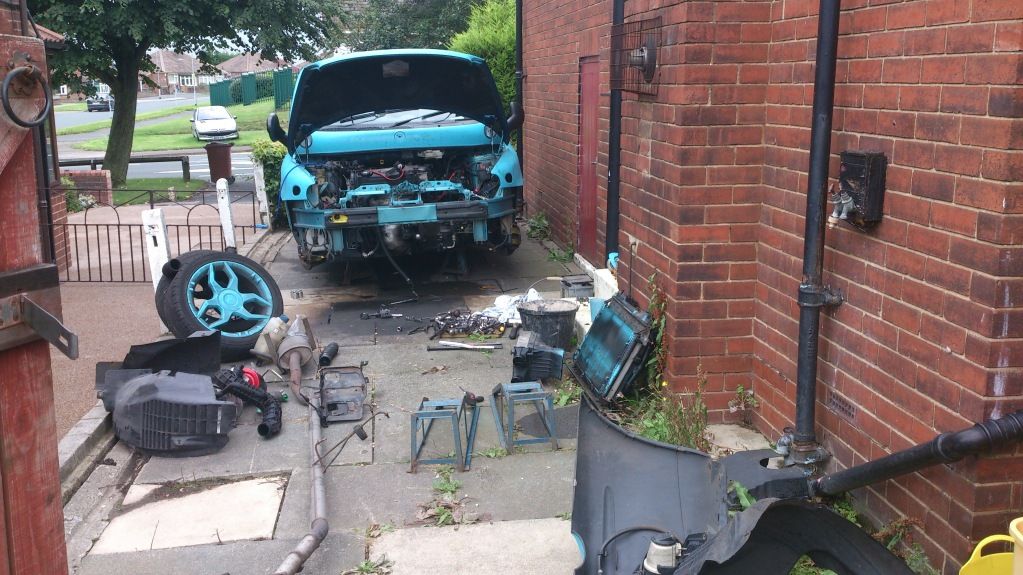 And today I did this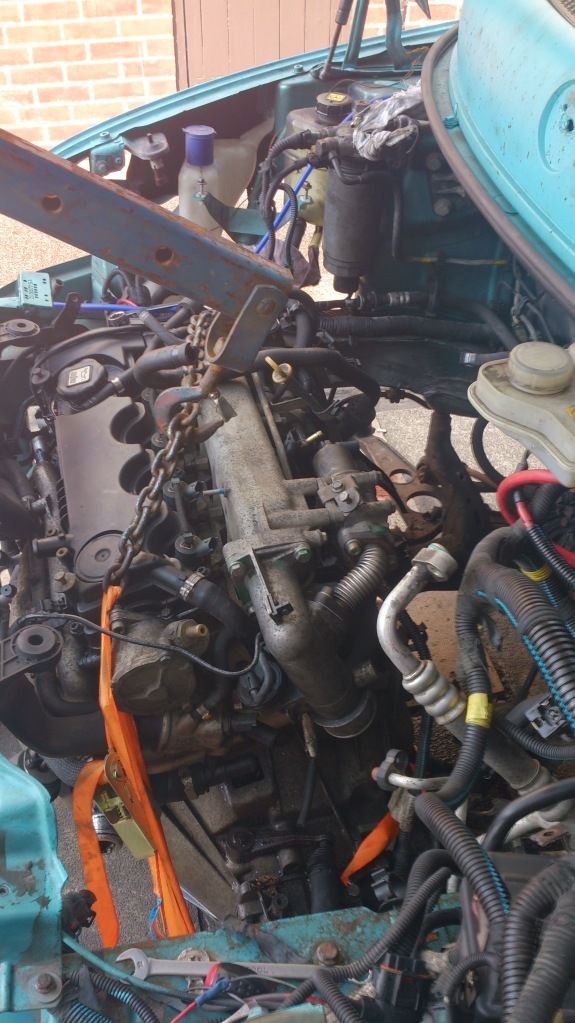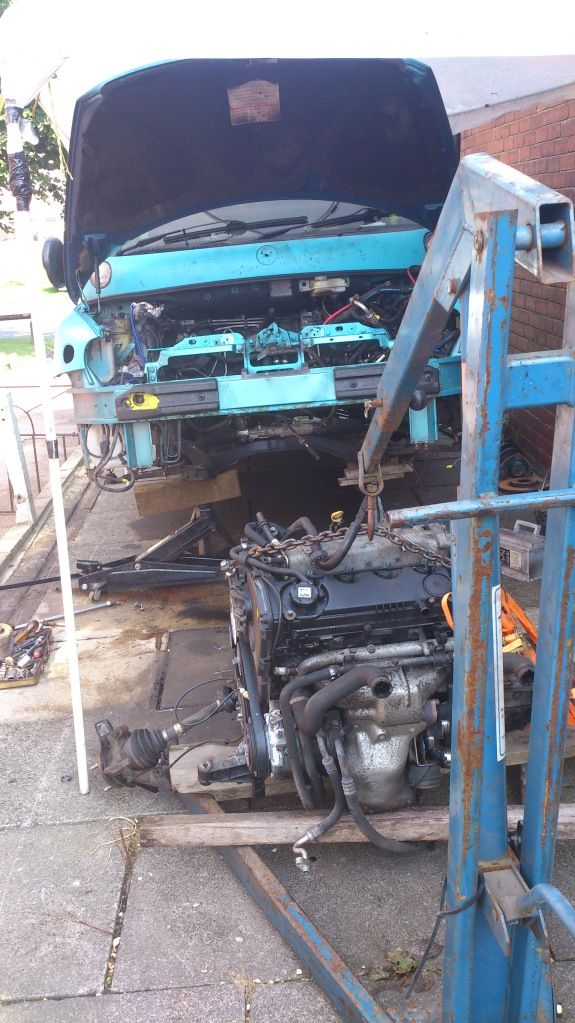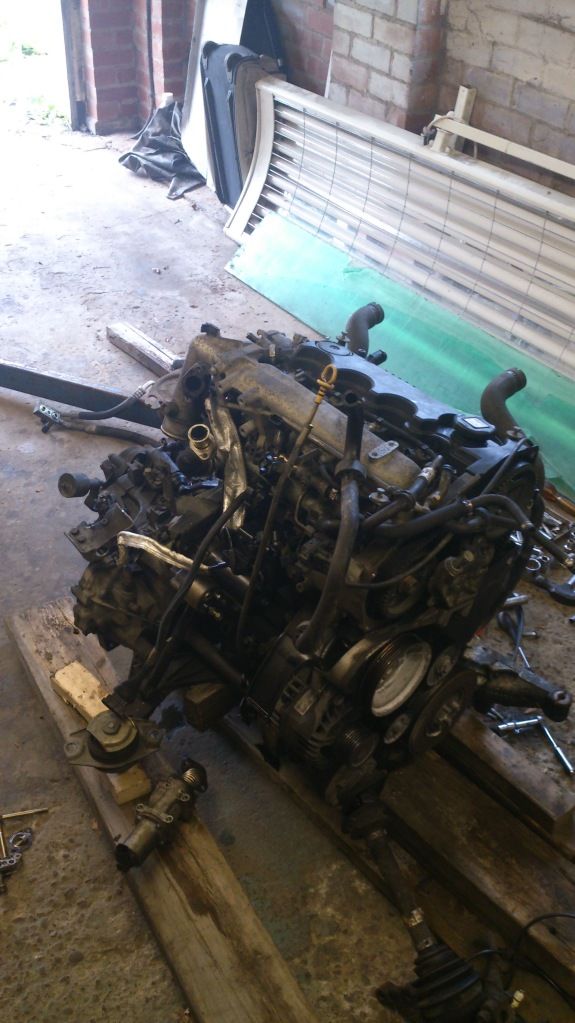 Engine is now stripped, head in pieces and having a soak in petrol to clean the carbon buildups off. However when I dropped the gearbox off the engine I discovered it was FUBAR. I don't really want to part with a sizeable chunk of cash for another JTD gearbox that i'm fairly sure will go bang with the power I want to run. I had a Coupe 20vT gearbox sat around doing nothing, so thought i'd try it on assuming it wouldn't fit (googling turns up nothing). So far i've got it bolted to the engine, starter motor fits, the coupe centre driveshaft seems to fit (with new multipla sized support bearing pressed onto coupe shaft), clutch is hydraulic so easy, gear linkage works in the same direction as far as I can see. Just need to fanny about with flywheels and clutches to get a working combo. If it doesn't work it's not cost me anything apart from 12 quid for the bearing, so no big loss, and worth the effort for a stronger box with LSD.
Bye for now.