Introduction
I thought I might as well begin a thread for my car, as I've had him for ages and nobody really knows! So...
It all began around December 2010 if I remember correctly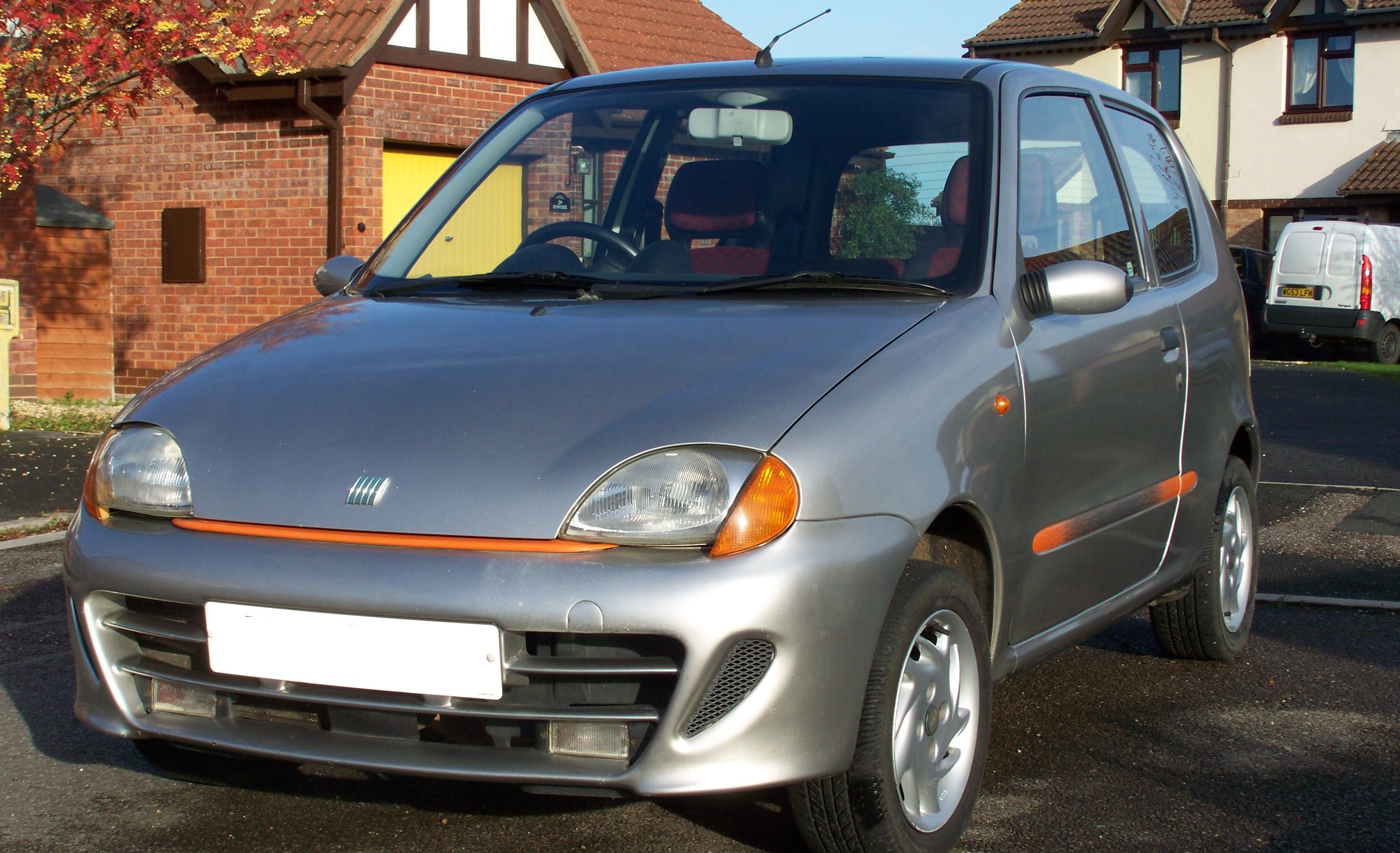 Where I collected this fine specimen of the breed
In decent condition, but with a fairly iffy history (previous owner had sold it to a dodgy garage for scrap after being told it had rusted out...a quick check says that this was absolute rubbish!).
However, I can't help but feel that the standard sporting, especially before the facelift, is not exactly a work of art. Therefore I decided that I'd slowly 'sort' him out. So first up was the obligatory set of FiatForum stickers
Continual ebay trawling surfaced some skirts and a spoiler at a exceptional price which I snapped up and popped on one weekend!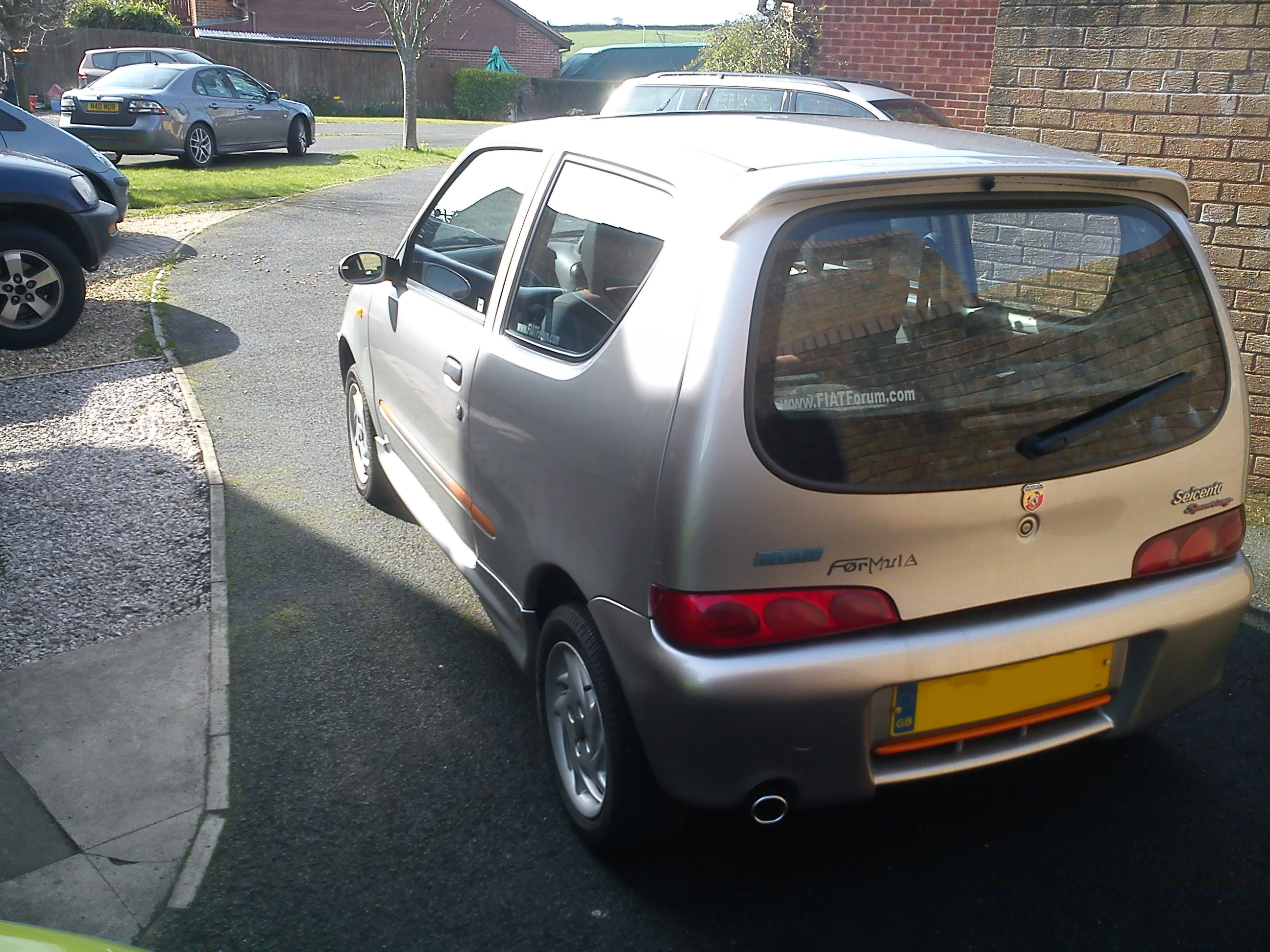 Might have gone a bit OTT with the badges though! If anyone knows what the 'Formula' bit refers to, that would be good to know
It still looked a bit pants though, due to the fact that it looked like it was on caster wheels instead of proper car wheels!
So...this is how he looks now!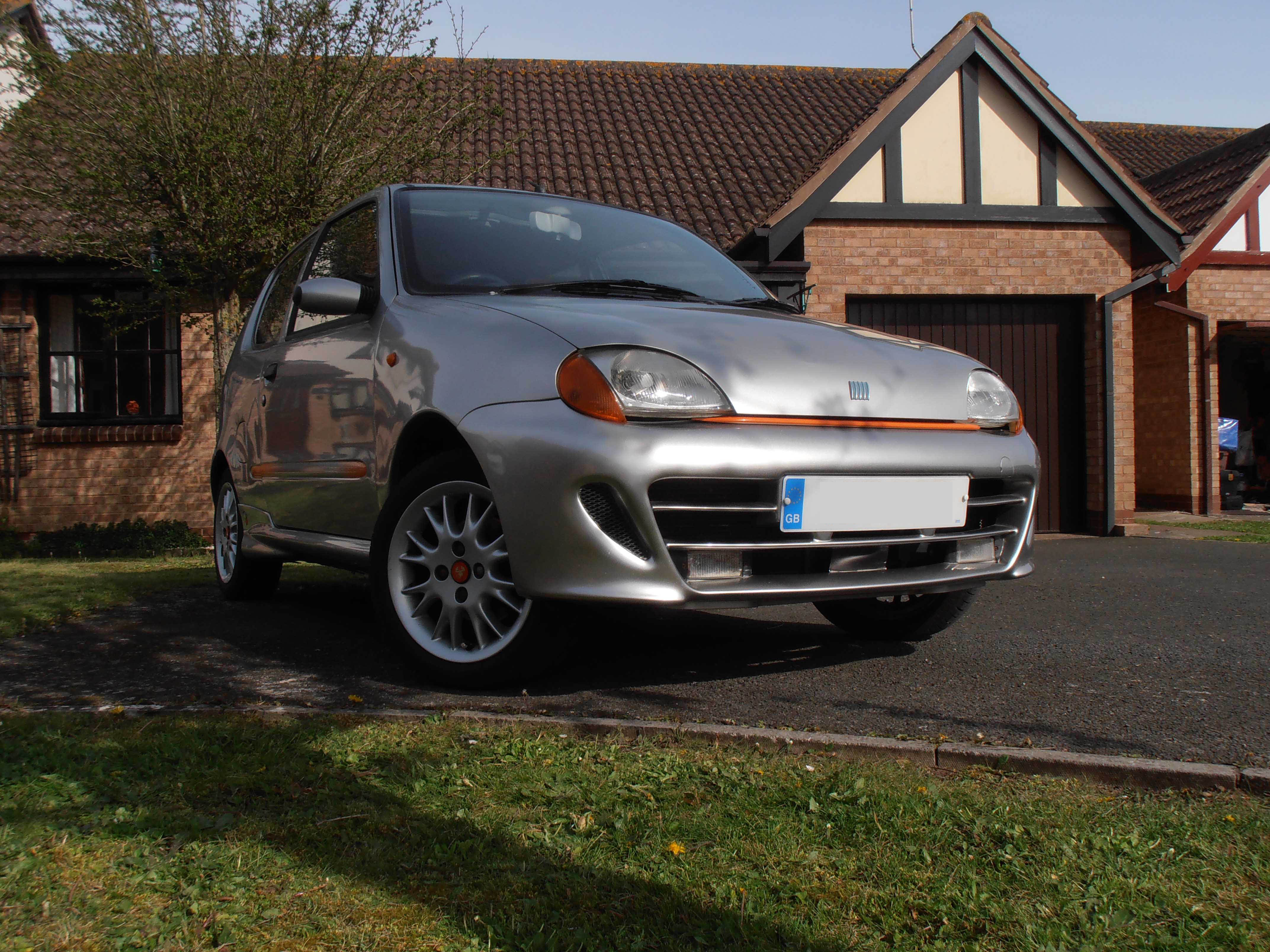 Further ebay trawling produced these mighty fine alloys (the optional extra Abarth alloys no less) for little more than a standard set of Abarth alloys would have cost. With part worn P6000's thrown in I'm sitting happy for a bit. And I got rid of the badges and rear wiper...much better!
Also found a set of matching Abarth headrests for a fiver, better than the £50 someone wanted on ebay!
So, whats up next? Well, there is an 866 cam sat next to me to go in when I have the money (I am only a student after all), along with another chip (has a Gazzaman2K chip in at the mo) to spice life up a bit. And maybe an induction kit...and a front splitter...but other than that, it's just getting out and enjoying it
And before anyone asks, yes, all the mods are declared and accounted for, and the insurance only cost me £700 this year! (I'm 19, so that is beepin' good!)
So, if you're out and about in Devon (mainly Exeter and Torquay...or Cornwall), give me a wave!
Over to you guys
Any further ideas?