Introduction
New Mk2 Punto: Project Orange
Hey guys and welcome to Project:Orange
my First car, my first project. Fiat Punto Mk2 1.2 2001.
Here we go starting with pics of it currently -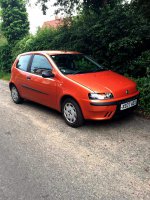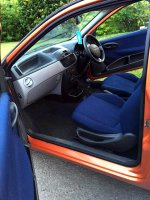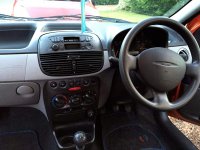 Mods planned:
Black Halo headlights
rear lights tinted
Abarth Skirts, spoiler and back bumper
front bumper to be decided
Smoothed bad boy bonnet
Debadged
147 Alfa Romeo leather interior (black or cream cant decide)
All the Punto Sporting interior hardware (steering wheel etc) and console to be fitted
Full sound system
Ford Focus Induction kit (or a K&N)
new twin sports exhaust system (to be decided)
16inch Lenso RS5 Alloys
lowered 40-50mmish
Full window tints all round (staying within the law obviously) :bang:
so far Ive purchased these parts and Im awaiting postage -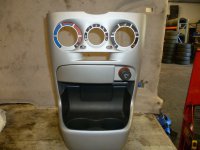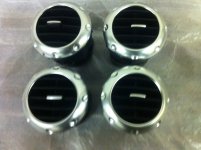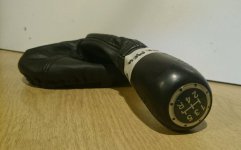 I will have 2 TT vents spare if anyone wants them?.
I will update this when the parts have arrived and ive fitted them :devil: