Introduction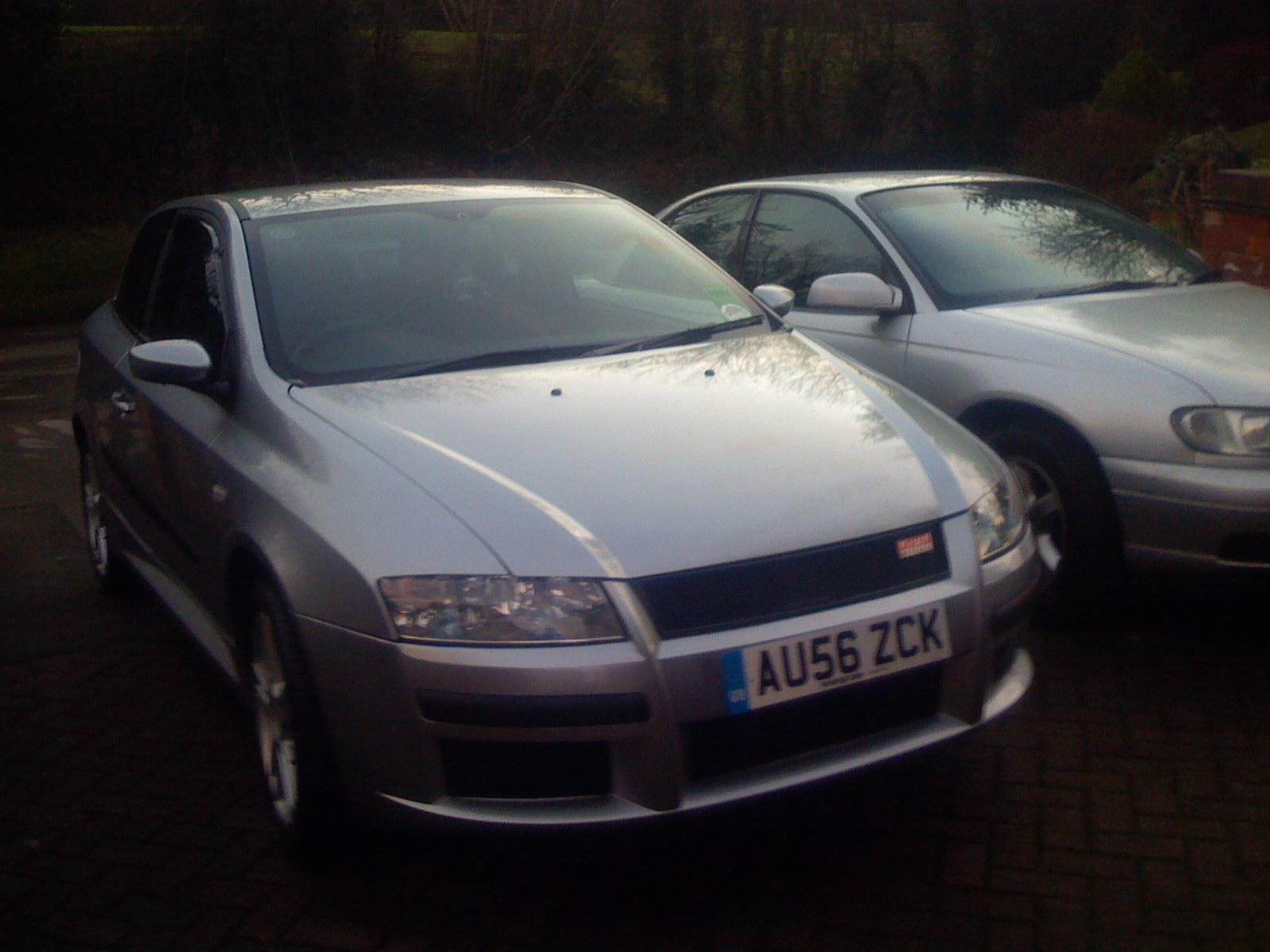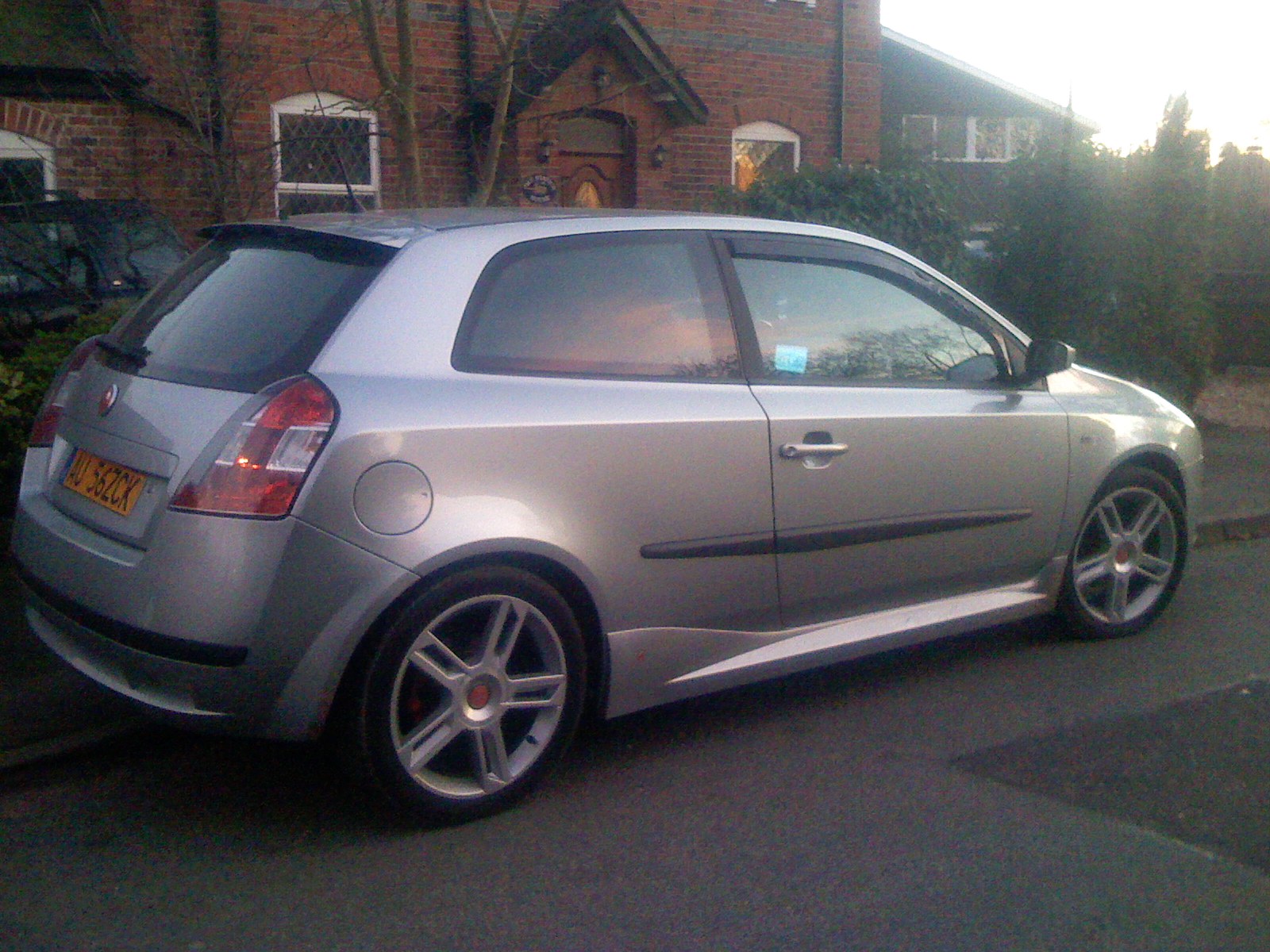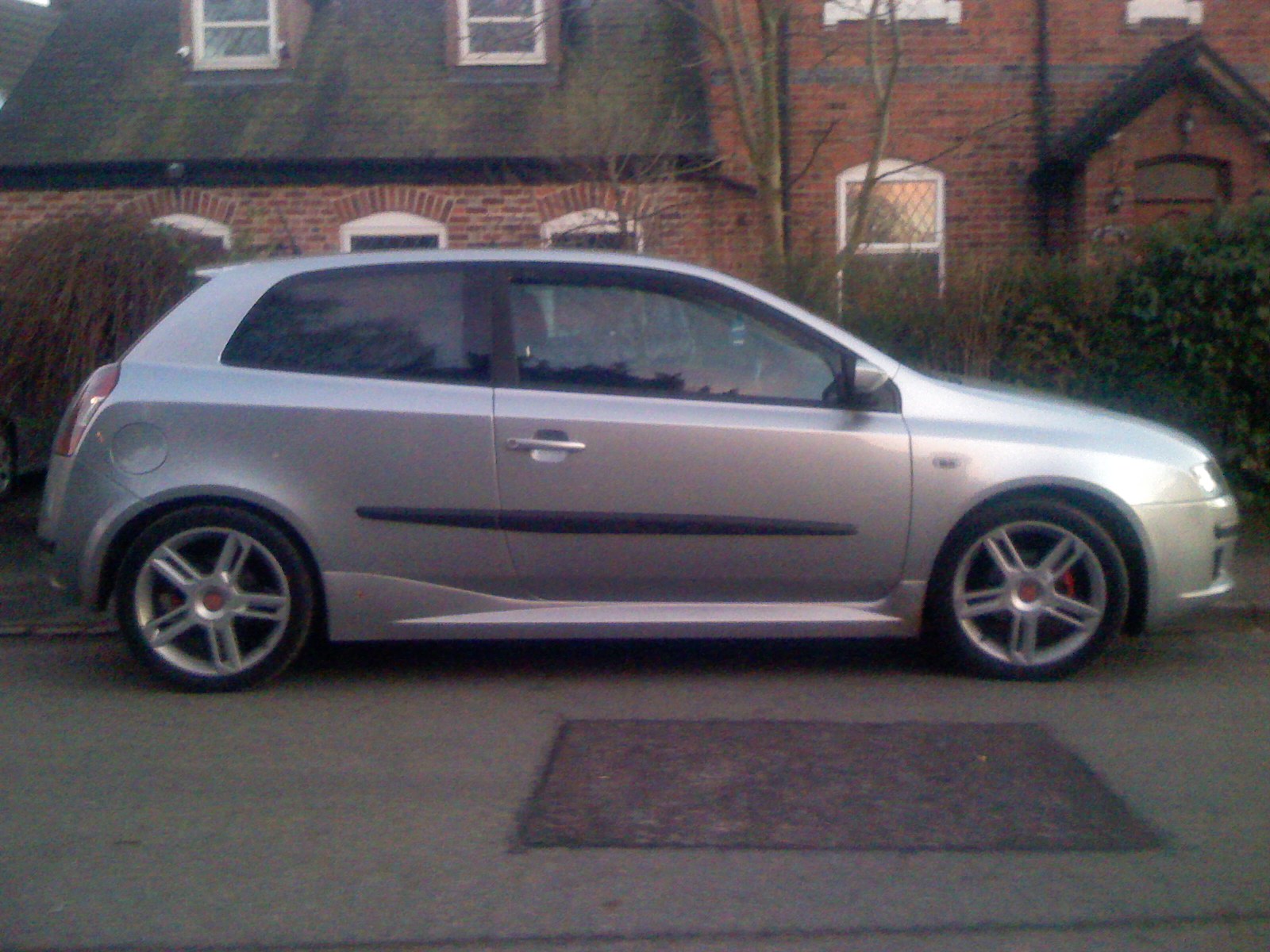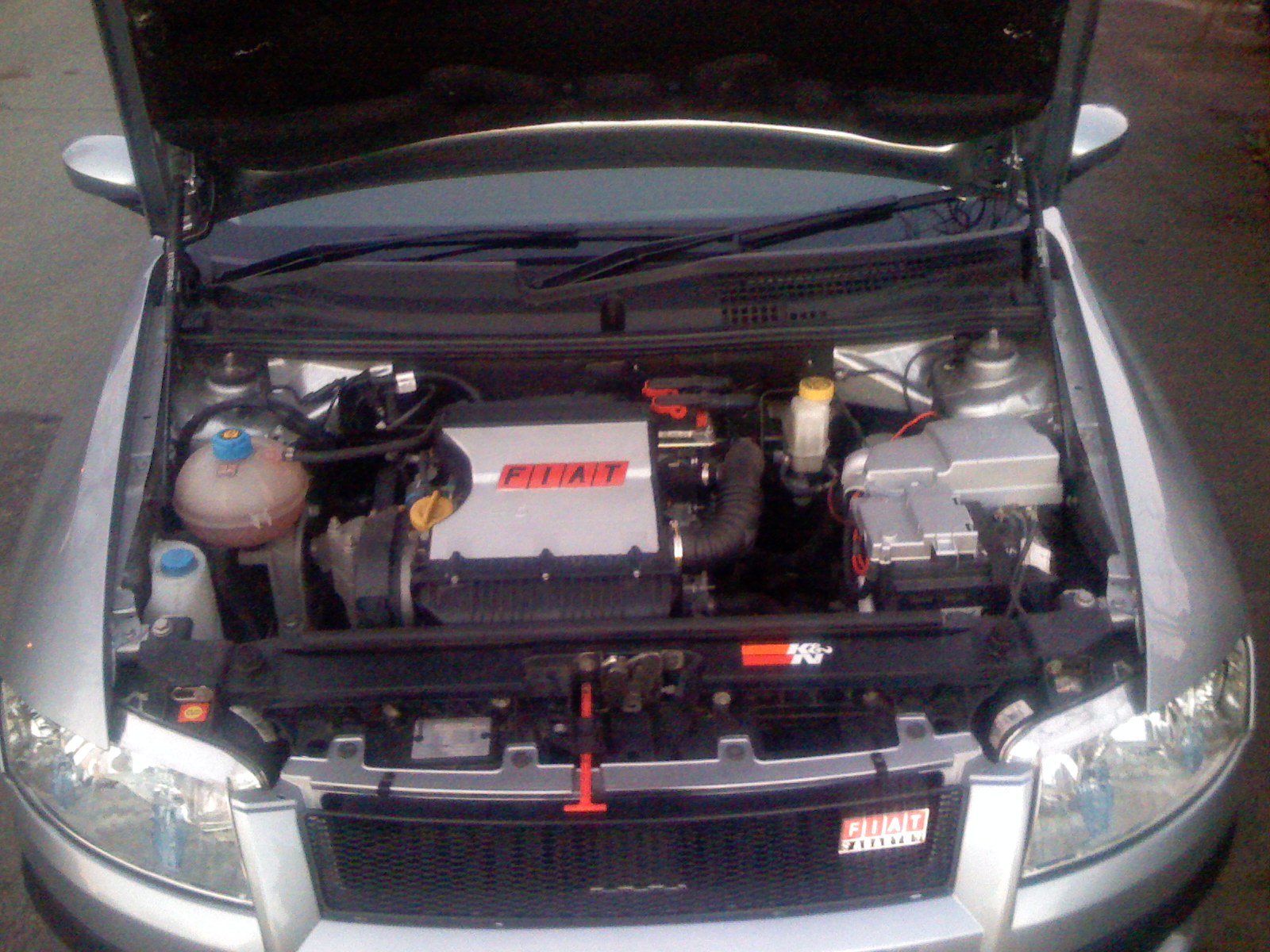 Here's my stilo 56Plate, 1.4 Active sport, Techno Grey, 3door
Had it from new, and made a few changes:
Red Abarth wheel Badges
Red abarth boot badge
Debadged (Stilo and 6speed)
New Grill with Fiat Abarth Badge
Abarth skirt badges.
Stilo Sunshades
Front wind deflectors
Lowered 50mm on eibach kit
Sub and amp fitted in boot
7" touch screen dvd player headunit.
Painted engine and battery cover.
Painted Callipers
Italian Number Plates
(private plate to go on in next few weeks 'V11 JON' )
Future mods:
red engine hose covers (this weekend)
richbrook ariel (this weekend)
Wheels sprayed black (near future)
I'm sure theres more i've forgot, but let me know what you think.
cheers