Introduction
Well if you have seen my other marea weekends and my old punto you will know this is just the start.
So after weeks of looking and after i was going to buy another car but i had to spend money on my house this popped up, from fellow forum member, i drove to birmingham to view it and left a deposit and collected it 2 weeks later, i am over the moon with it, just need to give it a good clean sort a couple of small niggles and then start on the mods, here are some pictures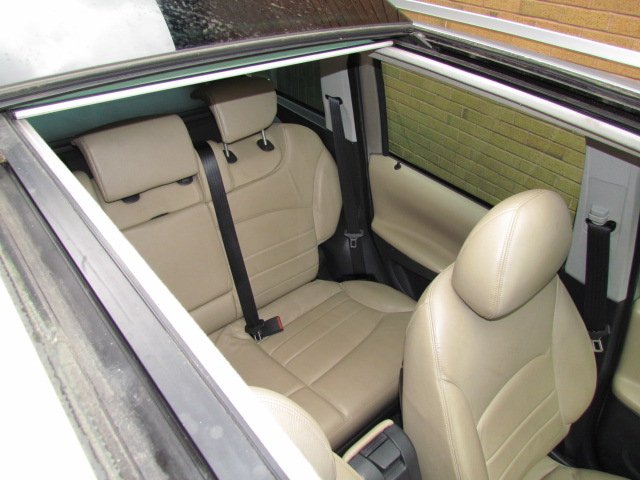 and what a joy to drive, returning 60mpg and its very smooth and quick when it needs to be, my insurance was cheaper and my tax is very cheap. so now the modifications i have planned.
first up it will be lowered next month, then i shall re-furb the wheels in a anthacite colour, de-badge it, twin 3" exhuast for now, and then i shall probably leave it until teh winter is over, but my plan is too run rotiform blq wheels or xxr 527 wheels and get it stanced right, i am going to have the engine covers flocked and some of teh interior too, going to add a boost gauge and oil pressure gauge to the a pillar, and a volt and amp gauge to my cupholders, probably change teh gear knob for a new one and fit my drilled and grooved discs that i already have. then just get it really clean and enjoy it but thats my plans the wheels may not happen as i do like the wheels that are on there already, either way it will be clean and low.
cheers
robin