Introduction
Bought my baby as standard back in February 2008... a 2002 5 door Navy Blue Stilo Abarth with cream leather... yummy!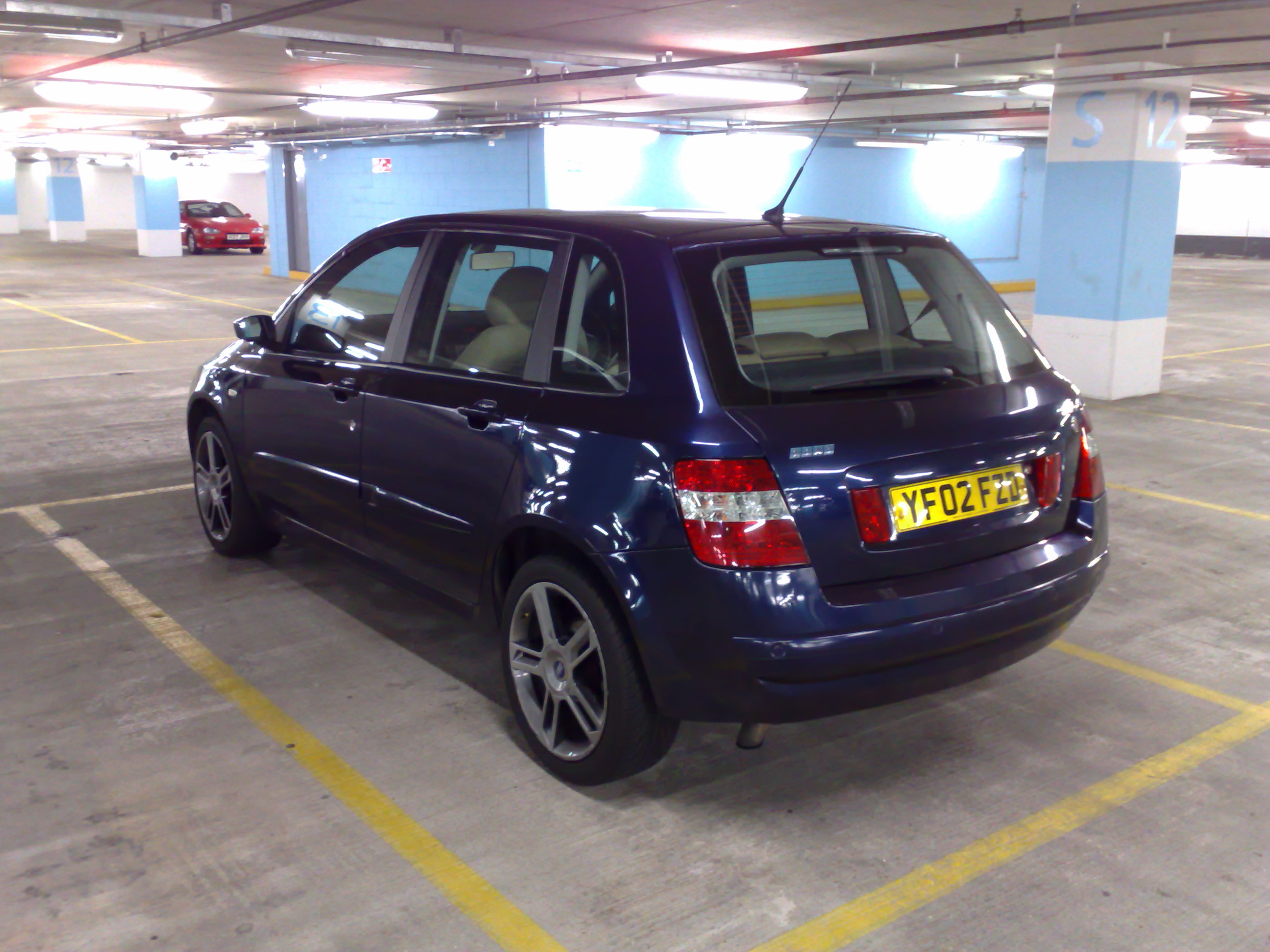 but since then, it's had a bit of work done
First a wheel refurb...
Followed by another refurb due to the first being cocked up
I fitted the Schumi GP Eibachs springs and Bilstein dampers then as well...
Then I had SchooweeNick's old Custom Chrome Racing exhaust fitted, removing the second cat...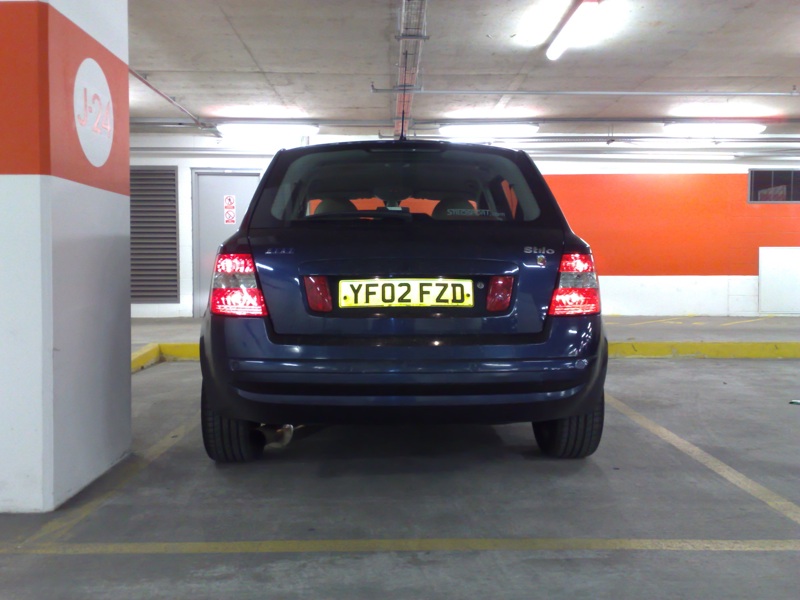 He also sorted me out with a few extra bits and bobs later as well... :slayer:
Namely...
Brembo GranTurismo's
18" OZ SuperTurismo's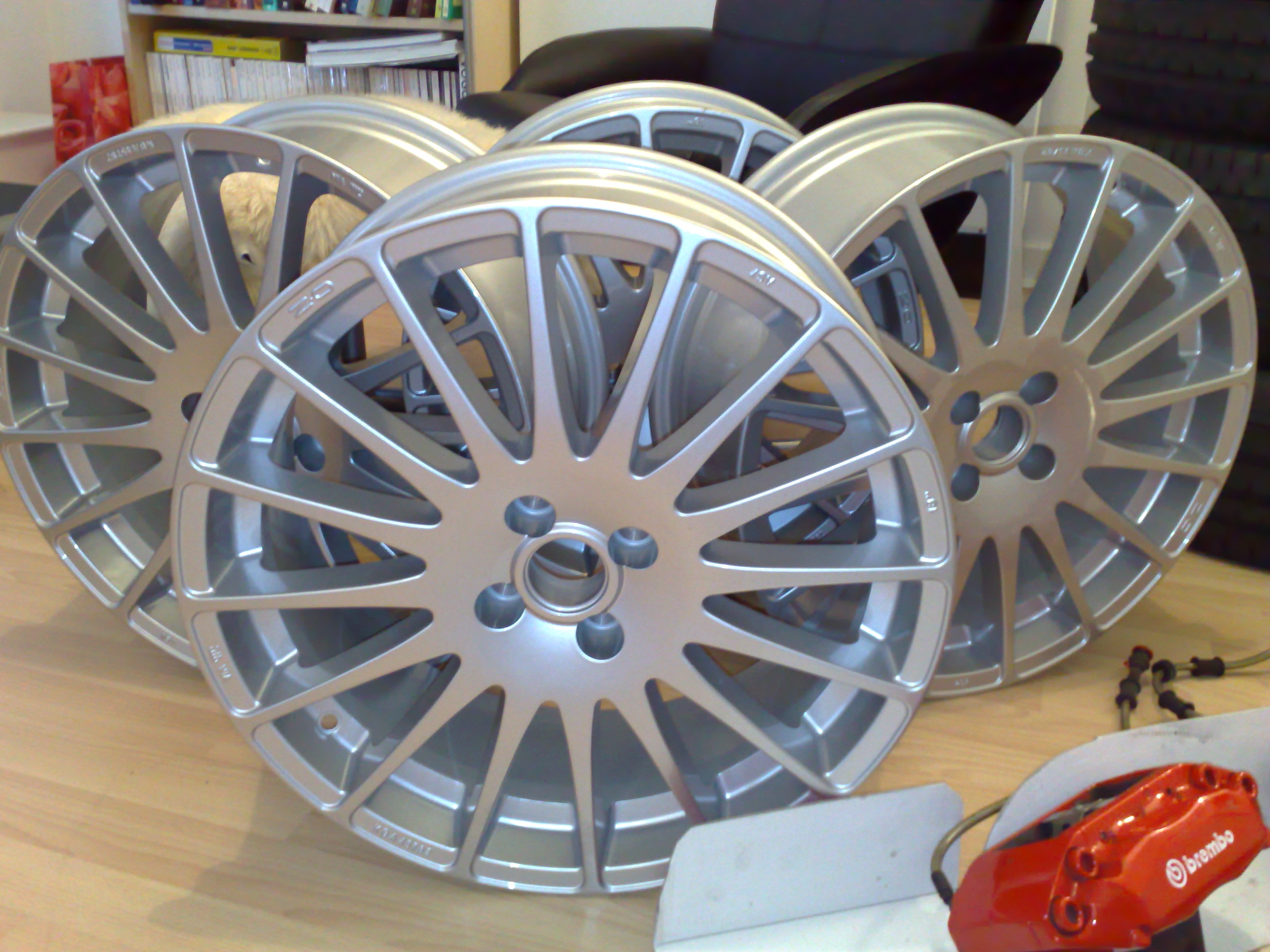 Continental ContactSport 2's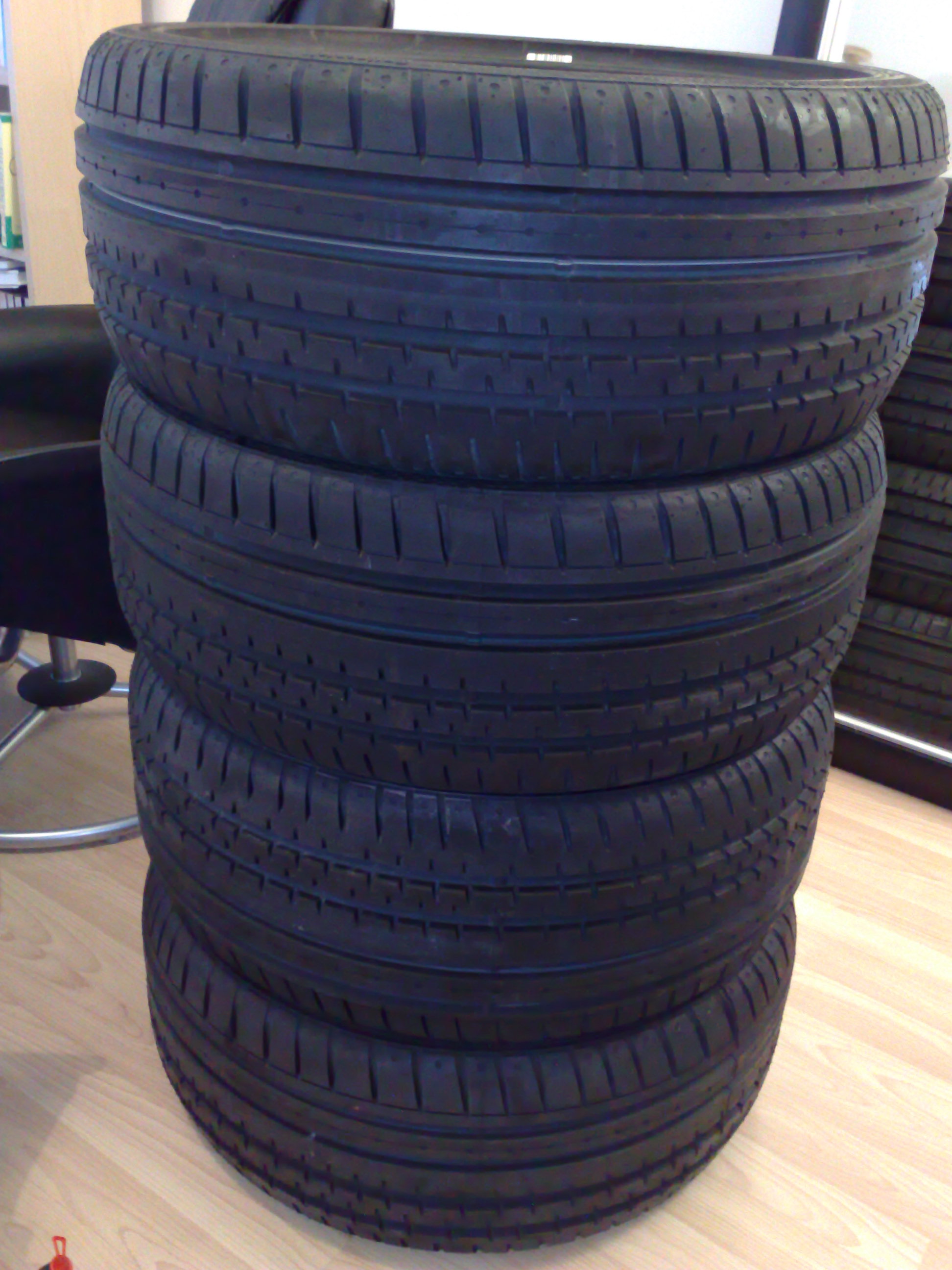 Goodridge SS Brake Lines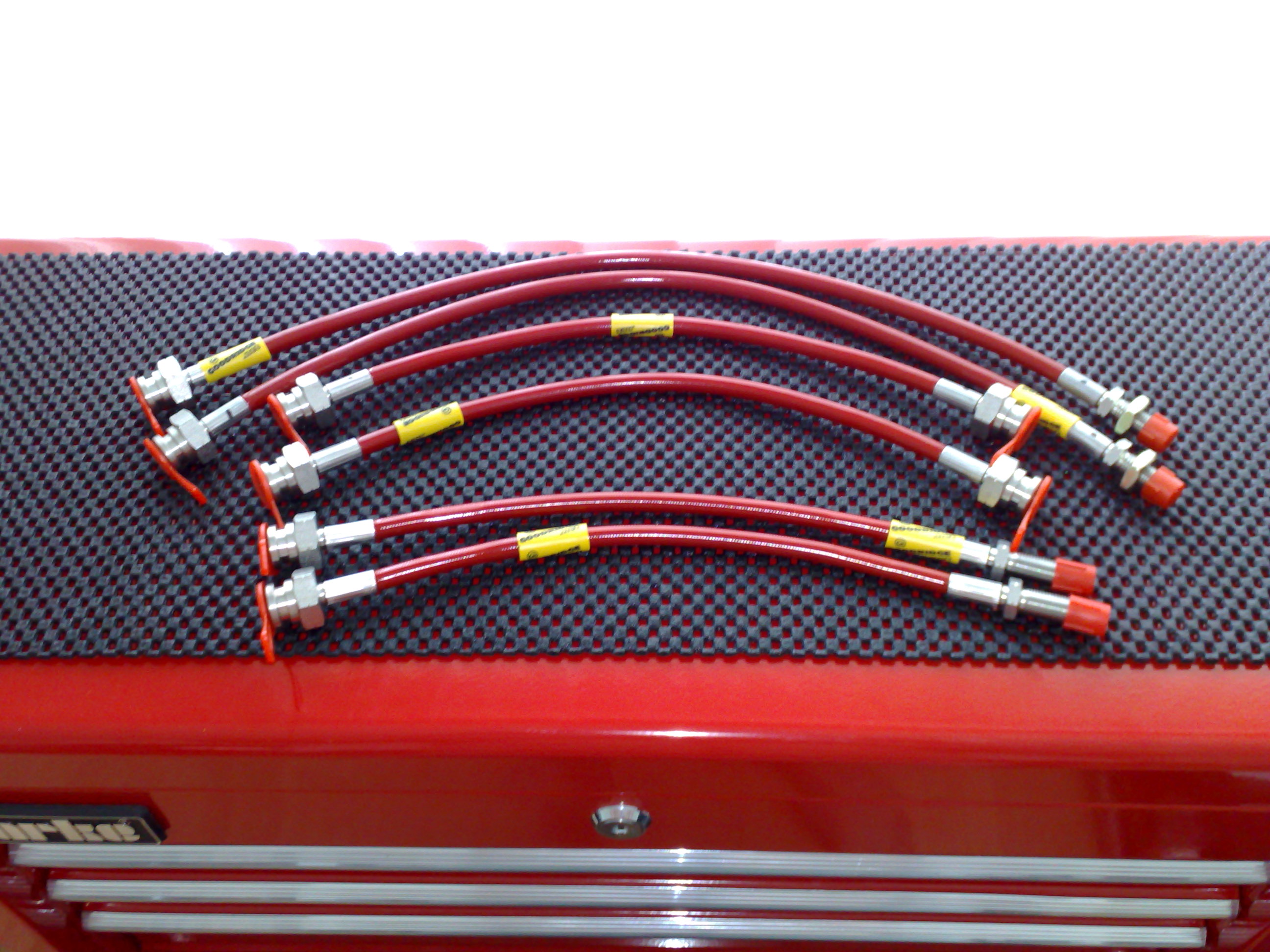 GSR Induction and a BMC CDA (not shown)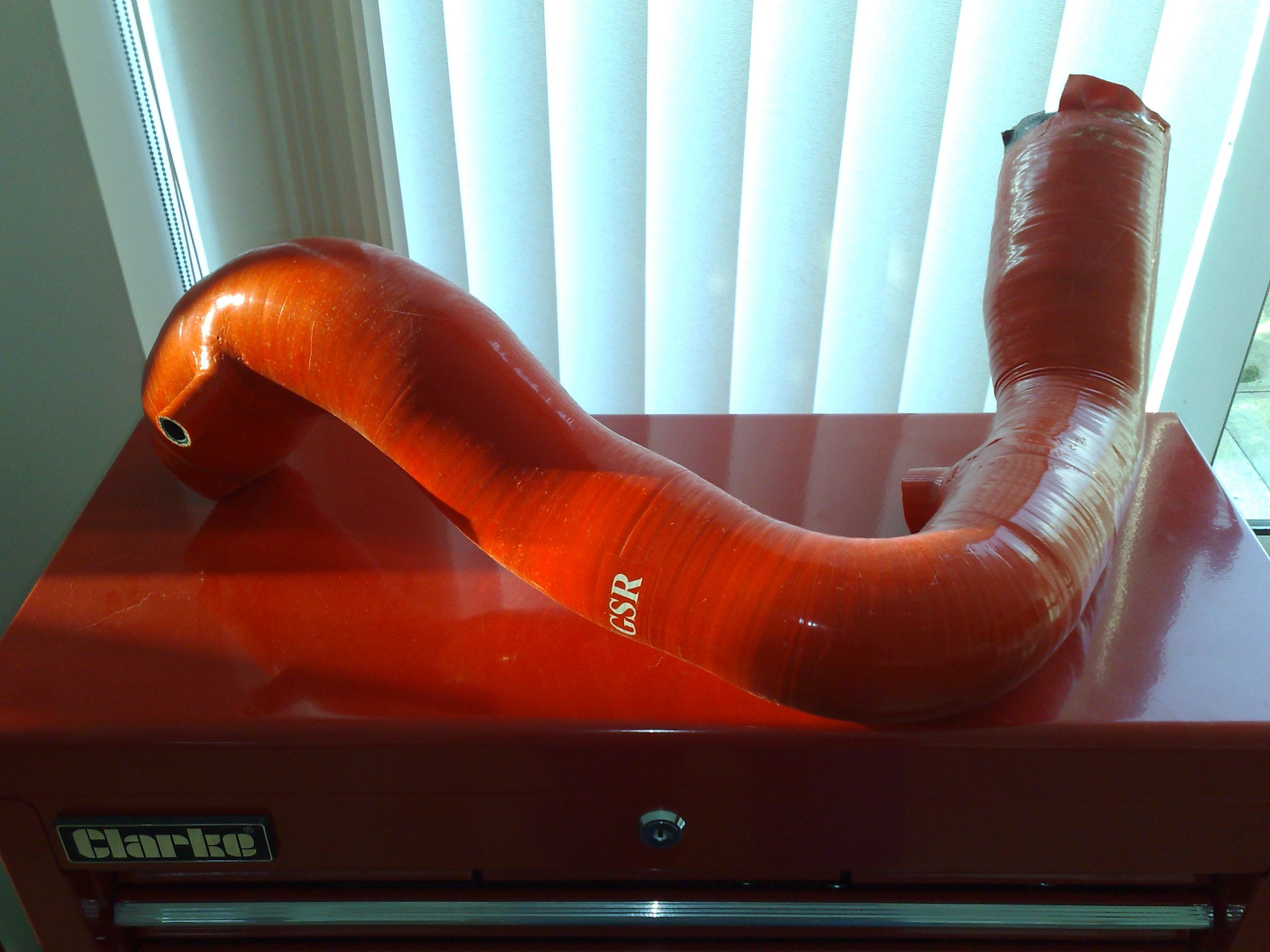 Stebel Nautilus Horn
Al this has left me with this! Plus an obligatory Red-Dot remap as well... obviously
:slayer: