Introduction
This morning I woke up and decided to give my engine bay and nice little clean up. I have no idea why I wanted to clean it but I wanted to since i got nothing else to do with college off for half term and no work today.
Here is my picture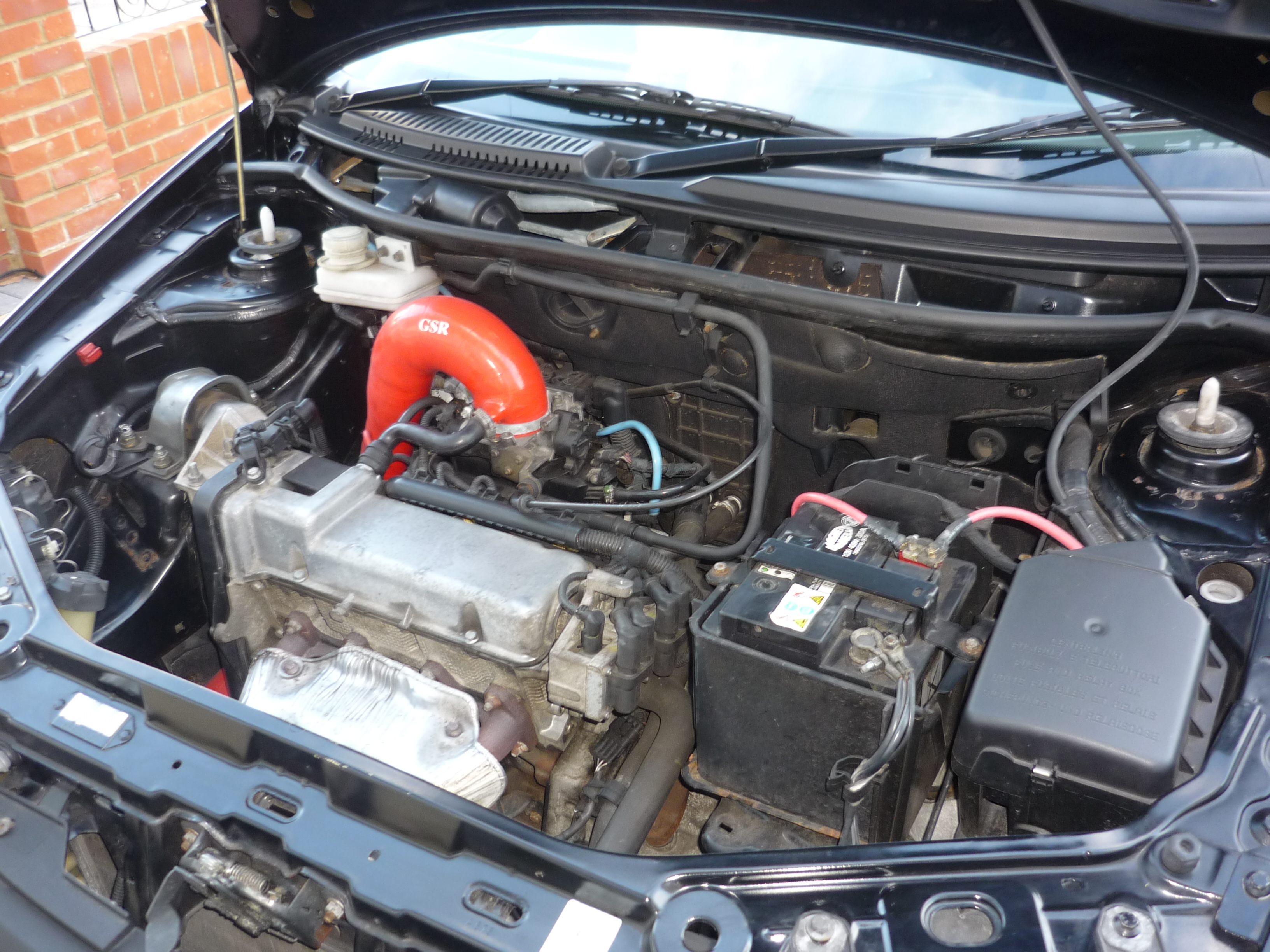 I even cleaned the lid of it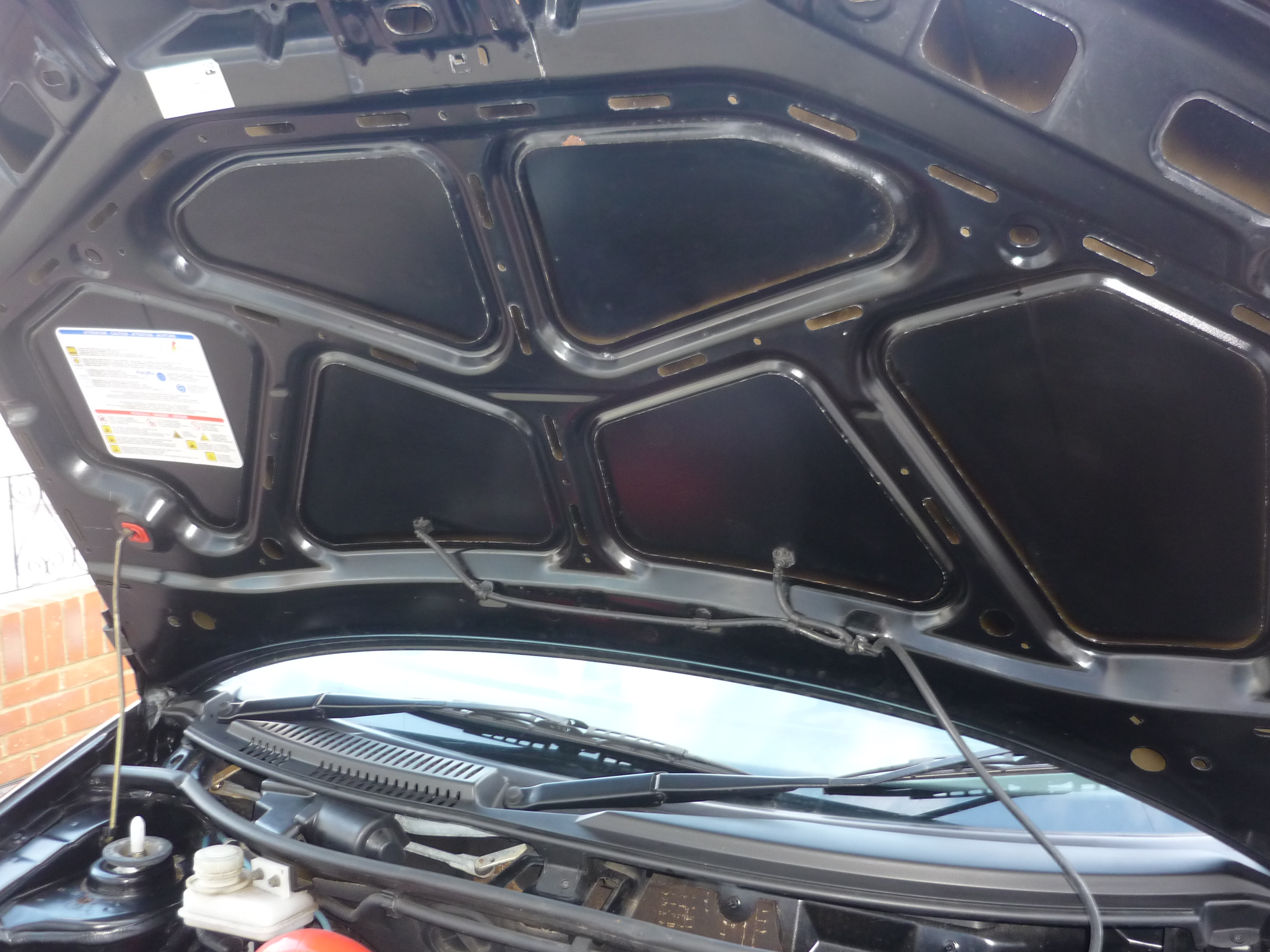 Close up of the GSR and my little 8v
Since i posted pictures its come to my attention that my GSR is not fitted properly can anyone show me a picture of their 8v GSR please would help me find a way to secure it more?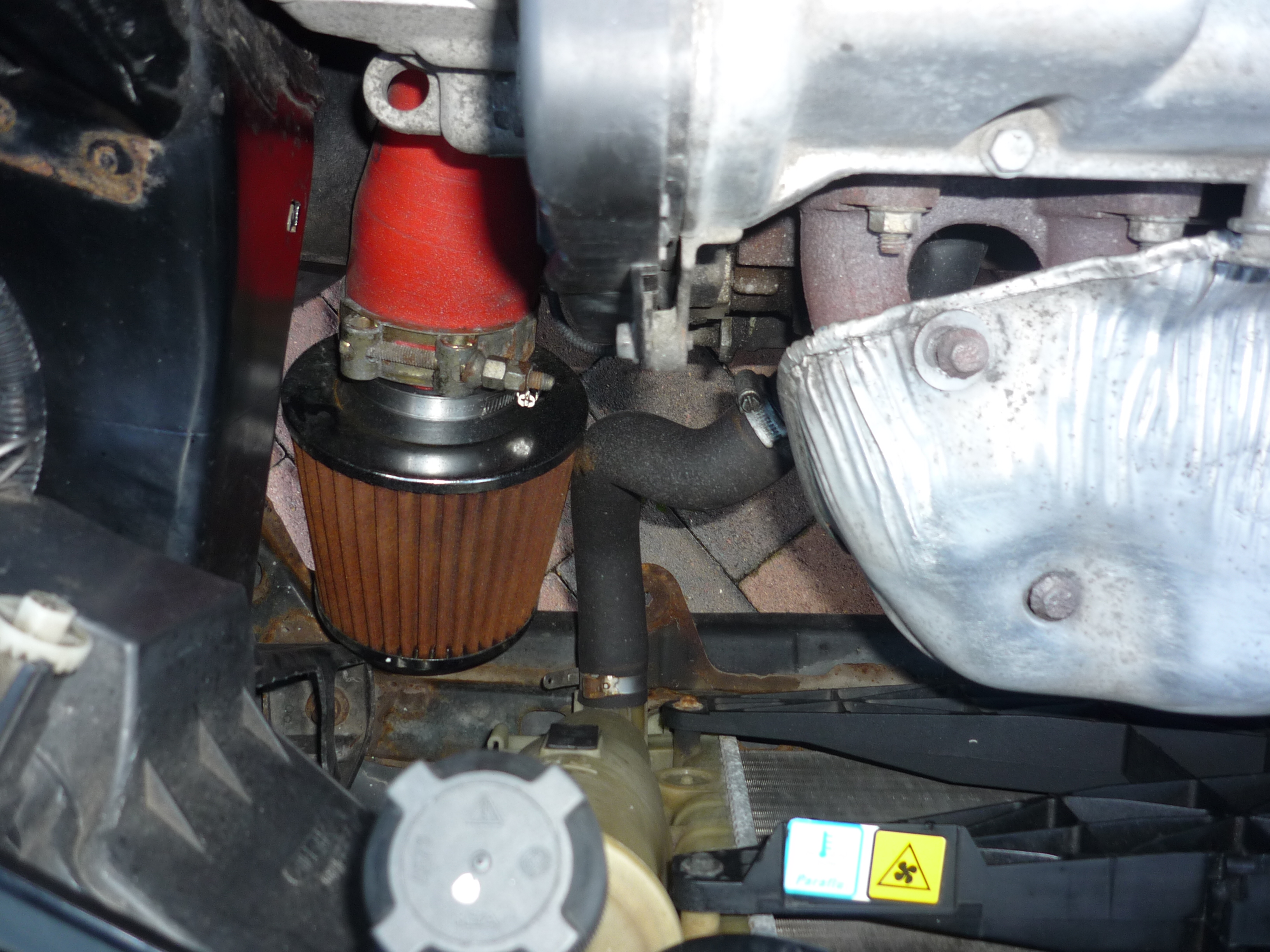 What i used to clean under the bonnet
My Baby from behind as I have only started sorting out the rear of my car working my way forward soon.
And more pictures
Little what I have done so far;
GSR
Supersprint Exhaust system
2004 Sporting rear bumper (some little sh*t stole one of the reflectors)
Abarth Spoiler
Debagged and smoothed