Introduction
Well here it is, 16 miles on the clock, plus a tankful of Tesco 99RON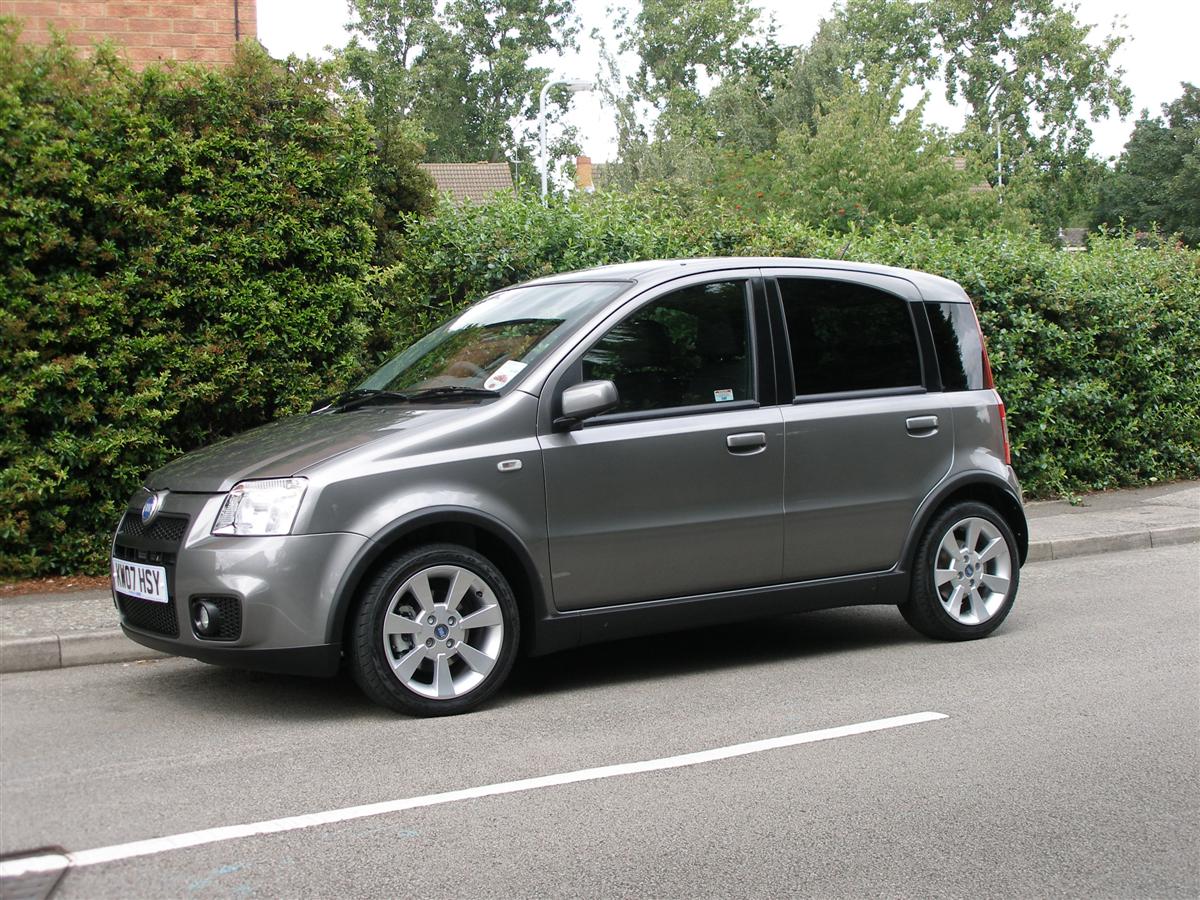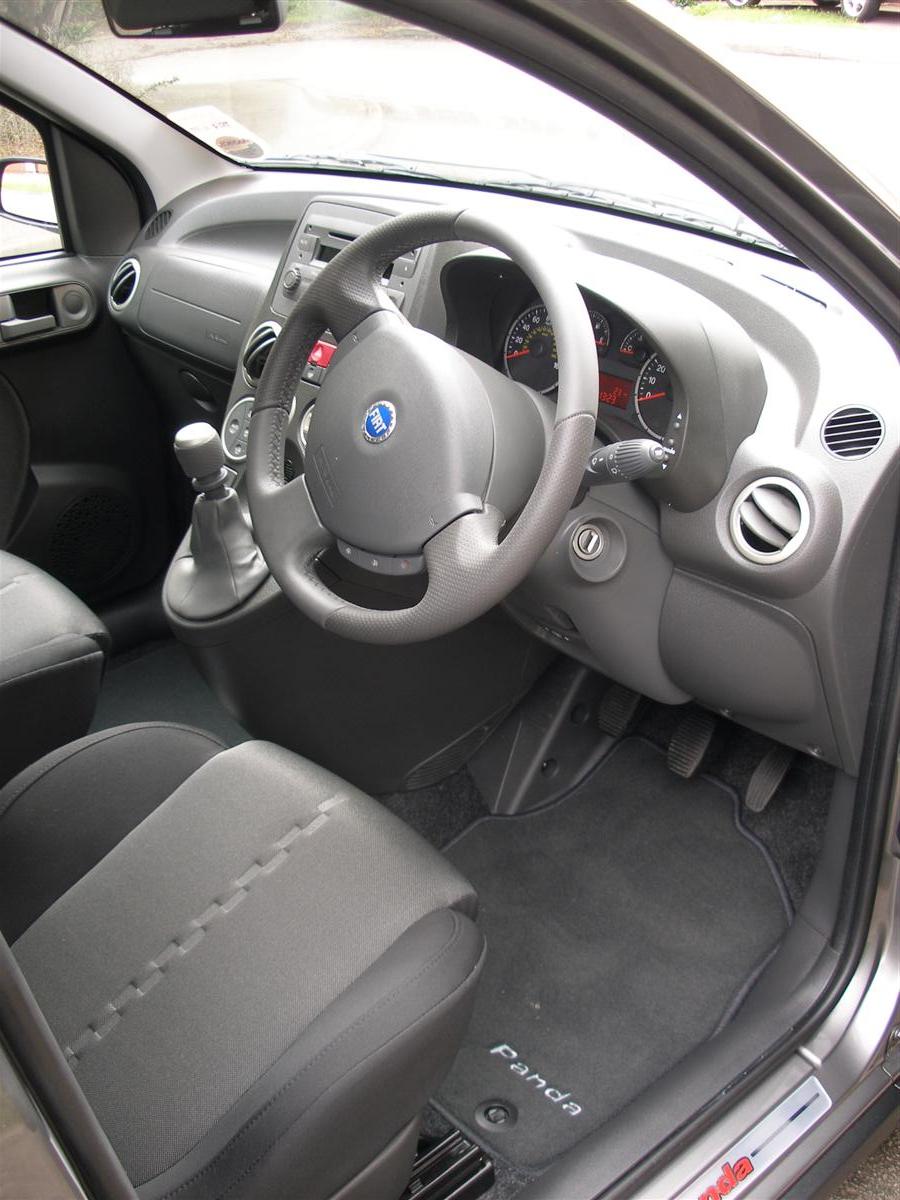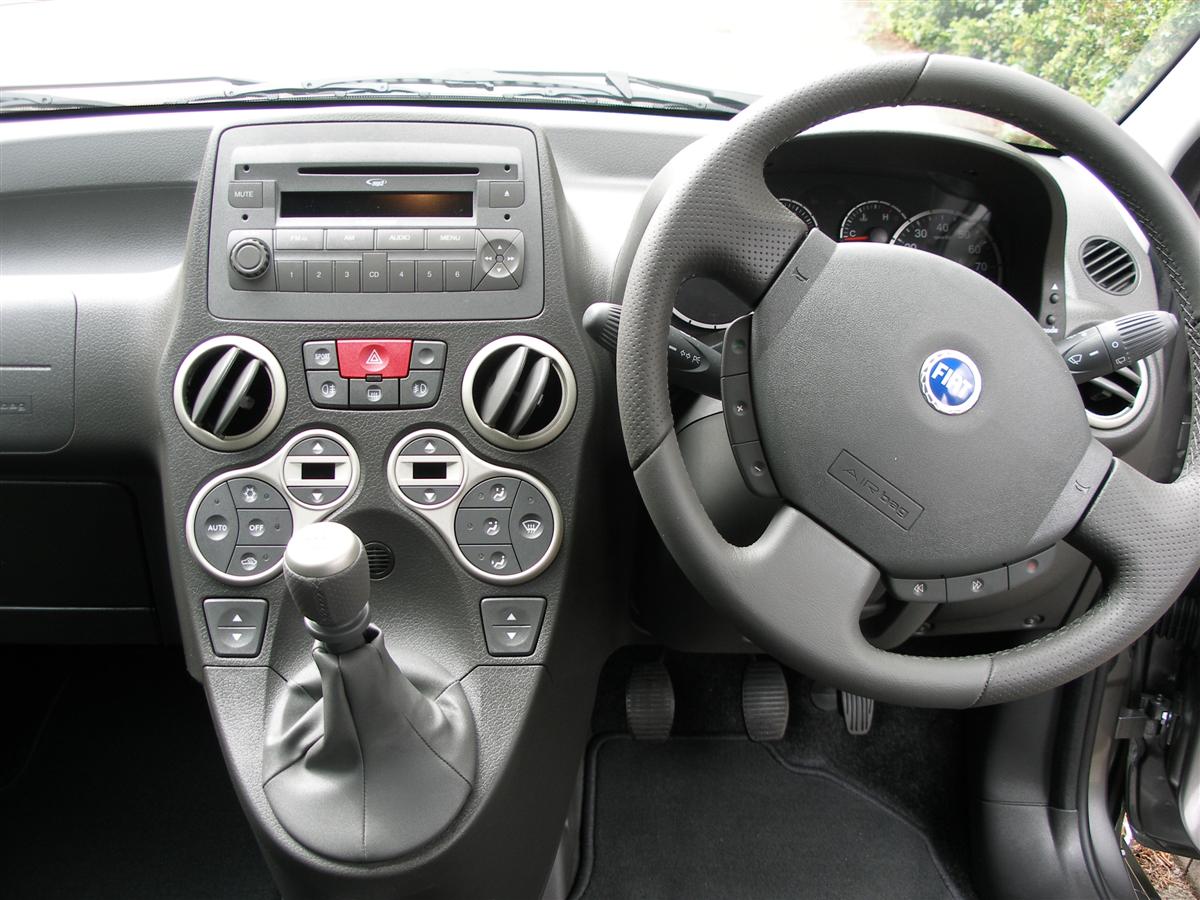 Still taking it pretty easy
been told to keep it under 3750RPM for first 650 miles, then after that I can let loose
Already removed the dealership sticker and paired my Bluetooth phone.
Next thing on the cards is to paint the calipers red and get some FF stickers on it [external ones, due to the tints].
I have already spoken to Pete about the GSR kit and remap :yum: need to wait until 2000 miles has passed though.