Introduction
Thought id share abit of an update of my car, all views welcome.
Some pics from last week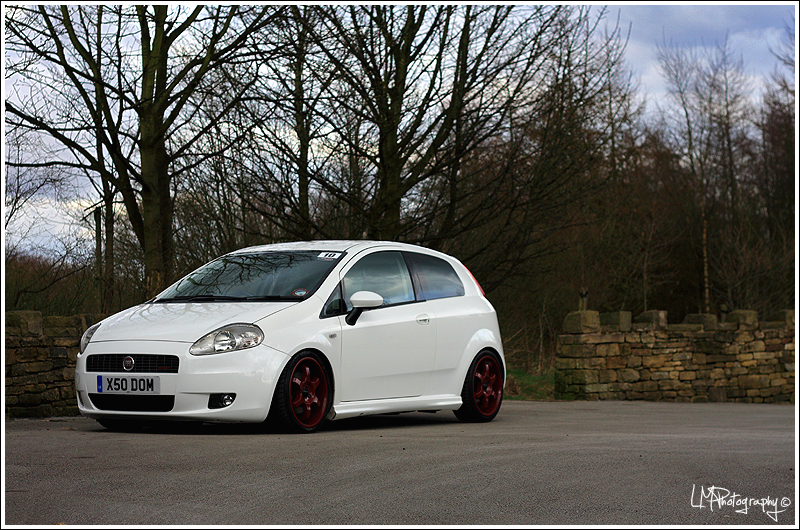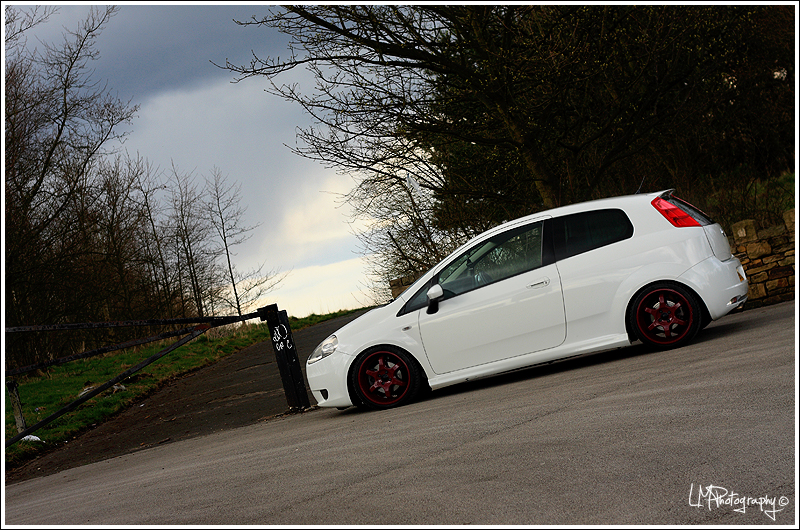 Cars on Vmaxx coilovers, rear adjusters removed and about 3 1/4's down the thread on the fronts. Wheels are 17x7 with 205/40 tyres. Sits and rides perfect for how I wanted it (if not a little bumpy). Might go for 215's next I love the chunky track tyre look.
A pic from first fitting the coilovers head on with another mjet sporting, really shows the ride height difference.
Im happy with these coilovers if anyone is thinking about purchasing some. The ride is firm but handles bumps with alot more strength than the standard suspension. The confidence they inspire is fantastic, the handling is just on another level. 8/10 from me!
I have a reddot remap and custom exhaust, future plans are a forge FMIC (if I can ever afford it) and a colour coded half cage to match the wheels.
Heres a link to lil vid from inters last year...
[nomedia="http://www.youtube.com/watch?v=D-sFR_kgPgI"]YouTube- me 2nd race 14 69seconds[/nomedia]