Introduction
Thought I would post a few pics of my car and the few mods i have made so far!

Mods Done:
Removed the Rubber Strips
Painted the top grille black
Vinyled the front
Blue Indicator Lights
Philips Blue Vision Headlights (Replaced Blue Lidle ones)
MTEC Sidelights (replaced Philips Blue Vision sidelights)
New Head Unit - Pioneer DEH-P800BT

Front of the car when bought: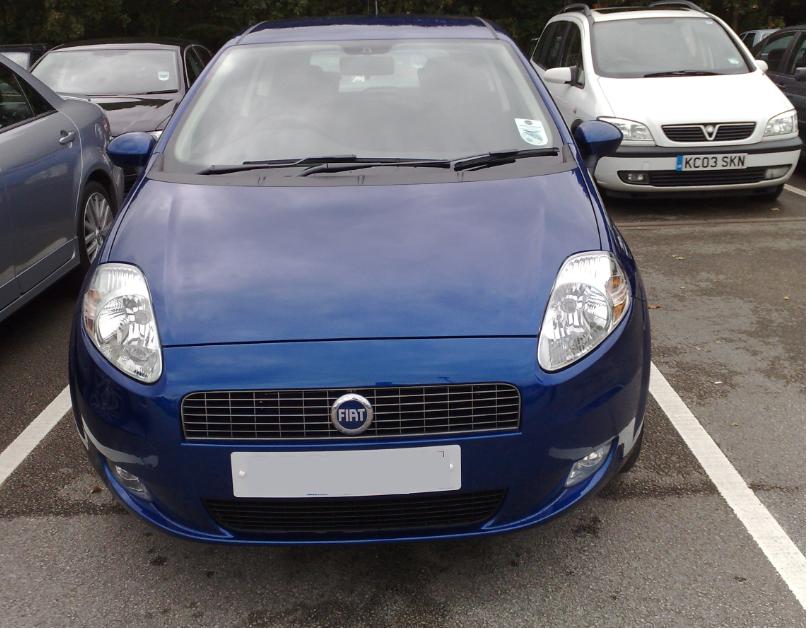 Side shot with the side rubber strips: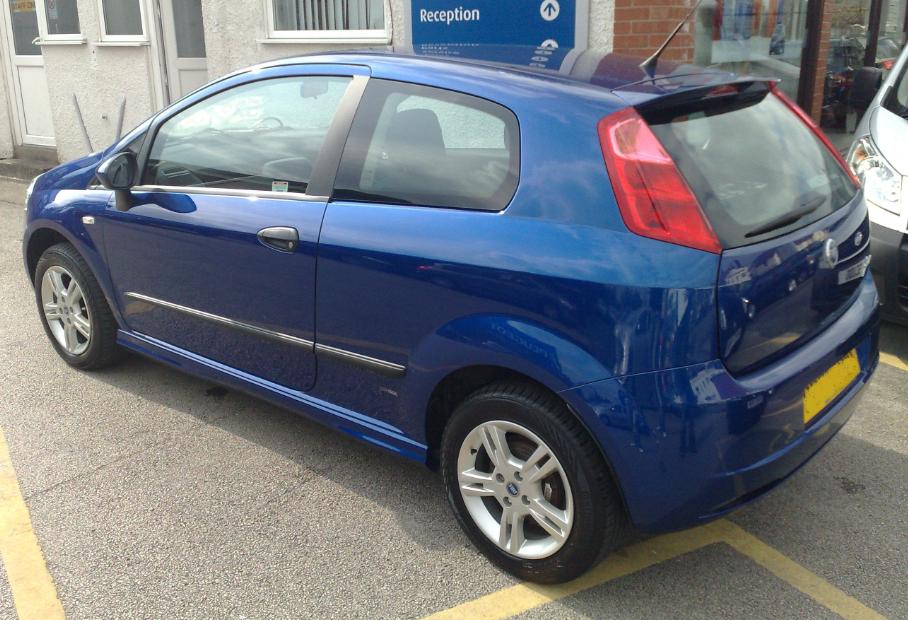 Rubber Strips Removed: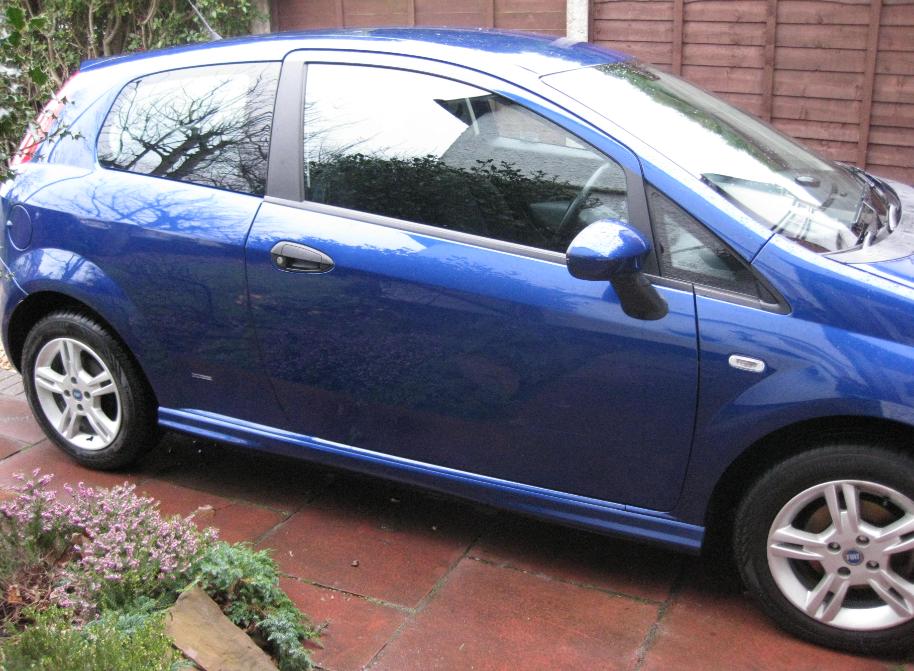 MTEC Sidelight - Looked a lot better than the Philips Blue vision sidelight:
Painted The Grille Black: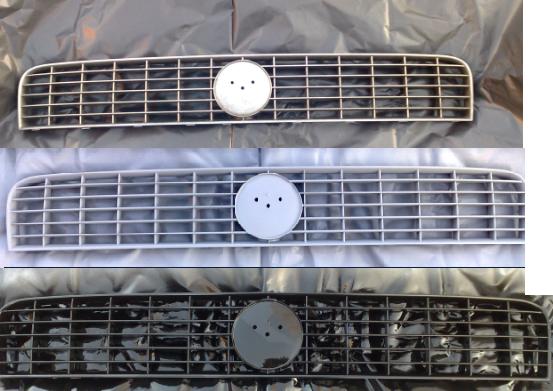 Vinyl the front grille: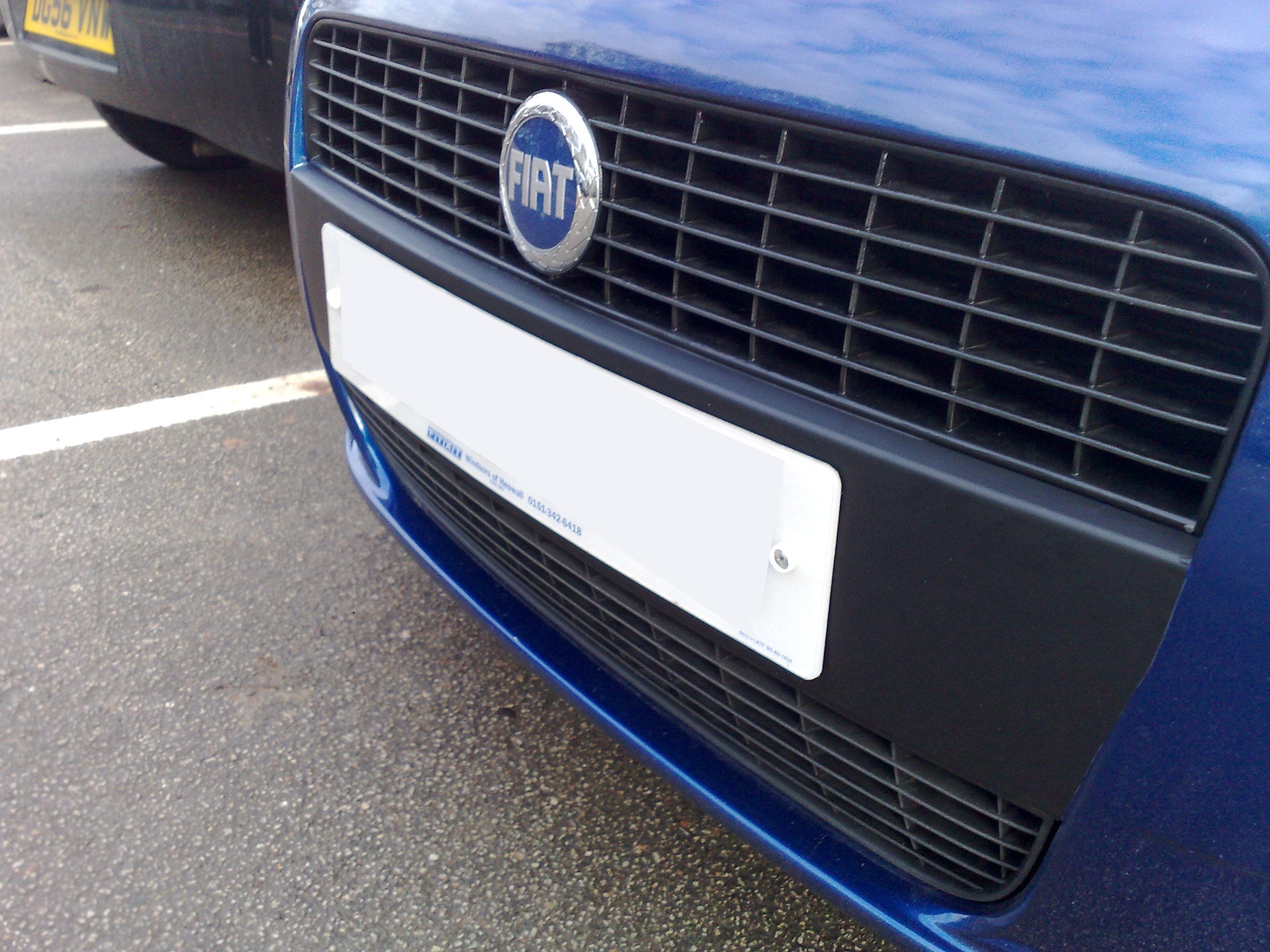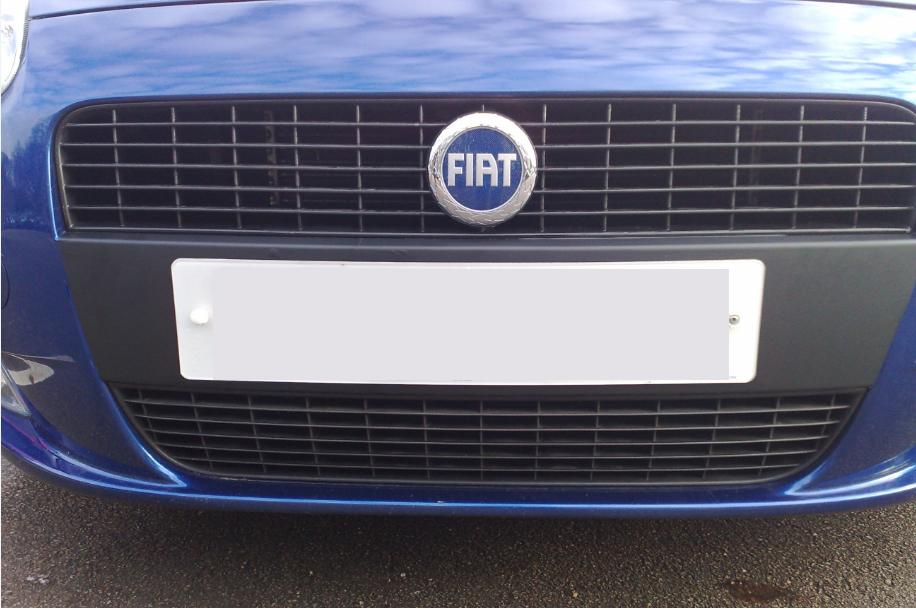 As it looks now!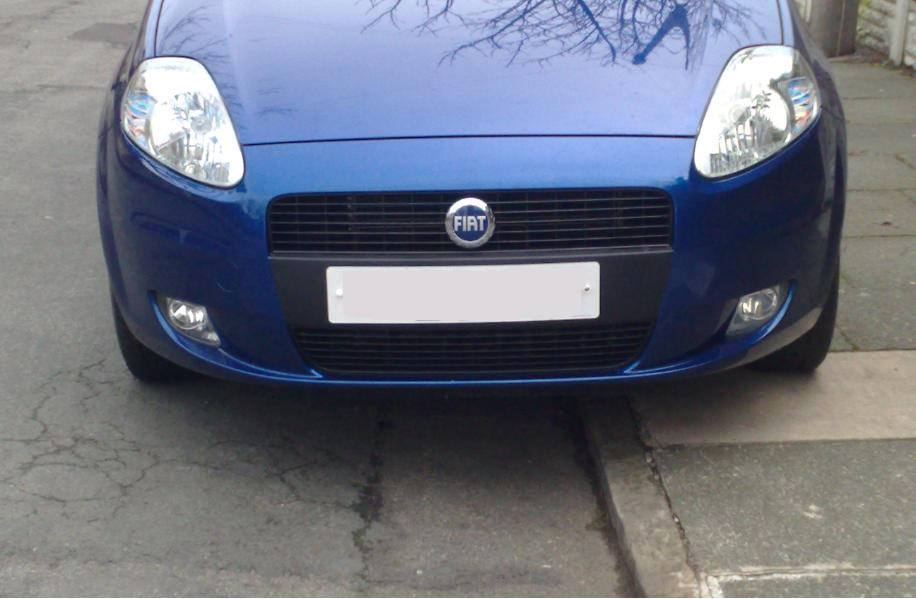 I like what I have done to the car so far, but would like to know what you all think of it, and what I should do to it next! Lowering it will happen, and I want to colour code the door handles but sounds like it could be a complicated Job!
Ash