Introduction
Hi there, this is my bravo and thought maybe this could give you sum ideas?
I have a 1.2 16v SX blue fiat bravo. When I bought the car it was bog standard but in an unbeleiveably great condition inside and out hens the main reason I bought it. It is Azzuro Sorgente blue with a very high spec interior. But wish it had leather. Anyway, below are all of the mods I have done so far:
1) Alloy wheels sprayed black
2) Fiat sport abarth flag and stripes
3) K&N cone induction kit
4) Fusion boot build
5) Removed the sony head unit and put in a 7" touchscreen
6) Languna front splitter
7) Lowered 40mm
8) Headlight strobes
9) Abarth Spoiler
10) iPod Connection
11) Aero Blades
12) HID Lights
13) Super white sidelight (xenon)
Thats it so far but i am now waiting on:
Abarth Sideskirts
Headlight Eyebrows
Wheels Spacers
Black Marea Headlights
And now here is a pic of the car. I have many more coming as car is having bumpers resprayed.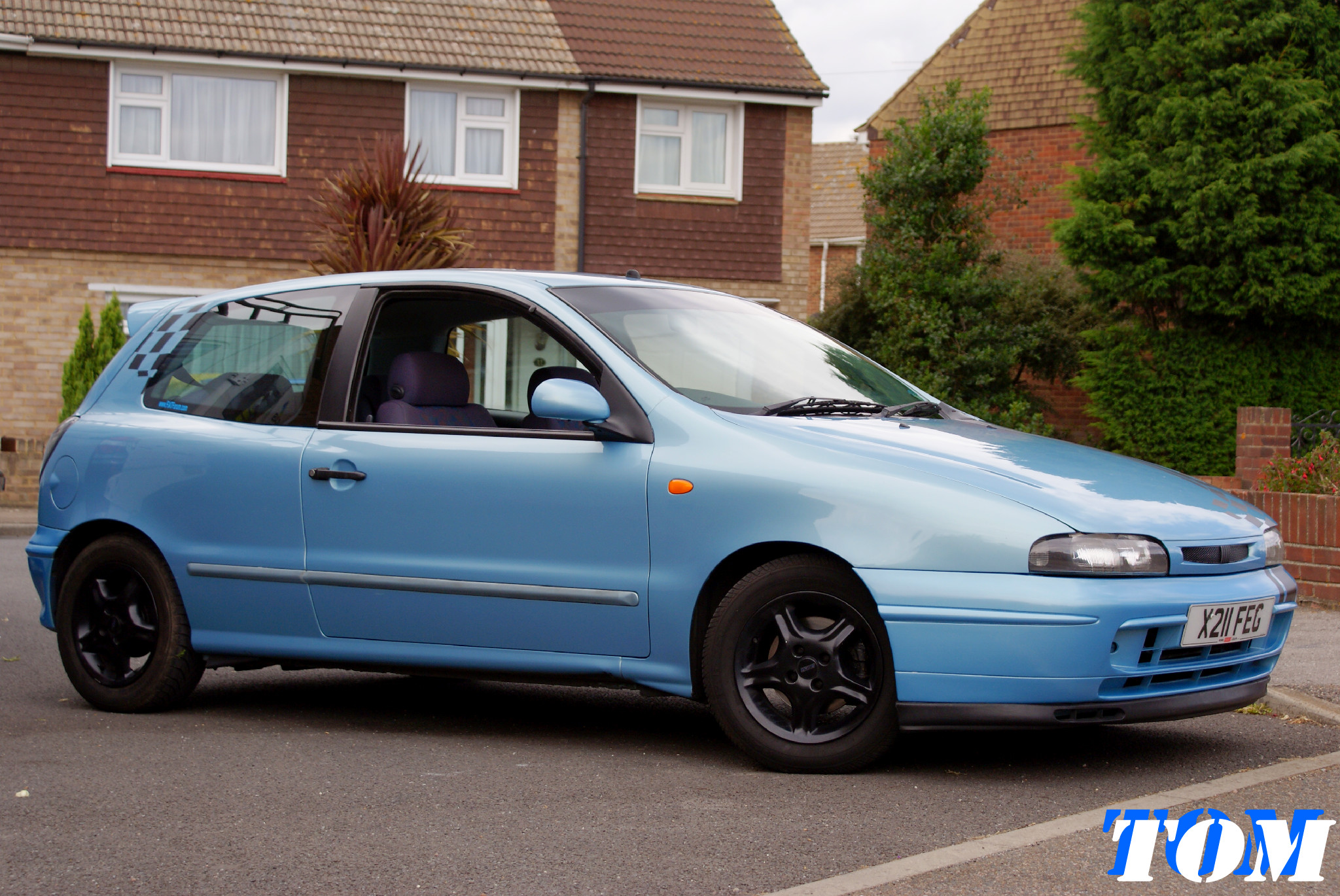 Let me know what you all think. Cheers Tom
__________________