Introduction
Hello all I am new to the forum. Have just purchased a punto evo sporting in a gorgeous acid blue. Had a few toys such as climate control and style pack with subwoofer etc. Paid a bit over the odds I think but a lovely car with just 1 owner from new and full Fiat history.
Here are some pics.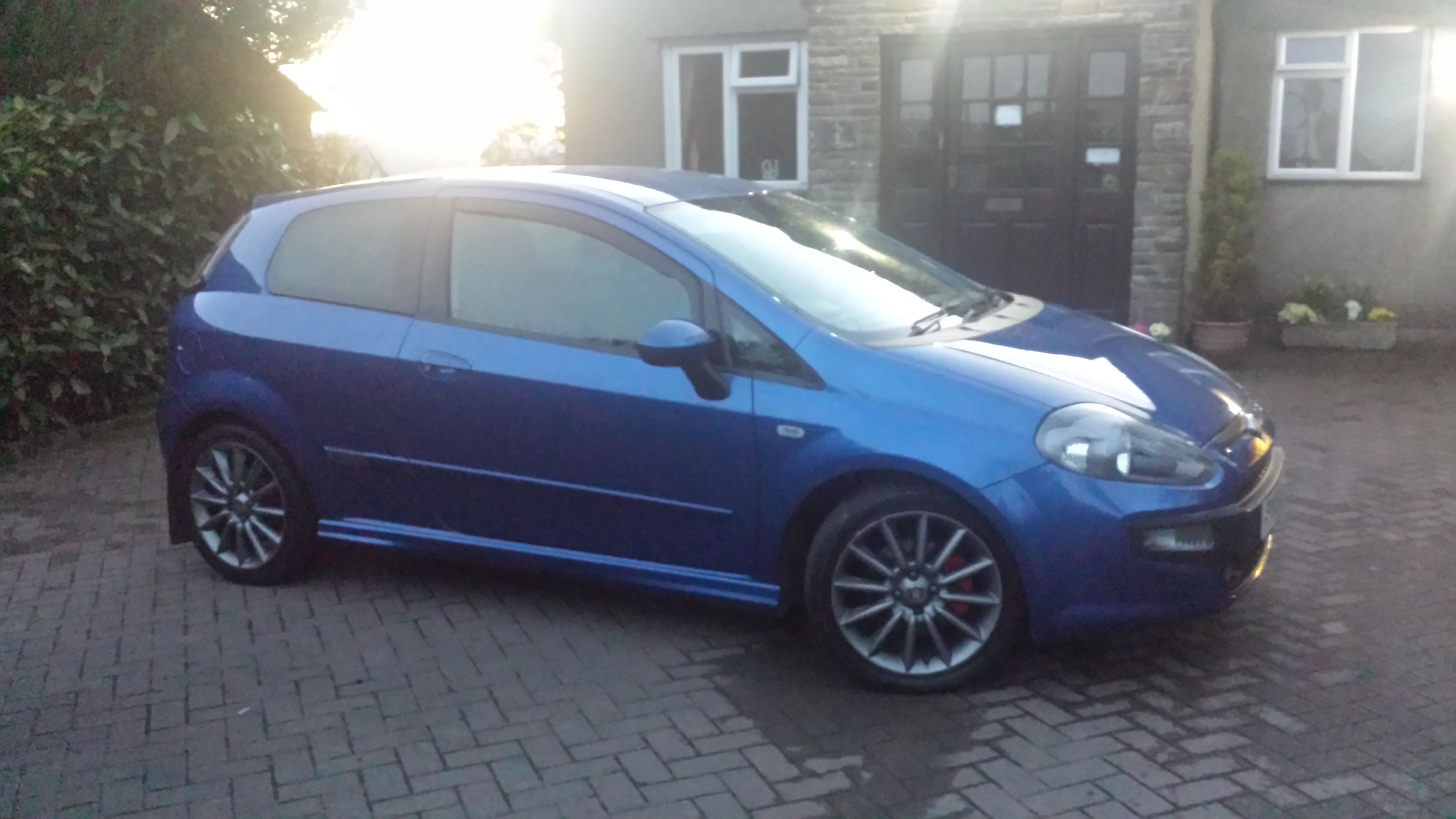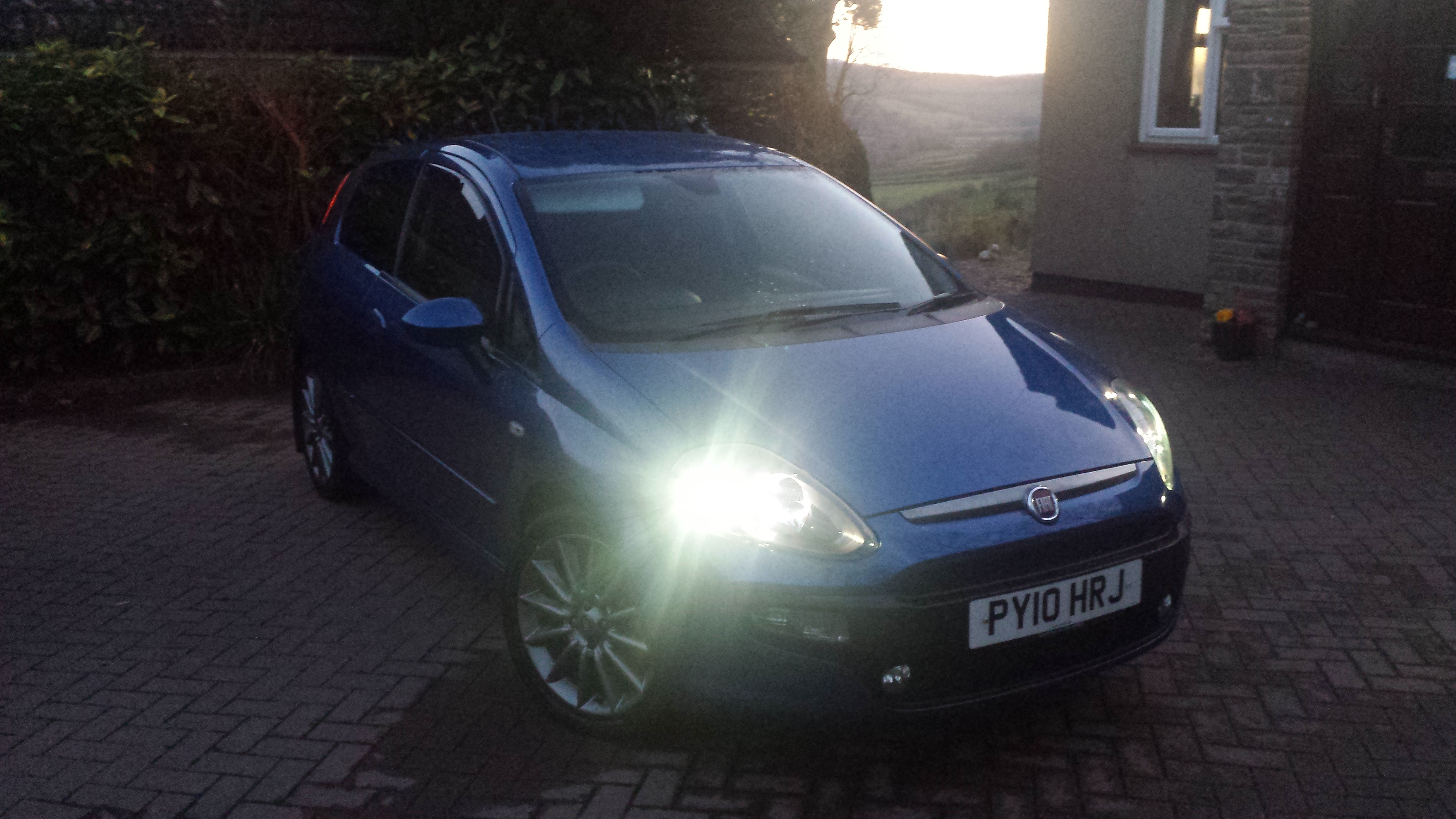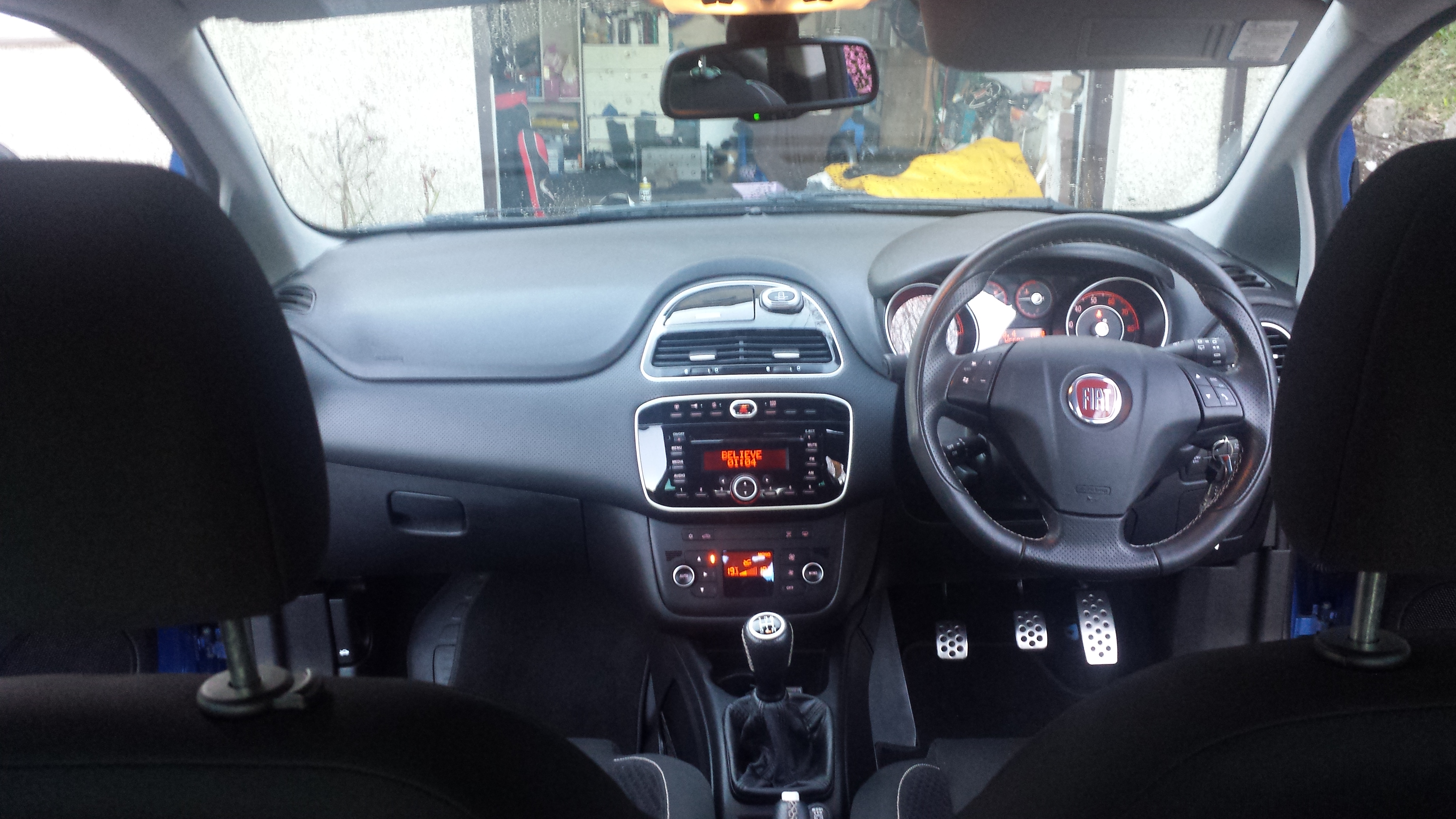 Current modifications:
- Mtec DRL bulbs, White sidelights, Chrome indicator bulbs and Osram Nightbreaker Unlimited
- Short "bee-sting" ariel
- Team Heko wind deflectors
- Arm rest
- Corsa D SRi/ VXR alloy pedal covers
- De-badge EVO from rear
In the future I might consider a BMC panel filter, twin pipe backbox and possibly lowering on some eibach springs but not much other than this as want to keep it fairly stock (Have had enough of modified cars)
Little niggle at the moment front wiper catches on bonnet when lifting can these be adjusted?