Introduction
Hello everyone!
Long time no post here.
It's been a while since a Tempra appeared in the Members Motors section so here it goes: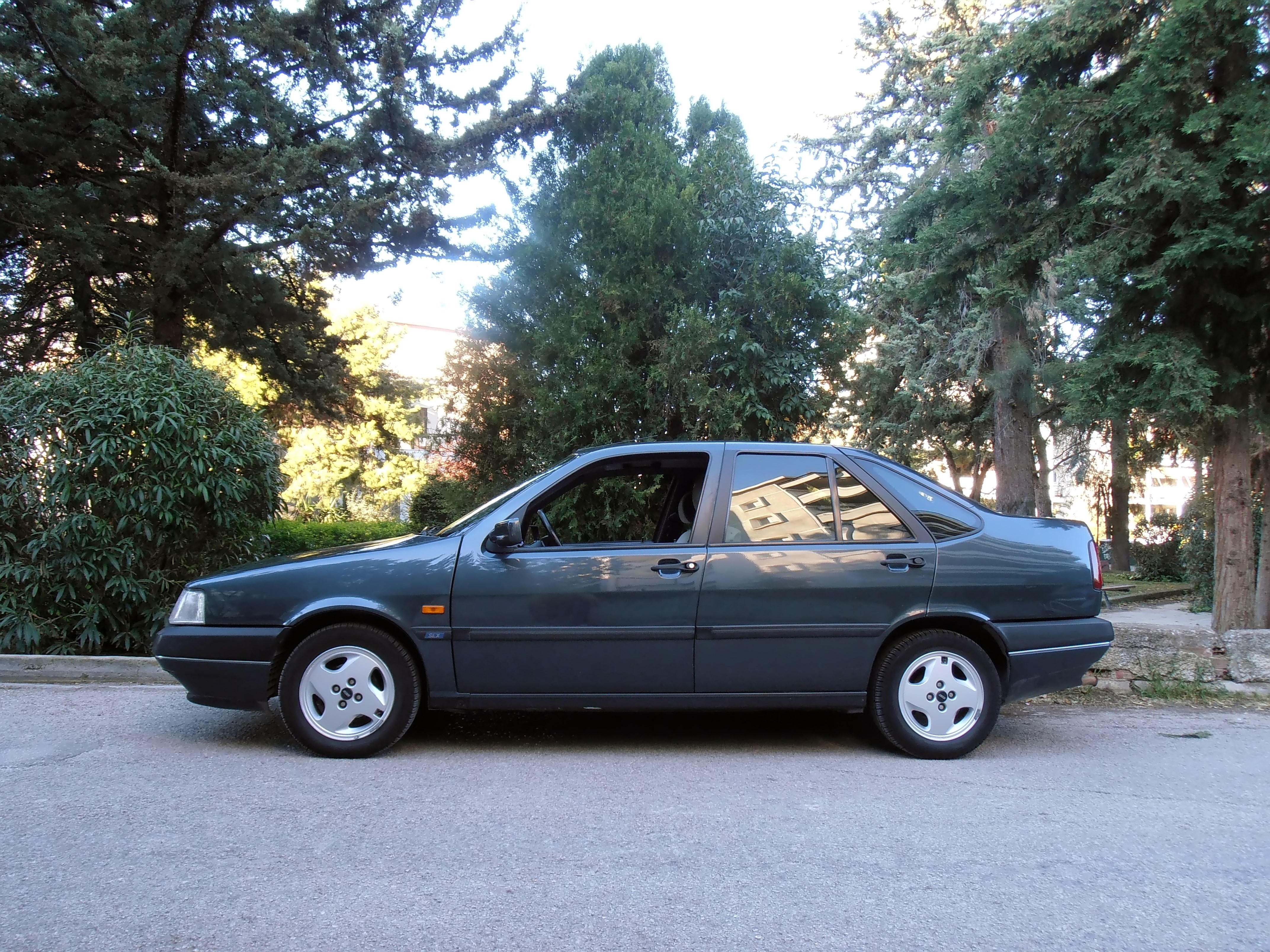 It's a '94 1.6 i.e. SLX model in 624 Green Stone metallic with the 835C1.000 engine producing 76hp.
It has been in the family from new and it's now got 147500km. It has never been involved in serious car accidents and it's somewhat reliable for a 90's Fiat, with very good handling.
Almost everything is being kept original. The only modifications are:
- Bilstein B6 shocks
- Diavia aircon
- full sized spare wheel
- Carello front fog lights with Osram All Season lamps
- Kenwood radio-mp3-BT with Alpine speakers
- a Tipo steering wheel
- a set of nice rubber Michelin mats
- the Mk2 Uno "Racing" badge
Comments and questions are more than welcome!