Introduction
So, I've had my Grande a few months now but never bothered with a members motors thread. Done a few minor mods but still unsure how far to go as I want to be able to return everything to standard when I come to sell it.
This is the car as I bought it.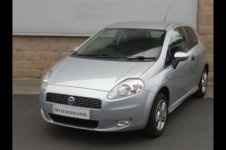 Anyway, first job was to get rid of that massive aerial so I ordered the stubby one the day I picked the car up.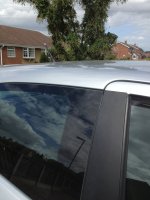 Then decided to start changing all the bulbs to brighter white. Got the Nightbreaker plus headlights and a couple of white interior LED's.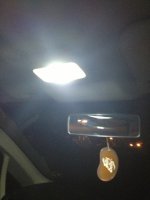 Also got the chrome indocators to get rid of the fried egg.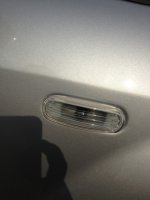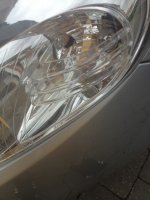 Also made myself a cheeky little tax disc holder. :slayer: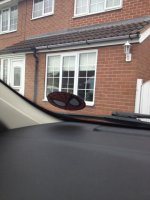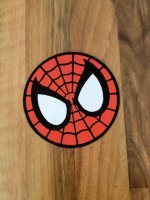 Then I found some Carplan Original Black in Asda for like £2.49 so waited for some decent weather and give the car a good clean and sprayed all the plastic bits. Pretty happy with the results
Before: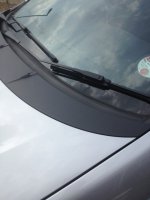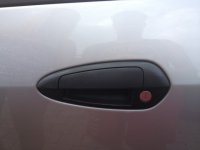 After: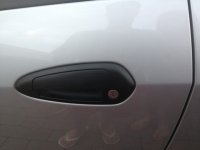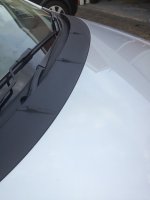 And, shiny shiny
And then last night a found an absolute bargain on gumtree and decided it was an offer I couldn't refuse...
Picked up these sexy little numbers for a cool £200. Near enough brand new Pirelli tyres and all.
A couple of them have 'white worm' but looking at getting them refurb by a friend of a friend. Just don't know whether to go standard colour or black?