Introduction
My 1.2 Stilo/Future Turbo Stilo
Here's the life of my car so far in pictures, I just want to see how much I can repair/modify the car by myself before it dies.
And for as cheap as possible for some bits.
Here she is before I bought her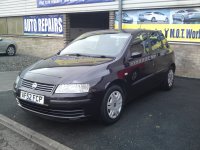 After a while I got a cat back exhaust made by powerflow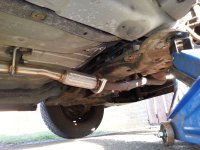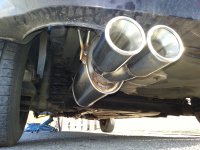 Then my intake melted so I got a K&N pod filter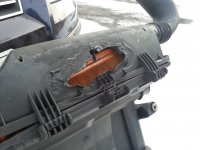 Then I bought a set of alloys from a guy on here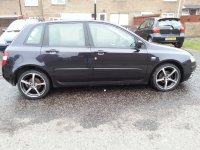 Then there was too much of a gap in the wheel arches so I got some lowering springs and shocks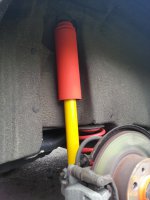 Then the Mrs cleaned her and I fitted a debadged grille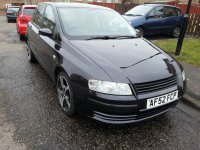 The engine started to splutter, bet you cant guess which cylinder had the problem
Here's a little thing, wind deflectors. Their great when it rains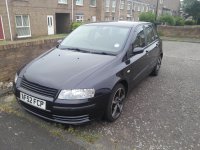 Then I changed out the old clocks for the one with the nice big screen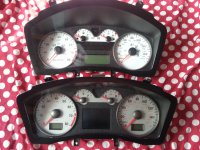 Next is a bit of a bigger project, the 1.2 Turbo Stilo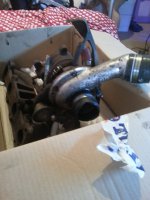 So I start cleaning it up a bit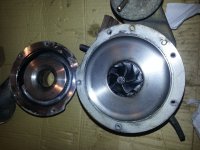 Here I'm changing out the spring to try to get the wastegate to run at around 5 psi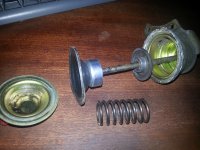 And that's about as far as I got with the turbo other than getting everything sorted for the oil line. I got an adaptor for the oil pressure sensor to also feed oil to the turbo and got some steel braided cable for it.
For the outlet I still need to find a spot in the sump for the return. I still haven't decided weather or not to get a decompression plate yet for such little boost.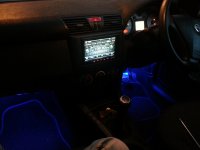 Then I got bored and put some brightness adjustable lights for the foot wells. The head unit is something I got a while ago, ordered it from china and I love it for the gps mainly but its also got a dvd player/freeview (rarely used), mp3 player from sd card, tyre pressure display, radio, bluetooth, I've also got a rear view camera connected to it
That's it so far. Any suggestions for what to do next would be great.
I love this car and cant leave it alone, next I'm thinking a matte black paint job :slayer: