Introduction
Basically i decided it was time for a change, after owning the mk2 punto and spending a few thousand on it, i decided i was happy with how it looks and didnt want to modify it any more!
Heres the Punto Finished Project: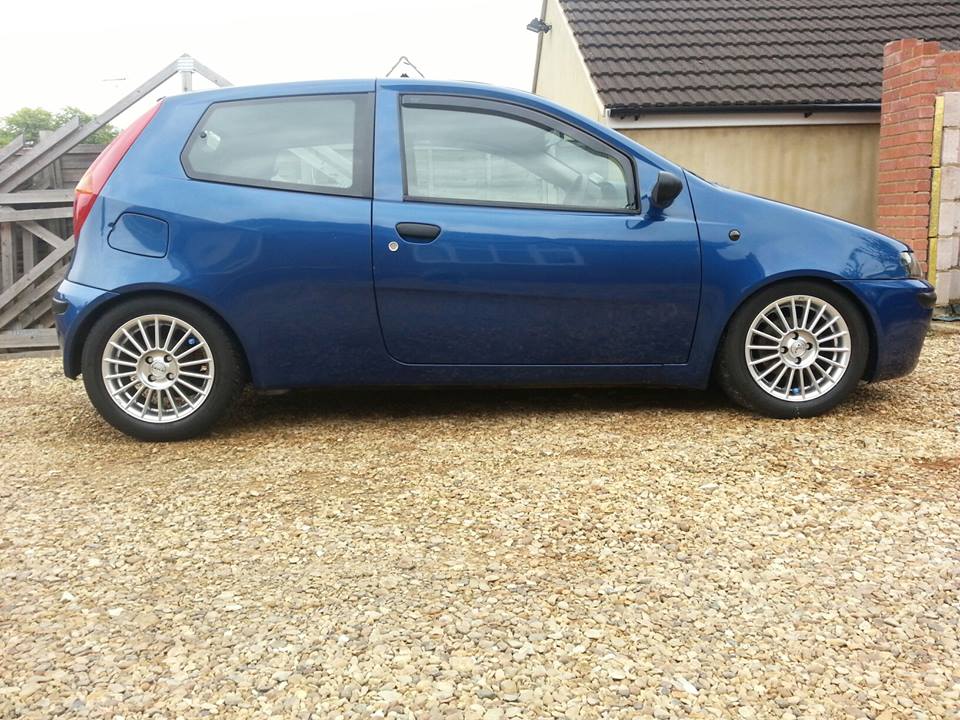 I sold it to my little brother and decided to go and buy myself a classic... a Proper car!
On my way back from Derby after picking it up! Happy Me!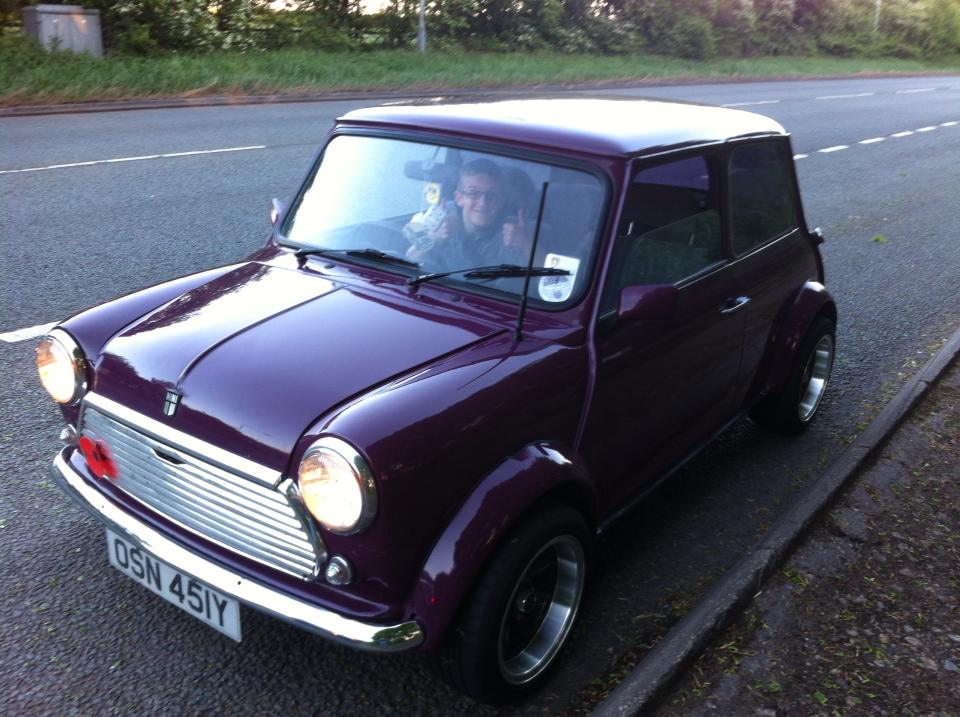 Finally got it home after a 80 mile trip!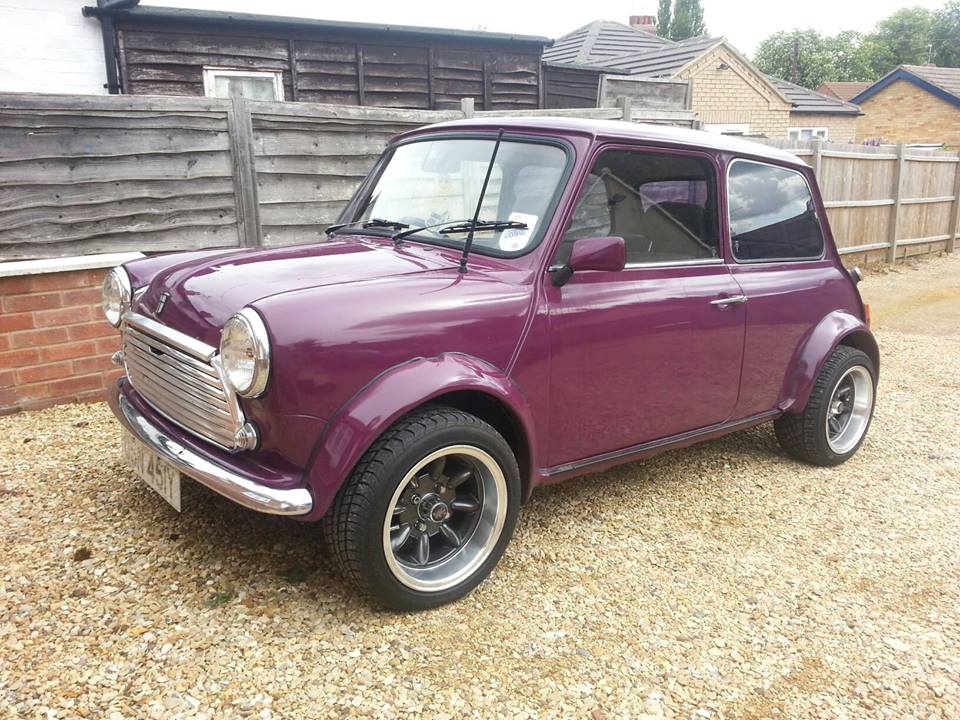 Thought id Take a cheeky pic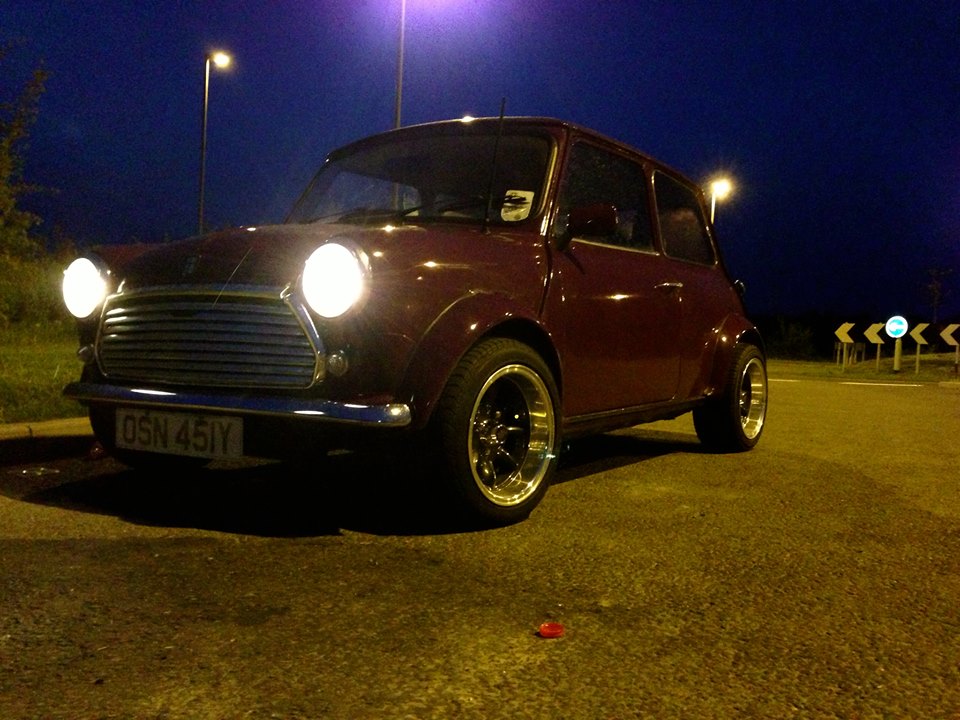 Inside Picture!
Thought id Play around and show that dish
And finally! a funny picture!
Would love your opinions
Liam Ferret