Introduction
Al rite folks, whats the criac?
Been a while since a have been on here, bought a supersprint manifold and abarth pedals of phill_11 a couple weeks back. Just need to get around to fitting them, finishing uni at the minute and dont have the time. However done a few things in the last months,
Punto mk2 sporting 21000 miles purchased 04/08/09
31000 miles update:
New clutch
New gear box oil
Oil changed 10/50w oil
Modified pipercross viper induction kit to include cam carrier breather.
De-vinyled bpillar
Debaged boot+ deleted rubstrips
Purchased "Fiat Punto Mk2 99-03 ICC Front Spoiler - PUR"
Purchased Jetex 200cell sports catalyst (stainless steel)
Lamba boss reparir tube and two clamps
Lamba boss and plug
Quikshift Chequer Plate Footwells Punto Mk2
Magnecor KV85 Ignition Leads for Fiat Punto Mk2 Sporting
FIAT PUNTO 1.2 16v NGK SPARK PLUGS
FIAT PUNTO II / III 99-on BOOT MAT / LINER ANTI SLIP
New Clutch: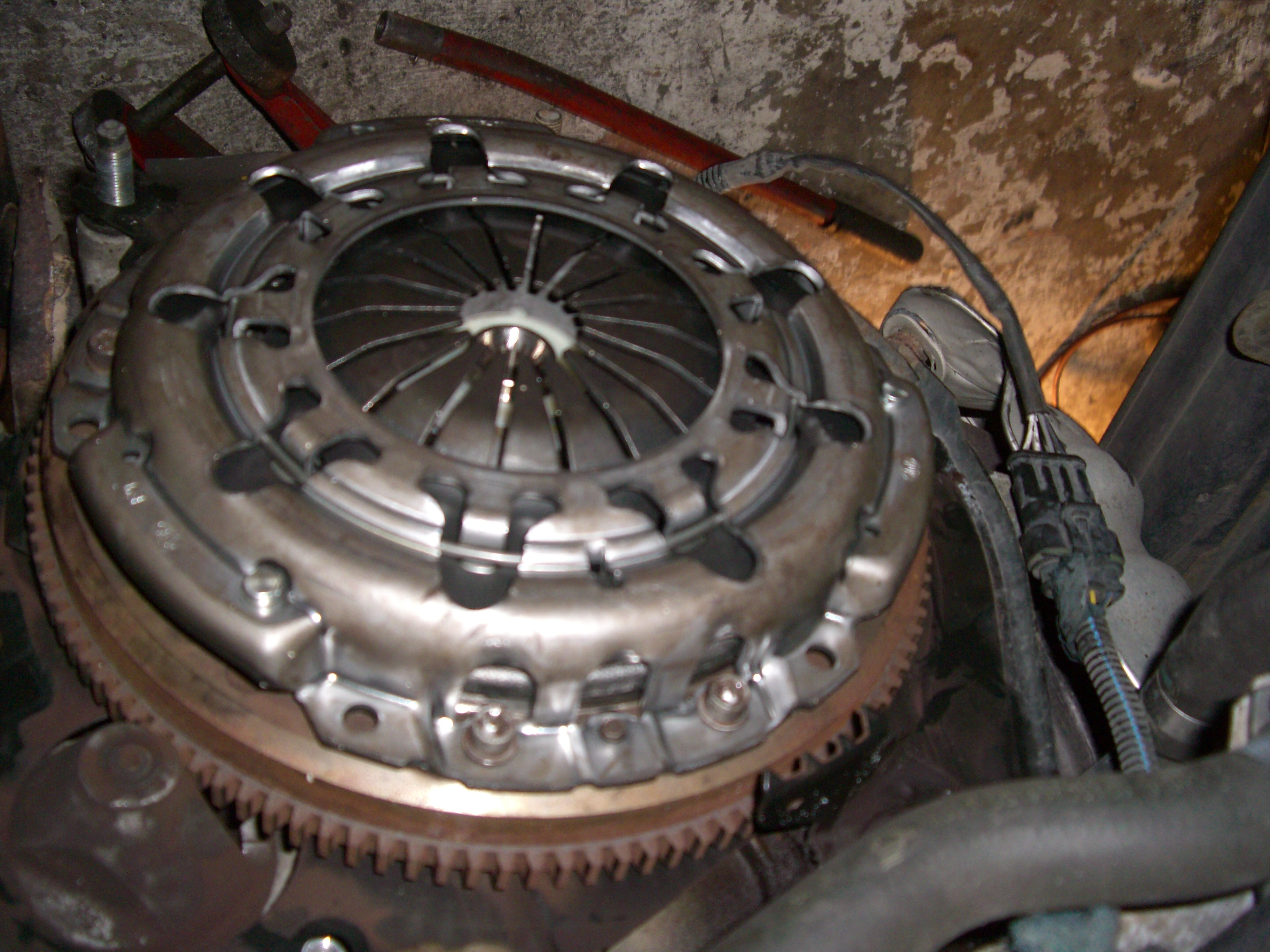 Before shot:
Manifold and pedals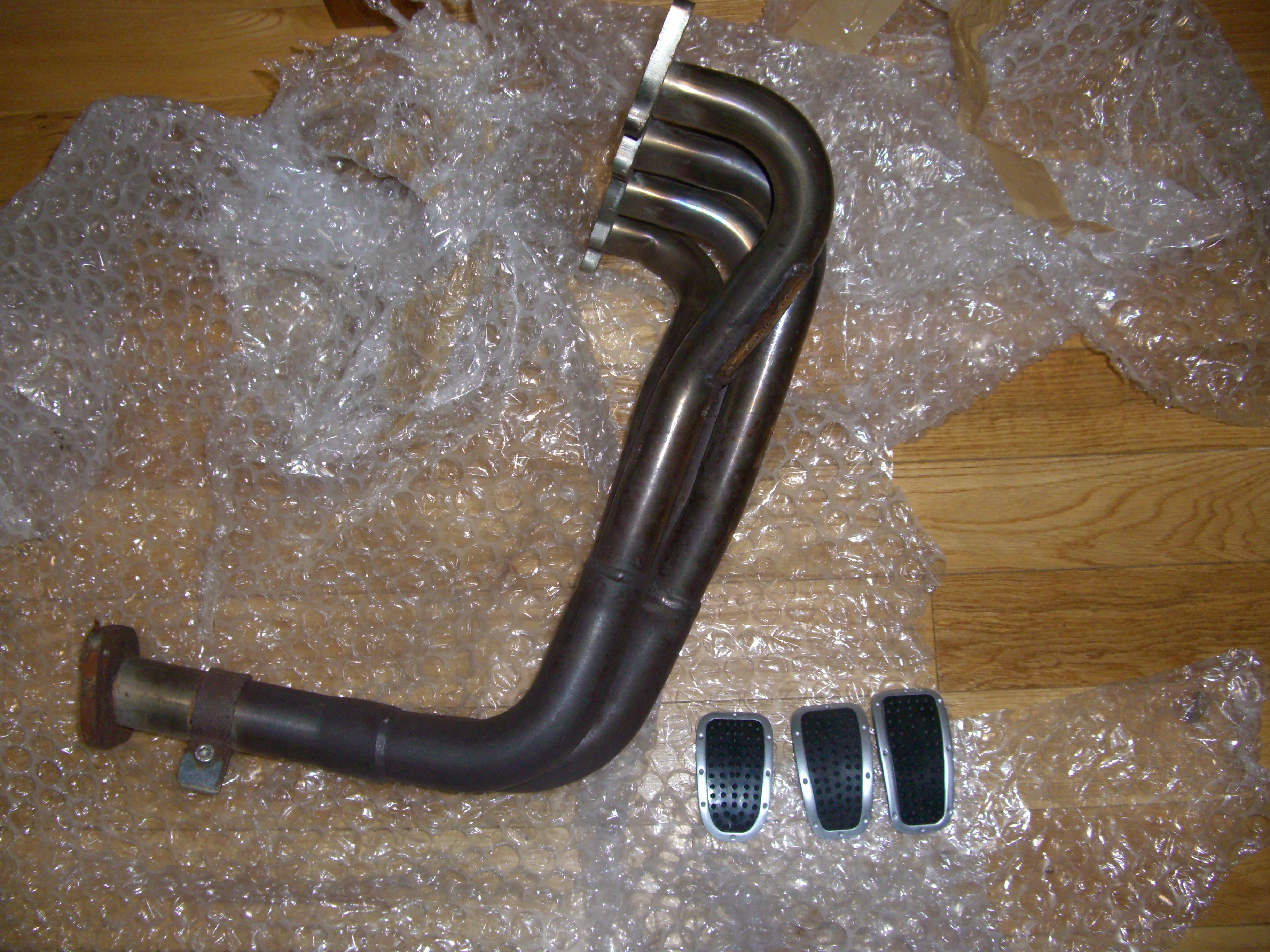 Splitter: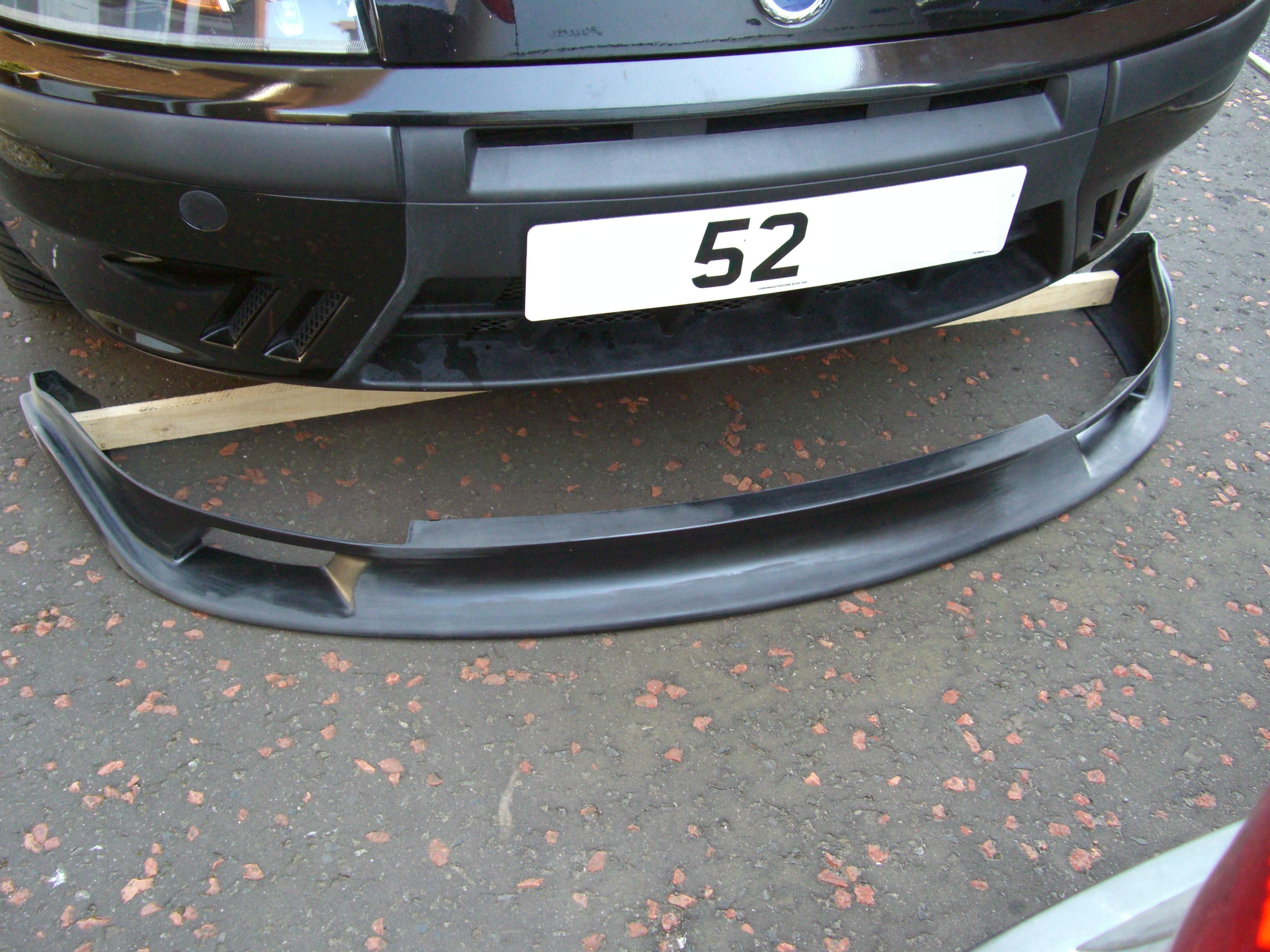 200 cell sports cat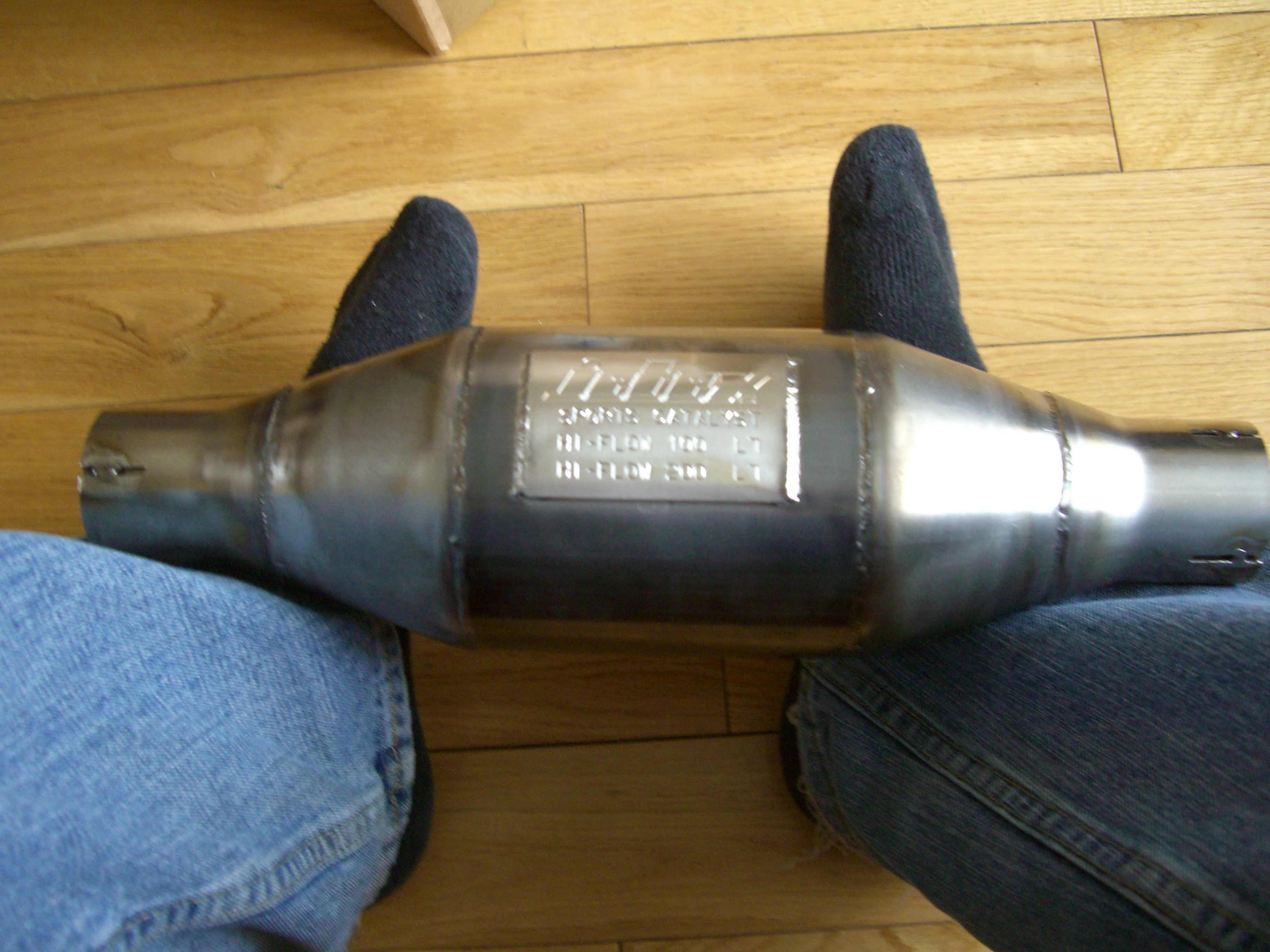 Going to drop the car off 2morro morning to the bodyshop to get the car tied up getting a full respray and things done.
Will post photos when i get it back.
Current supersprint exhaust: