Introduction
Well its only taken 2 years, but I have finally got around to posting a proper Members Motors thread.
This is Lucia, my 2006 Fiat Panda Active in Blu Cocktail Romantico (734/A). Though "only" an Active she is my proud and joy. She has had a few modifications, not least an entire sound system replacement and upgrade (pics to follow once I get the hoover run around lol). She had just under 28,000 on the clock when I got her 2 years ago when she was my first car (at 26!). Currently she is just over the 40,000 mark.
Recently I had to get a new rear muffler and centre exhaust section and also a new battery as the original had died. I put this down to the fact that the vast majority of my journeys are under 5 miles (I work 4 miles away). You may notice from the pics that the silencer is painted black, this is due to it being a shiny aluminium unipart jobbie.
Lucia is the only active i know with body coloured bumpers. However after a nasty 70mph+ blowout the rear bumper was badly damaged and so there is a black primed aftermarket pattern part fitted (perfect fit btw) awaiting funds for painting.
So, enough talking heres the pics:
Shortly after I got her
These pics are taken from my iphone so apologies for quality!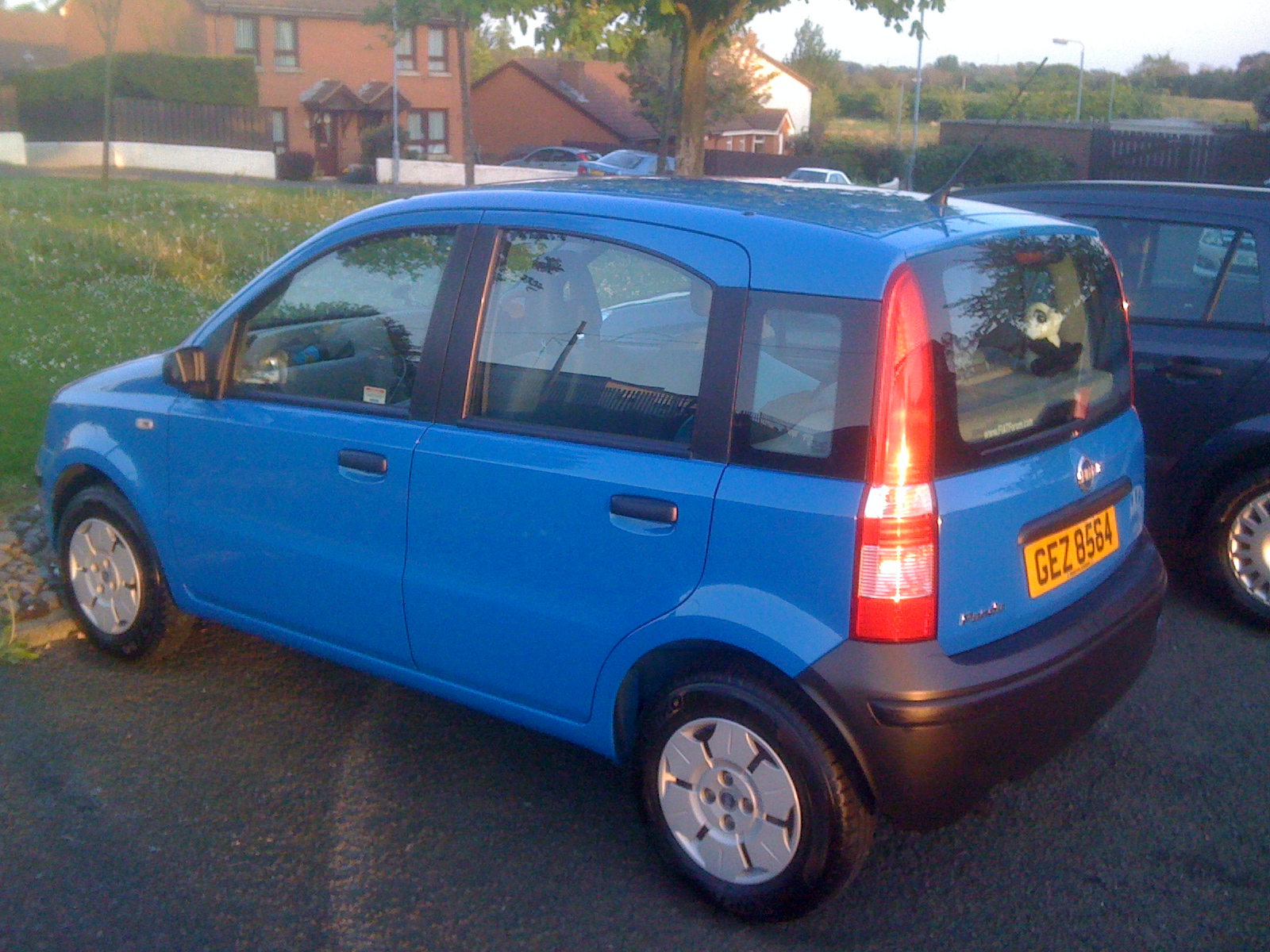 You can just about make out the exhaust here, which is a totally different shape to the Fiat one. The Panda on the parcel shelf is called Giuseppe!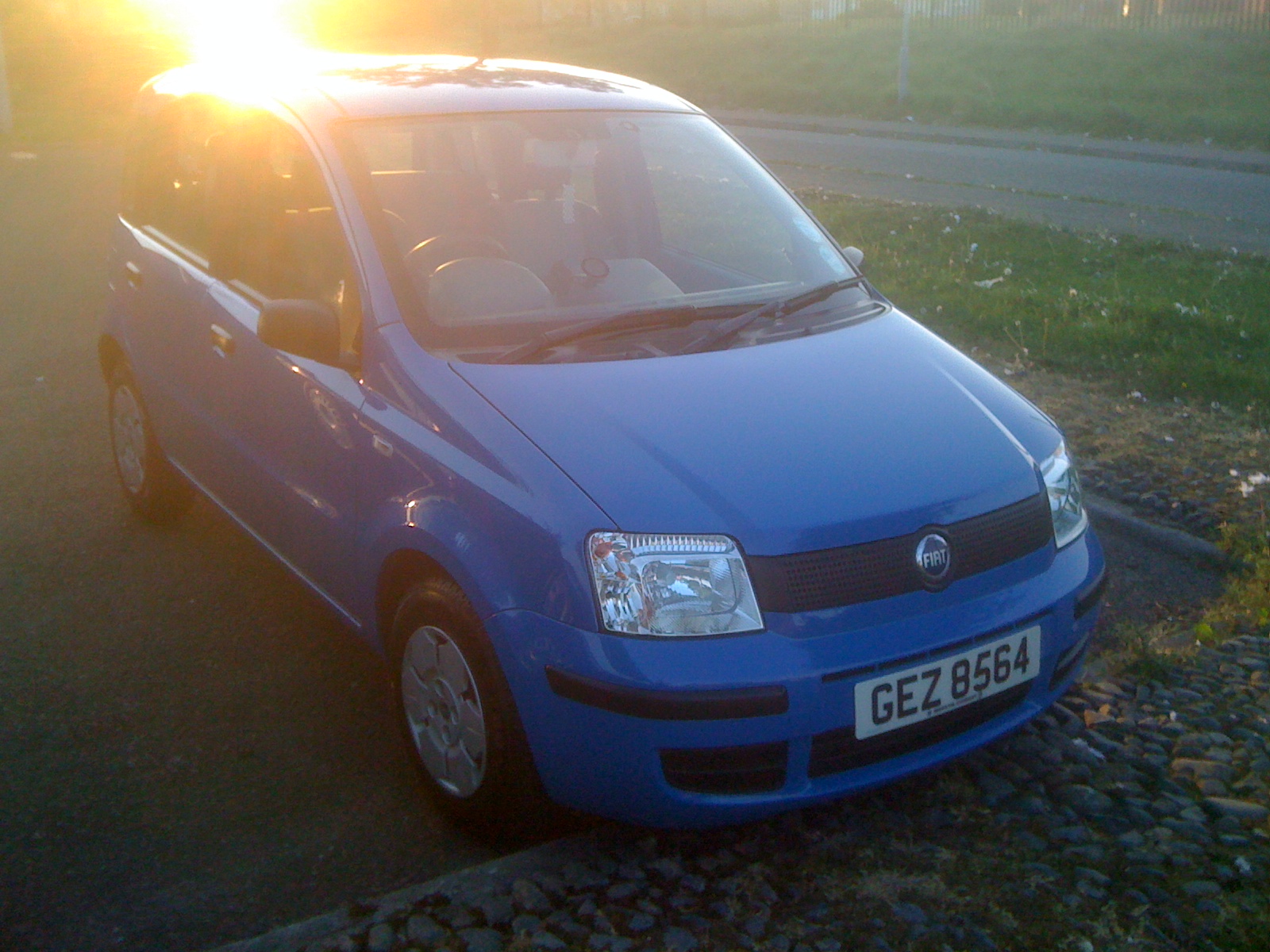 Engine bay. The battery is a Bosch S5 063 in place of the original 202 for better tolerance of short journeys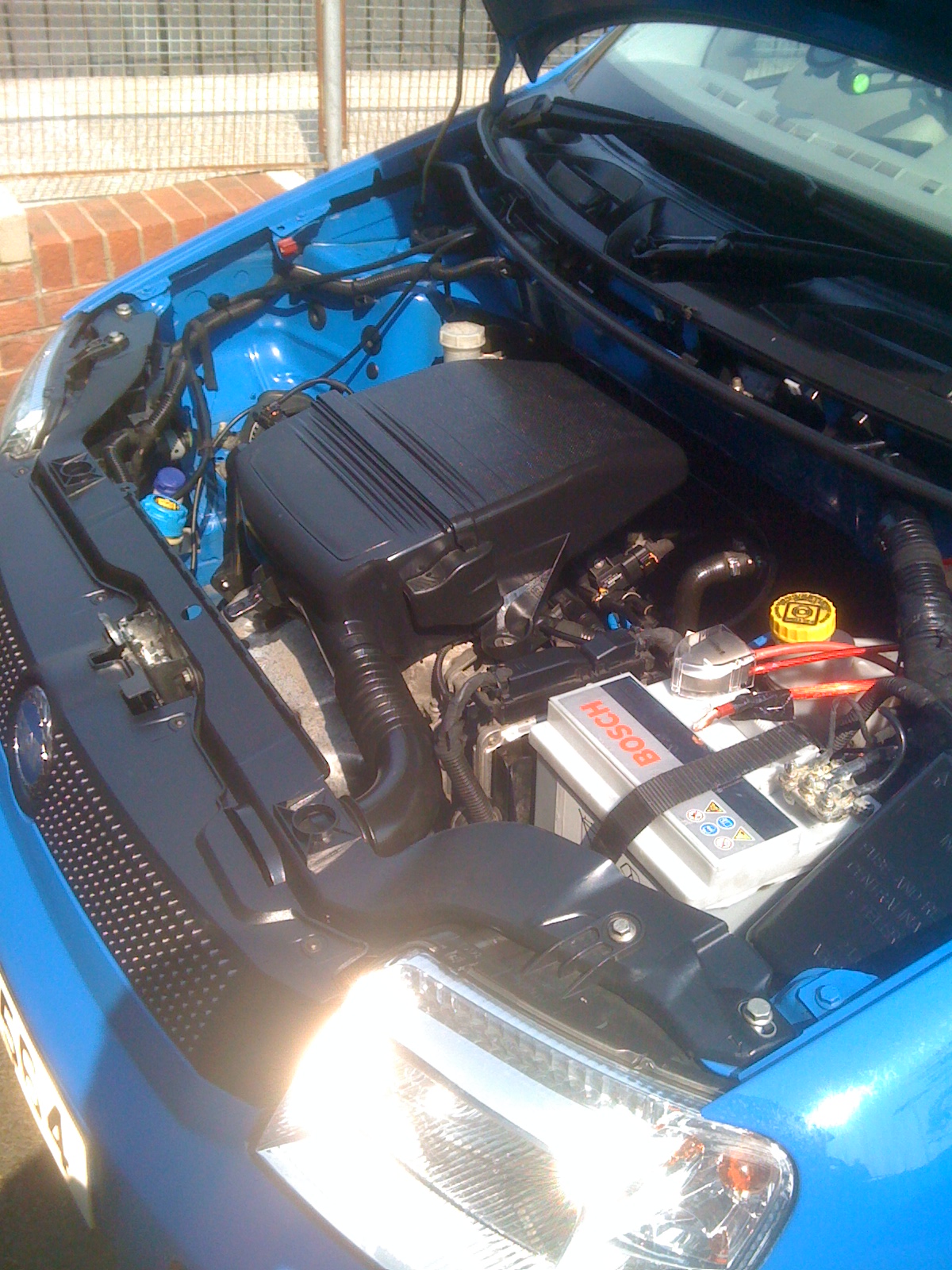 More pics to follow