Introduction
But not a Cinq, a Punto Sporting 1.2 16v
Picked it up today, had to do a 284 miles round trip to Wales from Northampton, exhausted.
But very happy with the car, a lot faster than the Cinq, which it obviously should be lol.
The colour is gorgeous and thats what made me buy the car
Its had the rubstrips taken off and the others colour coded, Punto GT alloys, -40mm on PI springs and the bonnet has been debadged and smoothed.
What do u all think?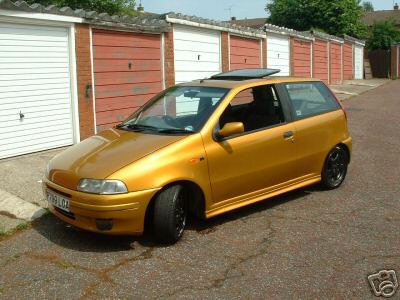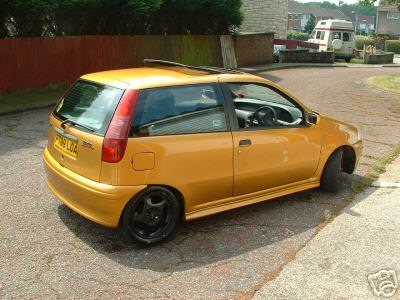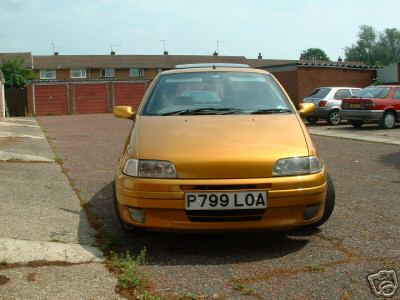 New sig coming soon!