Introduction
Hello Fiatforum,
Just new to this forum. But i like to show my car to you all. Purchased the car about 3 months ago here in Holland. That's why it's having those yellow plates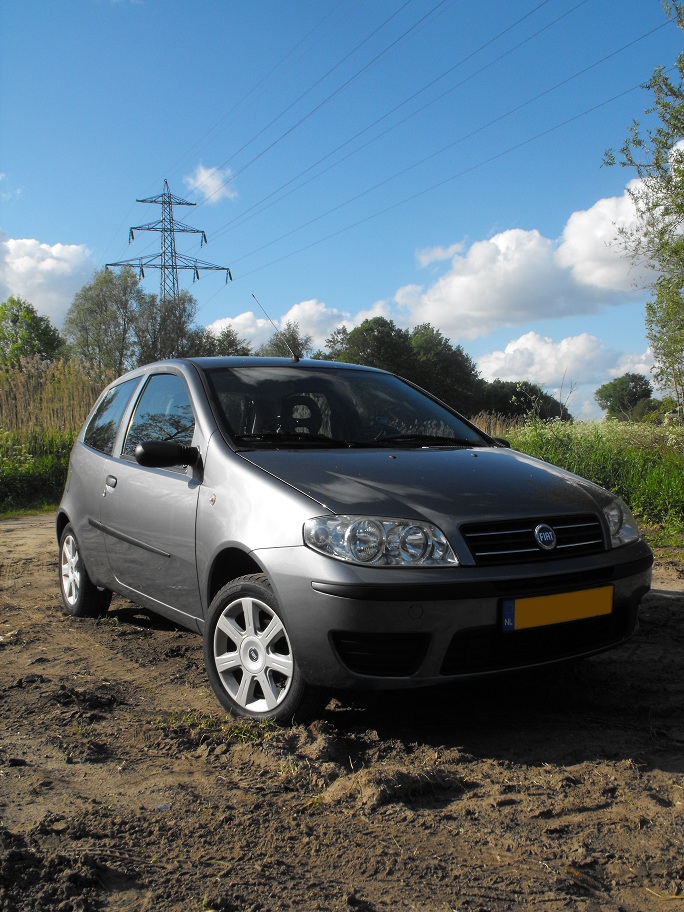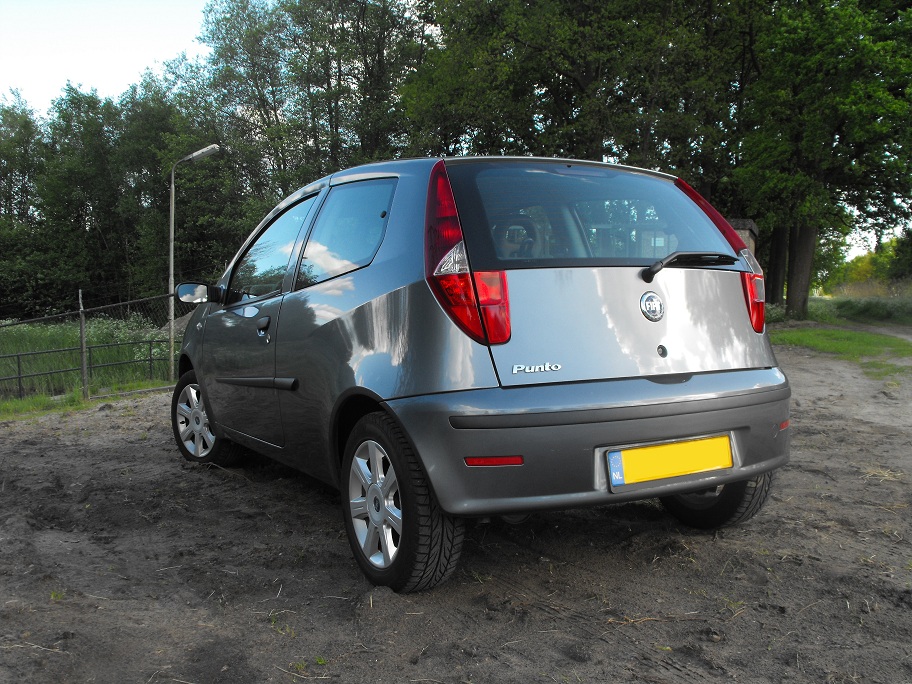 It's all original now. My Punto has a 60HP 1.2 8V engine and runs on petrol. It has run just over 135000 KM (almost 84000 miles). As far as i know its the Active or Young variant.
Things i want to change:
- Fiat Punto Sporting rear (and maybe front) bumper. I really like the other sporting bumper with the black plastic inserts!
- Fiat Punto Sporting front grill
- Colored wing mirrors
- Replacing the blue Fiat logo's with red Abarth logo's, or maybe just an additional Abarth logo on the rear.
- Replacing the headrests with the original luxury ones (not the hard plastic ones).
- Adding original headrests at the backseats (don't know if this is possible)
- Fitting Mk2 / Mk2b factory subwoofer
Please let me hear what you think of my car!