Introduction
Picked up my little cinq last weekend, it was nice and clean and the sun was shining so I thought I would get some pictures... Seems the sun was shining a little too muchfor some of the picture I took, oh well I will get some more later on.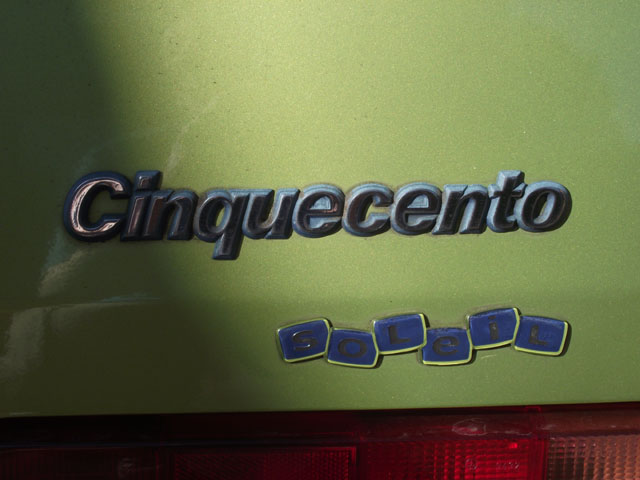 I have come across a few little issues with 'him' but they will get delt with in time.
I had not seen another cinq in this colour till yesterday when both me and the other drive did a double take.