Introduction
This is my daily driver. Its not really interesting to me, these are a dime a dozen down here thanks to being used as taxis, but I was told that it might be interesting to a few of you Northerners.
2001 Ford AUII Falcon Futura
Basic specs:
4.0 L inline 6 cyl
4 speed auto
RWD :slayer:
65L fuel tank, can do between 700-800kms on a full tank.
It has 350,000kms on the clock, but that is nothing really, it was previously a reps car, and was used for driving the long distances through the countryside.
I only paid $1600 for it, an absolute bargain in anyones eyes tbh.
It has factory cruise control, air con, airbags, ABS.
The rims are 16 inches, and from a higher spec model.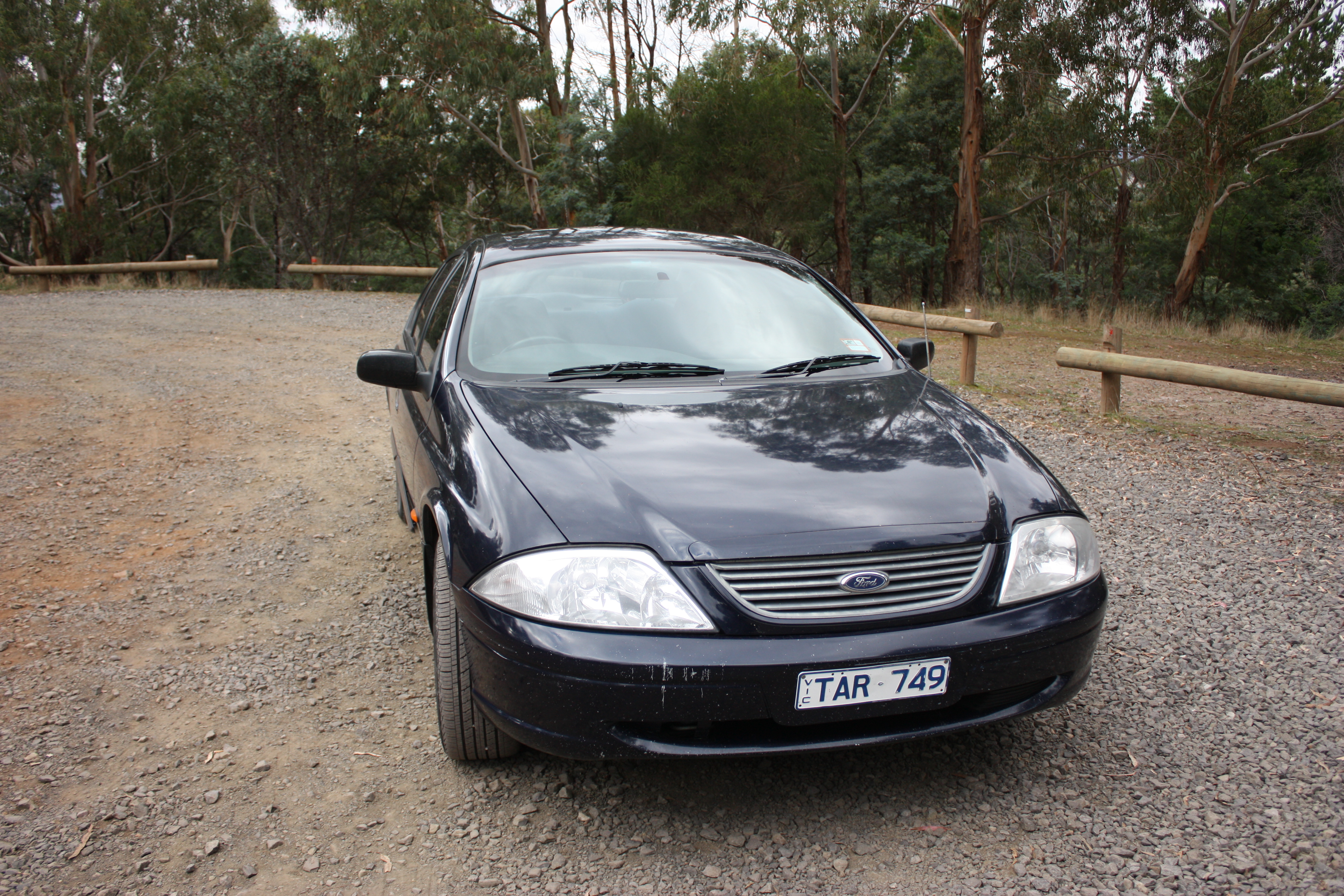 Apologies for the state of the car inside, it is well used and too much effort to clean anything but the big stuff out. I didn't realise how well the dirt would show up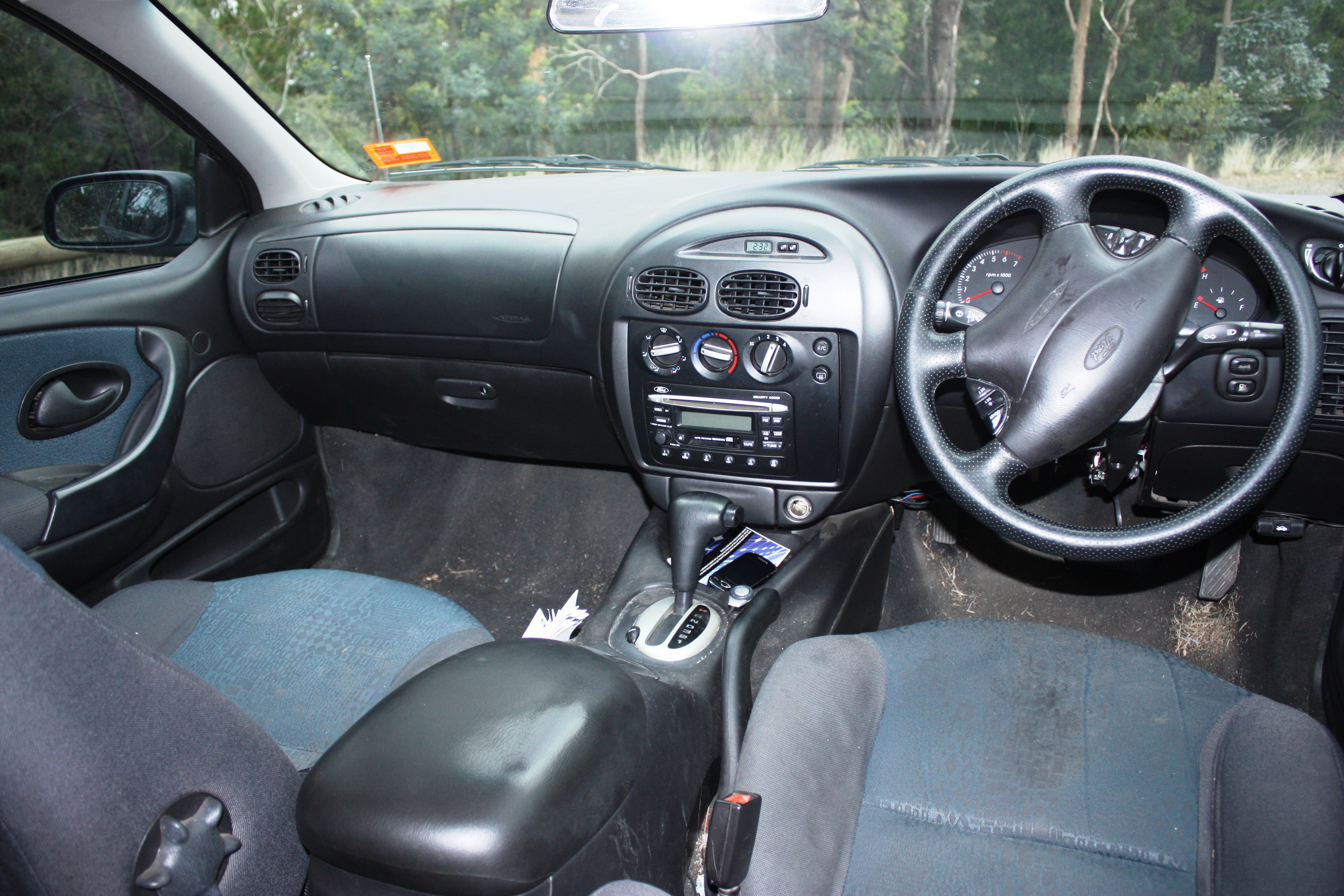 This one also has an XR6 (performance model) steering wheel with cruise/radio buttons that has been fitted by its previous owner.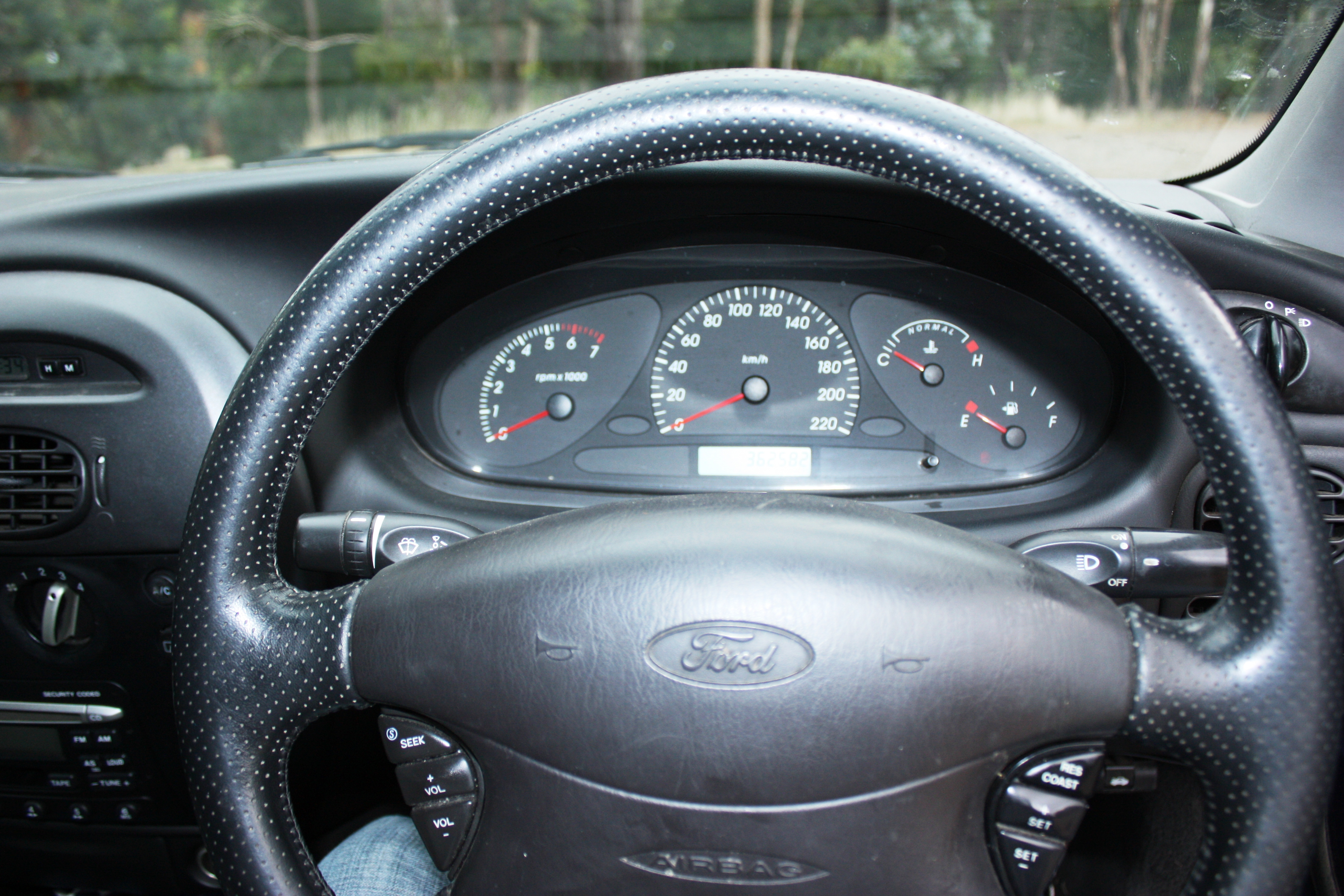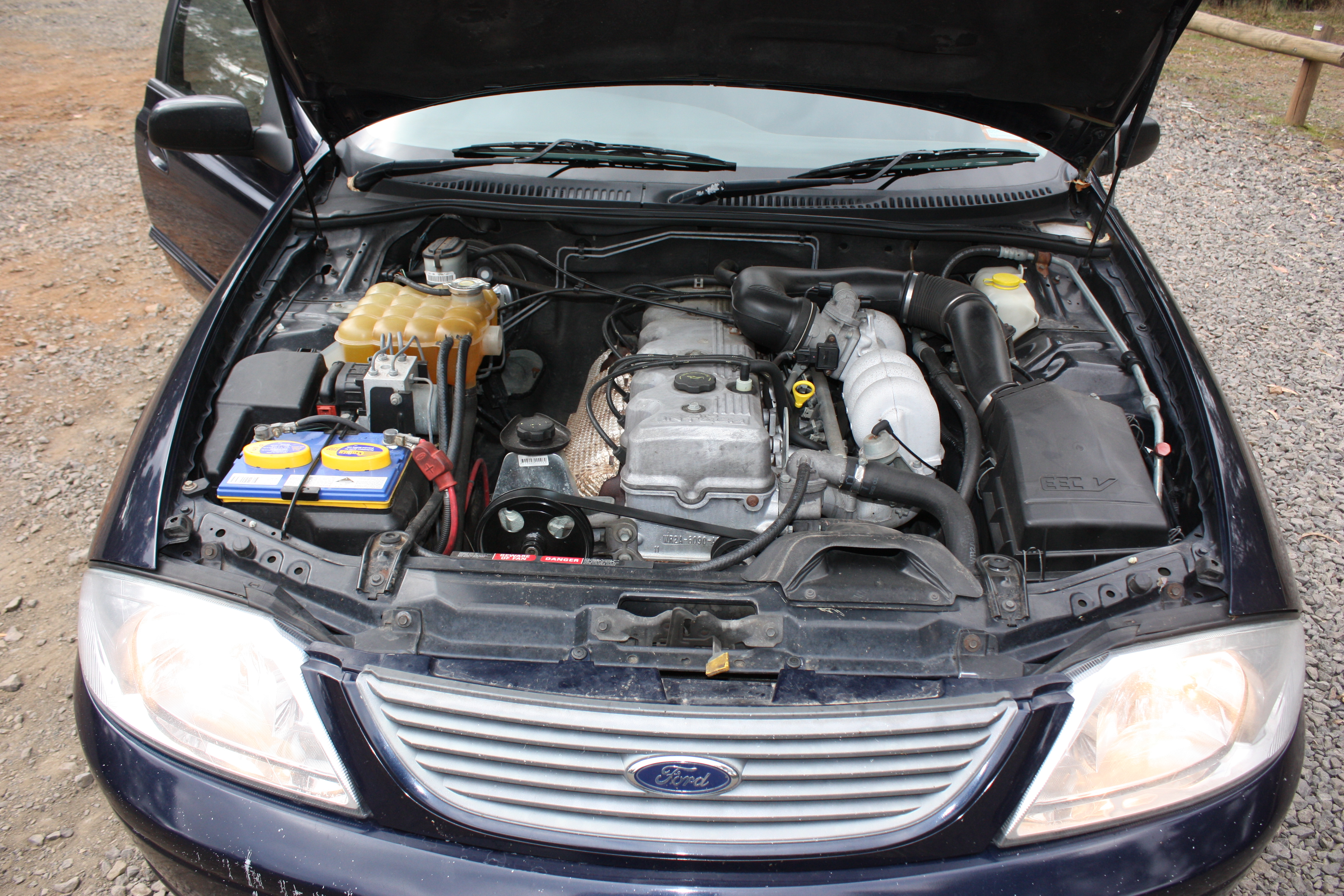 Where the magic happens....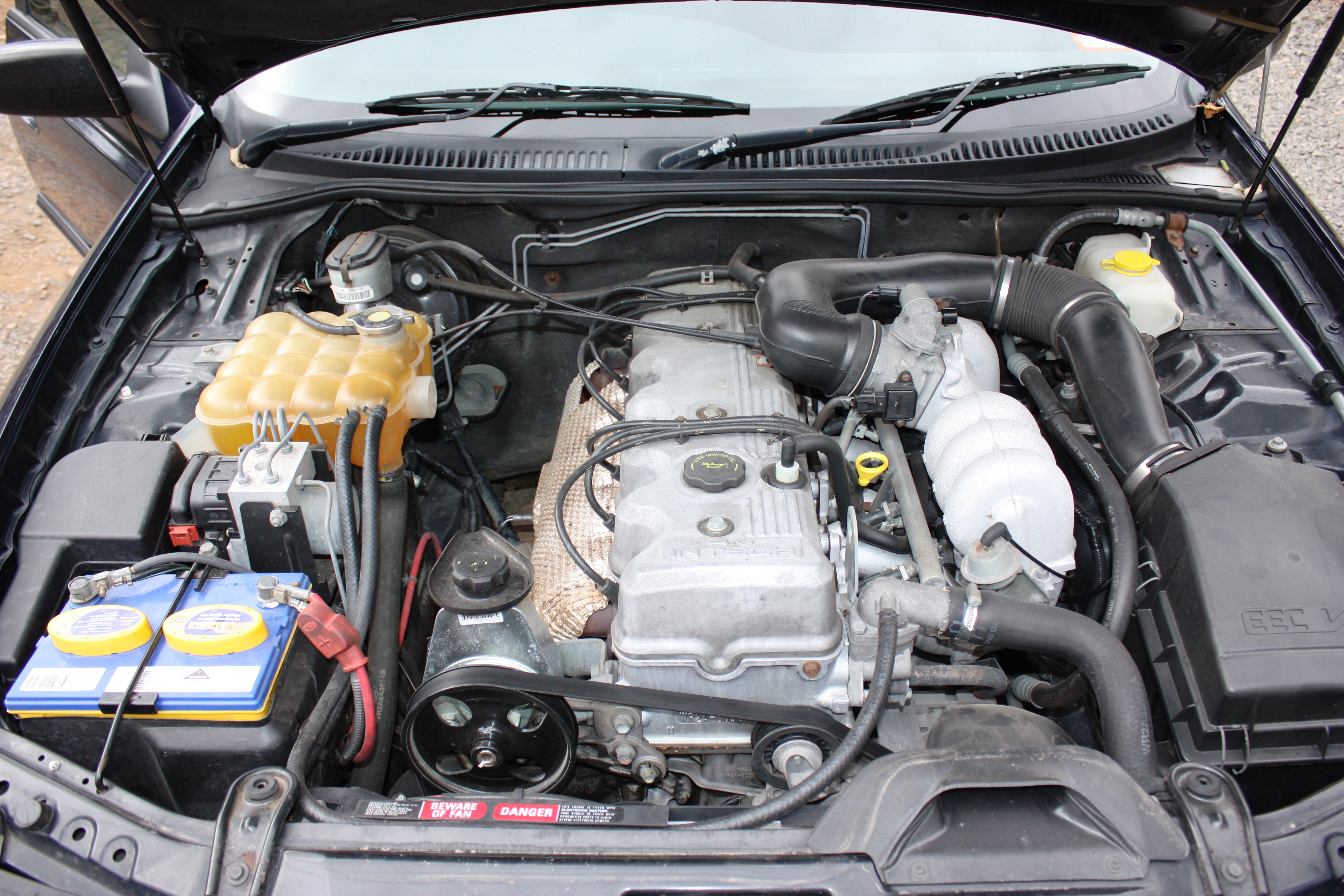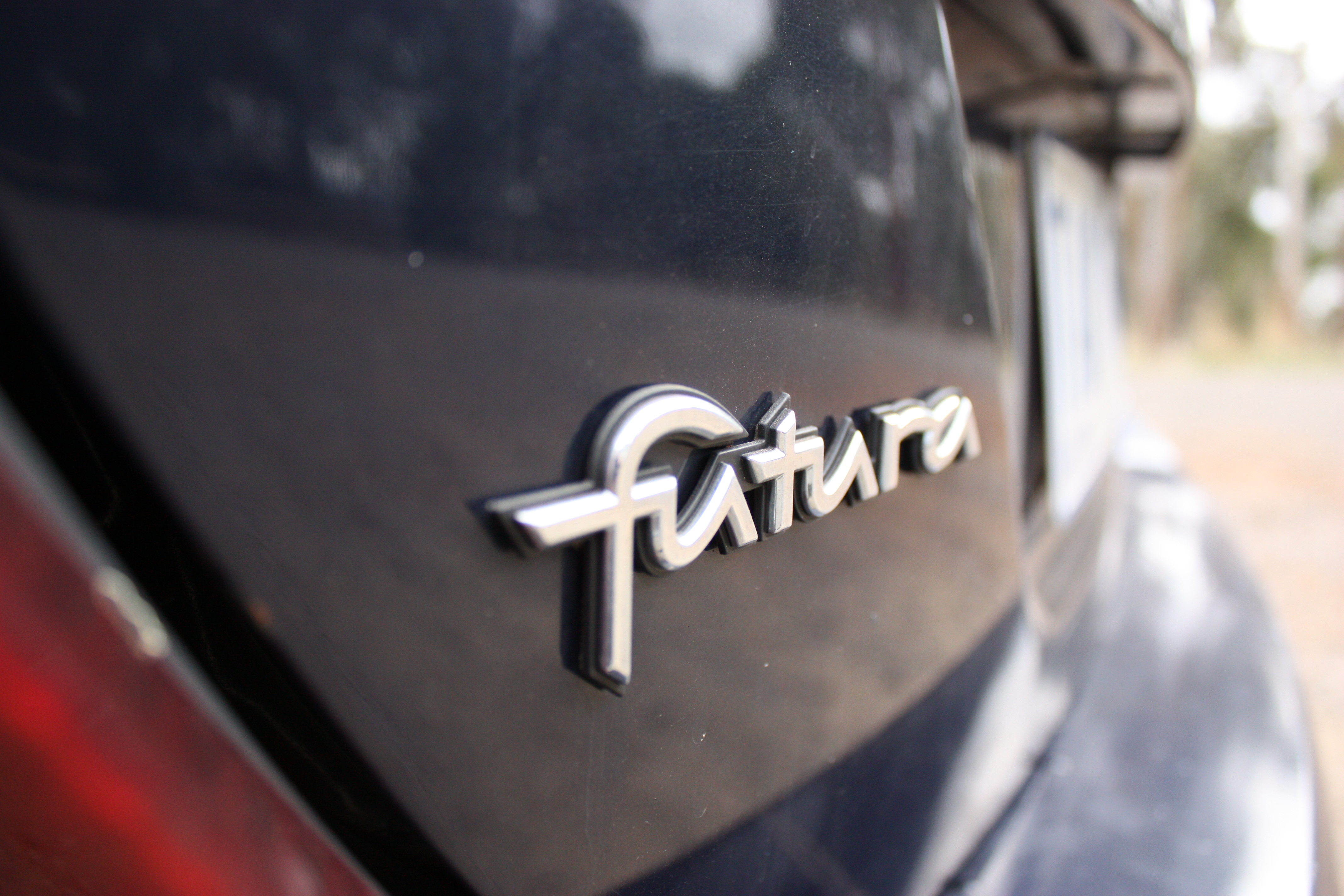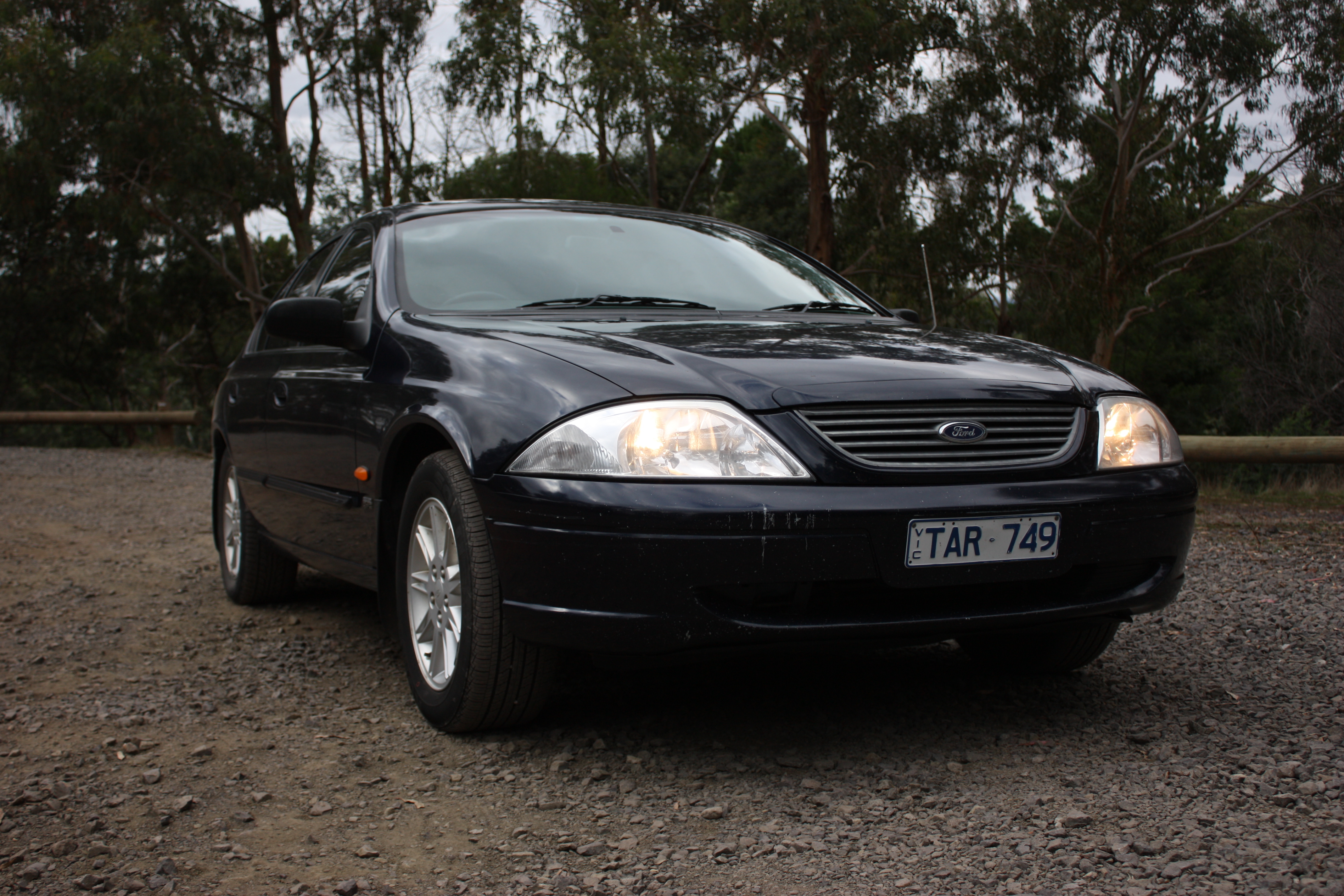 I didn't take any photos of the boot, it was jam packed full of bags at the time. If I had, you would have thought it could take at least three bodies in it....
I had a really good spot planned to take these photos, at a camp ground in the middle of an extinct volcano, but there were too many people around so I went up to the rim instead where there wasn't anyone around.
In terms of driving, it will happily do 110km/h @ 2000rpm, and when you give it some stick it does perform well. At the end of the day, it does have some rattles and shakes and noises, but it is one step up from a poverty pack so that is to be expected, especially as it is now 11 years old.