Introduction
MK2b black
Hi,
CAR SPECIFICATIONS:
- Model : Punto SX
– Engine size : 1.2 liter 8 valve
- Year : 2000
– Colour : nero black (601)
STYLING MODIFICATIONS:
- 14" steel wheels with ELX wheel cover for winter
- 15" Punto MK2 HGT Wheels for summer
ENGINE:
- Bosch 60Ah 540A S4005 battery
INTERIOR:
- HGT steering wheel with radio control
- HGT instrument cluster
- HGT center console
- HGT 100w subwoofer
- Painted dashboard to black
ICE:
- Unit: Fiat Punto MP3 radio
- Amplifier: Ground Zero GZRA 2.350G, 740WRMS
- Subwoofer: Ground Zero HW30, 800WRMS
Exterior:
- Punto MK2b front
- Punto HGT front bumper
- HGT color coded electrical mirros.
- JTD vented 257mm front brakes
FUTURE PLANS:
- Punto mk2b rear bumper and parking sensors
- Add air conditioneer
- Punto MK2b sporting wheels for summer (still looking for one wheel)
- Install rain sensor
- Paint front wings.
- Change boot lid and add spoiler
PHOTOS: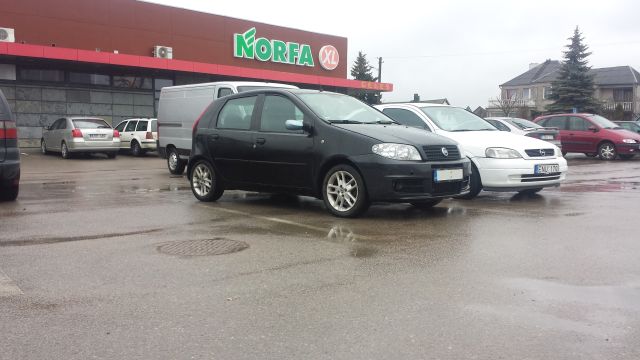 This was my first ever car, which I owned. I bought it on 2013 July with damaged front.
Damaged was bonned, both side wings, front bumper and radiator. As price for MK2 and MK2b parts was almost same so I planned to make it MK2B.
So this is how it came to my hands (some parts removed)...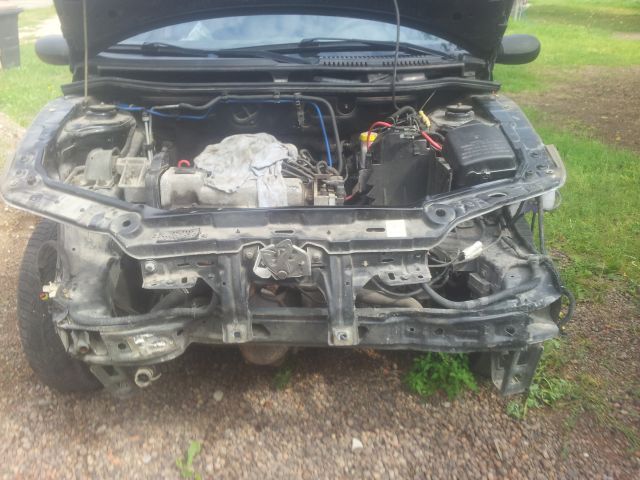 I planed to put sporting/hgt front bumper, but unfortunately were wasn't it in scrap yards in Lithuania.
I repaired my car as I can drive it. Fitted old radiator from punto mk1, used old bonnet and front bumper and buyed cheap side wings.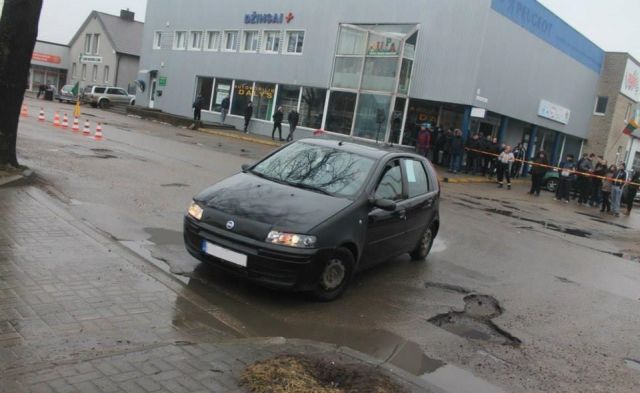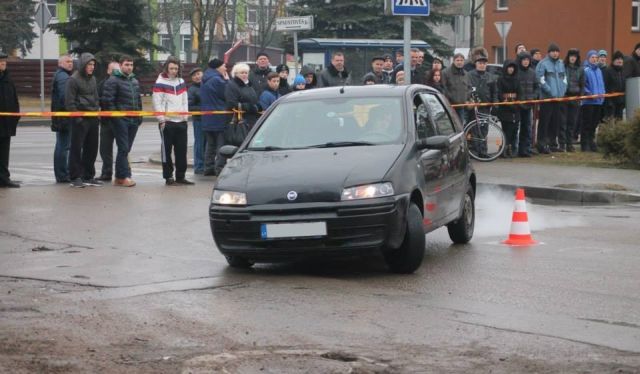 Few month later fitted punto wheel covers and HGT 15" alloys.
2014 August: Car Finally driving with MK2B front.
2014 December: 111111km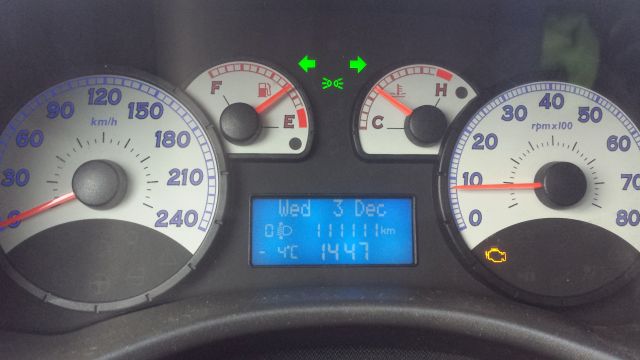 2015 January