Introduction
As I'm stuck in doors, I thought I would introduce myself and my motors.
I'm based in the NE of Scotland and I guess more "Mature" that the average owner.
My 2010 Punto was bought to be my daily driver, moving up from a 1L Yaris.
We have owned Fiats in the past with a couple of Seicento's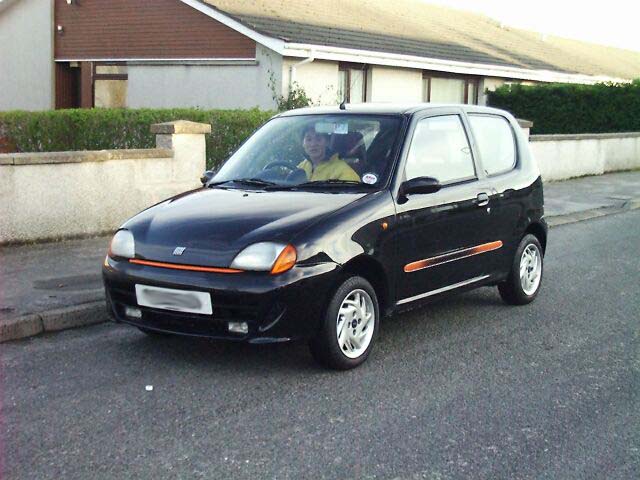 This one may also explain my username.
These were in the pre-kids days, when 3 doors were enough.
The Punto is a 2010 1.4 Multiair,
Not too many things will be done to the car.
So far I have swapped all the indicator bulbs to silver ones, nothing I hate more than the "fried egg" look on cars. I have plans to pull out the red caps on the brake lights and replace them with silvered red bulbs, I had an experiment spraying a red bulb with chrome paint and it seems to work.
I have fitted a short Fiat 500 aerial as I think it looks better. And painted up the rear drums just to tidy things up.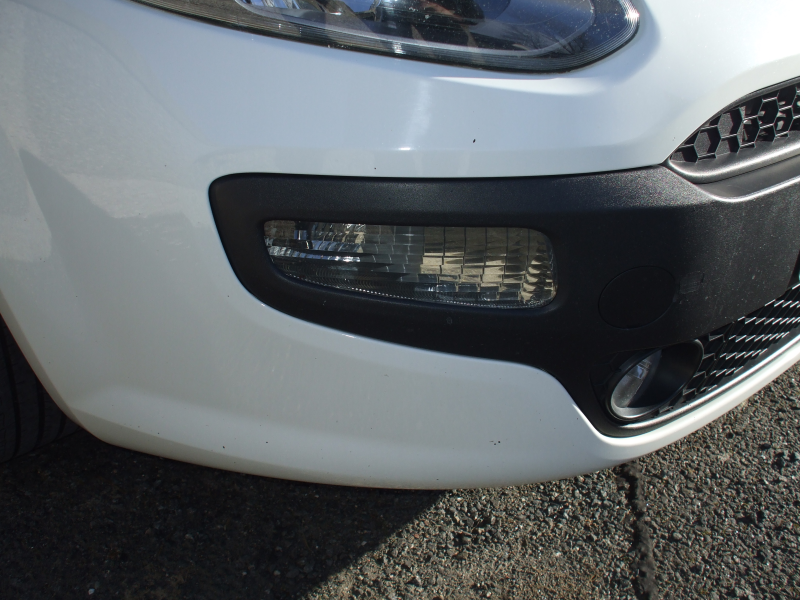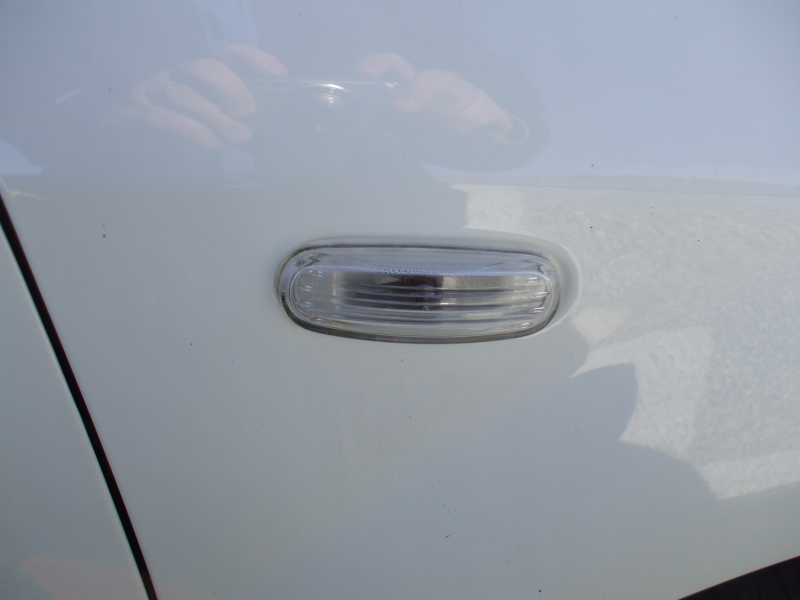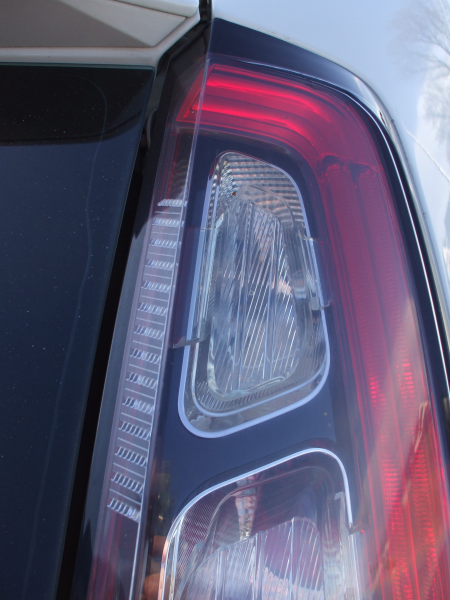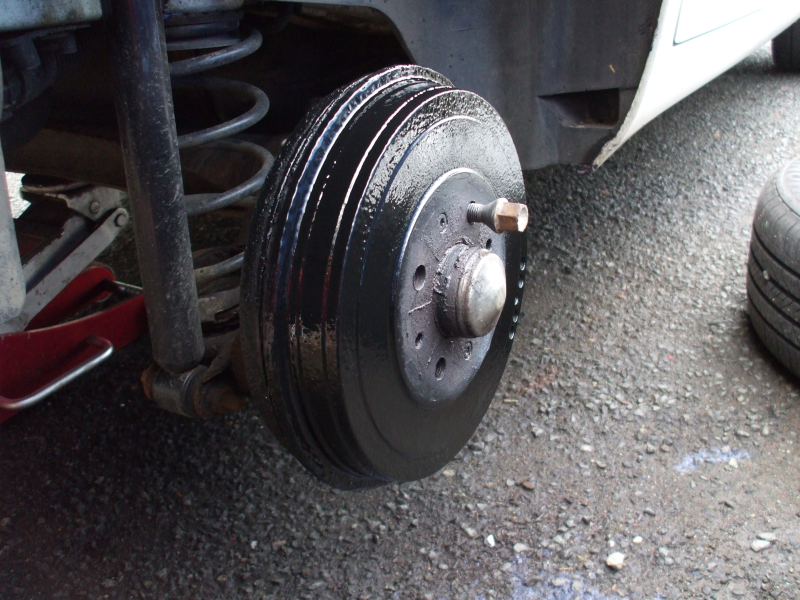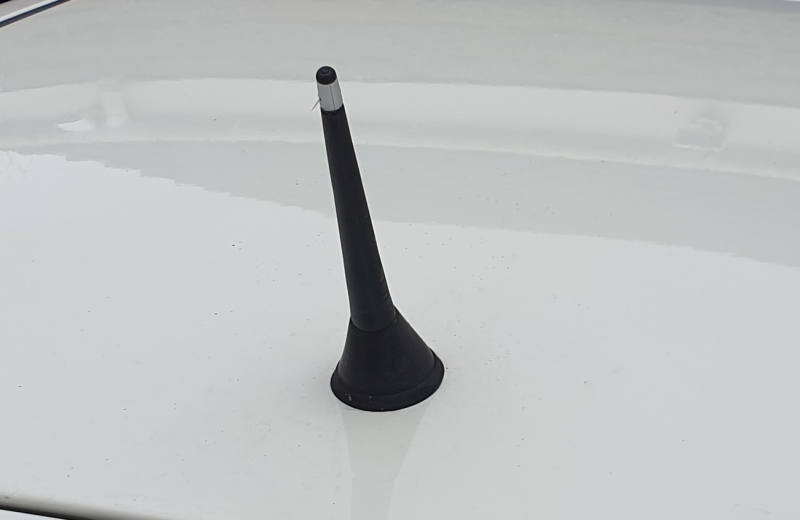 As I said this car will stay nearly standard, as its the Daily driver.
The other cars in my fleet are these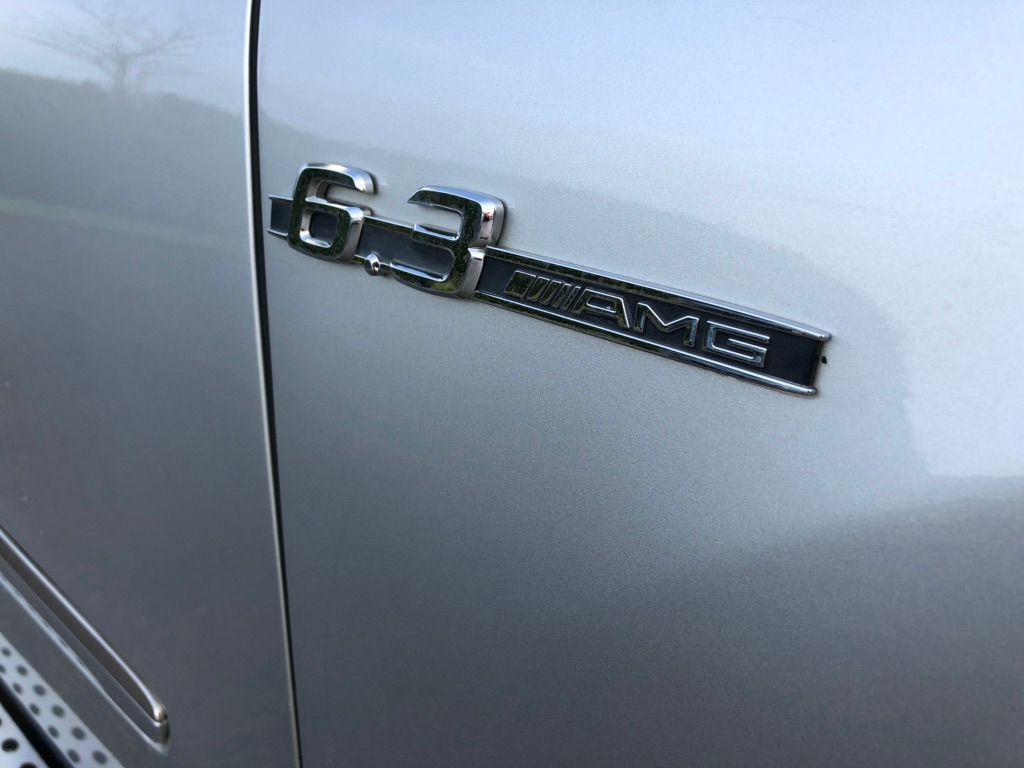 Mercedes ML63 AMG, Wifes daily driver and my towcar when need to transport this around with.
1985 GTM Coupe Kitcar used for Hillclimbing and sprinting (When its allowed)