Introduction
Well I've had the car nearly 2 months about time I had pics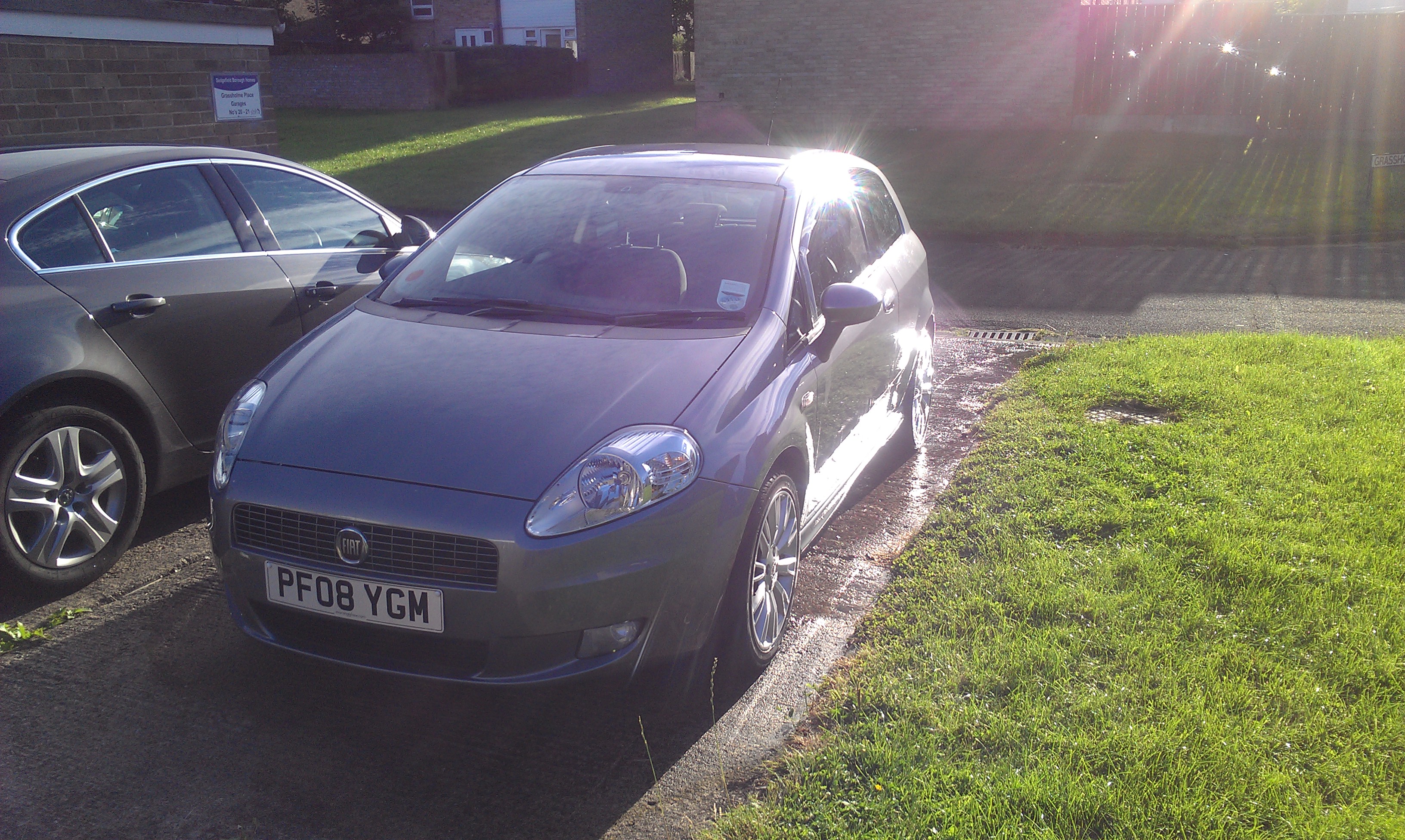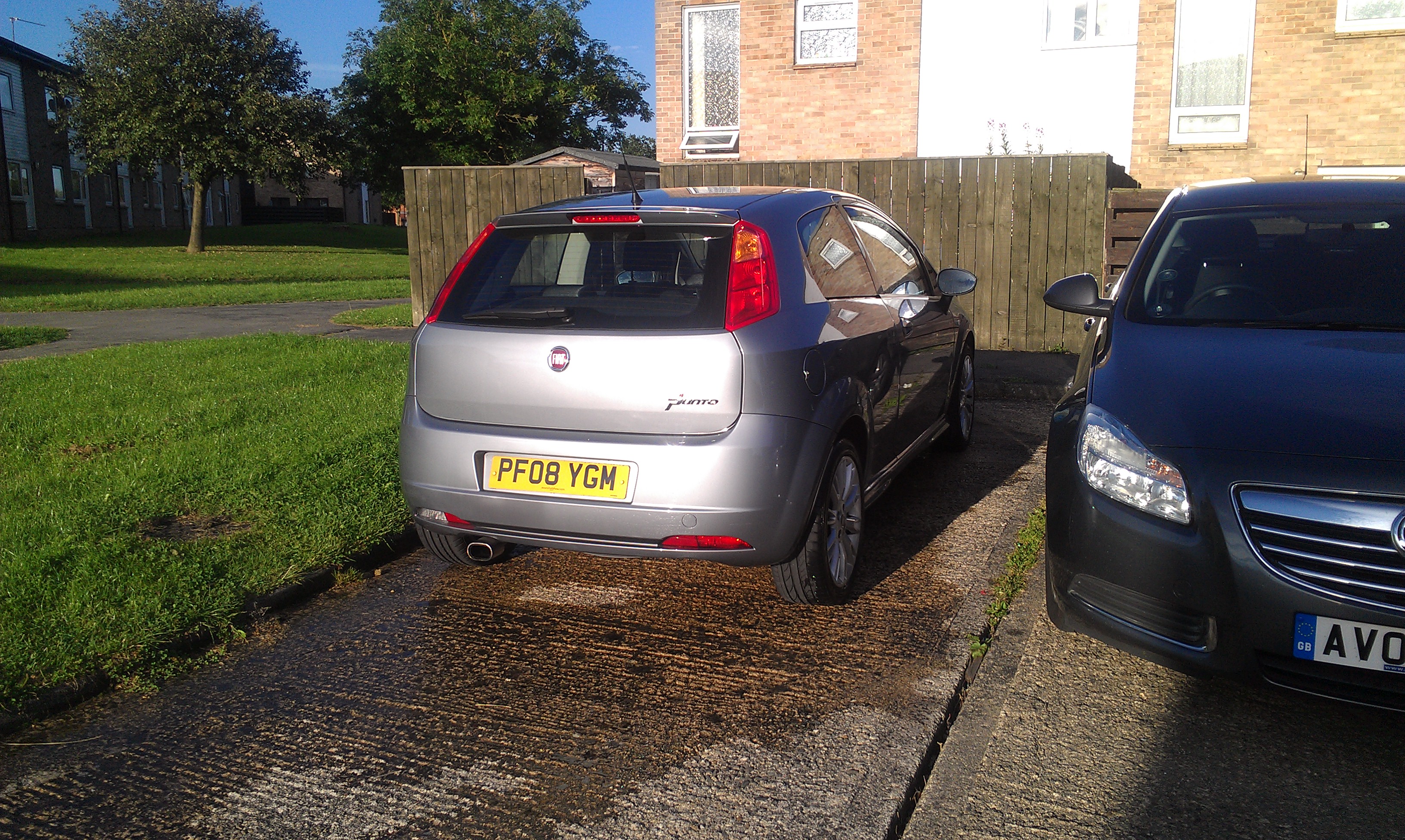 I think I got a good deal. Bought from a local Evans Halshaw so I got a dealer warranty to fall back on when things break
. Only got 27,000 miles on the clock although that is increasing rapidly :devil:.
So far she's as she was when she came out the factory with the exception of some rather nice German made wind deflectors from eBay & Genuine Fiat Matt's which fit perfectly :slayer:. I did buy some aftermarket pedals from partsworld but it seems they ONLY fit 57 plate or older Grande's that have the fiat pedal box and not the GM / Vaux one like the later cars have
:dead:
To Do:-
De-Tango headlights and side indicators (perhaps Abarth headlights
)
Abarth rear lights
Pedals of some type (I'm hoping the Corsa VXR ones fit seen as though I have GM / Corsa pedals)
Forge subframe braces
Forge Intercooler
Live Custom Remap
And maybe - High quality Coilover suspension kit, however I must find one with the best ride quality but money is no object. Any ideas?
Edit: I've just realised Corsa VXR seats fit :devil:. My eBay stalking begins :slayer: