Introduction
I always thought that the Bravo is such a beautiful car and would look amazing in Abarth livery. So I set out on this project which I have really enjoyed doing. I also really love the hidden exhausts rather than the twin pipes on the back also which is why I have no plans to change the back end of the box. Currently Running at a "restricted" 175BHP and 209ft/lb of torque, it currently has more torque than the 695 Tribute 500!
So i've slowly been doing work to my Bravo over the last 1.5years! Thought it was finally time to post up whats been done and get some opinions! Won't be for everyone but welcome all opinions!
So I started with my 150 T-Jet below (as standard)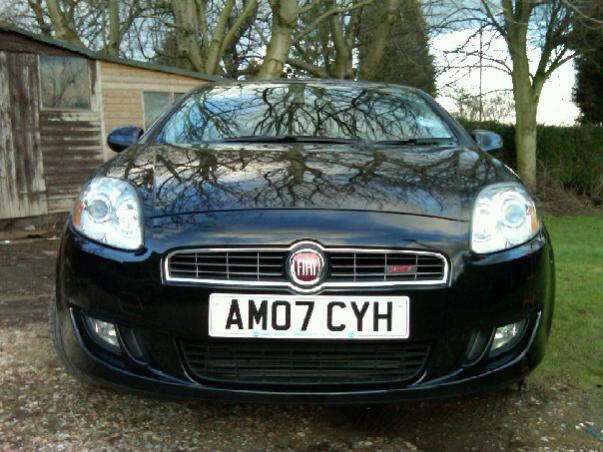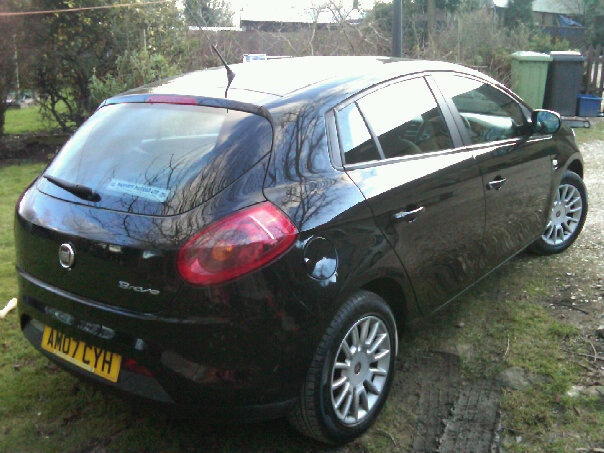 So my first modification was Hid's which were 4300k's:
Then I got my GSR installed and remapped: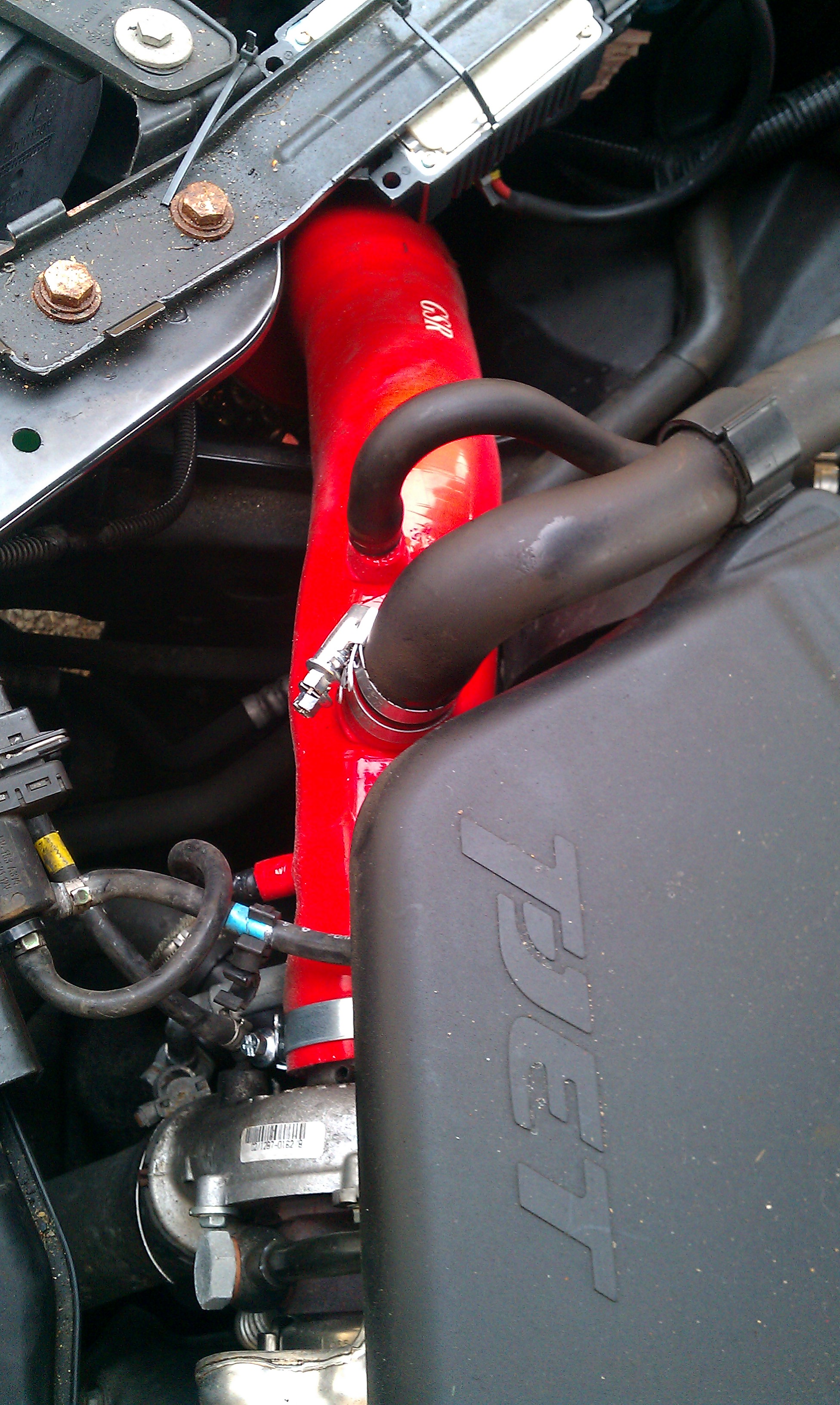 I have some restrictive problems with my Cat on the exhaust, which is backing up my exhaust so my power is flat-lining higher up. This will be sorted in the next couple of months. It's plenty fast enough at the moment.
Next I got my Abarth badges and Alloy wheels for my car: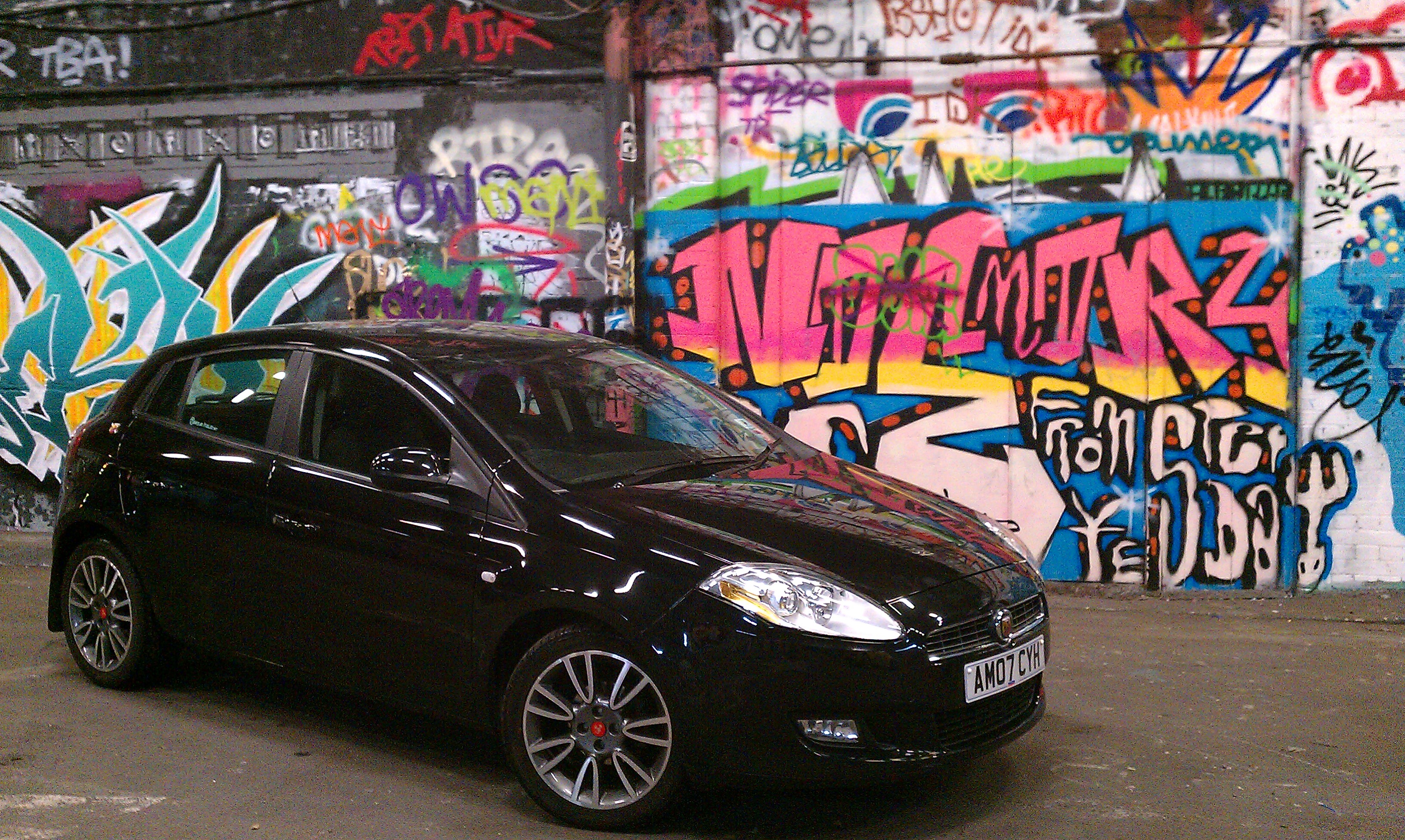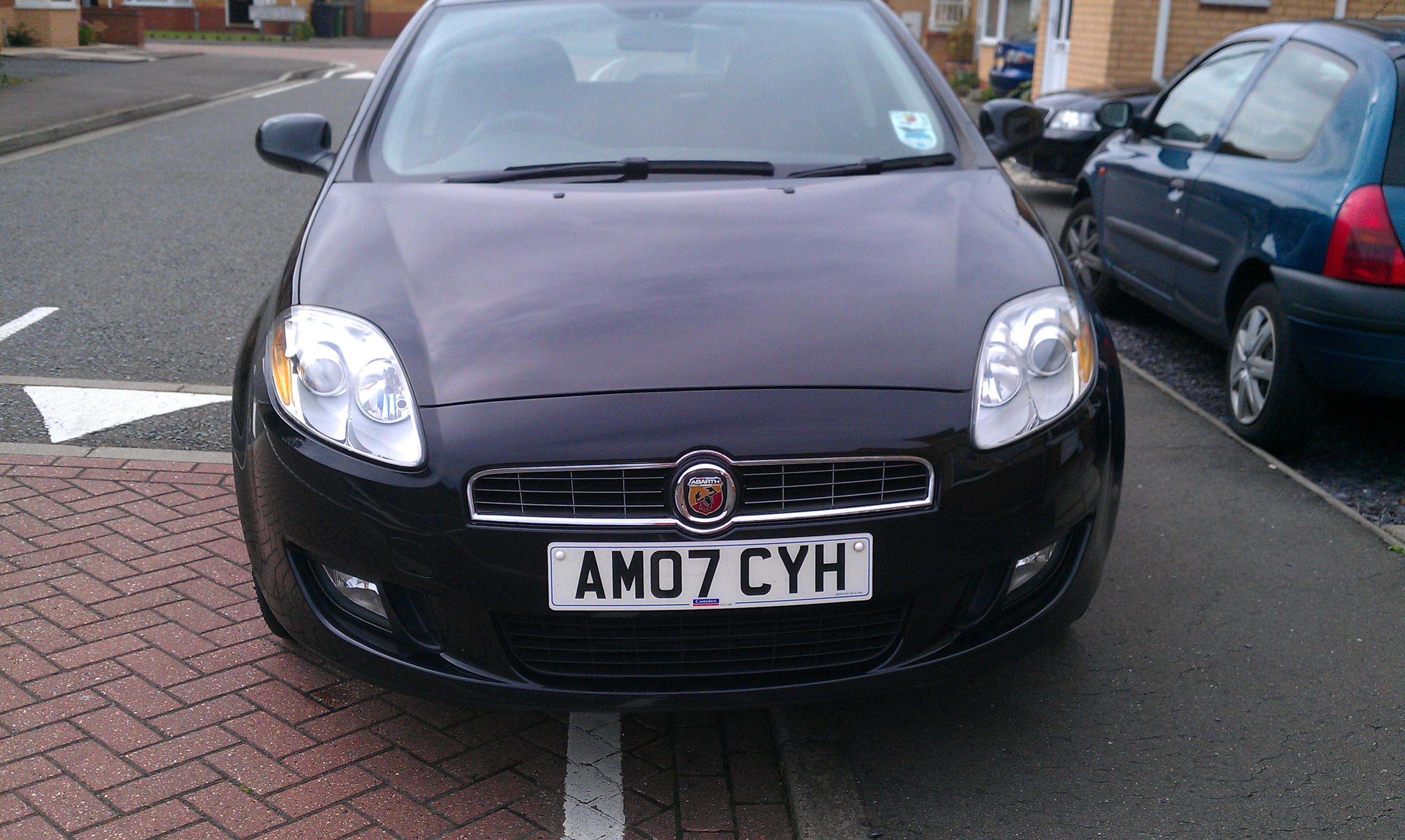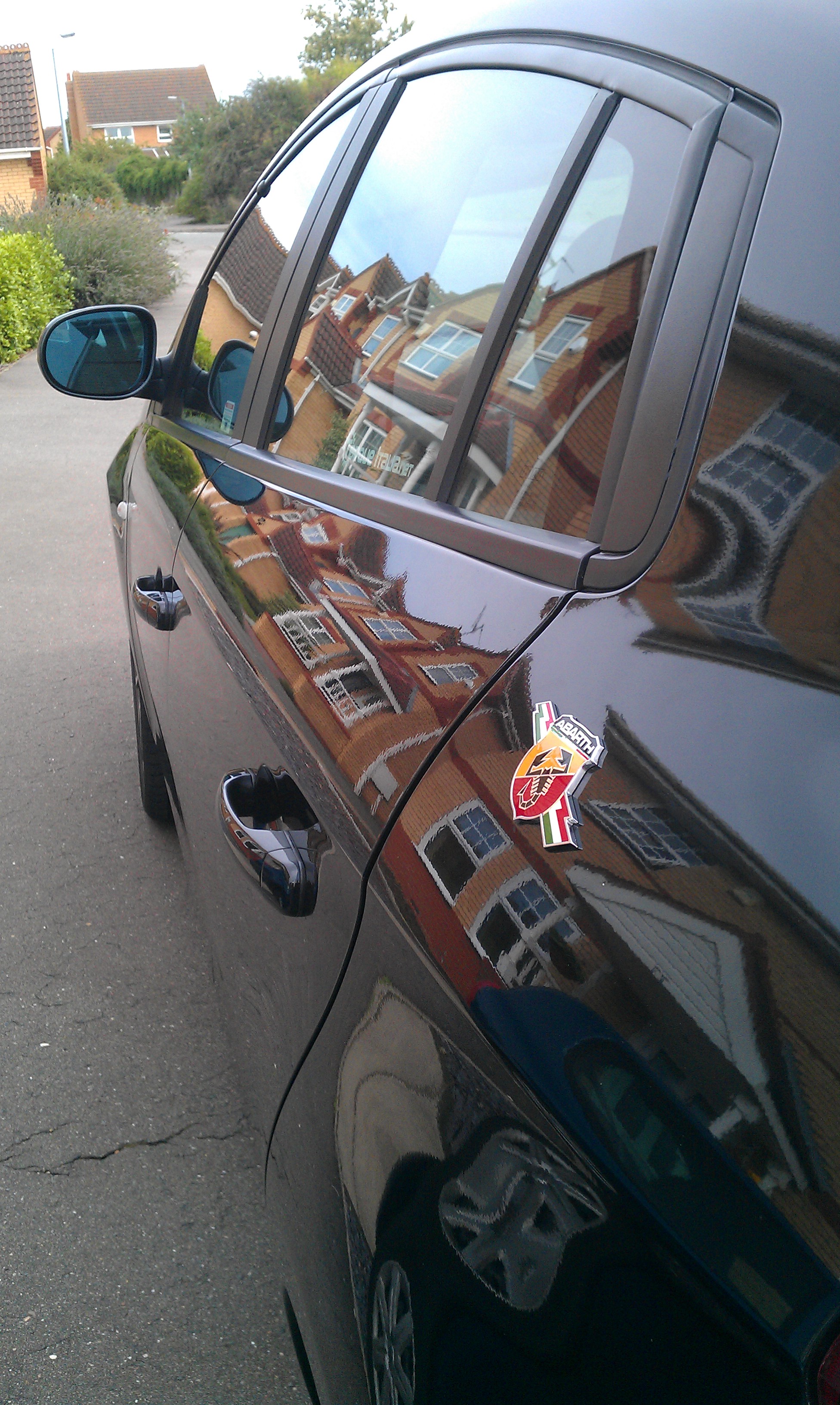 Afterwards I made a new Abarth Key in the new style: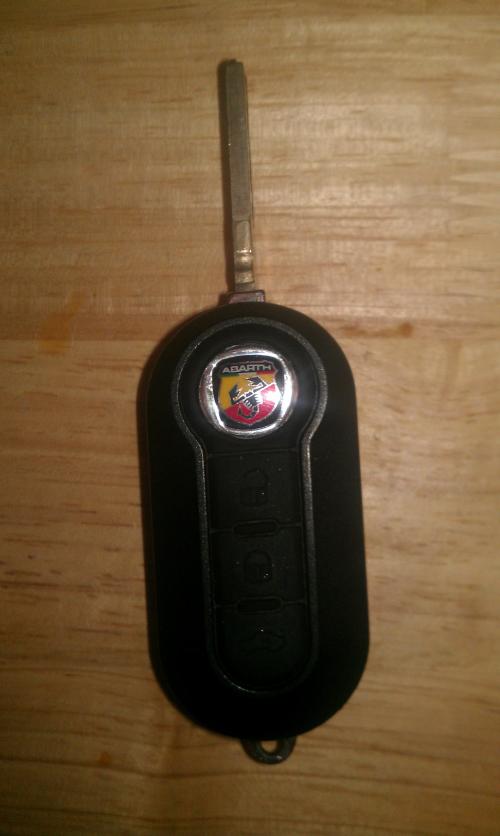 And I got a new engine cover and set of car mats to go with it: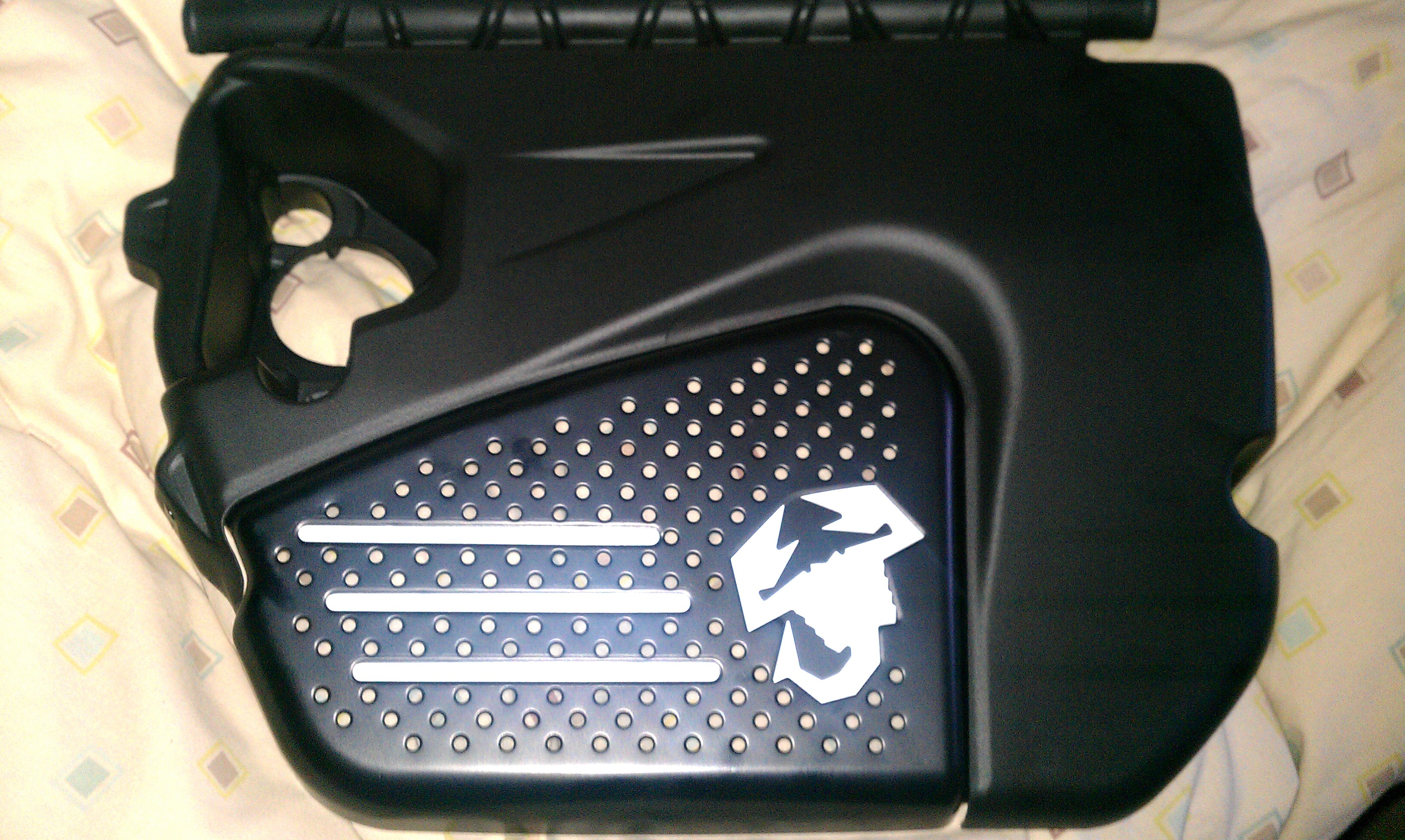 And finally, replaced my steering wheel with a new one from a 500 Abarth:
When I finally get my new Exhaust parts I can also fit my Esseesse boost sensors to regulate the boost better too: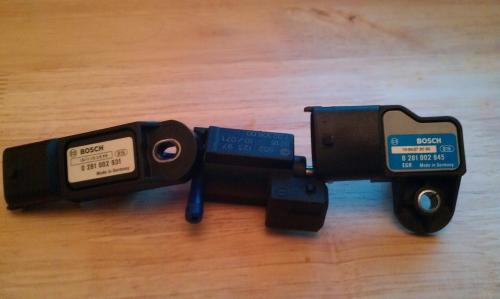 So with that completed so far, some further modifications include:
-New downpipe with sport cat from TMC and Esseesse boost sensors
-Grande Punto Abarth Seats
-Maybe some new Springs and Dampeners
-New Brakes/Tyres
Thanks For Looking!