Introduction
I decided to treat myself to a new car rather than trying to get the Marea MOT'd for another year.
as of this morning i'm the proud owner of a BMW Z4 3.0 SE Roadster, obviously this morning i had to have the roof down to try it out
it has M-Sport suspension and M-Sport seats which make it a very hard ride but its really nice to drive, i bought this car to be something nice to drive, be more reliable and cheaper to run which it does fit the bill looking at servicing etc.
28.5MPG average which is about 6 more than the Marea.
it certainly feels alot slower than the Marea and i dont doubt that if a straight line drag the Marea would walk away from it.
but i guess thats not the point, its nice, modern & reliable
Here are a couple of snaps from the Advert: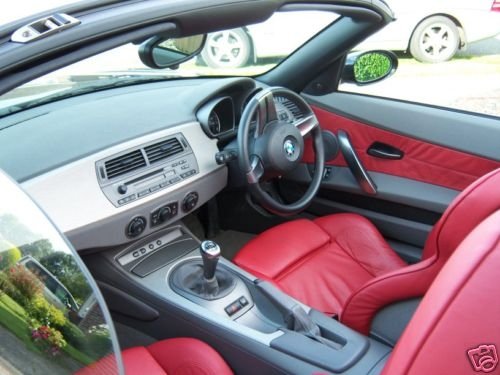 Thanks,
Ry