Introduction
Hello everybody,
Some of you may already know me, I recently upgraded cars from a 1.2 Fiat Grande Punto to this 1.6 SXI with XP kit and penta alloys. Higher miles than the GP but I won't be driving it long as off to uni in September!
I bought it cheap as it is scrapped down the side and the alloys are in poor condition, but have already refurbed one of the alloys, replaced the damaged front wing and the rest of the cosmetic damage (scuff on front bumper, scrape down door, scuffs on rear quarter panel) is getting repaired next week.
I plan on doing a few subtle things to improve the car aesthetically (from my point of view) so peoples opinions are welcome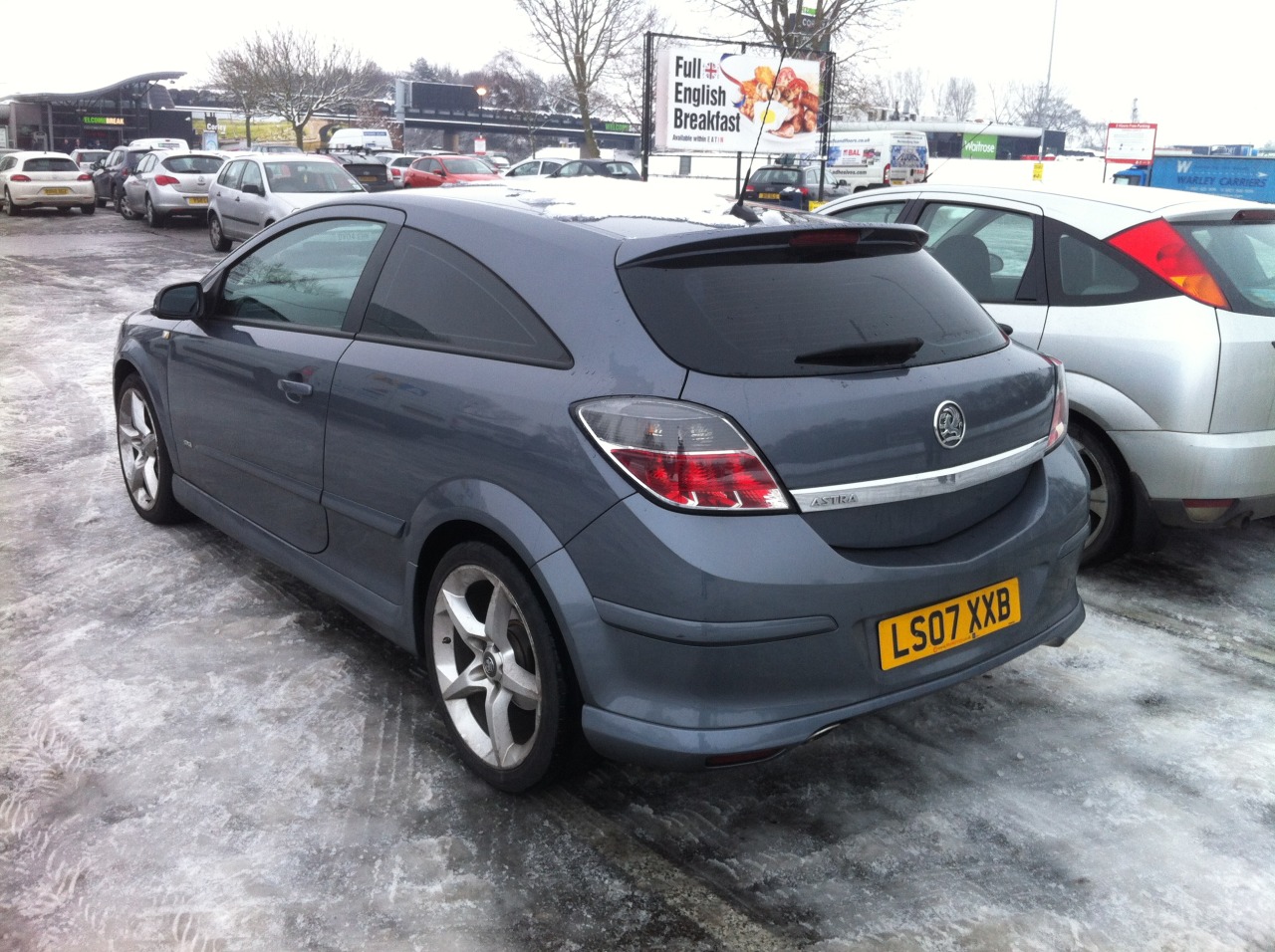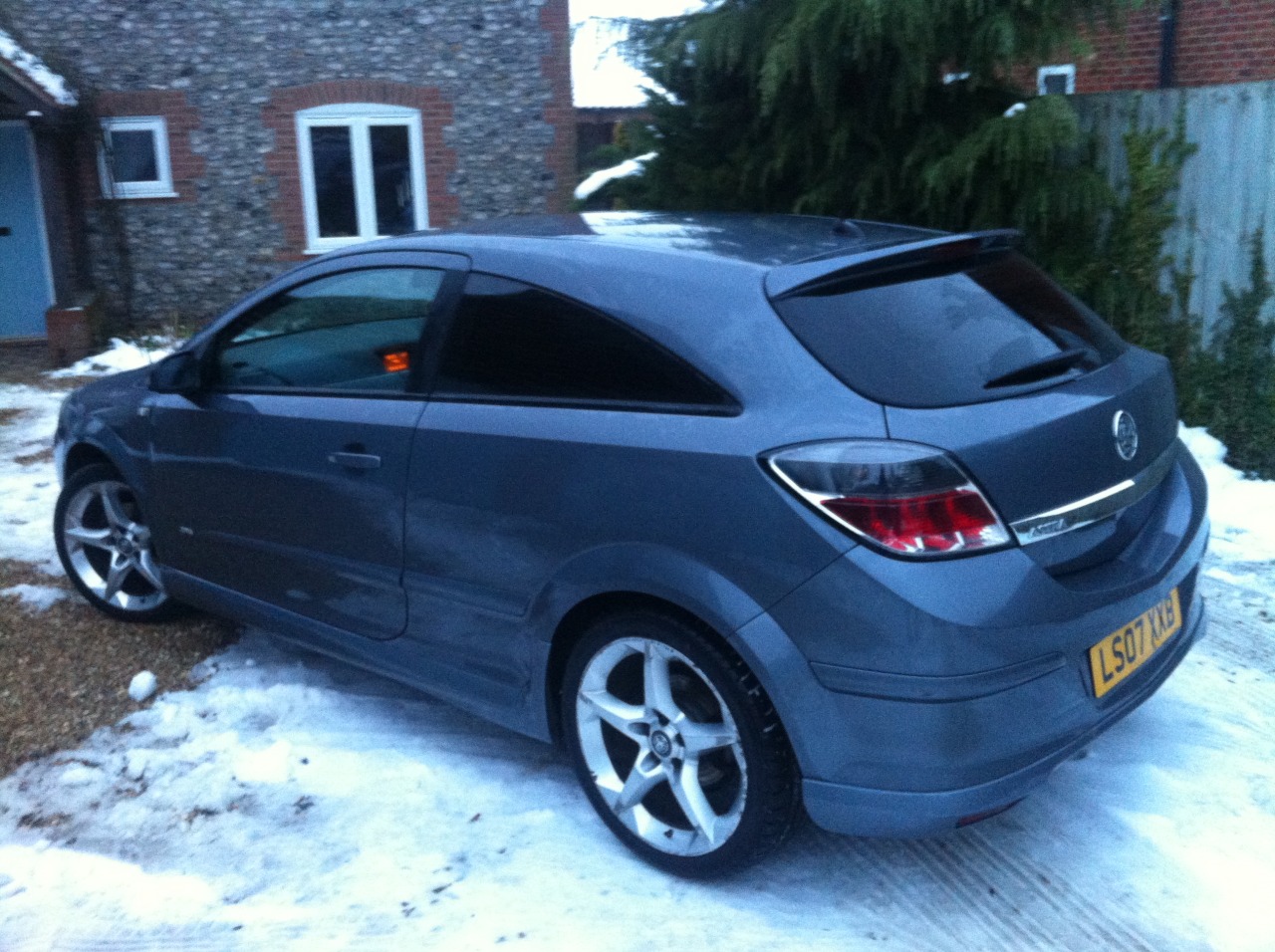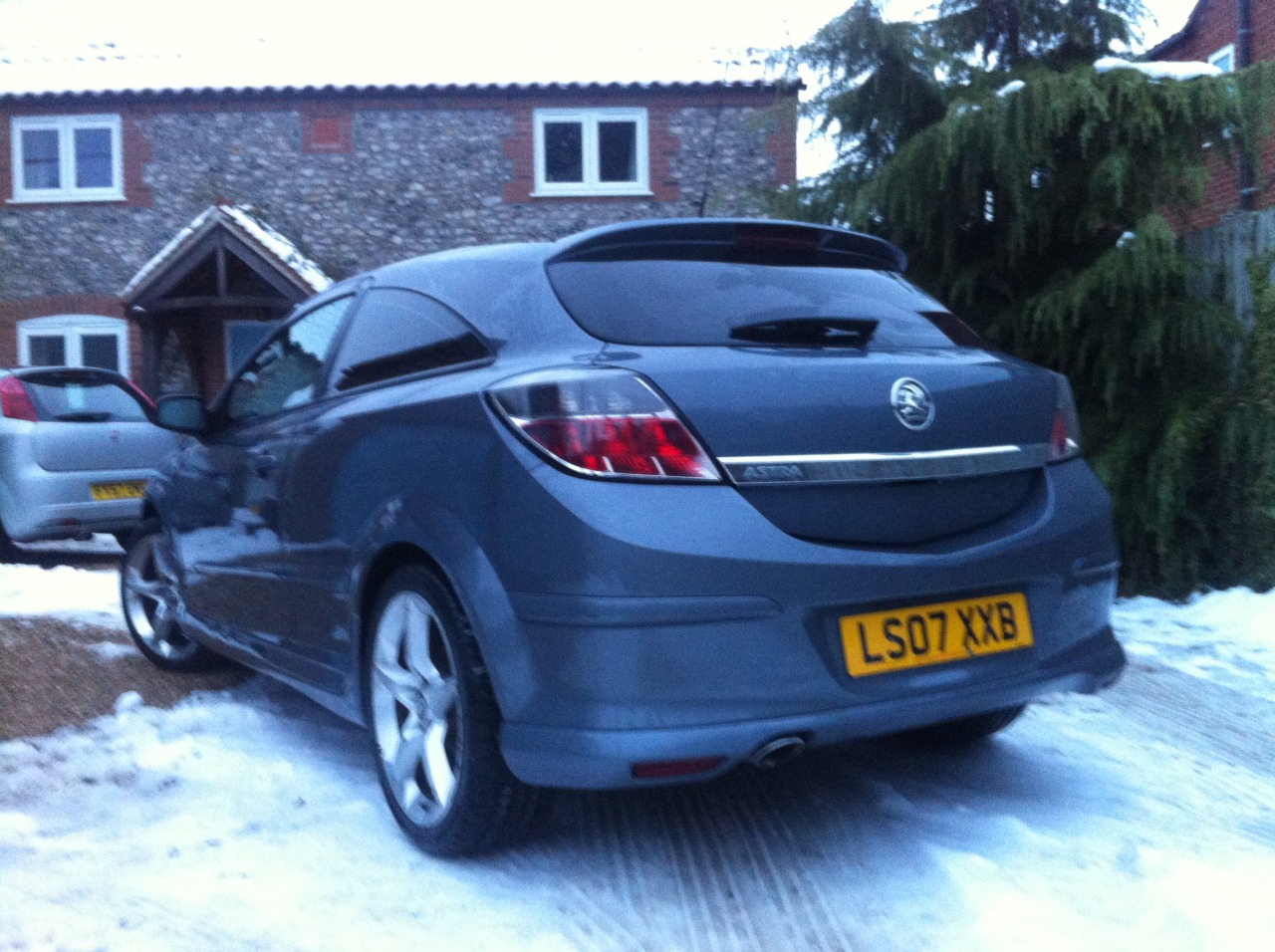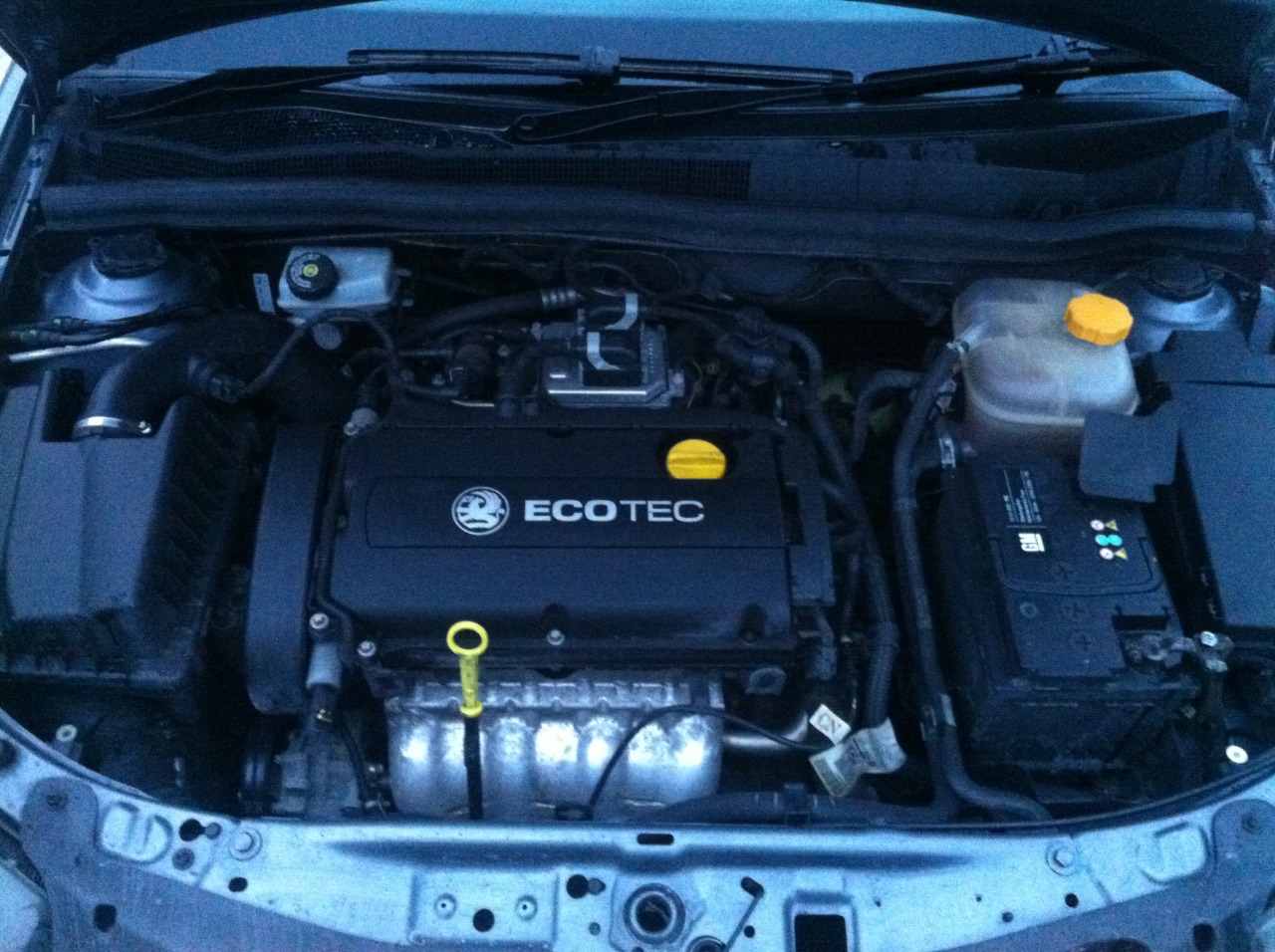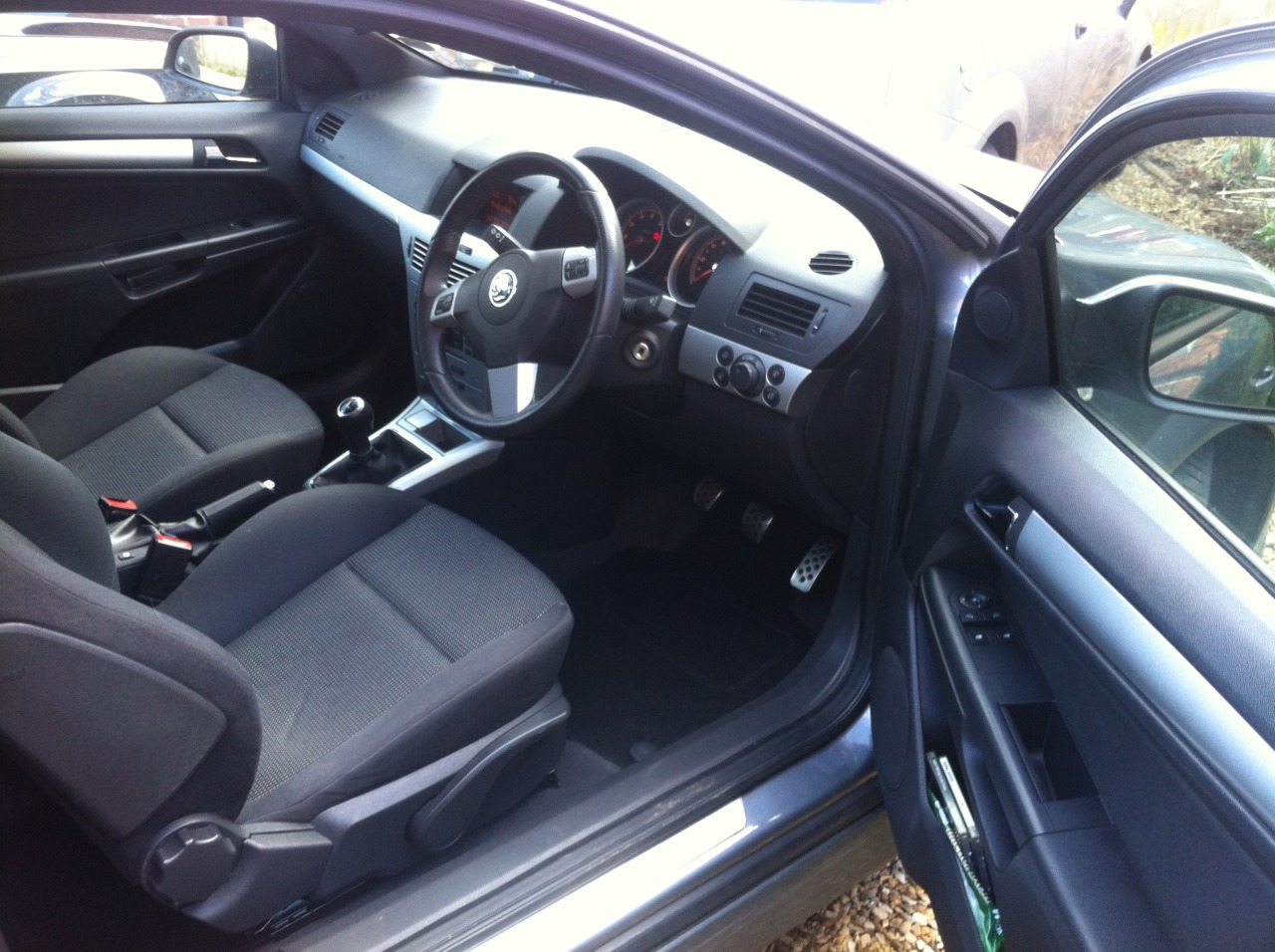 Already removed the 'astra' off the boot trim: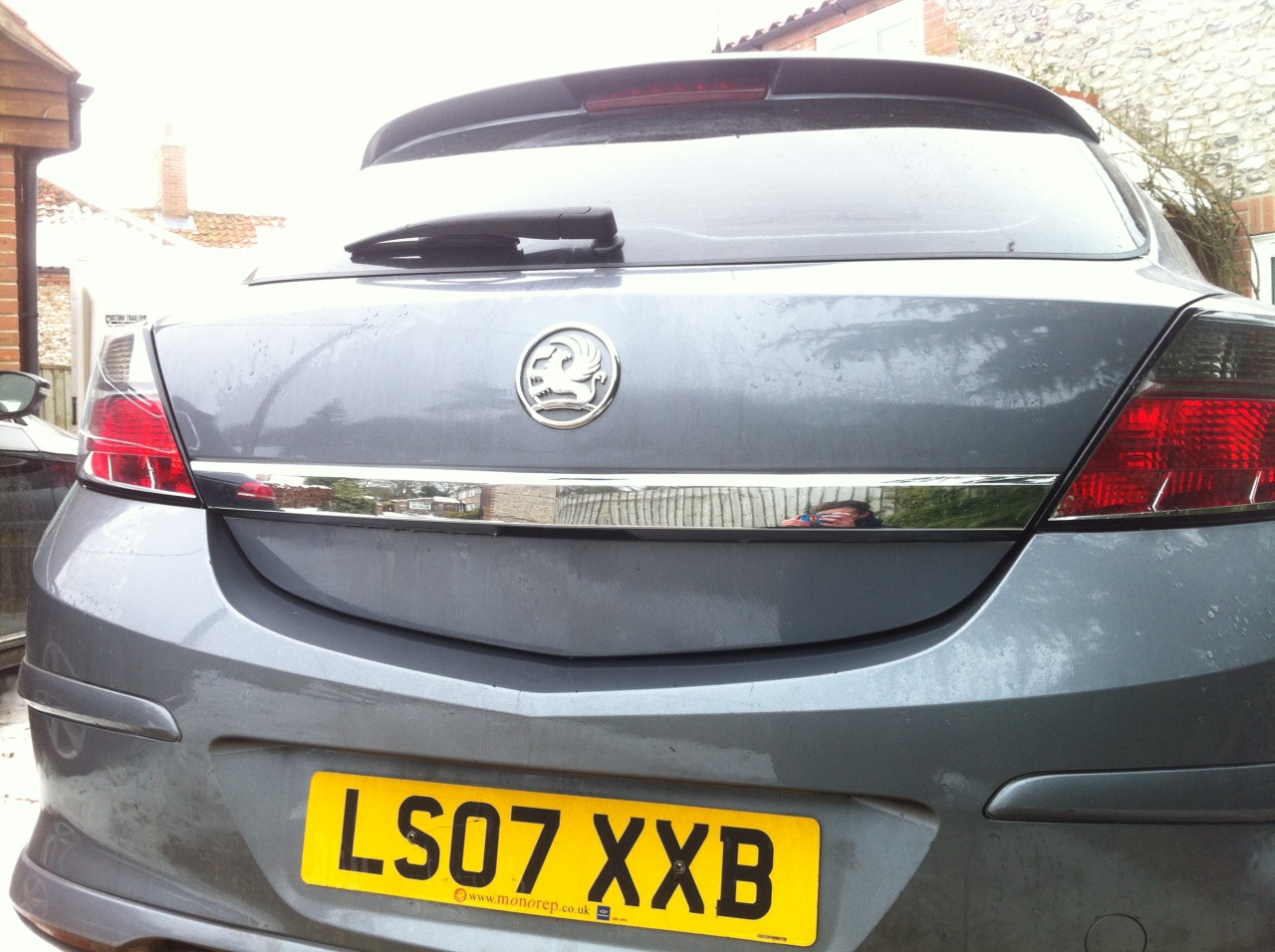 A man bought and took away the Punto today but here is a picture of the two together: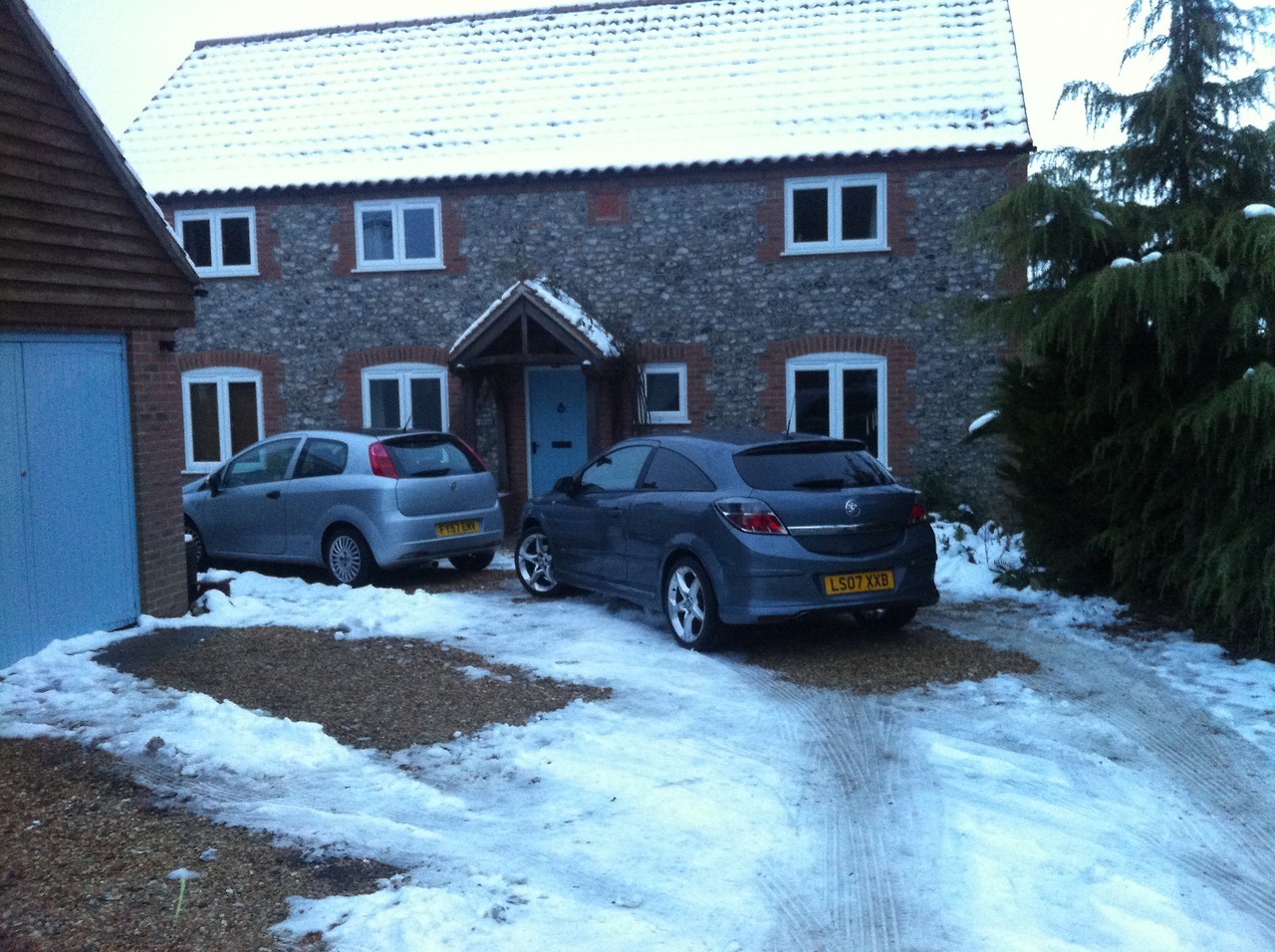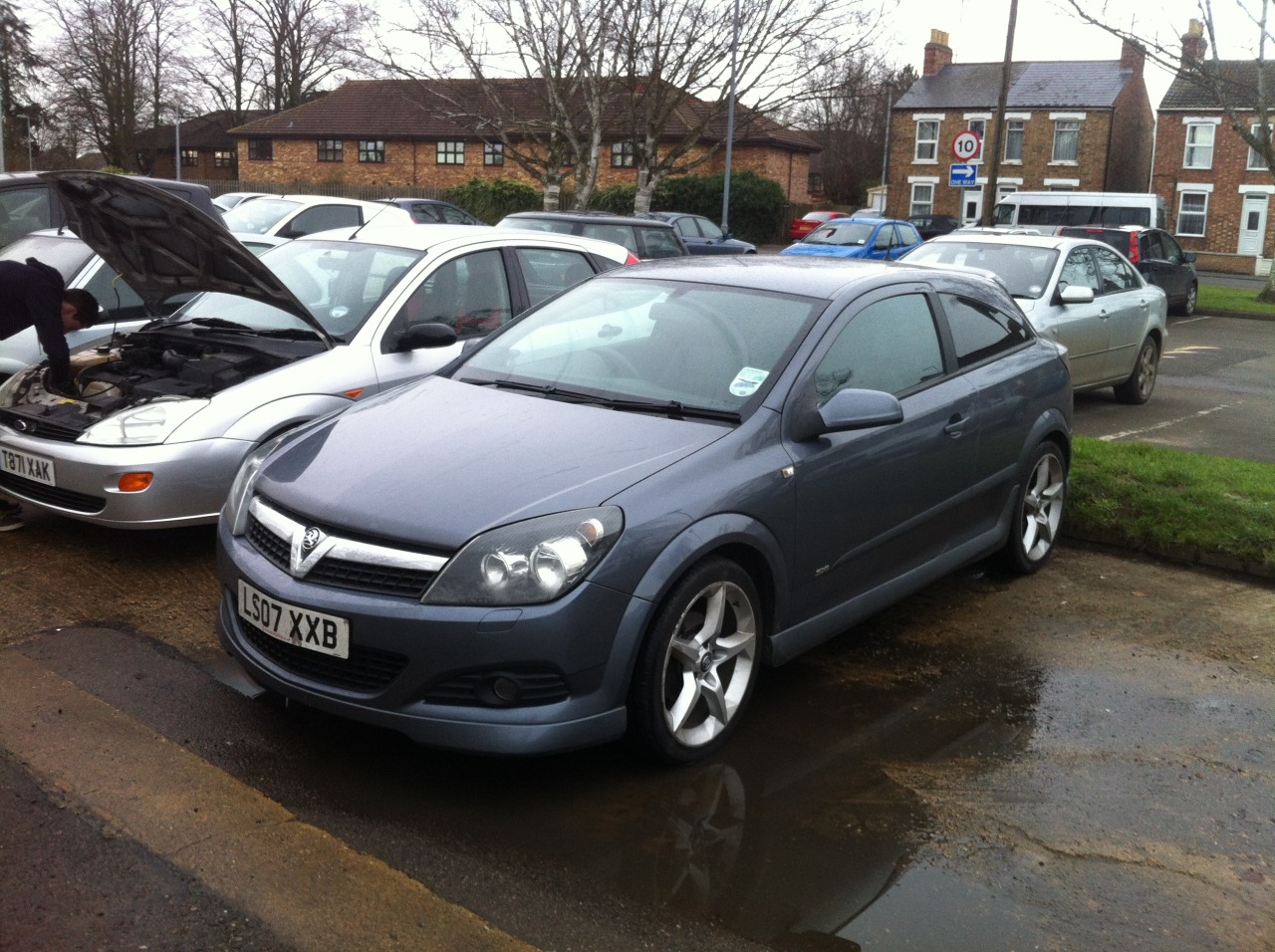 The other day I also put black vinyl behind the griffin badge, and also a bit of red detailing
As the calipers are very obvious with the penta alloys, I decided to paint the calipers red!