Introduction
Well, having been a member since 2008, I should probably put a few bits up about my Punto.
Bought with a laundry list of problems, and feeling sorry for the old beast, I've spent a lot of hours and probably too much cash:
Fitting a new clutch and slave cylinder (the reason I got the car to start with).
Changing the rusty bonnet, damaged front bumper, O/S/F wing and drivers' door.
Replacing the ECU (somehow lost the code).
Visiting Brighton, to pick up a set of 15 inch Bravo Abarth Speedlines.
Replacing the Ansa backbox and snapped exhaust centre section with a Sportex cat-back system.
Swapping the standard steering wheel for a Sparco one when the airbag light came on.
Fitting replacement dashboard bulbs and Lockwood white dials.
2 cheapo head units (current one from Aldi, featuring CD, MP3, USB, Bluetooth and a remote!)
Exhaust downpipe/flexi and lambda section.
A couple of O/S headlamps
A bargain genuine radiator.
Plus a whole load of odds and ends I can't remember.
Enough chatter, pics: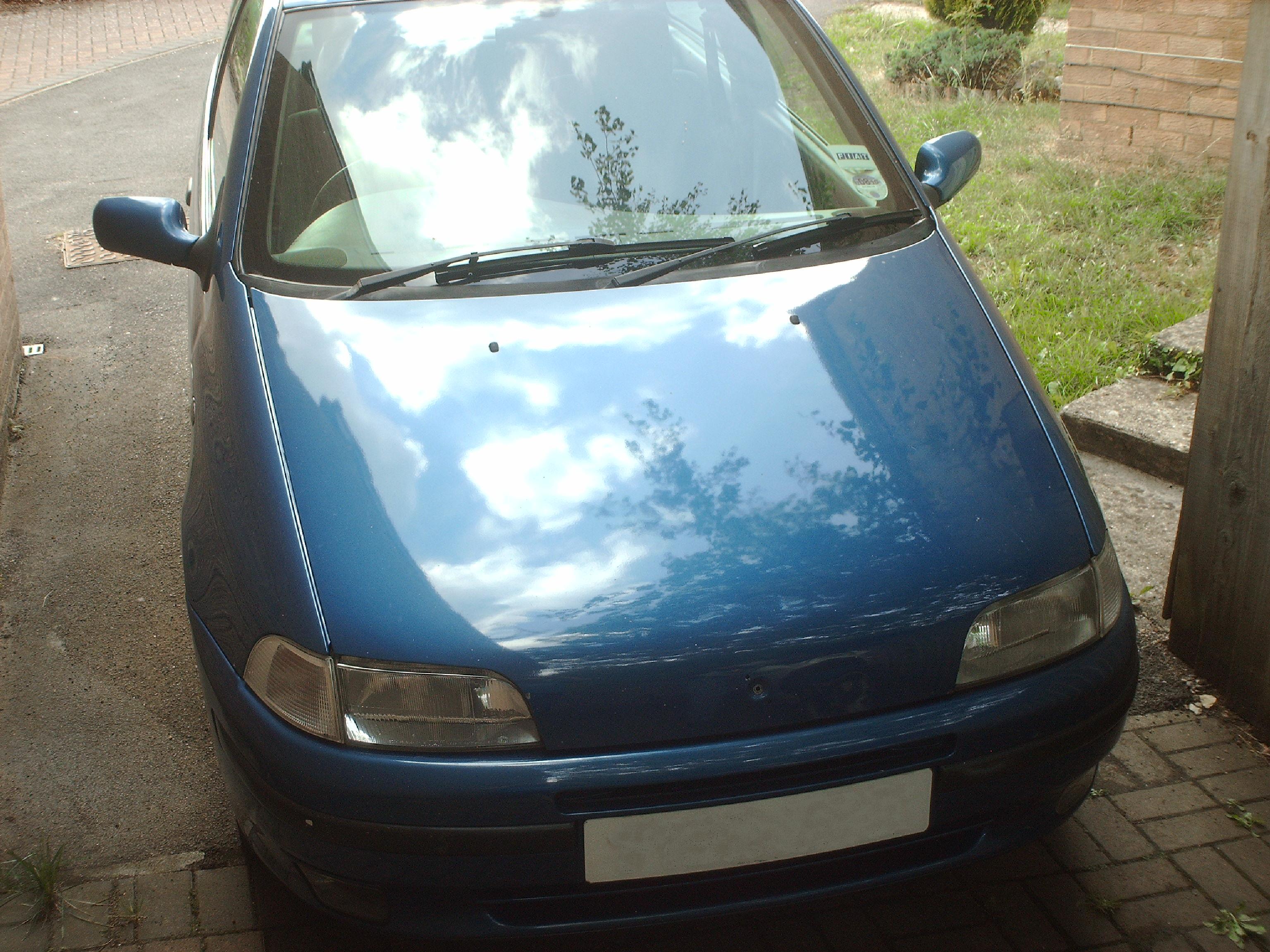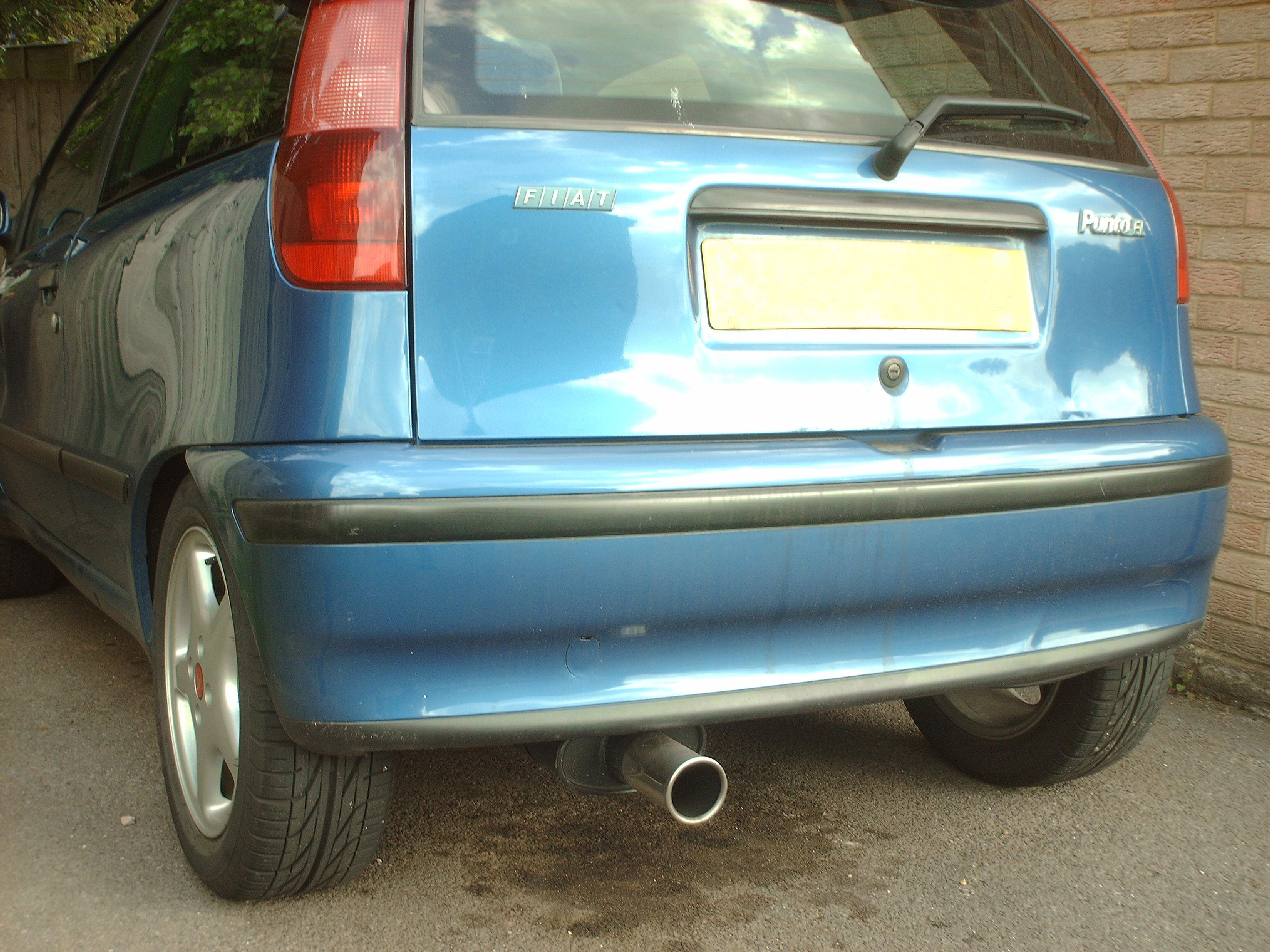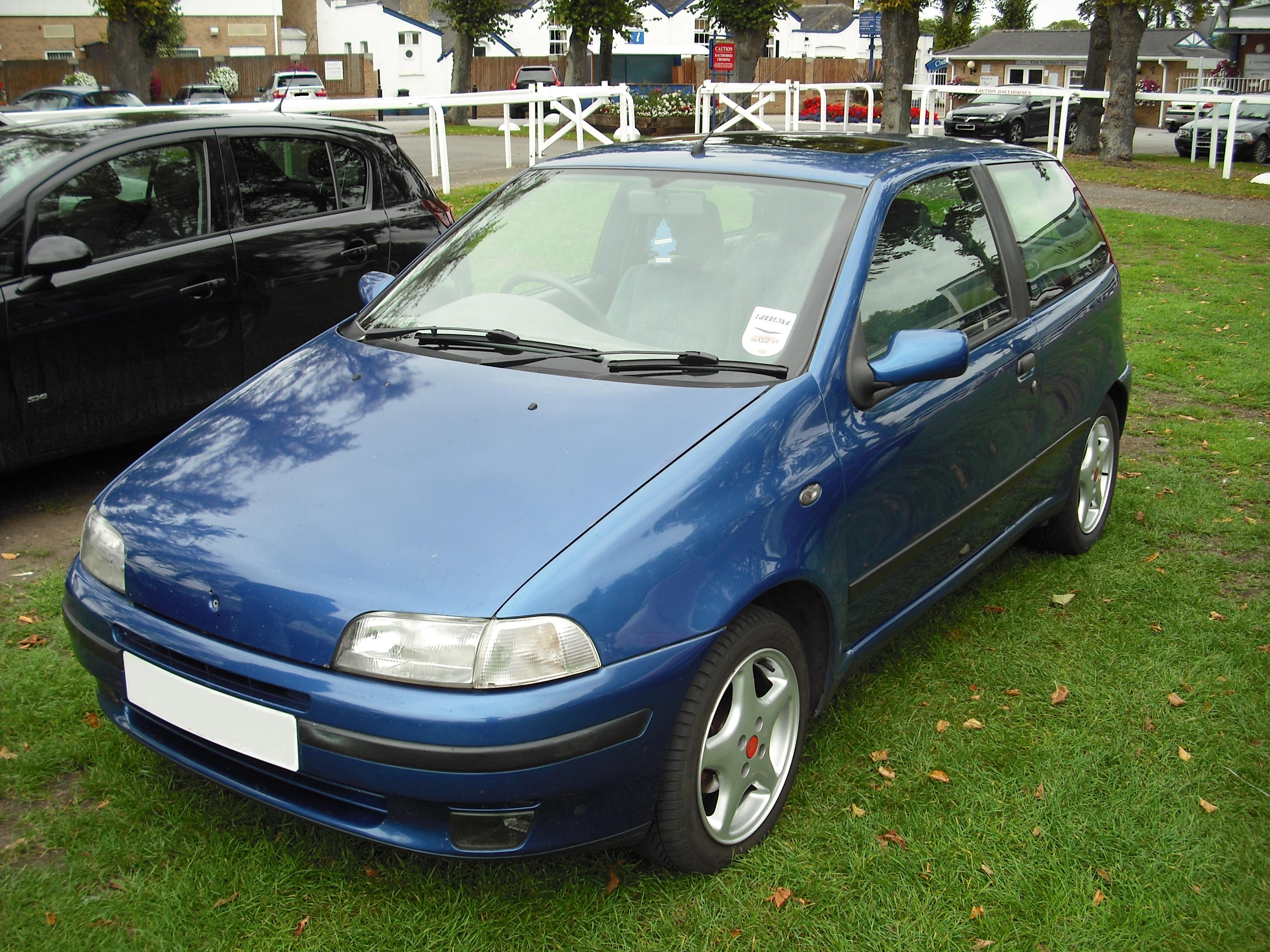 From Brooklands 2012:
And a day I felt rather proud: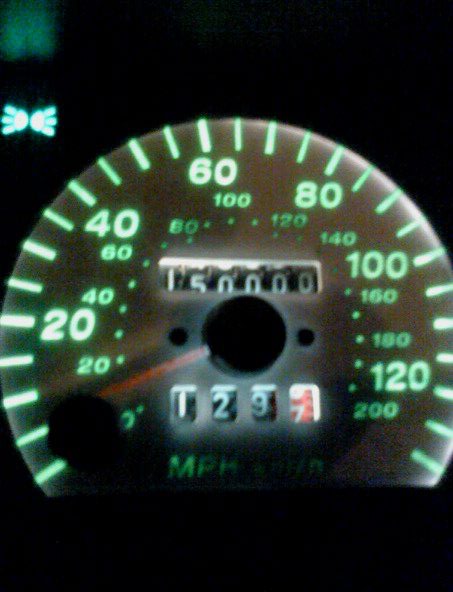 Hopefully, there'll be more to come.