My
Fiat
Bravo 1.6 16v runing on LPG as well as on Gasoline.
Model: SX Riconvertita
Make: begining of 1999
Interior: Mk2
Engine: 178.A8.011
LPG: Lovato LovEco Pro
Wheels: Technomagnesio Detroit 15"
Tyres: Bridgestone Potenza RE 720 195/50
ECU
: IAW 1AF.16 Tuned
Riconvertita was produced late 1998 and early 1999. It has compleatly Mk2 interior, ventilated disks and 1.8 calipers, mk2 air-conditioning.
I have installed LPG system Lovato LovEco Pro as well as Chip tuning and KN filter.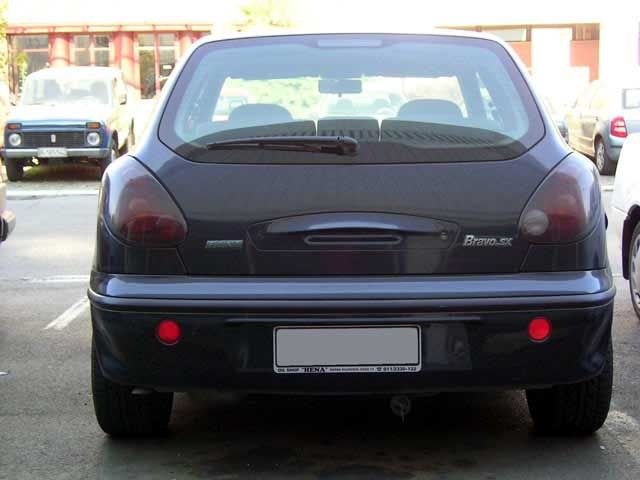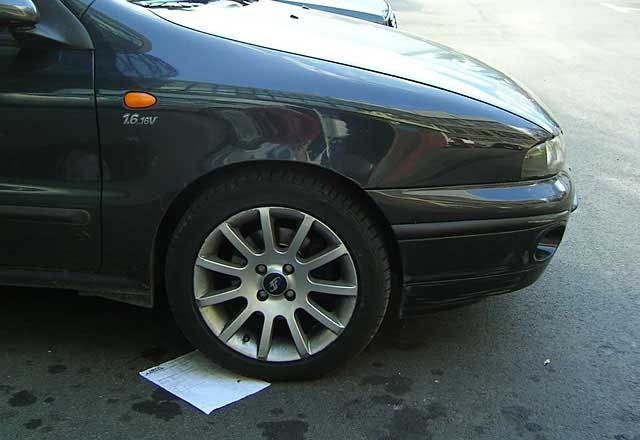 The Car runs on LPG as good as petrol. You should consider that posibility.