Hi so after a non fault prang in my seicento ive got myself a mk1 1.8 hlx bravo in full working order.... even the electric seats :-)
when i got him he looked like this....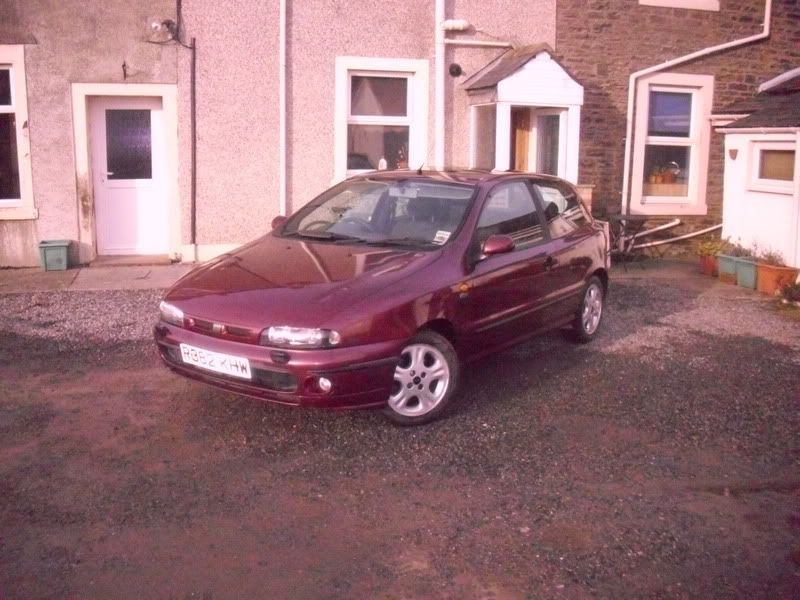 after a quick de-badge and a swap of alloys as i found one to be damaged he now stands like this....
thanks alot mr romeo.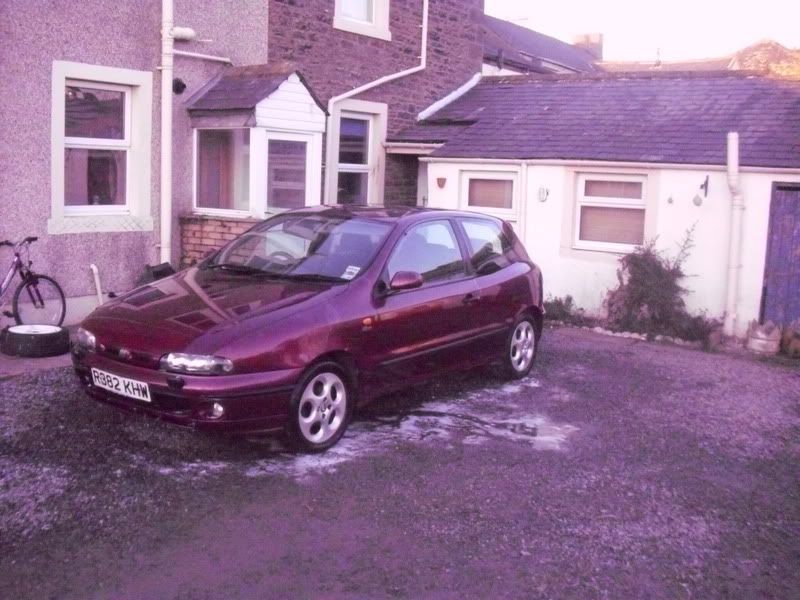 plans next:
-space out the wheels more to be less sunken into dody work.
-lowered either 40 or 60-40 on fk springs and shocks
-new sound system
-mk2 rear lights
-new door handles
-new mirror supports.
-mabbe a door card re-trim.
-roof light in the rear
all simple things that arnt anything wow be we will see how he turns out :-)