Anyone wanna suggest some figures I have an idea but just want others opinions
Spec is as follows:
98- R plate on 67k with Sei Column
Full Hormann Kit
1242 conversion (25k)
Full Rollcage
Corbeau Forza's and harnesses.
GSR induction kit
40mm TB
Magnecors (New 3-4k ago)
Denso iridium plugs (New 3-4k ago)
CSC Manifold and De-cat (Not fitted)
Lockwood dials
Neon in drivers footwell
13" Fox's
Single wiper conversion
New Clutch 3-4k ago
Gearbox with 50k on it
EDIT:
Tax- March '06
MOT- July '06
Sure there's prob more will edit post as I remember
Will be putting a frshly cleaned and skimmed head on this weekend.
Only prob is it needs the rear brakes rebuilt but will sort this soon.
A few pics..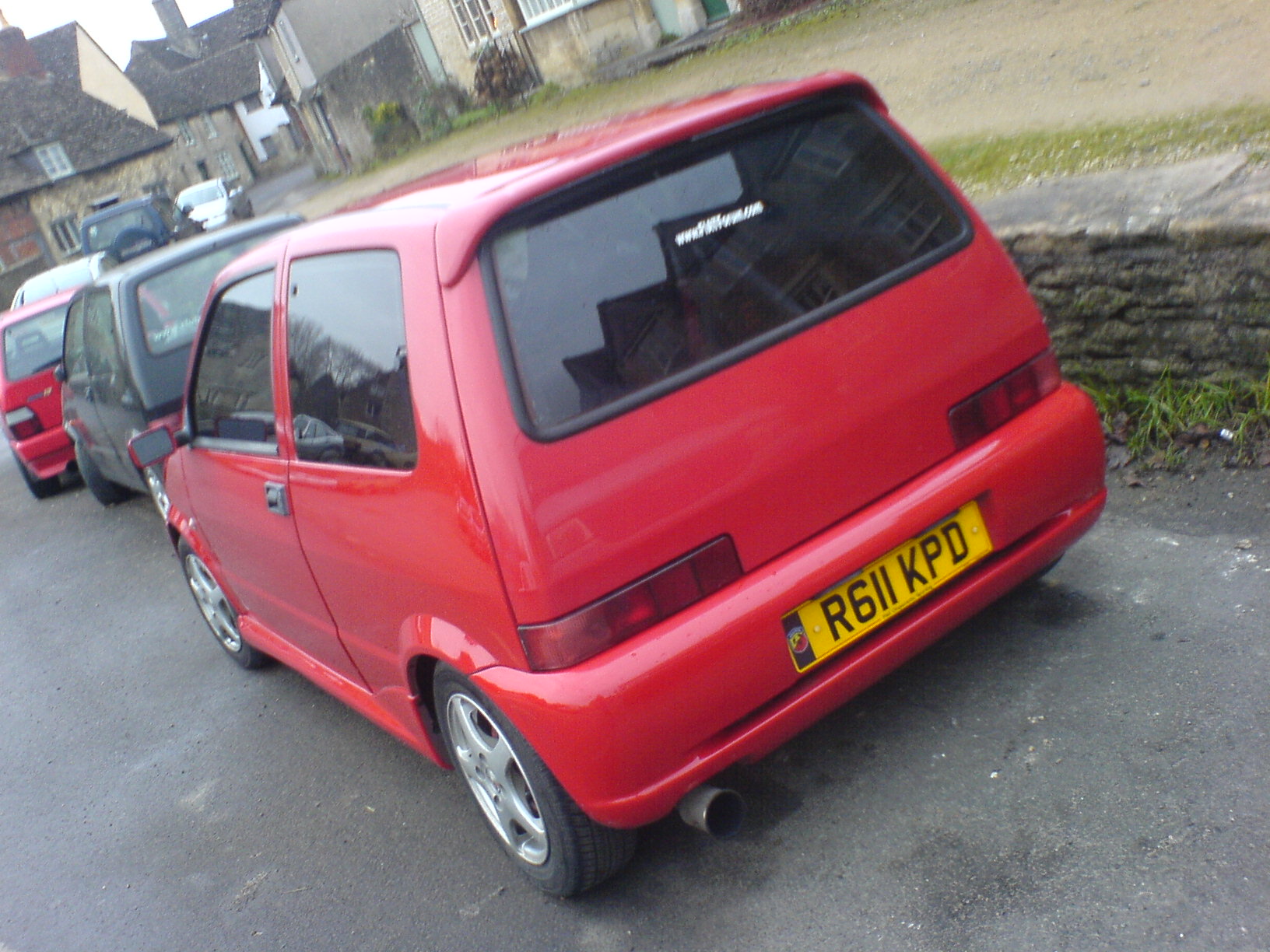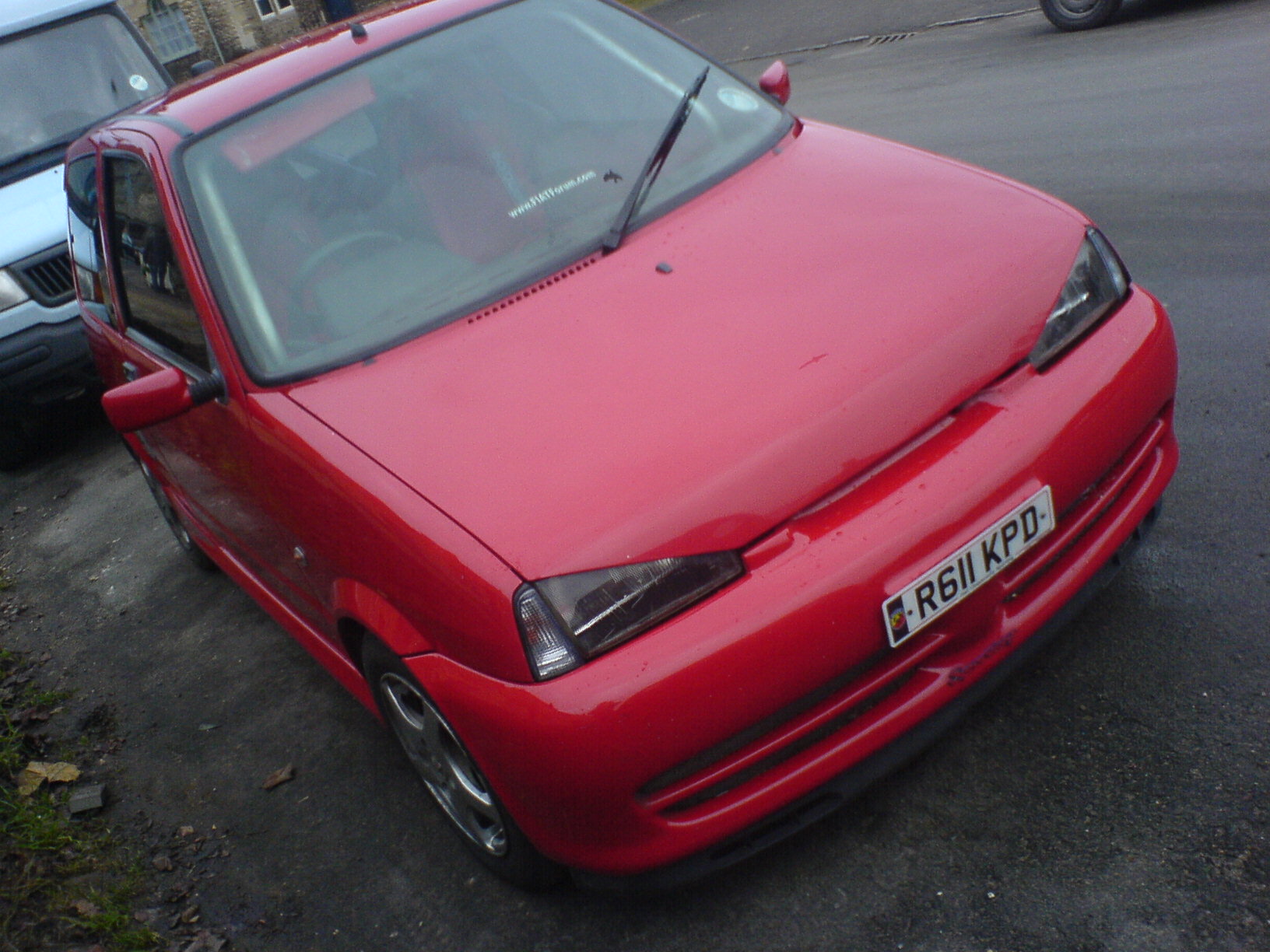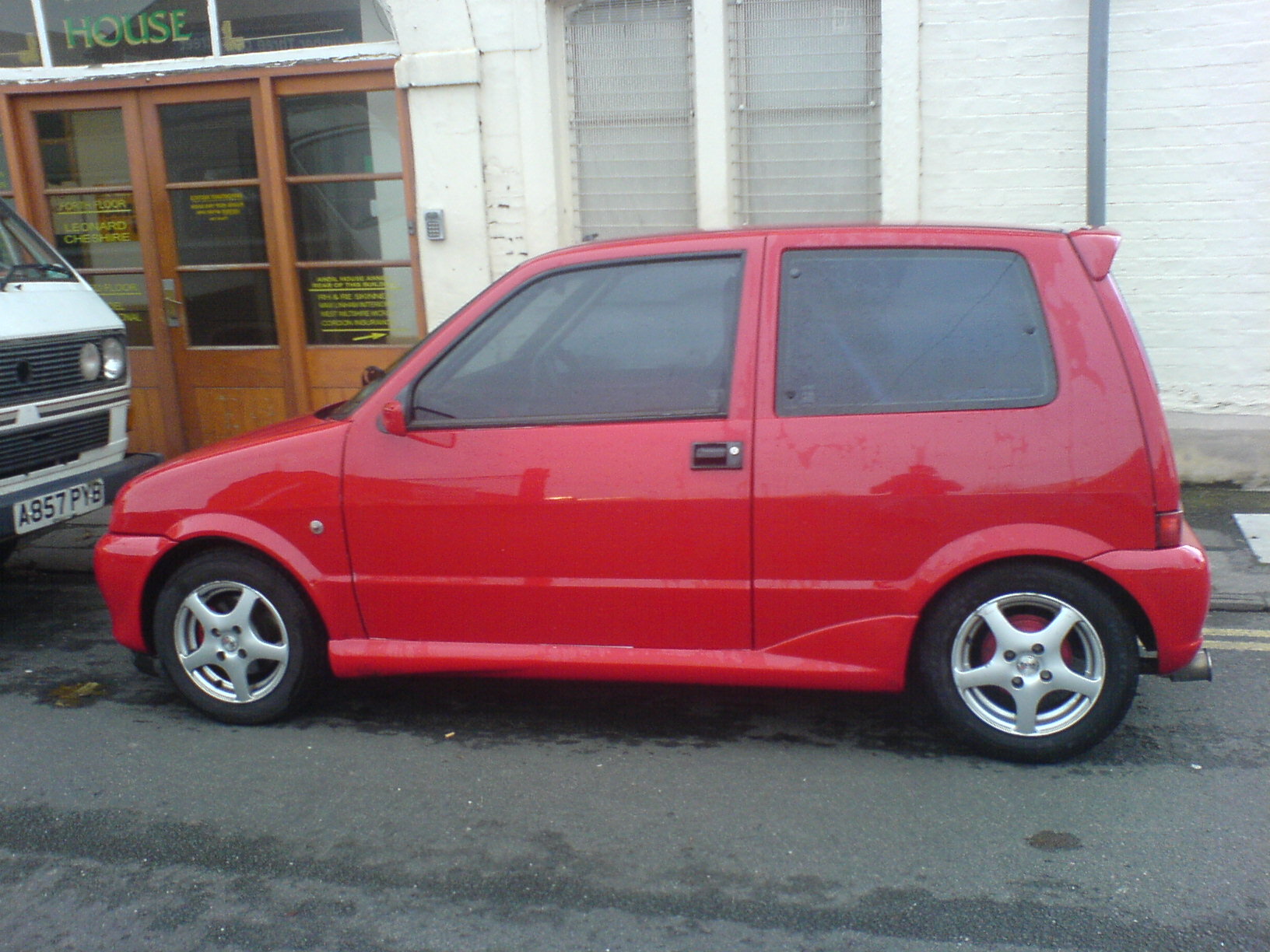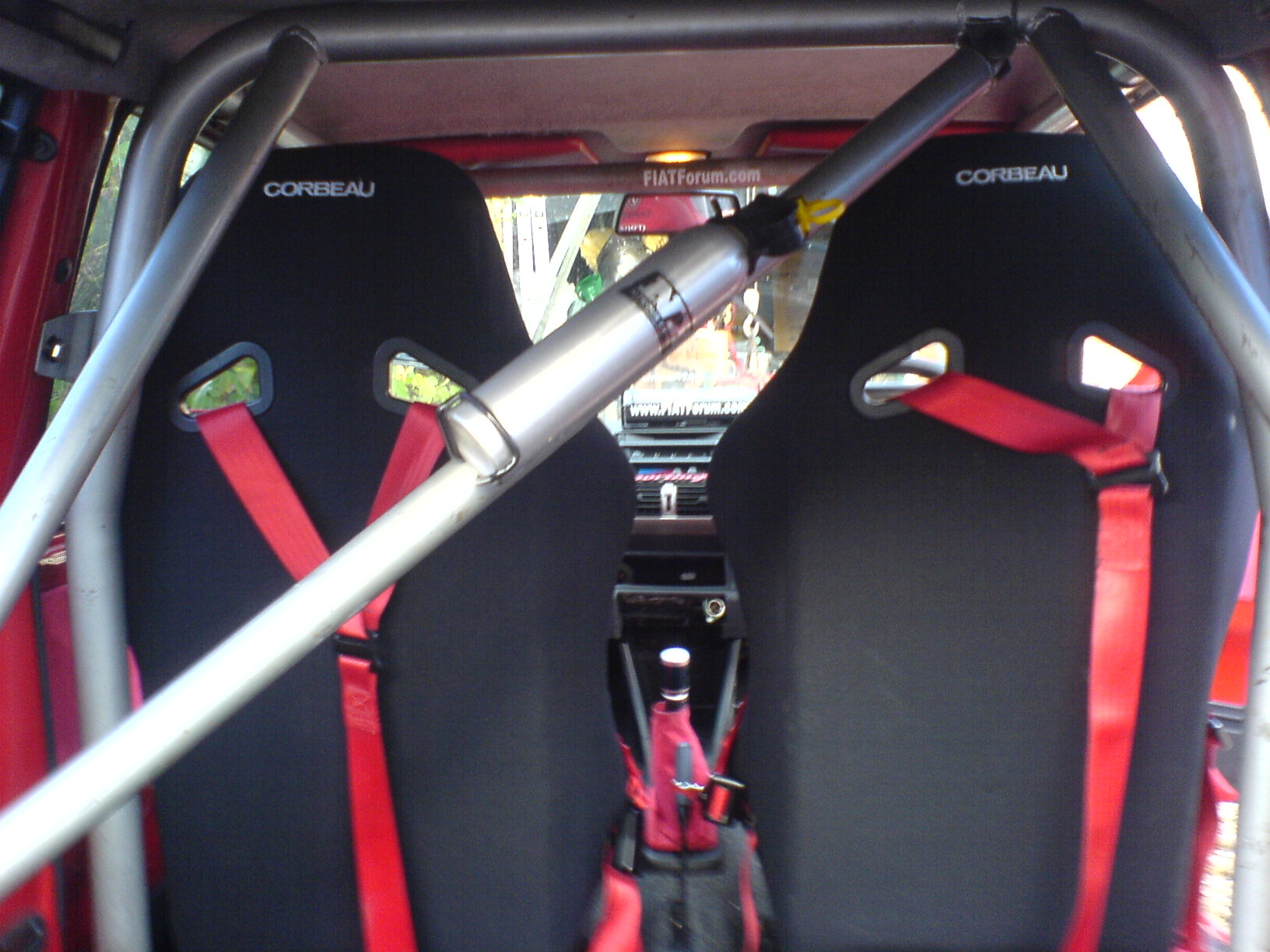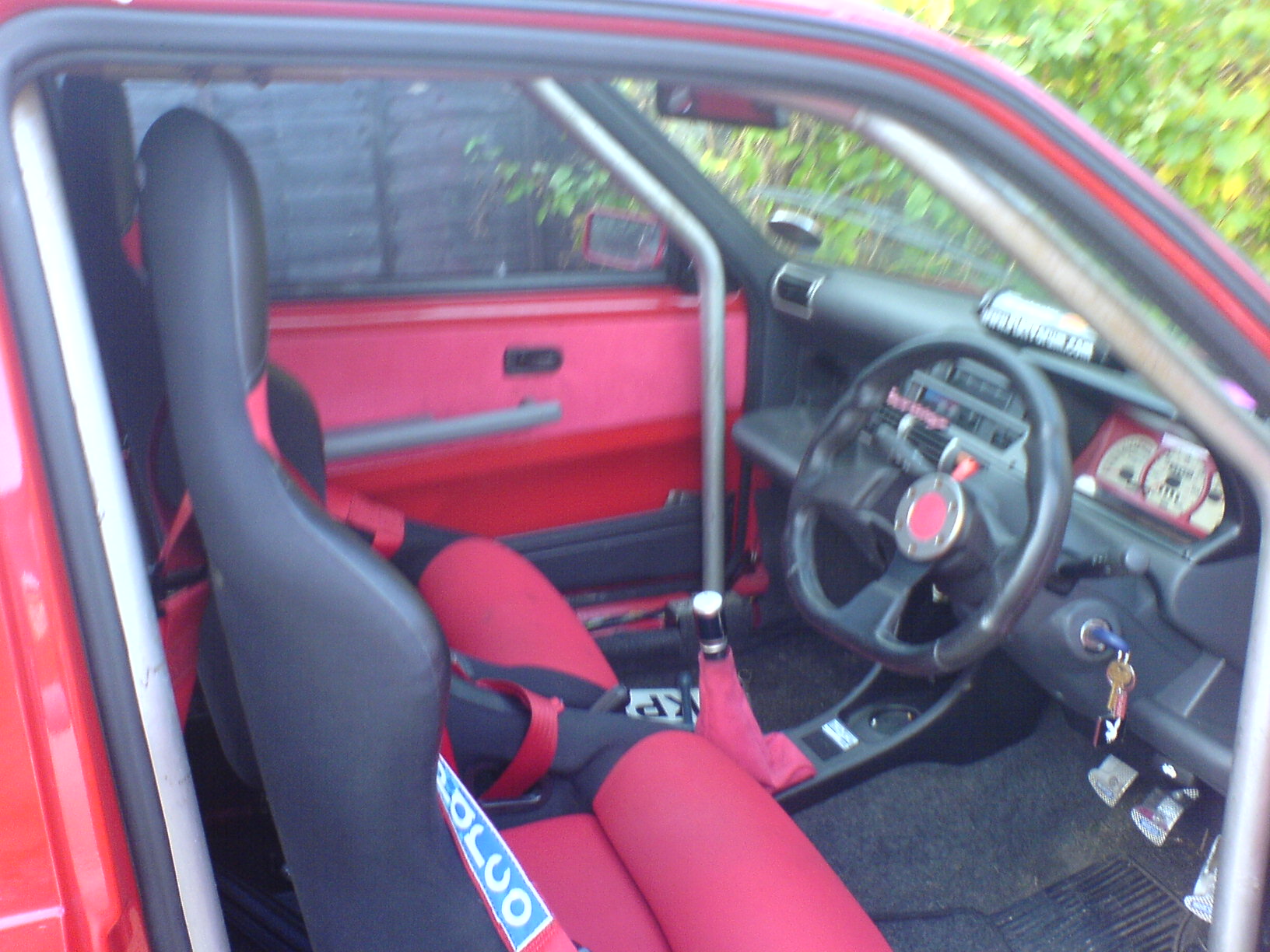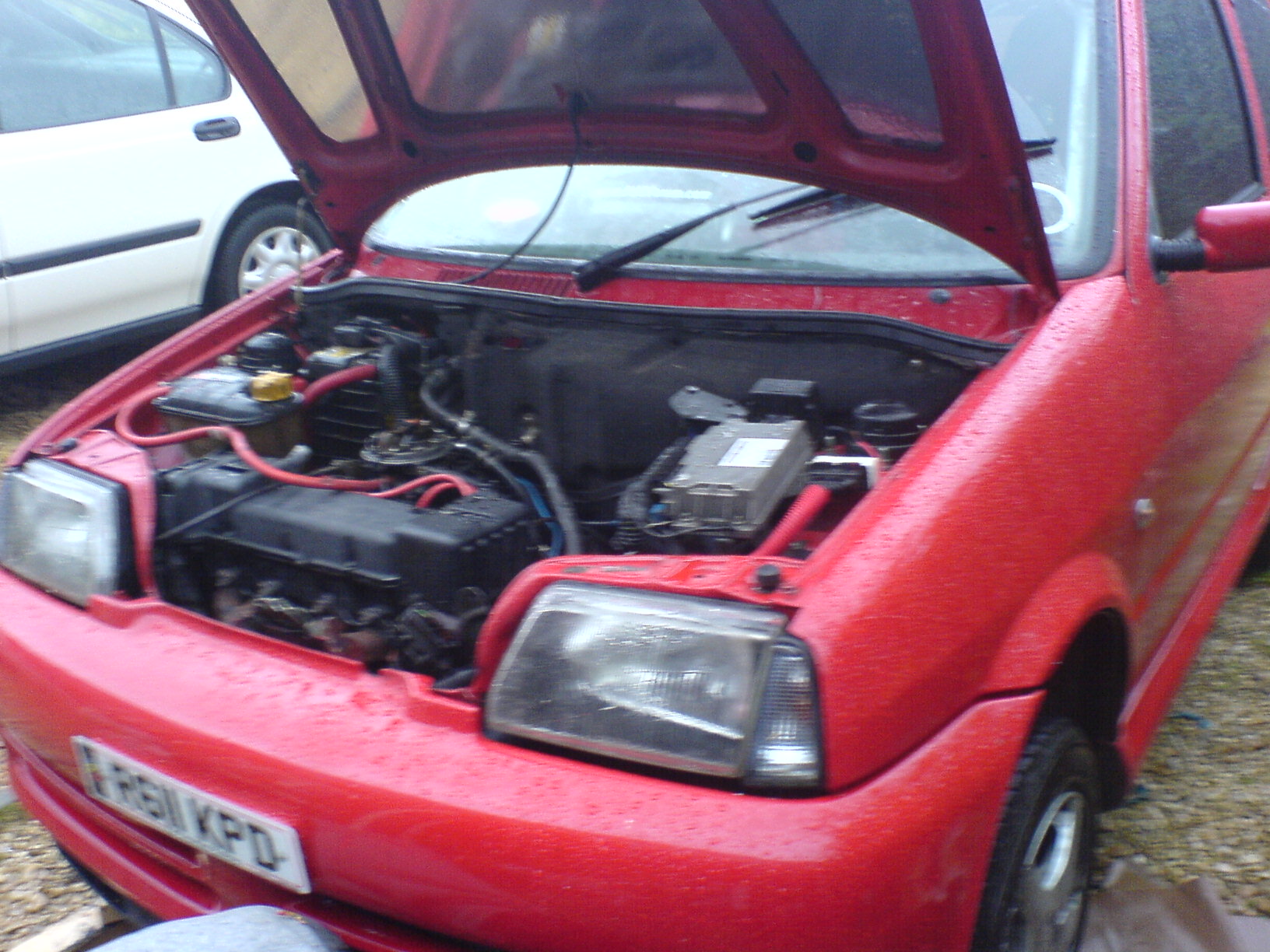 Last edited: