Introduction
I'm back
I felt this was more apt than adding to the van thread
For those that don't know the van thread...
The van
The latest idiotic purchase sitting in the garden :spin: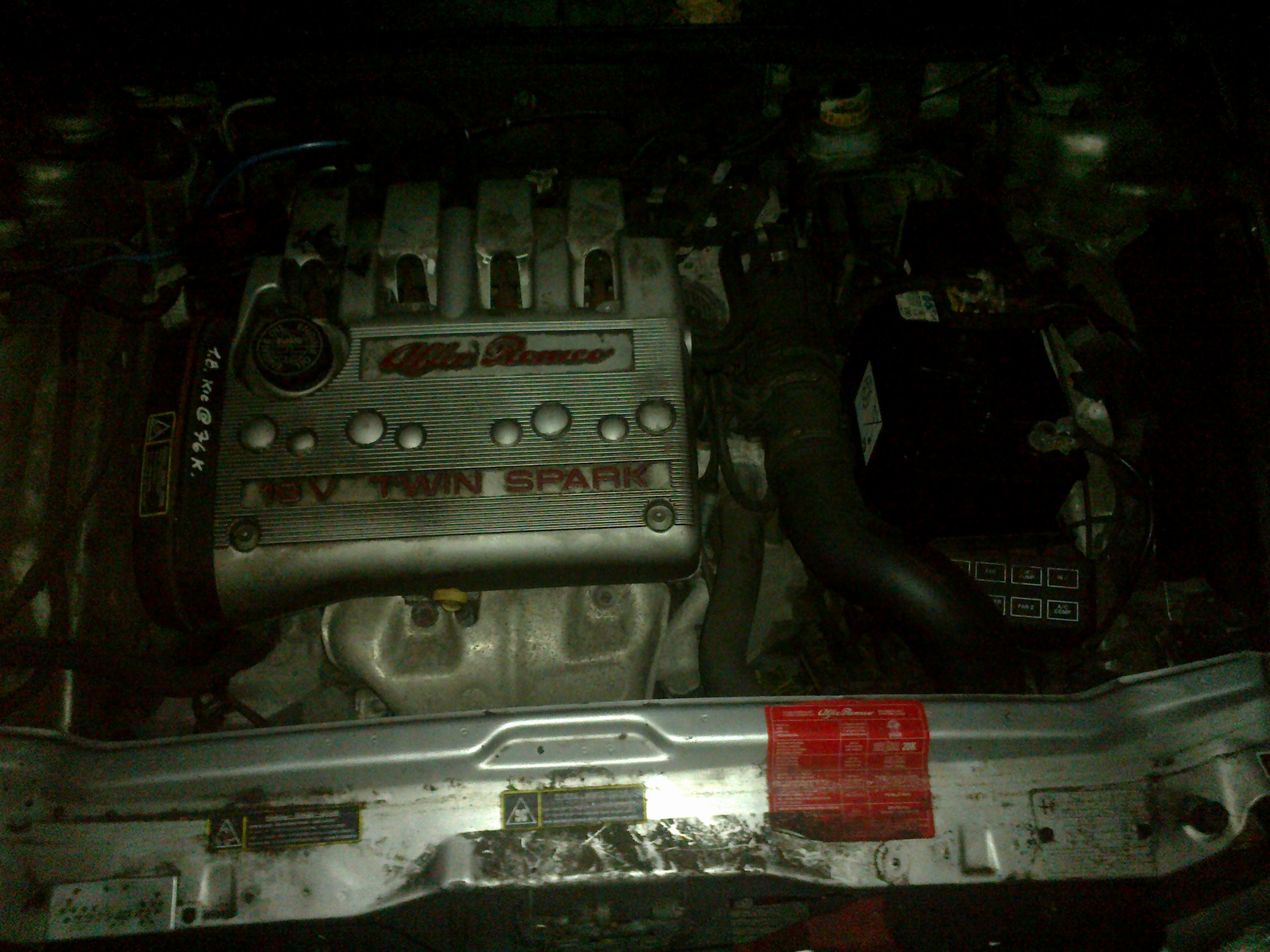 This one can't be rescued but has a lovely sounding engine
I also plan to transport these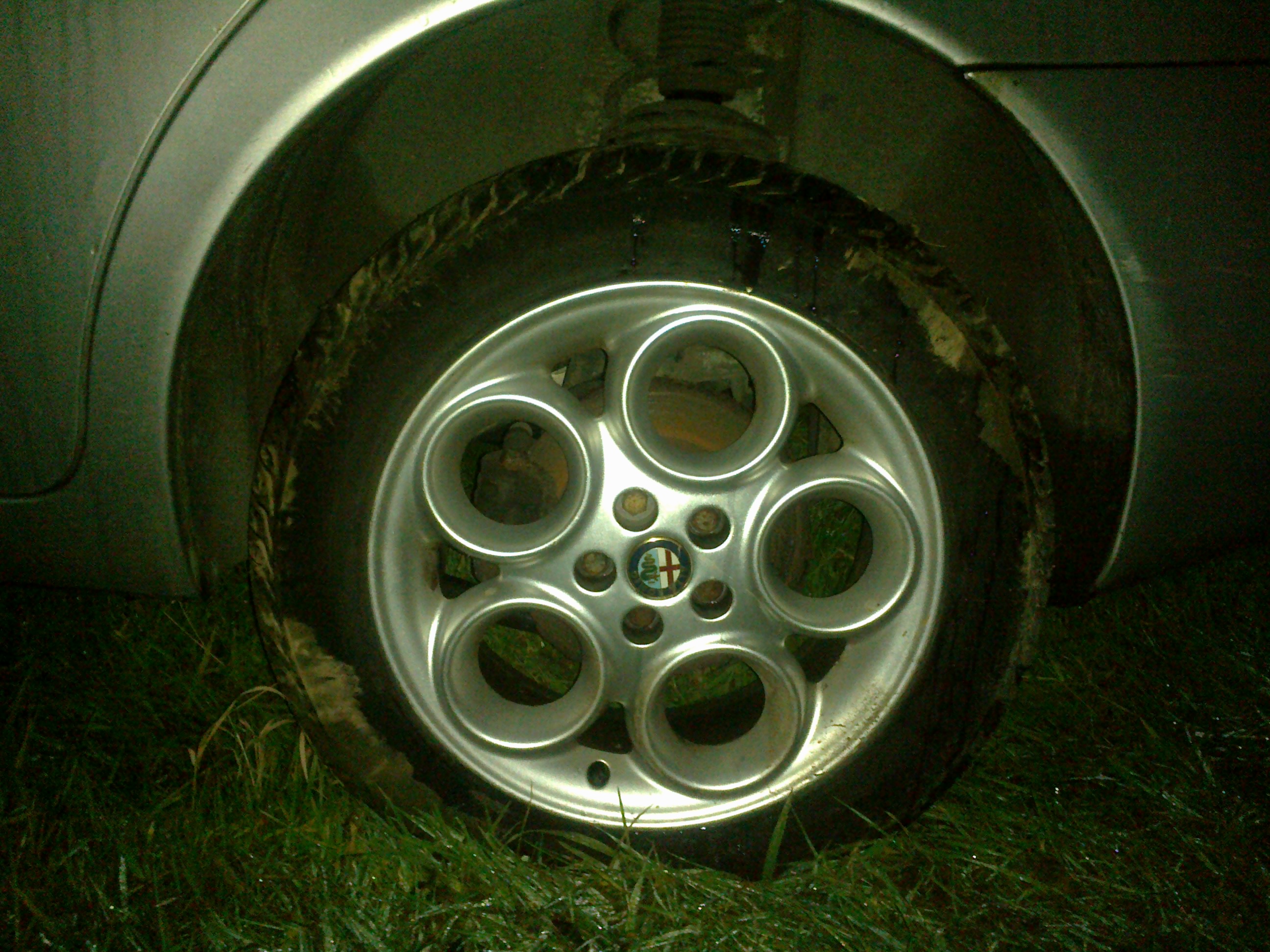 Along with a few other bits and bobs (dash perhaps?
)
As per norm, no one bothered trying to talk sense to me
Don't expect an update in the next few days, I'm rather swamped with other stuff, but soon enough
Need to source out some Alfa wiring diagrams, if anyone can point me in the right direction it's much appreciated
Let's see if I can get this one to work...