Hello guys, I have this 240 000 km siena (same as palio) recently added this home made oil catch can when I noticed oil in throttle accumulating and also white sludge in pcv hose (coming from valve cover). engine working ok, and not loosing coolant. but loosing oil very slowly (adding oil from time to time). fuel economy is great.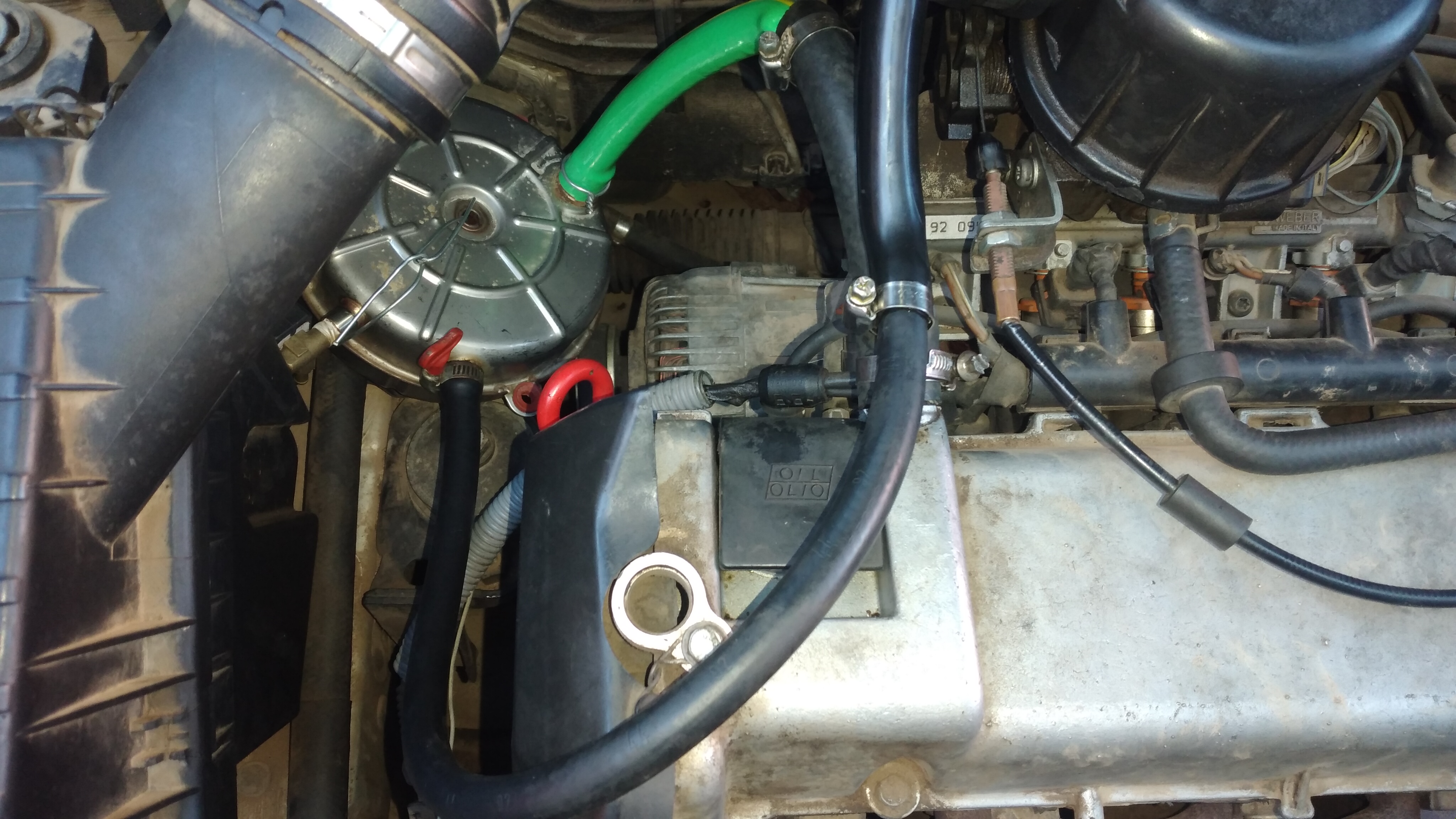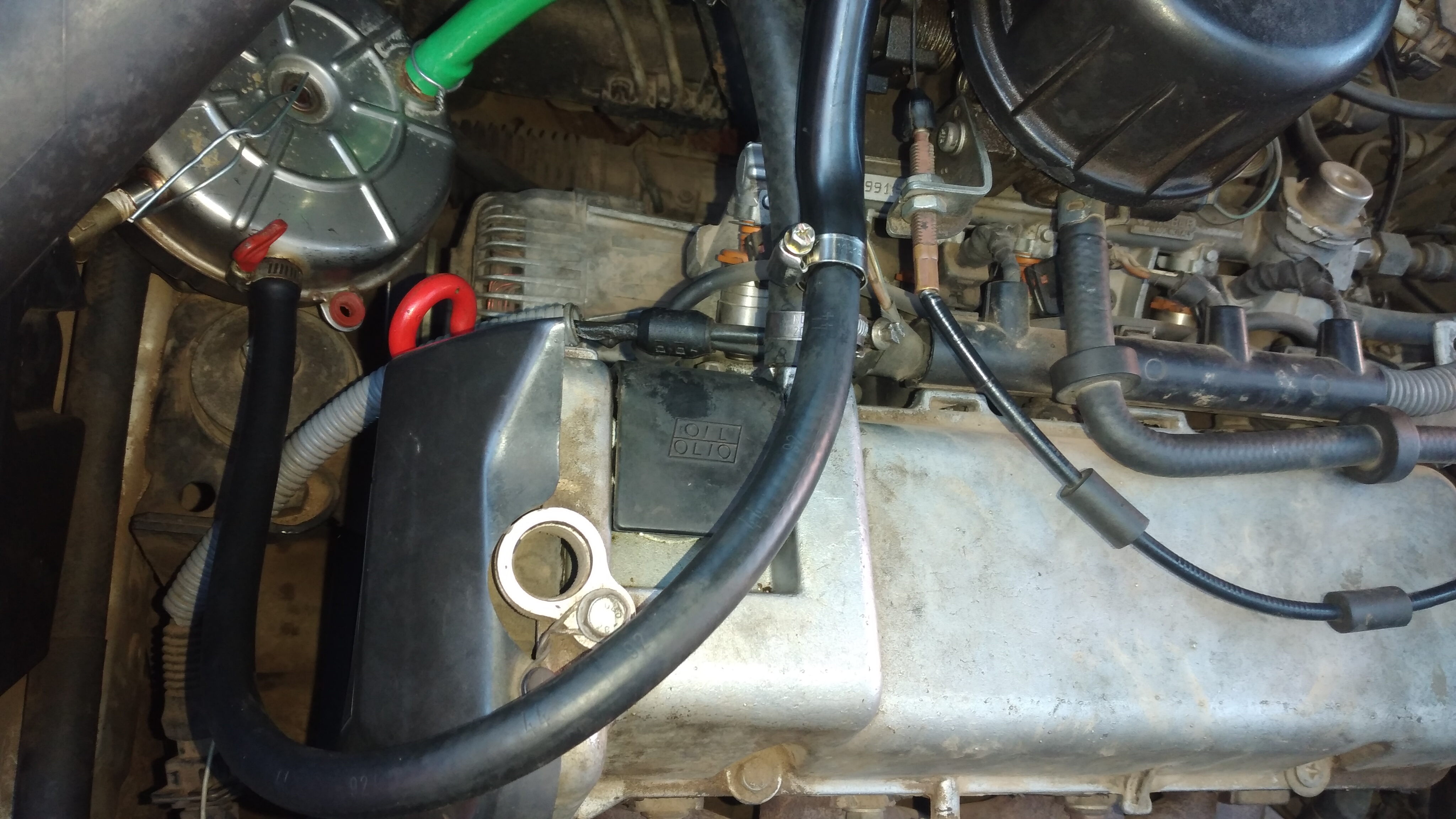 when I did my first 200 km with this catch can here's the result: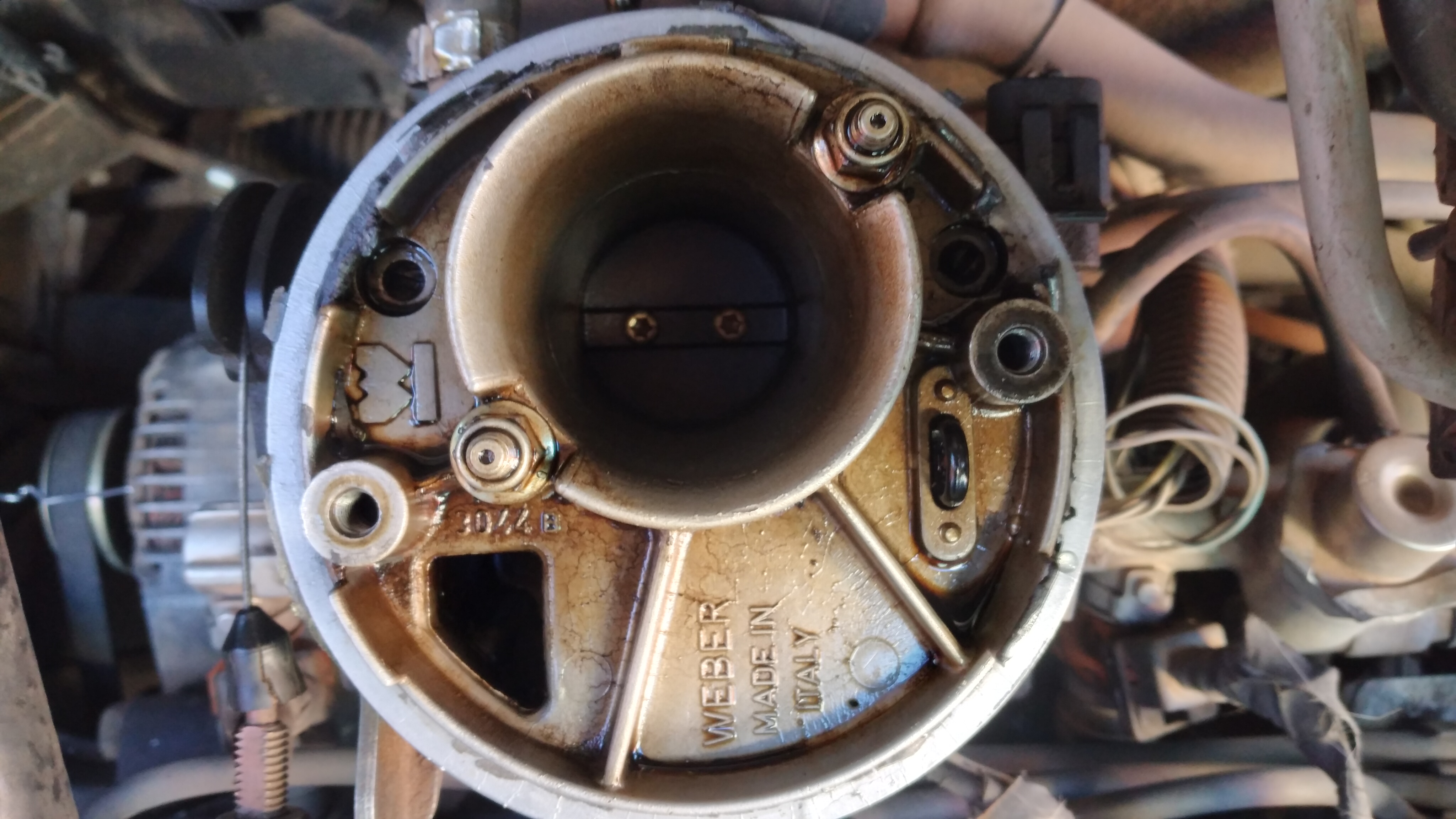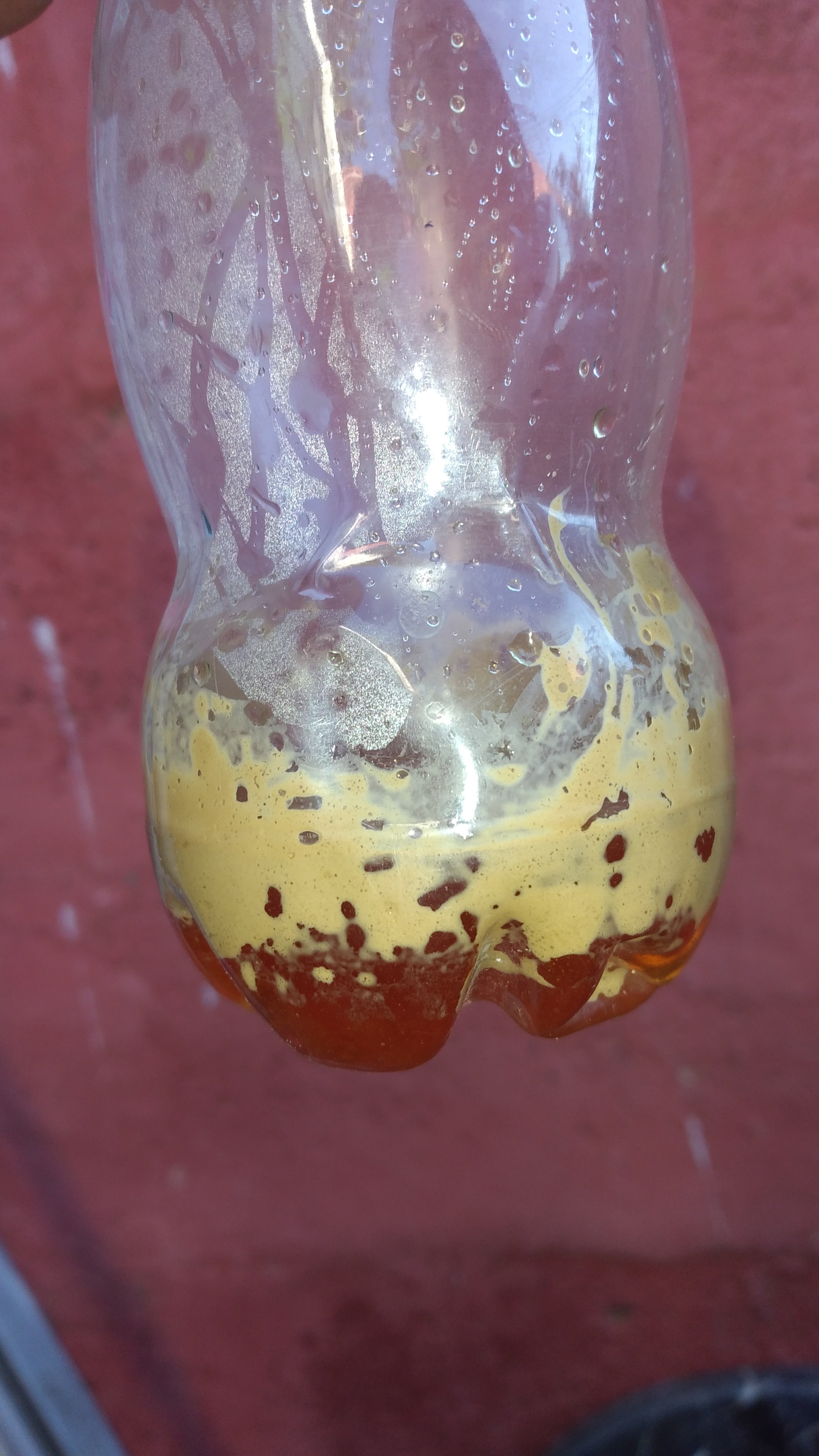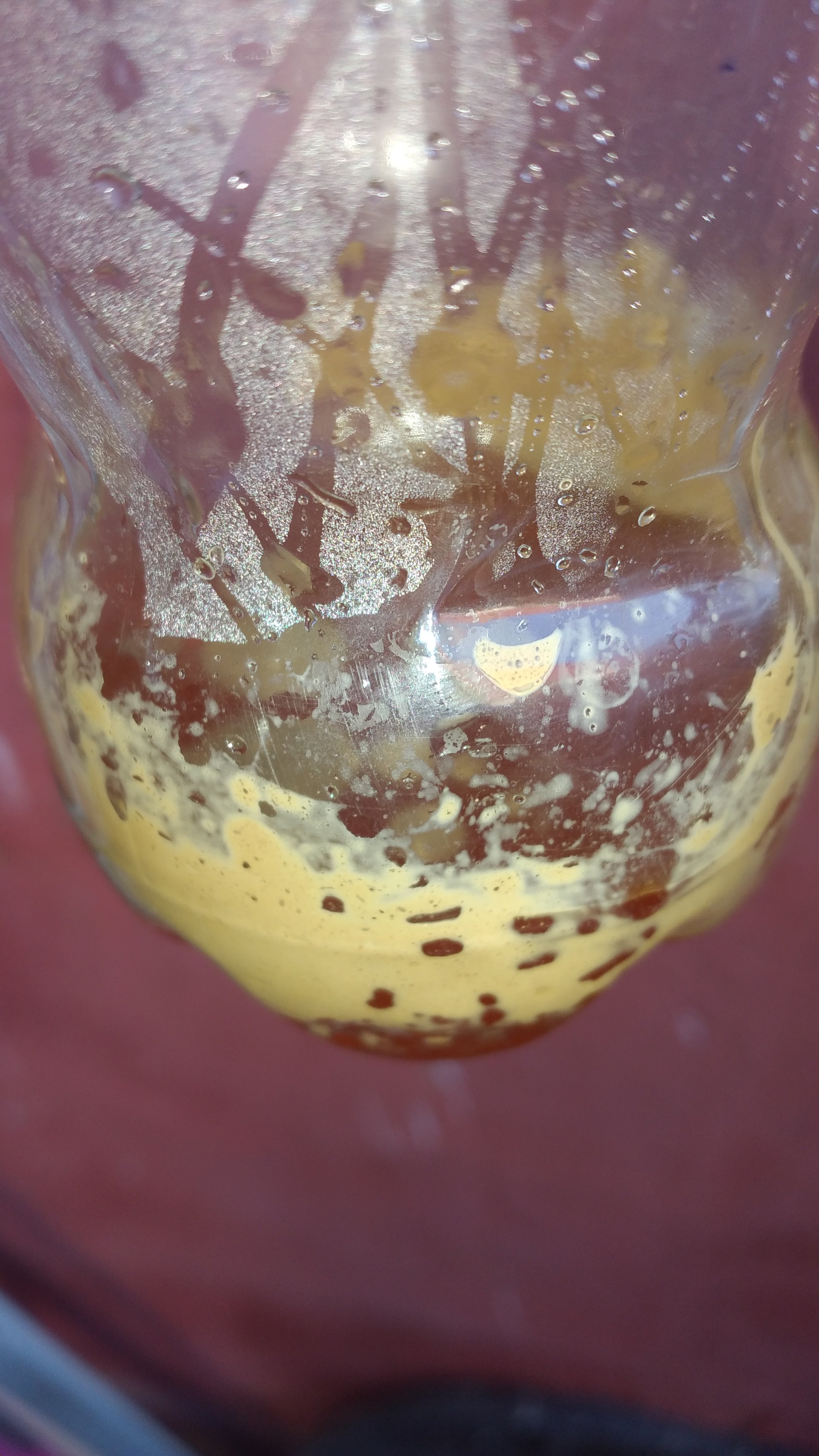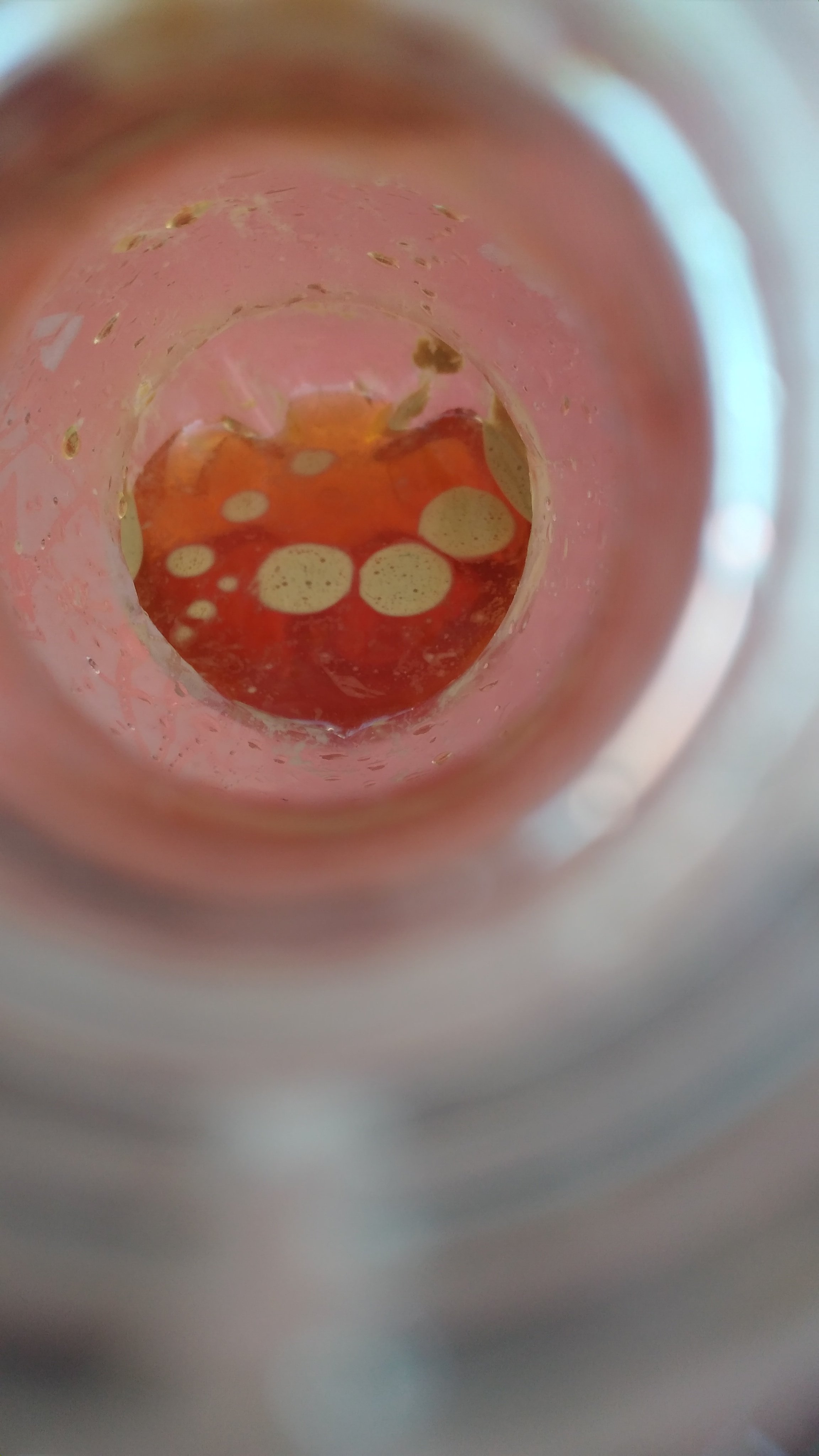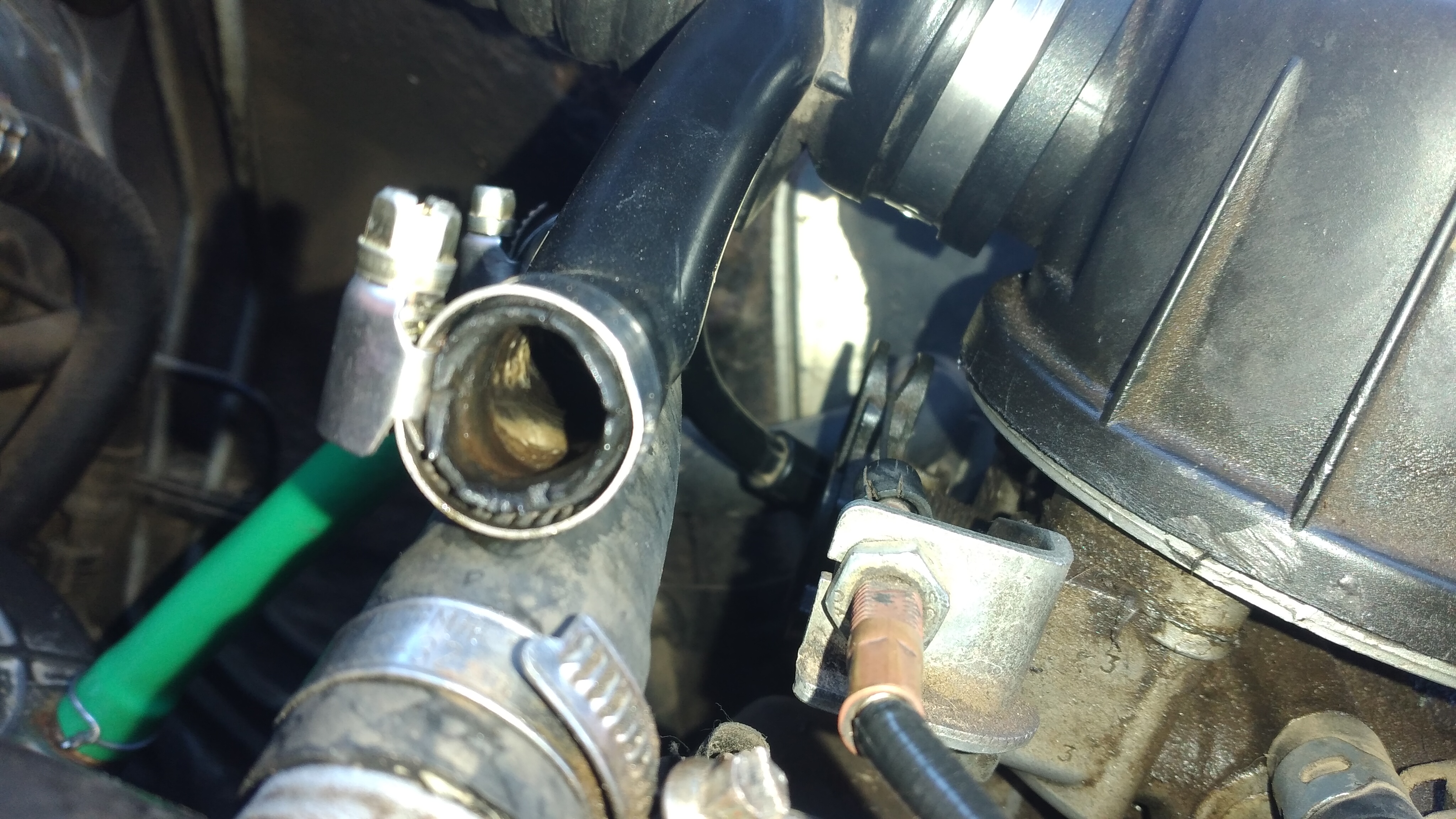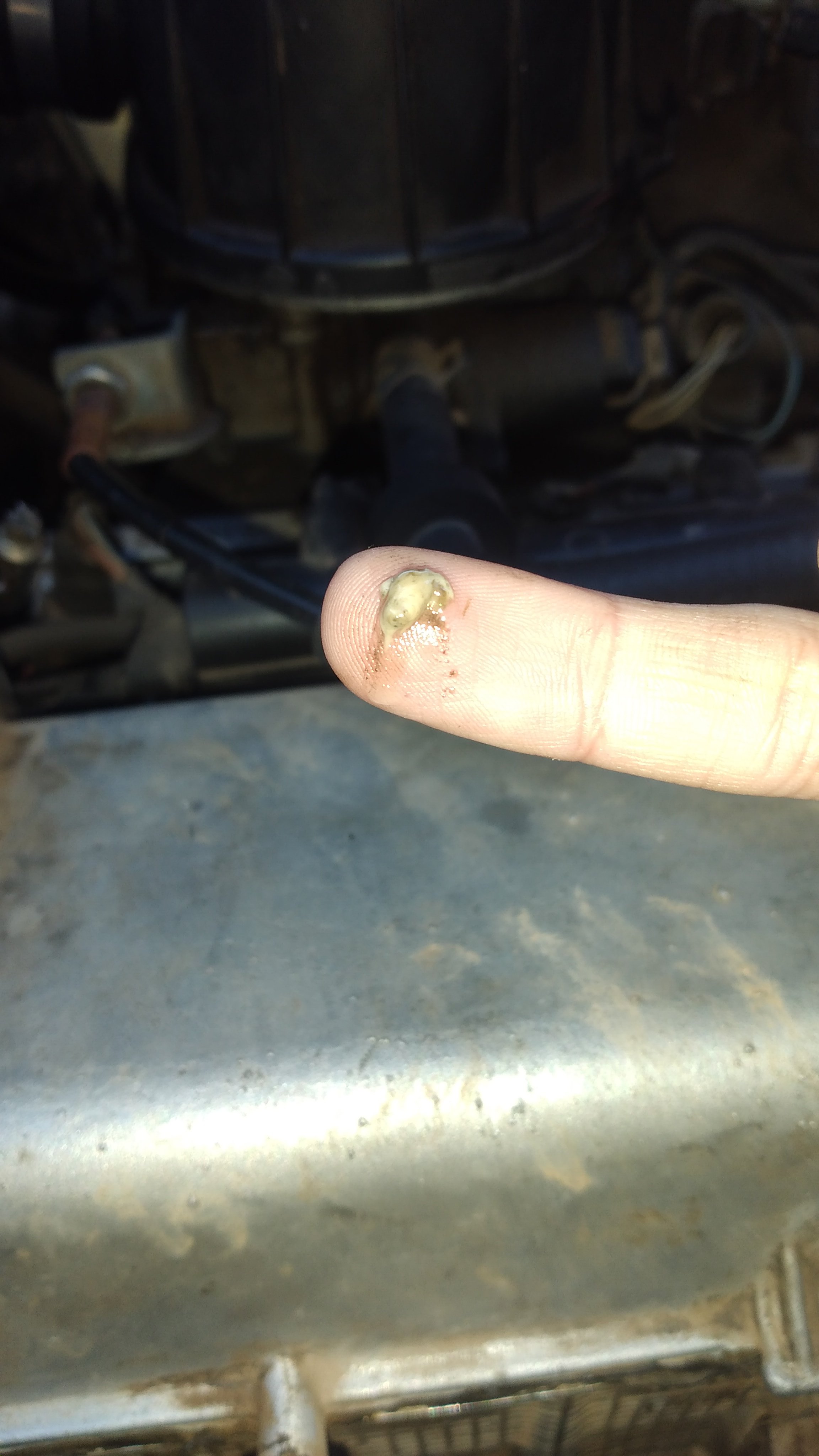 about 10ml of water mixed with dropes of milky oil, I think condensation of vapors coming from engine through valve cover. no overheating issues or loosing coolant (head gasket is fine). so is water vapor is ok to let through throttle body? do I take the catch can off?
--->> could these be the cause? I found this hose behind throttle body jammed (not sucking air) so I cleaned it now (still not tested)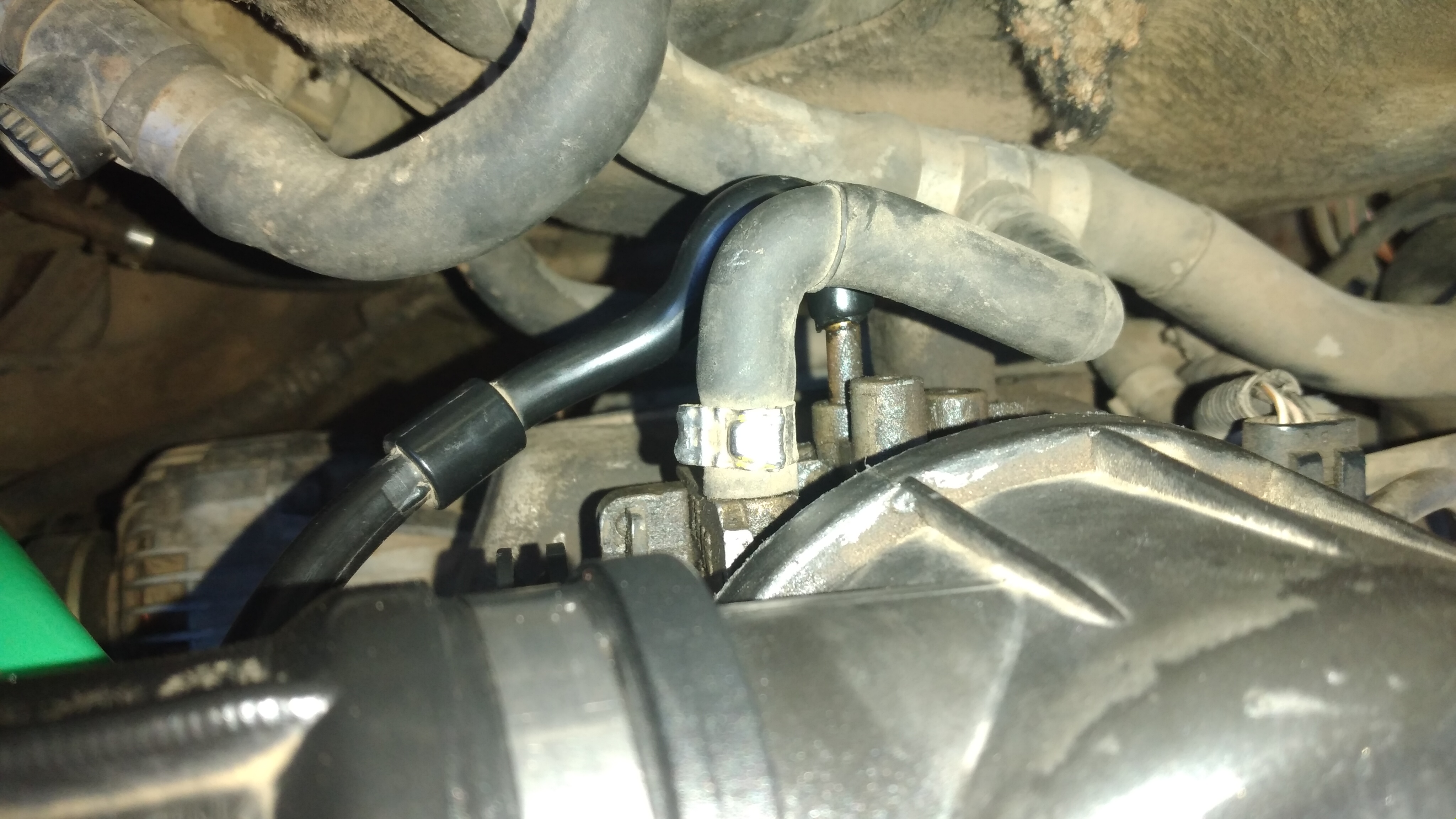 --->> Also this IAC idle air control seems a bit off to me, maybe someone could post theirs?
because I cant adjust it, it won't turn its head by hand.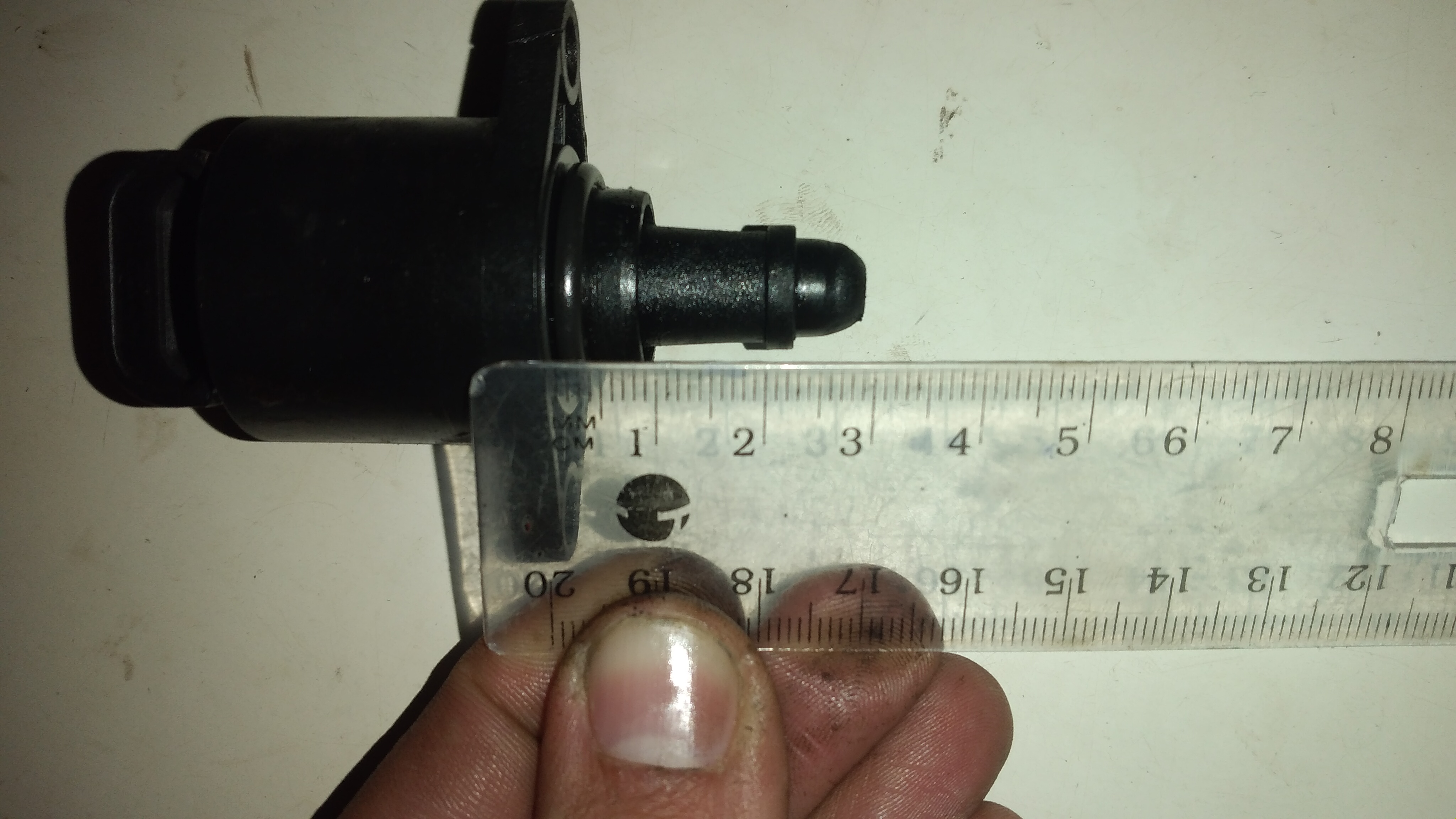 please share your experience on this, I want my intake to be clean from oil vapor, and water vapor. I don't know the exact problem here. car seems it was idling a bit high to me but not too high, it drops to a certain level after few seconds of starting up (so maybe IAC valve is working?)
No white smoke is coming from the exaust. only small amount of bleu smoke is coming when revving the engine too much...