Joined

Jun 19, 2017
Messages

15
Hi all - time to replace my 1999 (yes) set of P6 185/60/14's !
Although they have less that 10,000 kilometers on them, and they still look great, they are unsurprisingly starting to harden up!
Does anyone have some recent experience with replacing their tyres with a modern equivalent of the P6 / P6000 ? ie that have similar sidewall characteristics to the P6000. The only P6s available in NZ are the Cinturatos. Leaning toward Michelin / Continental but any recommendations much appreciated. Cheers !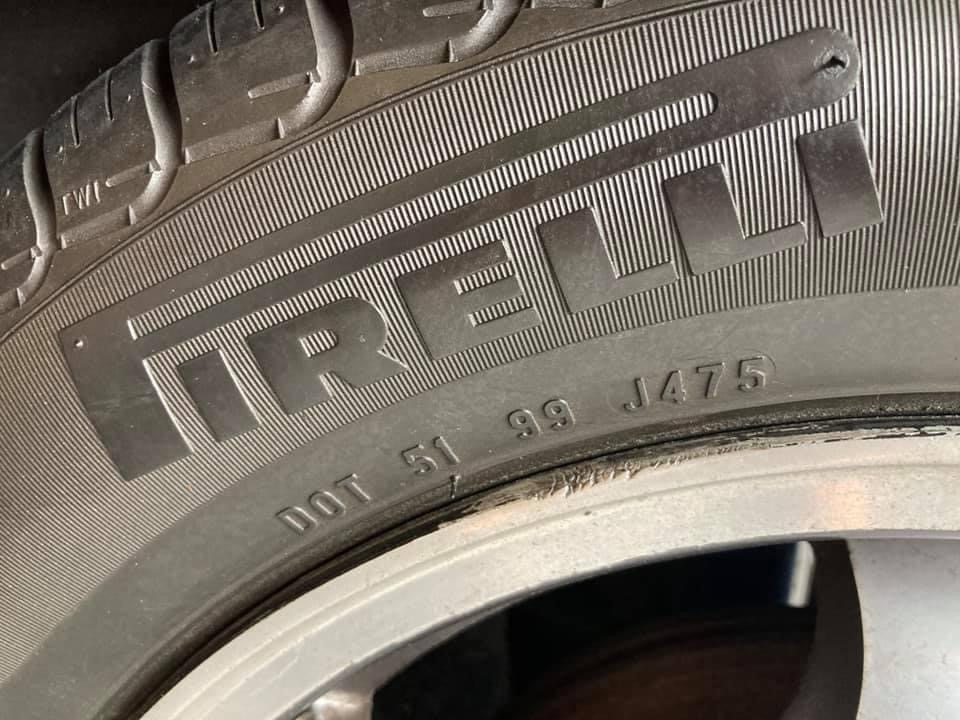 Last edited by a moderator: