Introduction
Well, here are some photo's taken from 2009 of my first car 'Paolo', my problematic Mk2 Punto. Had this car for 2 years from April 2009 to April 2011 before i traded 'him' in for my current GP, which i've had since Aprill 2011. Was very sad to see this car go, as troublesome as he was i took him all over the country and he saw many great places...
He was completely standard, except the 15" Fox Racing Alloys. Just the way i liked him, although had i been here on FF back then i would no doubt have done A LOT more to him
Hope you enjoy the shots, fellow Mk2'ers
[[I don't have many photo's of this car, so they all came from one shoot]]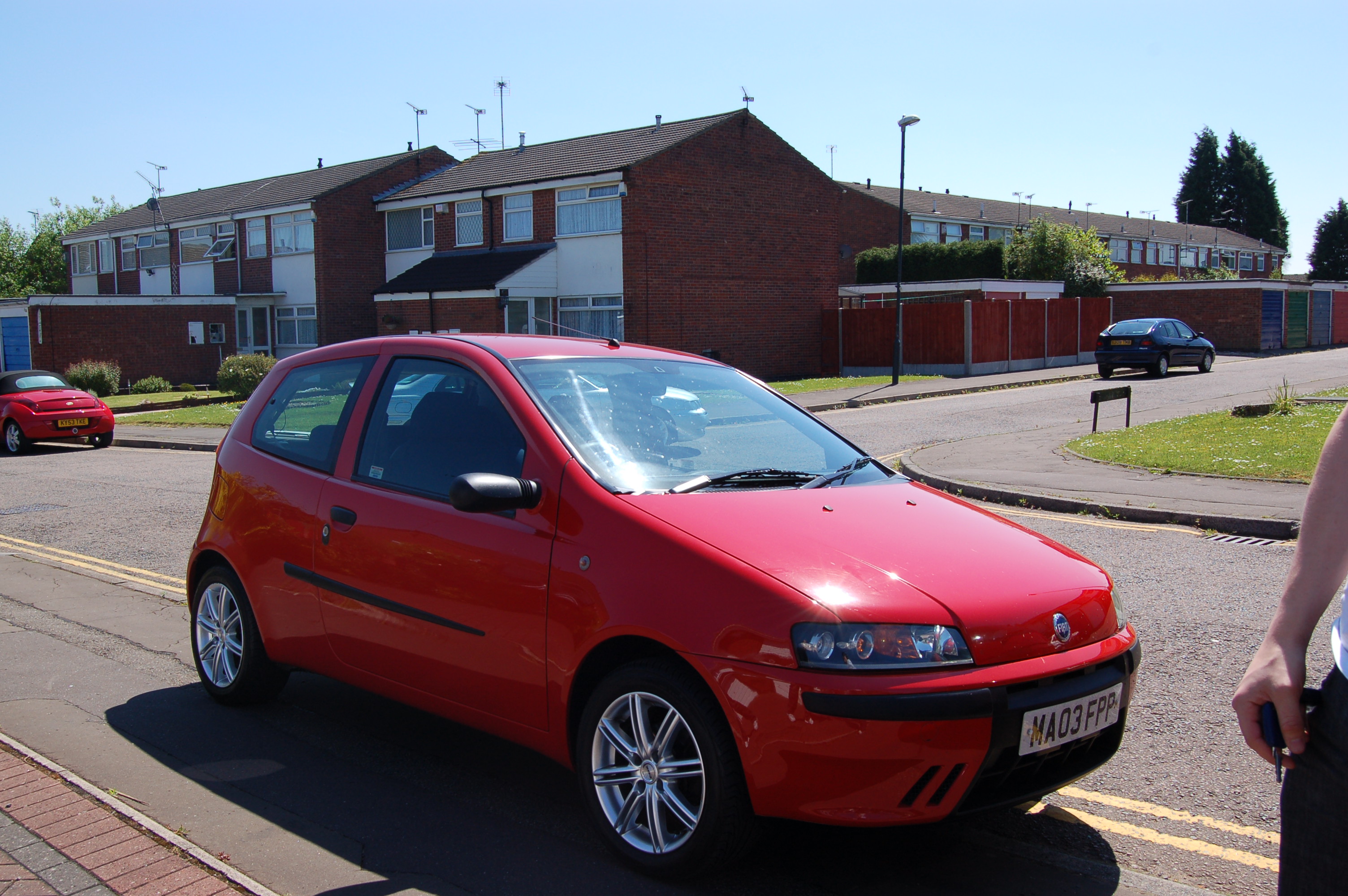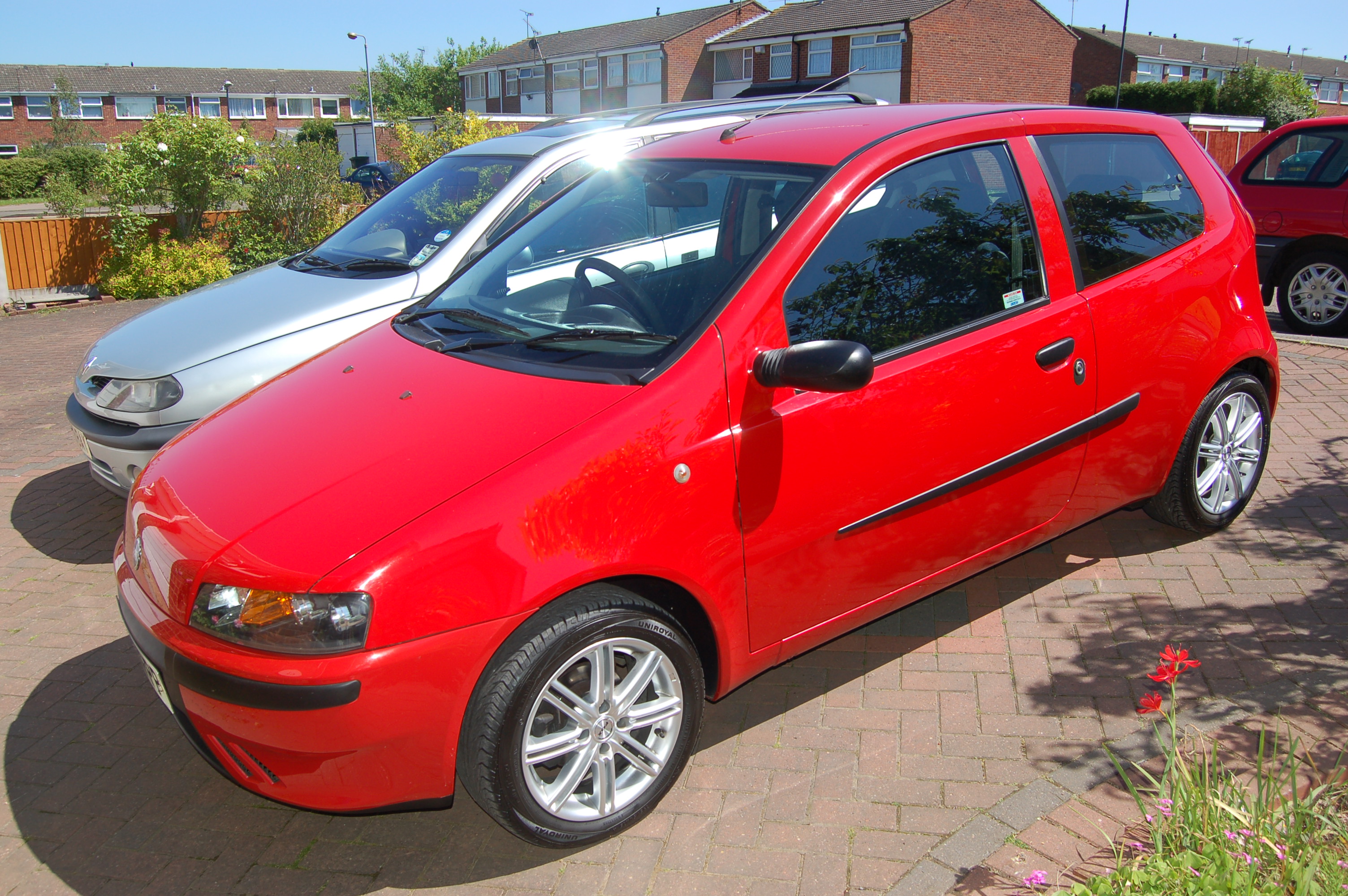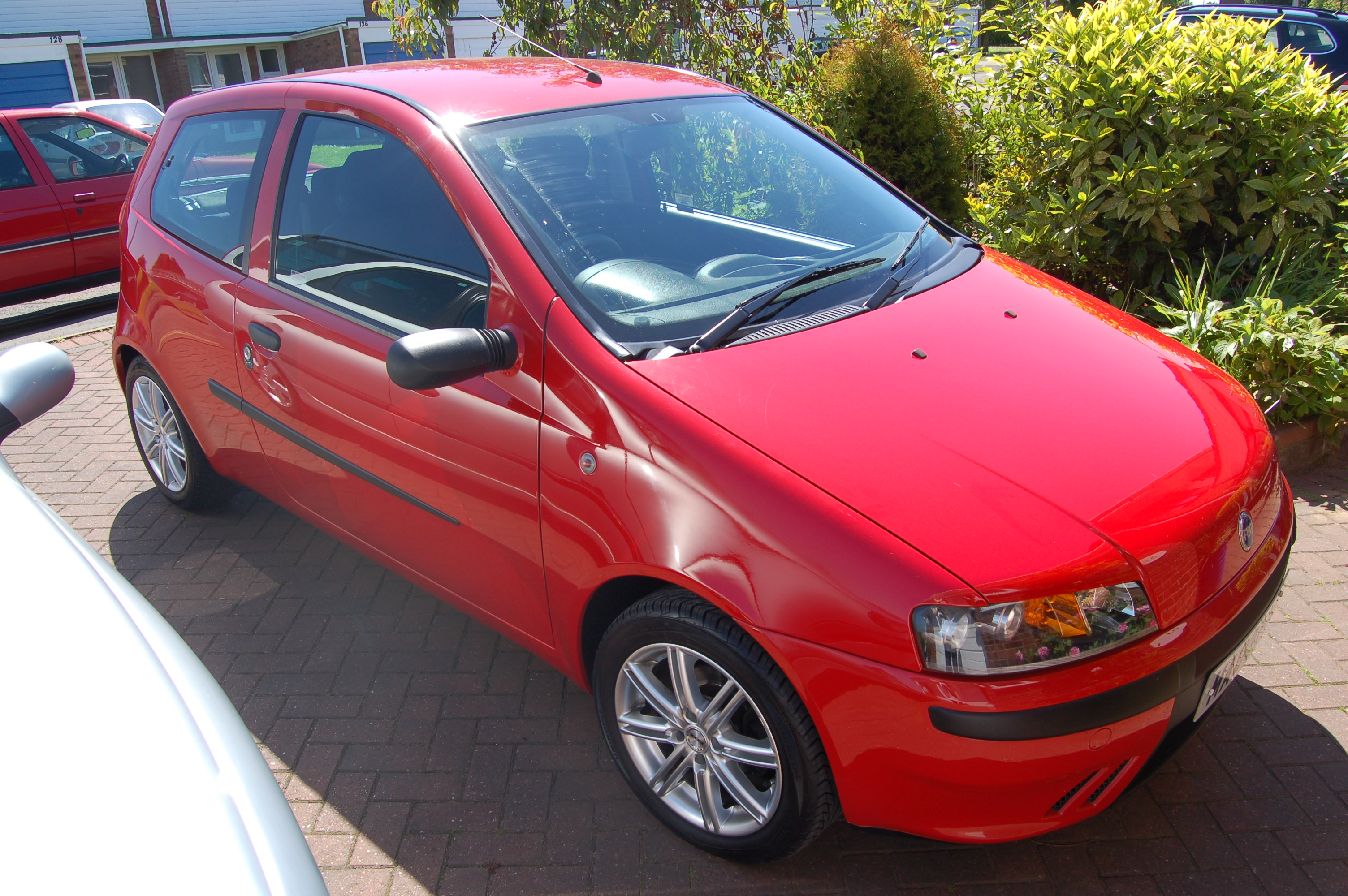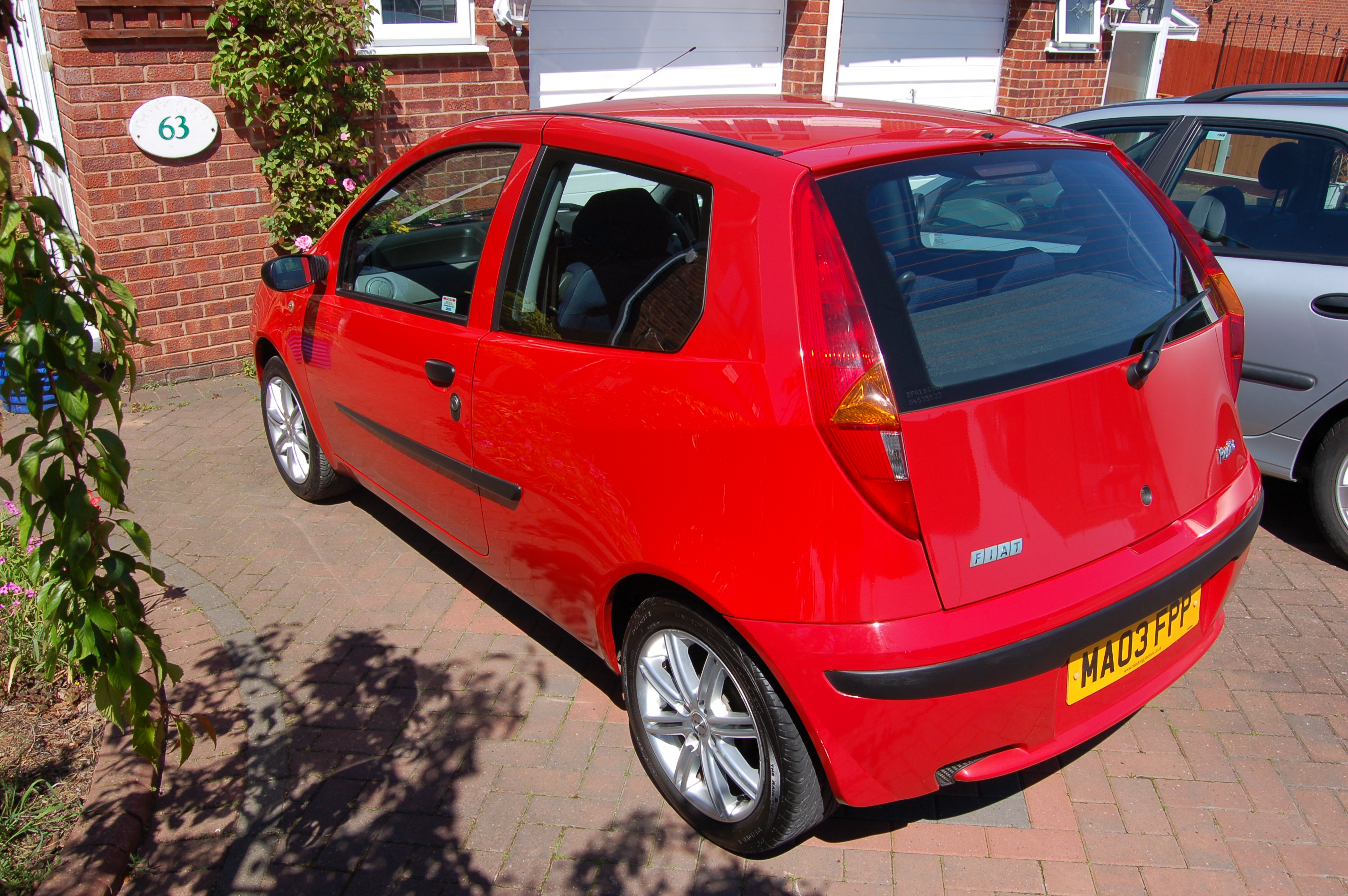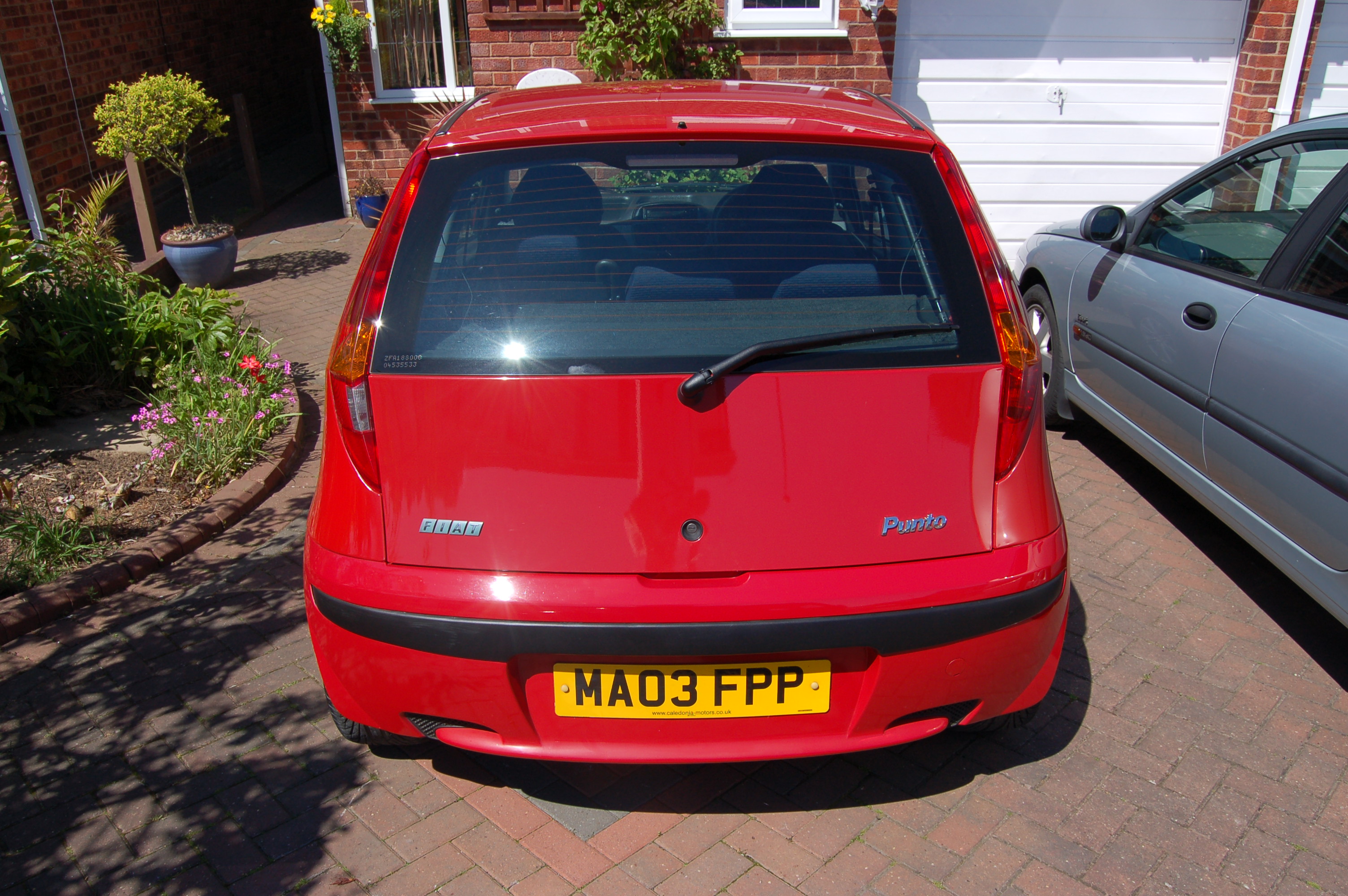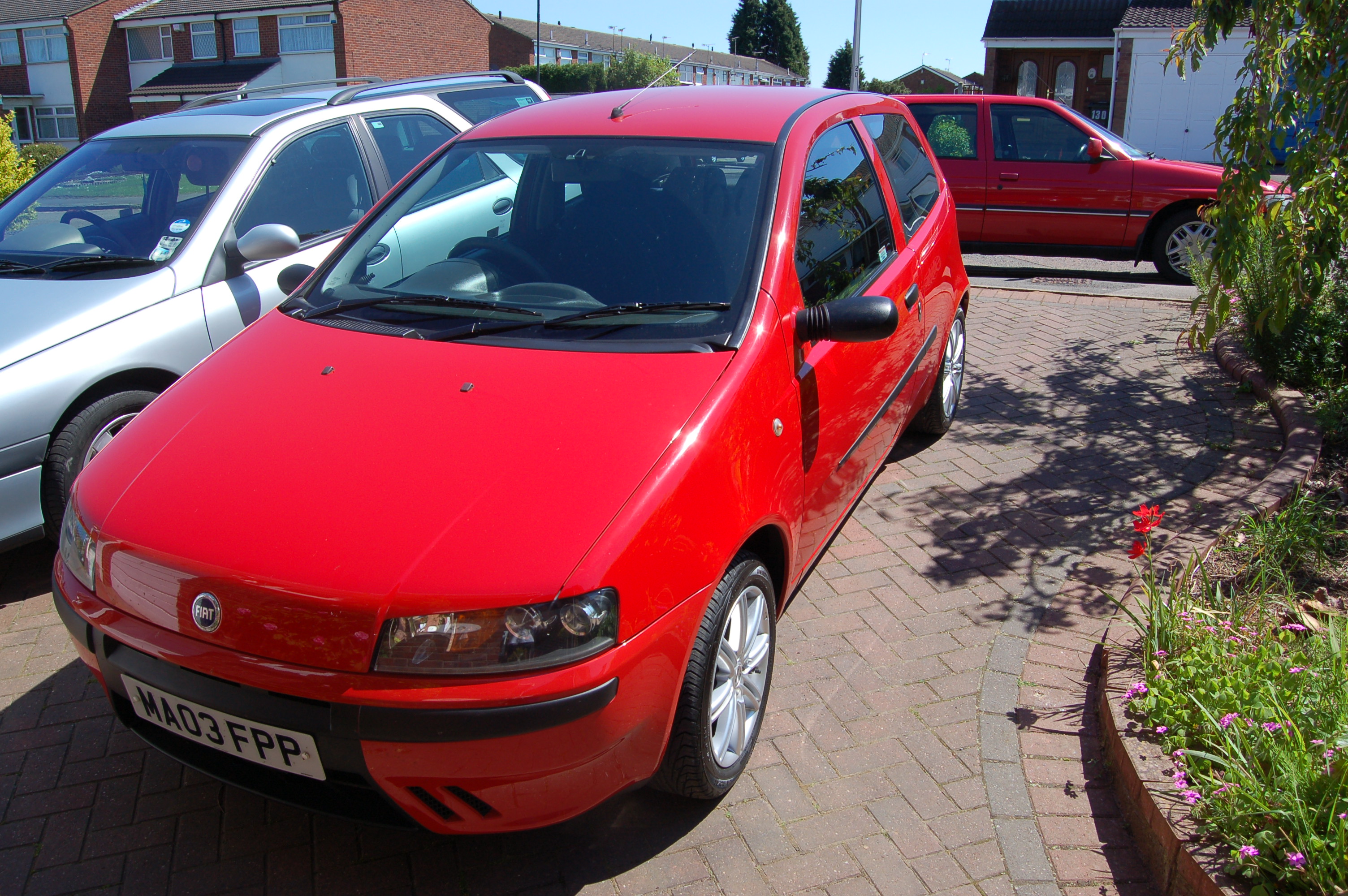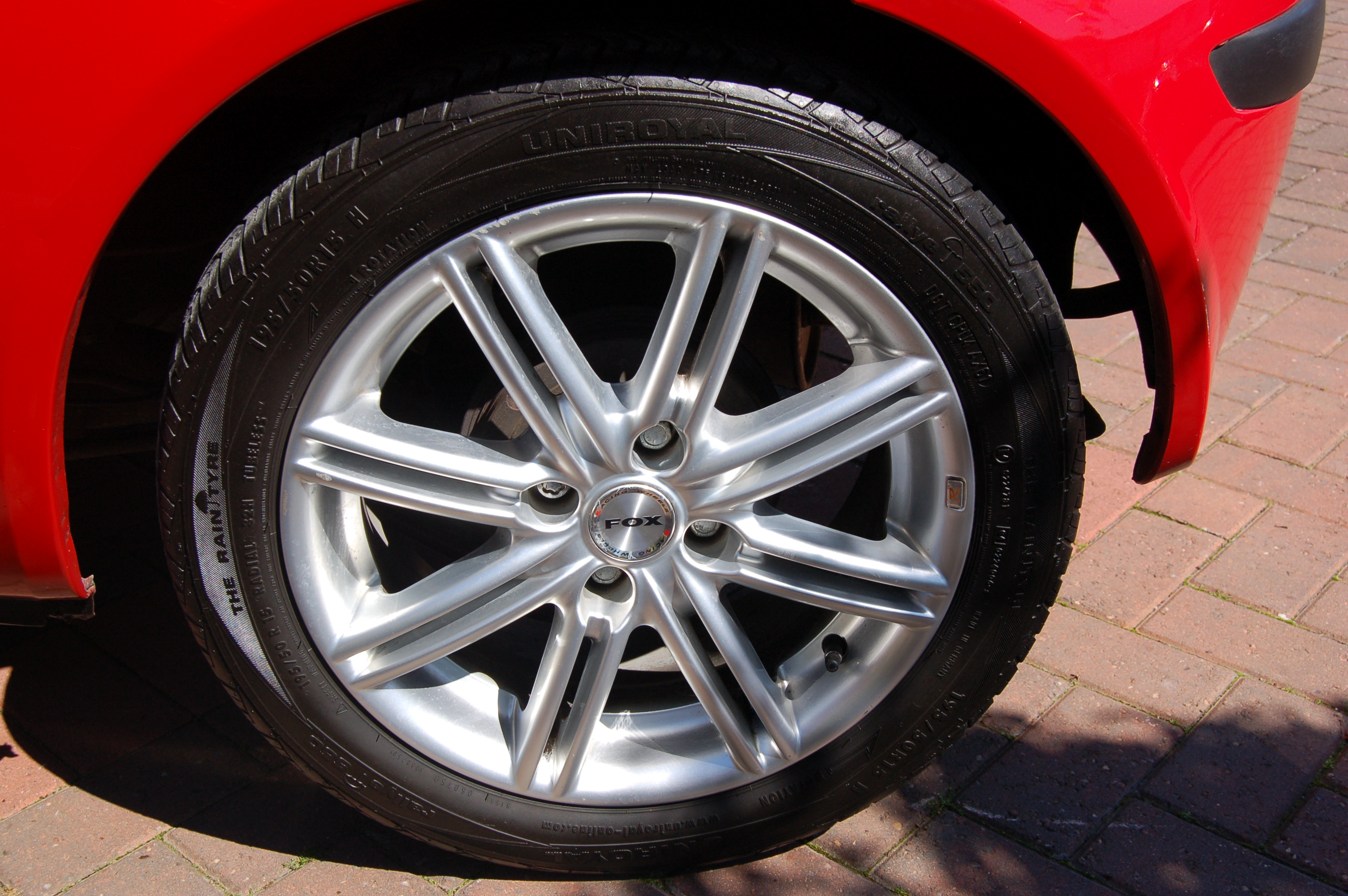 Only other mod i did do was remove the 'fiat' badge in lower rear left, and replaced it with chrome lettering from Hallfraud's saying 'Wisey' :slayer: Did have a stereo in (came with car), but my passenger door got jacked open at work and everything was robbed
Heyho....
I miss Paolo
Might get another Mk2 one day, they are such fun!