Introduction
Hi There,
i've been ghosting the panda classic topics for a while now, but this time i thought let's get into it!
I'm Mattijs, 31 years old and live in the Netherlands.
about 8 years ago i bought this little nugget: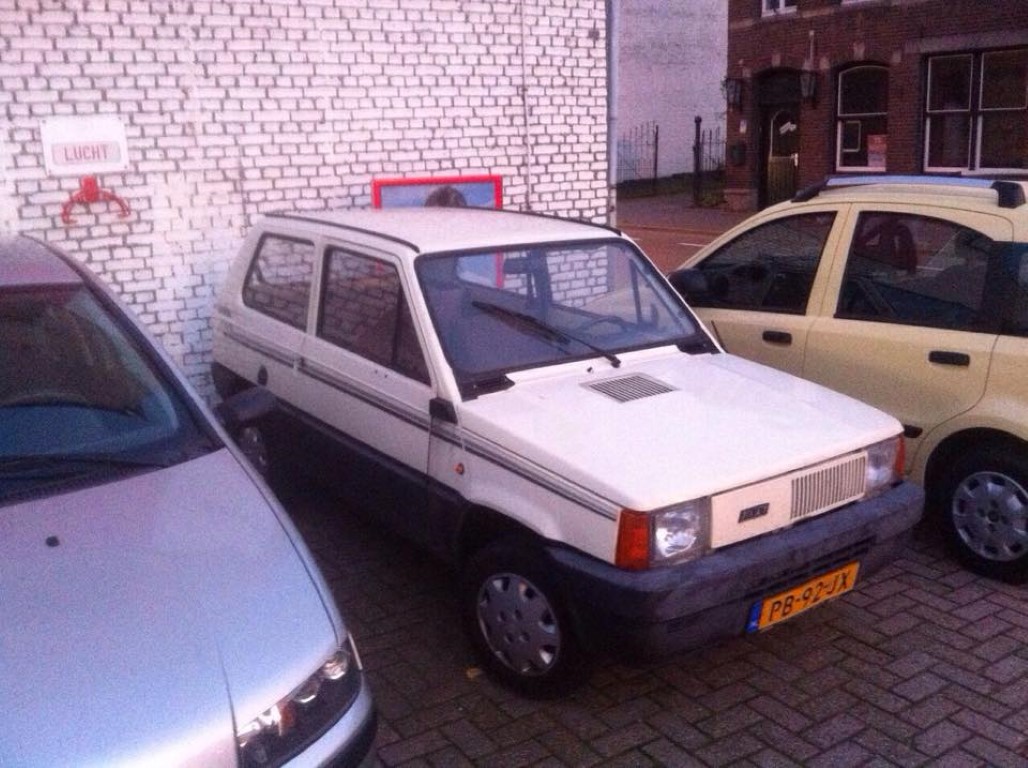 long story short: after 2-3 years driving this one and almost completely overhauling it, i got the opportunity to buy a A112 Abarth ready for demolition.
But with a sick little engine in it! so i scrapped the A112 but took al the good bits and put it in my little nugget to transform it into a pasta rocket
and now we're here: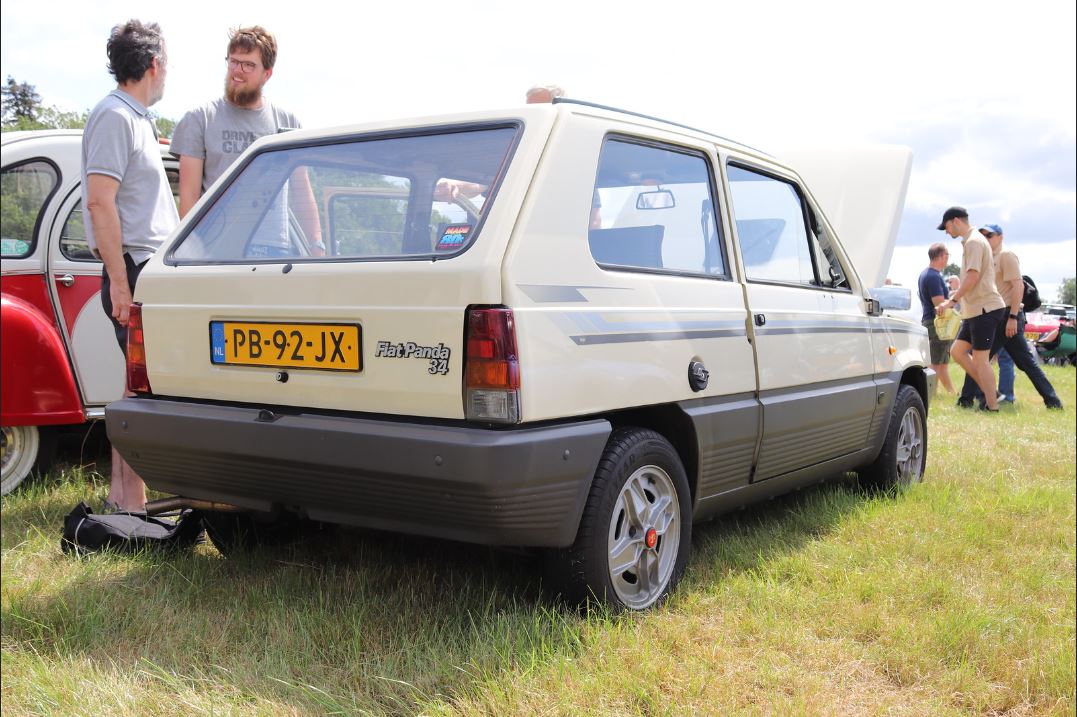 I'm using it for the autocross, but it needs some serious work done on the suspension and i'm upgrading the engine for a bit more power down low
More pictures can be requested, for now i also have a thread in the dutch fiat panda forum:
Fiat panda forum - panda 34 abarth
with some help from google translate you can read the whole story about the transformation!
Have a good read!
bye for now