Introduction
He we have my lovely Fiat Bravo T-Jet 150 hp!
I've had her for about 6 months now and am starting to have some bits done!
Only thing for the moment is the 500 Abarth wheels but the rest is yet to come!
My plan is:
Full turbo-back exhaust system (a quiet one though! i aint no yob! )
Re-map to 185HP
Lowering springs on the rear! (you could sleep in the arch gap currently! )
Caliper re-spray
Full Abarth Re-badge
Filters and Hoses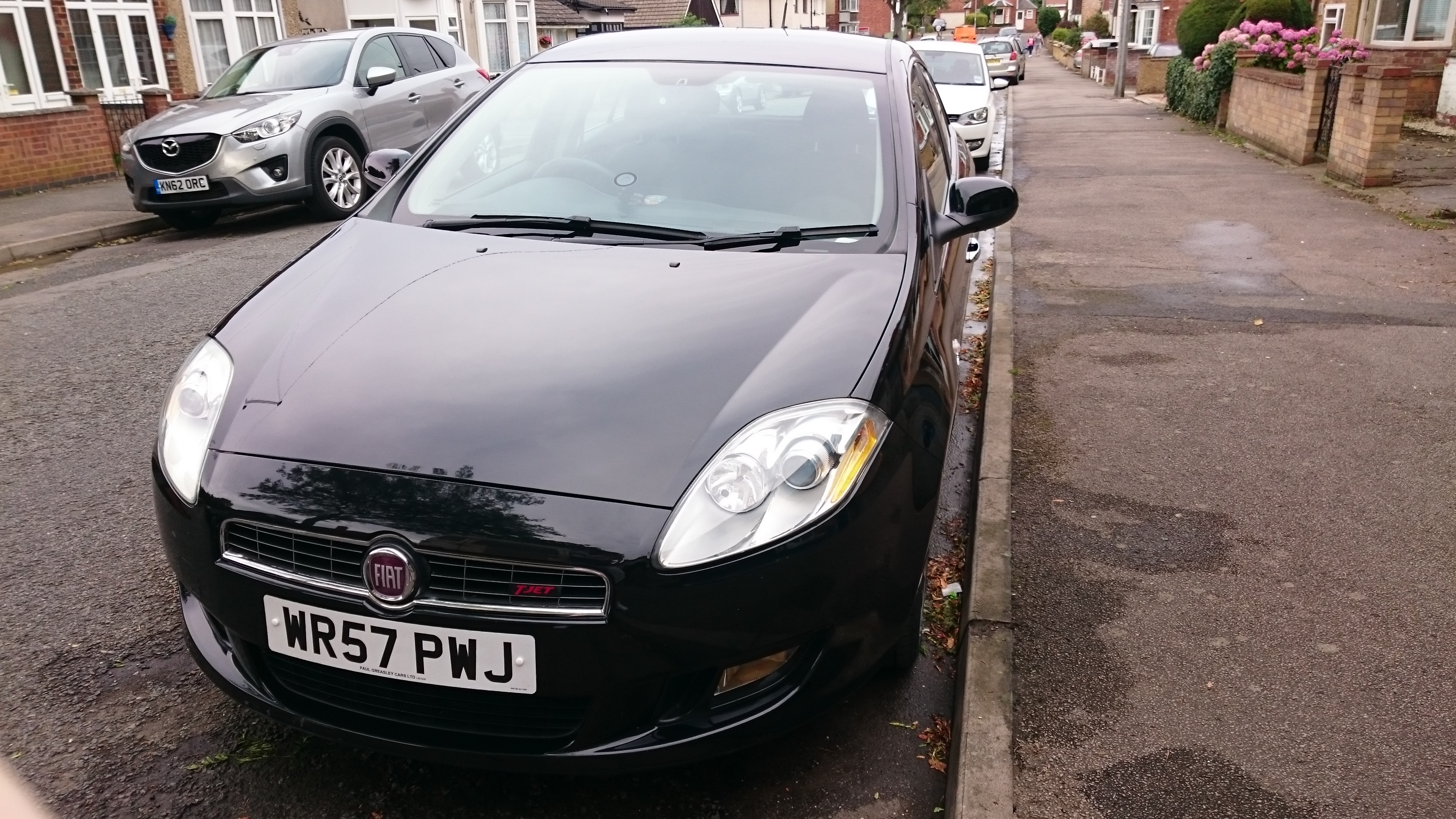 I will keep this thread updated on any changes i make!
If anyone has done these mods already and can suggest any link or stuff that would be really helpful aswell!